Almond Flour Baking Recipes
Almond flour baking recipes
Find here interesting collection of baking recipes with almond flour. Choose from crispy cookies, soft muffins and tasty cakes.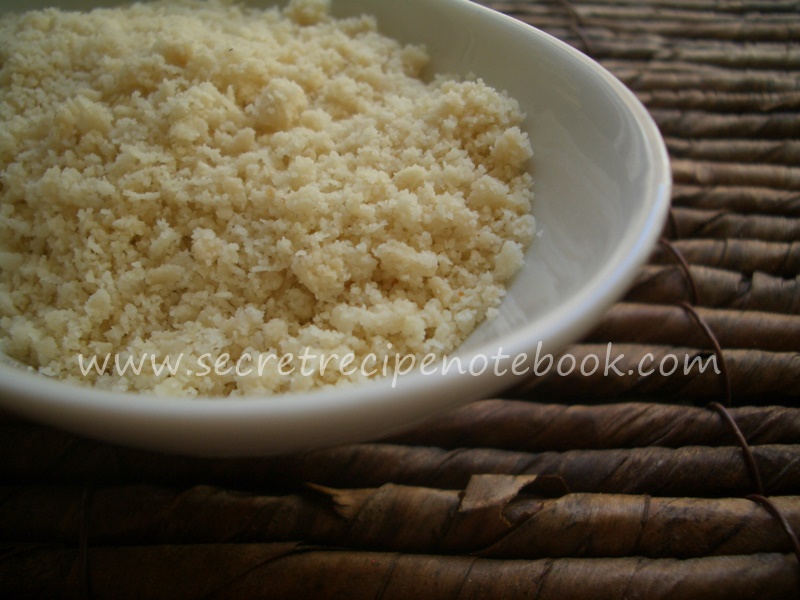 Almond flour is gluten-free flour and the basis of many keto recipes, and it is one of the most versatile low carb flours and works well in low carb cookies, cakes and breads. It's great for low carb pie crust also. Almond flour is made by finely grounding almonds.

You just have to know hot to treat it, what to look for and how to adjust if it doesn't work quite as you expect. Find below our collection of almond flour baking recipes.


Soft amaretti cookies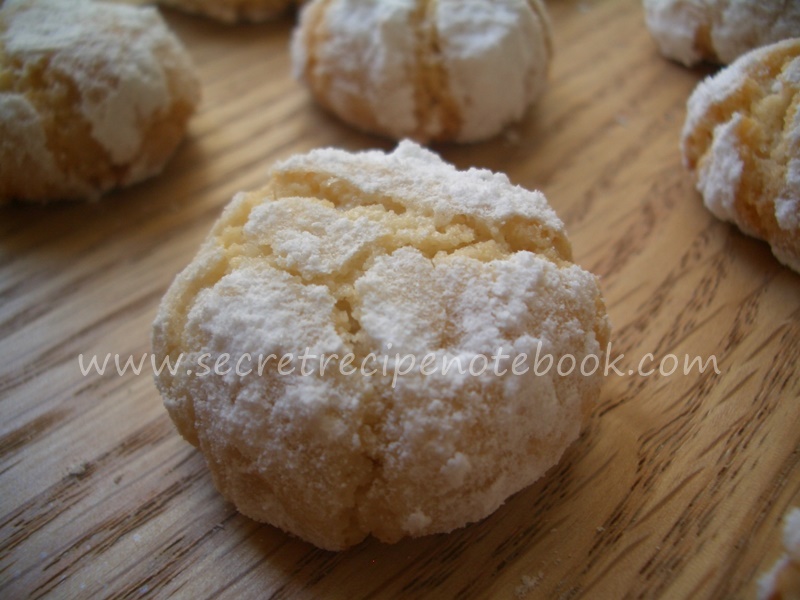 Soft amaretti cookies are traditional Italian cookies made with only three ingredients - almond flour, egg whites and sugar. These chewy cookies are so tasty with amazing almond aroma. These cookies are so easy and quick to make.

---
Chocolate amaretti cookies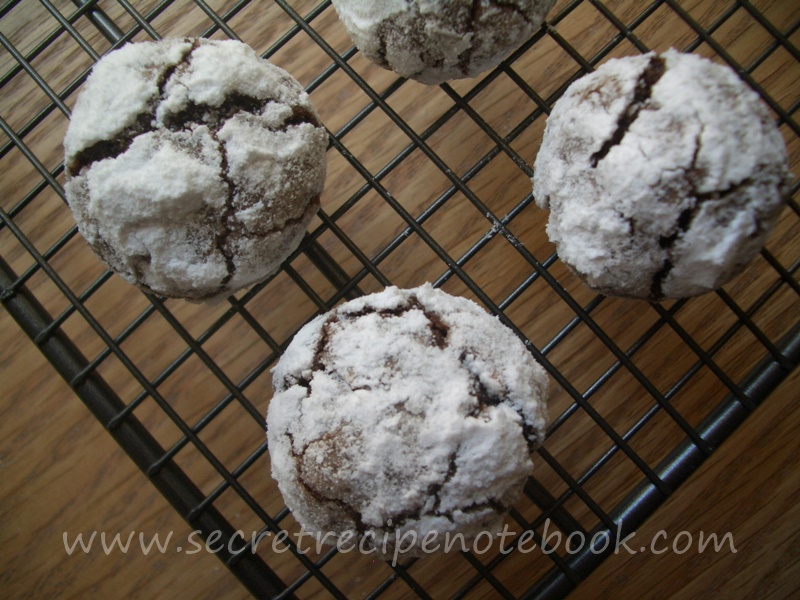 This rich chocolate variation of amaretti cookies will become one of your favourites. Soft, chewy and chocolate, these cookies remind of little brownies. Chocolate amaretti cookies are so easy to make and you will need only a few ingredients.

---
Gluten-free almond flour cookies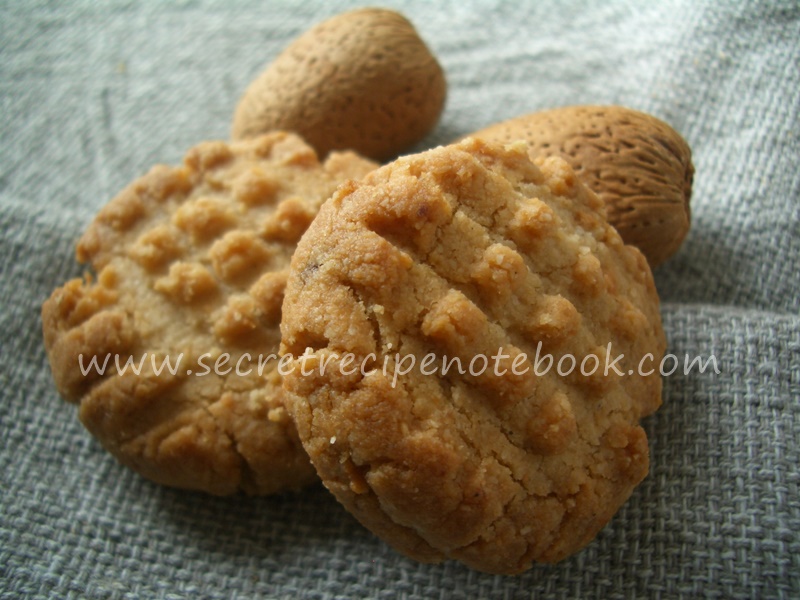 You will love these gluten-free cookies made with almond flour. The dough is easily stirred together in just a couple of minutes and results in crisp and buttery low-carb cookies. Cookies are not overly sweet, and once from the oven they are slightly chewy but as they cool they become crisp. You will adore them along a cup of your favourite tea.

---
Gluten-Free chocolate thumbprint cookies
These gluten-free cookies are made with a mix of chestnut, millet and almond flours. They are soft and crumbly and filled with rich dark chocolate filling. They contain small amount of sugar and are so easy to make.
---
Gluten-free orange thumbprint cookies
These cookies are completely gluten-free thanks to the millet, almond and coconut flours we used in the recipe. The combination of these flours, along with demerara sugar, makes them super tasty and gives them a nice crumbly texture.

---
Gluten-free hazelnut cookies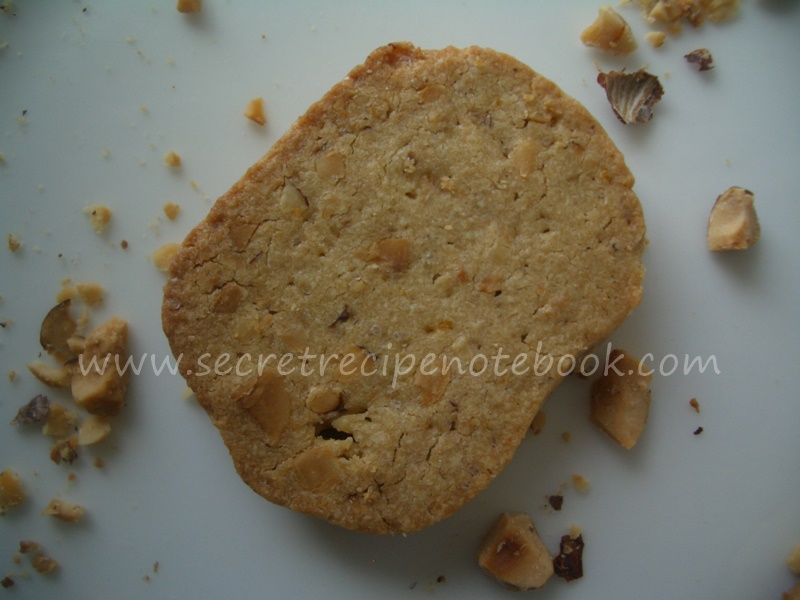 These healthy hazelnut cookies are made with a mix of three gluten-free flours - millet, chestnut and almond. Making these cookies is so easy, you will need only one bowl. They are so tasty thanks to the toasted hazelnuts we used in the recipe.