Baking with almond flour
Find out useful tips and tricks for baking with almond flour. Make delicious cookies, cakes, muffins and pies with almond flour.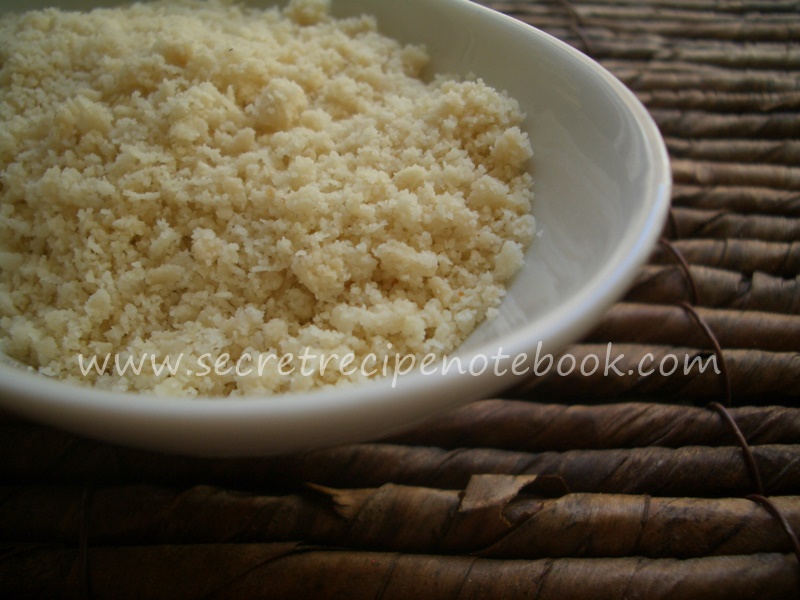 Almond flour is popular gluten-free ingredients used in everything, from cakes to cookies, muffins and crackers. It is made from whole almonds that are blanched to remove the skins then finely ground.
Almond flour is rich in fats and has double the protein and triple the fiber compared to plain wheat flour. It's also a great option for carb-conscious baker, as well as for those avoiding gluten.

Almond flour can add flavour, moisture and tenderness to baked goods. 

This nut-based flour reigns supreme in recipes where moisture and tenderness are key attributes—think pancakes, waffles and cake. Beyond breakfast and baked goods, it can also be used as a gluten-free breading for fish, chicken and beef.

Almond flour is the main ingredient in French macarons, and commonly used for airy cakes, as well as cookies and quick breads. Almond flour is available in most grocery stores, typically stocked in the baking or gluten-free sections.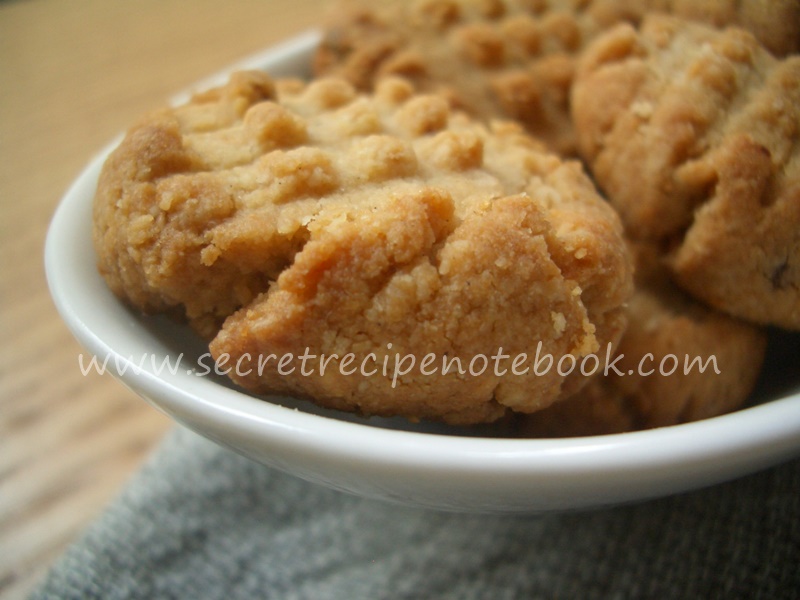 What's the difference between almond flour and almond meal
Almond flour and almond meal are popular gluten-free ingredients used in everything from cakes, cookies, muffins etc. But do you know the difference between these two? 

Both are made from ground almonds, though almond flour is typically made from blanched almonds and is ground more finely than almond meal, which typically still contains the skins and has a more coarse grind.

Almond meal is much more coarsely ground and if you place the two side by side, you can really the difference. it's still often good enough for baked goods where texture doesn't matter quite as much, like low carb muffins or crackers.

It can be both blanched (skin removed) and unblanched (skins left on). And since it's often less expensive, it may be preferable to almond flour at times. you can easily make it yourself if you have a good food processor.


Freezing almond flour baked goods
Most almond flour baked goods are indeed freezer-friendly. You can freeze cakes, muffins, cookies, scones and even almond flour pie crust.

However, you can also freeze some unbaked goods and then thaw before baking. You can easily freeze almond flour cookies. The trick here is to roll them into balls and freeze on baking tray. Then you put them in a container or plastic bag and they can be frozen for months. Thaw before baking.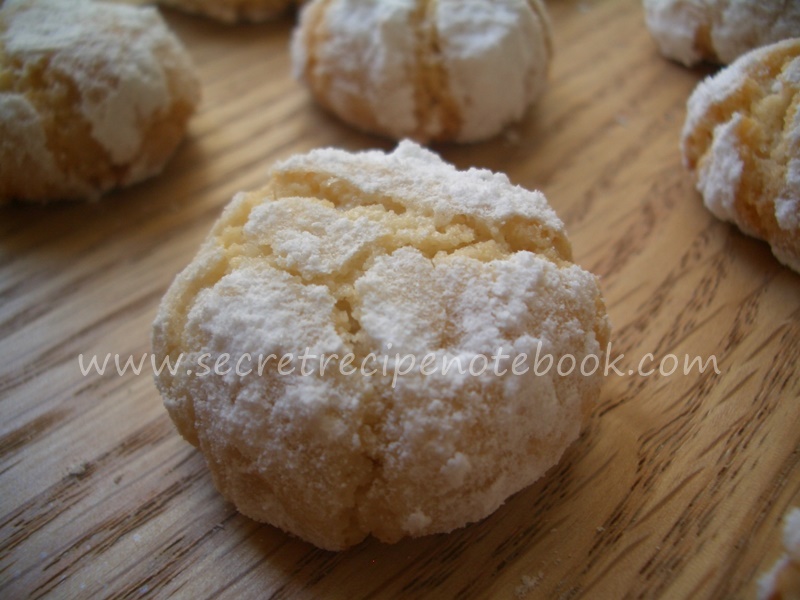 How to store almond flour
You can keep almond flour somewhere where is cool year round. If you have large amounts, you can froze or refrigerated them. We don't recommend trying to bake with the almond flour straight out of the freezer. The high moisture and fat content will make it very clumpy and hard to work with.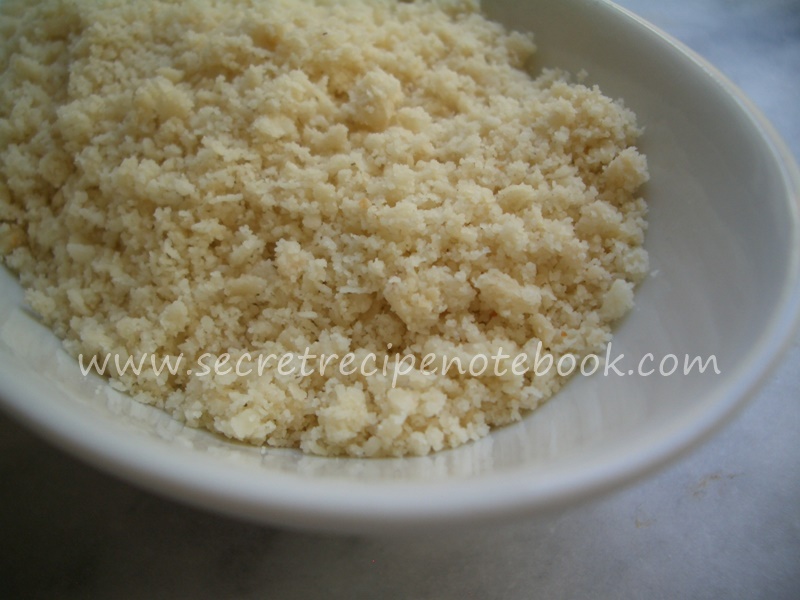 More almond flour baking tips
Let the almond flour baked goods cool completely
Once almond flour baked goods are cooked, leave them to cool then cut. The texture of low carb baked goods always improves upon cooling and sitting. Crackers, cookies and tart crusts will crisp up better and breads and muffins will hold together better when left to sit for an hour or two.


Room temperature ingredients
Make sure your eggs, butter and cream are at room temperature before adding to the batter or dough.


Grease the pan well
Low carb baked goods can stick more than conventional ones, so really work that butter or oil into the corners of your pan.


Watch carefully when baking
Almond flour baked goods can also brown more quickly than wheat flour recipes. We advise to lower the temperature of the oven when baking these goods.


Ready to start baking with almond flour?
Let's look at a variety of recipes with almond flour.