Best Gluten-free Cookies
Check out our collection of gluten-free recipes made with the best gluten-free flours. They are both healthy and delicious and everyone will love them.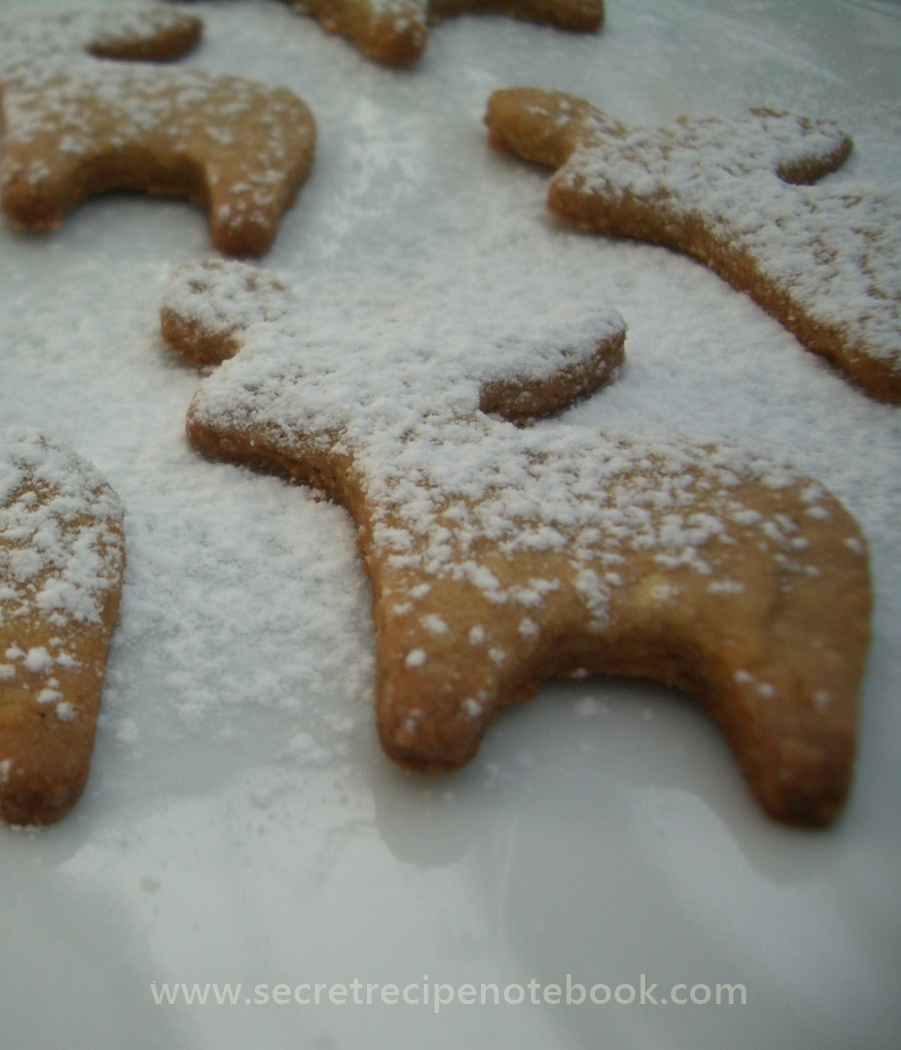 For those who love cookies but are on a gluten-free diet, we have a collection of gluten-free cookie recipes. Made from solely gluten-free flours these cookies are both healthy and delicious. For gluten-free baking we use following flours: CHESTNUT, ALMOND, HAZELNUT, COCONUT, BUCKWHEAT, MILLET and RICE.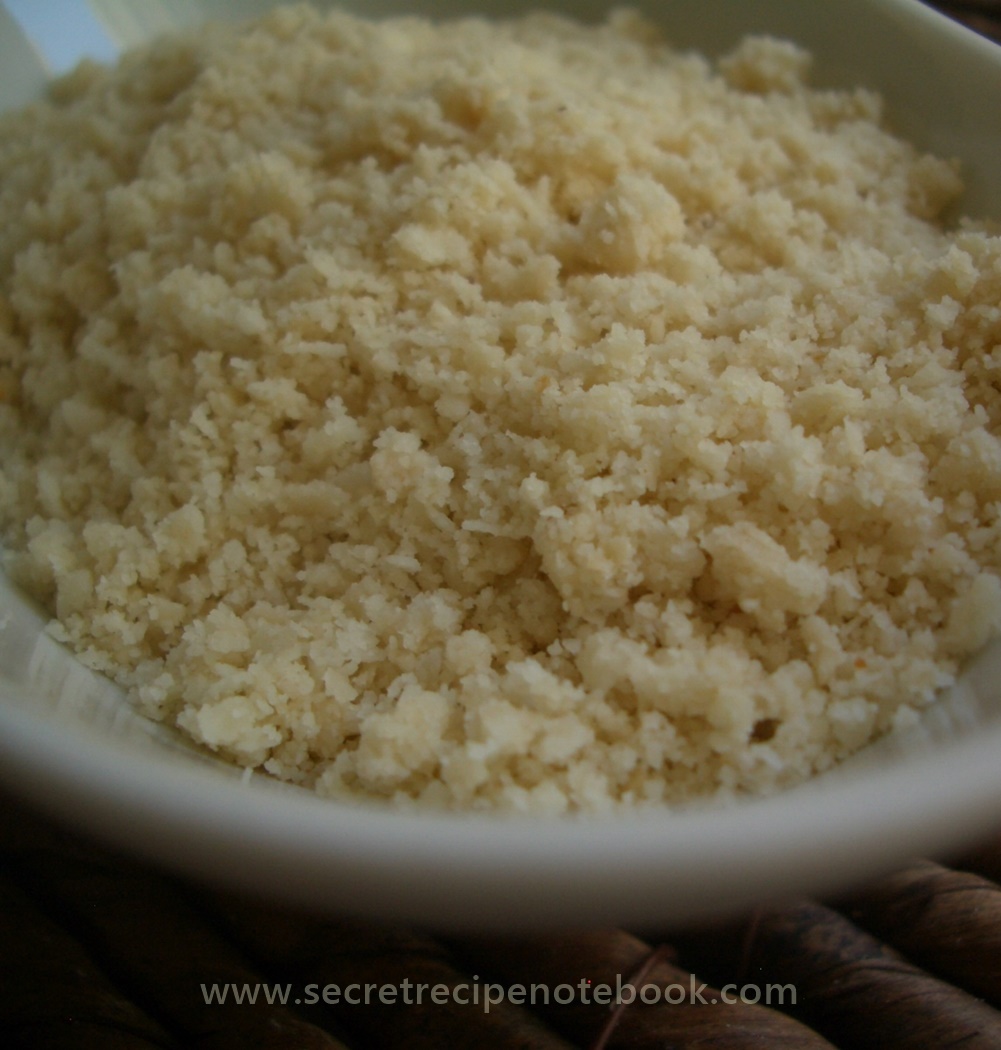 best gluten-free flours for cookies
When making gluten-free cookies, you will get the best result when combining several flours. Here are most common flours which gives best gluten-free cookies:


ALMOND FLOUR: This flour is made from ground blanched almonds and has pale yellow colour and mild sweet flavour. It's great for combining with other flours that has dense texture, like millet and chestnut. Almond flour also has mild flavour which makes it ideal for combining with other flours.



CHESTNUT FLOUR: Made from dry ground chestnuts, this flour is gluten-free and it's full of fibre, high protein and vitamin C. Additional plus, it's naturally sweet so if added to the dough, you can reduce the amount of sugar or any other sweetener in the recipe. If you can't find chestnut flour in the store, you can easily order it online.


BUCKWHEAT FLOUR: You will fall in love with buckwheat flour for its robust, earthy and grassy flavours. We love also how the flour looks, it's slightly lavender brown, flecked with darker bits of hull. This flour is gluten-free and grain-free and rich in proteins, vitamin B and other minerals. Buckwheat flour is a great for making all kind of desserts and baked goods, as well as pancakes.


COCONUT FLOUR: This flour is made from dried coconuts and has mild coconut flavour. It has white colour and is very absorbent so you will need more liquid in the recipes. It is good for those who has nut allergies.


MILLET FLOUR: This flour has subtle and mild flavour and pale yellow colour. It is ideal for baked goods and cookies. It has similar texture like wheat flour and is ideal for combining with other flours.


Best gluten-free cookie recipes