Best Italian Cookie Recipes
Best Italian Cookie Recipes
Grandma's traditional Italian cookie recipes are a family secret and they prepare them for every holiday throughout the year. Italian cookies are full of flavours, packed with almonds, hazelnuts, pistachios, dried fruits, chocolate and flavoured wit herb liqueurs.

We have an interesting collection of traditional Italian cookie recipes you ca easily follow and have fun while baking them at home. Just follow our recipes and bake delicious Italian cookies from the scratch.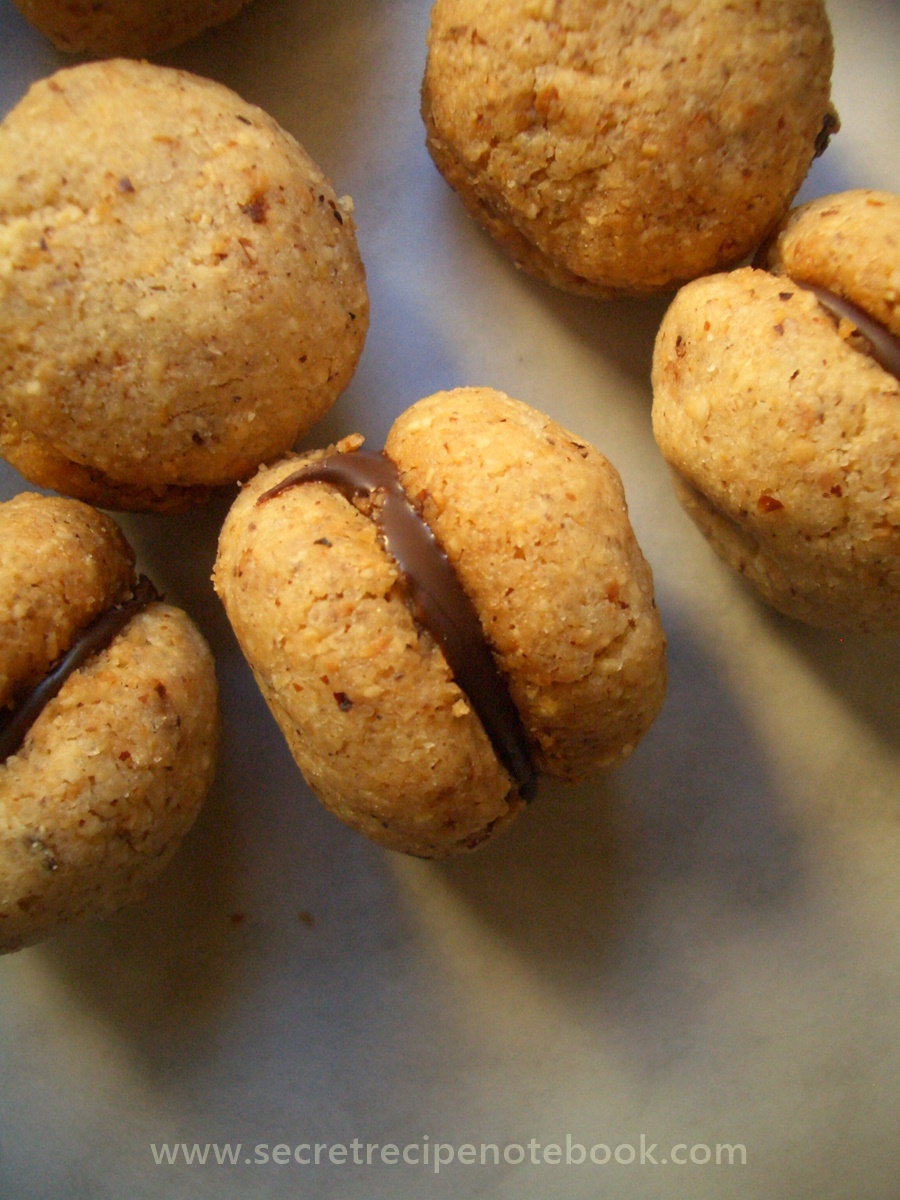 Why not to start with the most elegant Italian cookies - baci di dama. These cookies made from delicate hazelnut dough and chocolate filling will melt in your mouth.


Best Italian Biscotti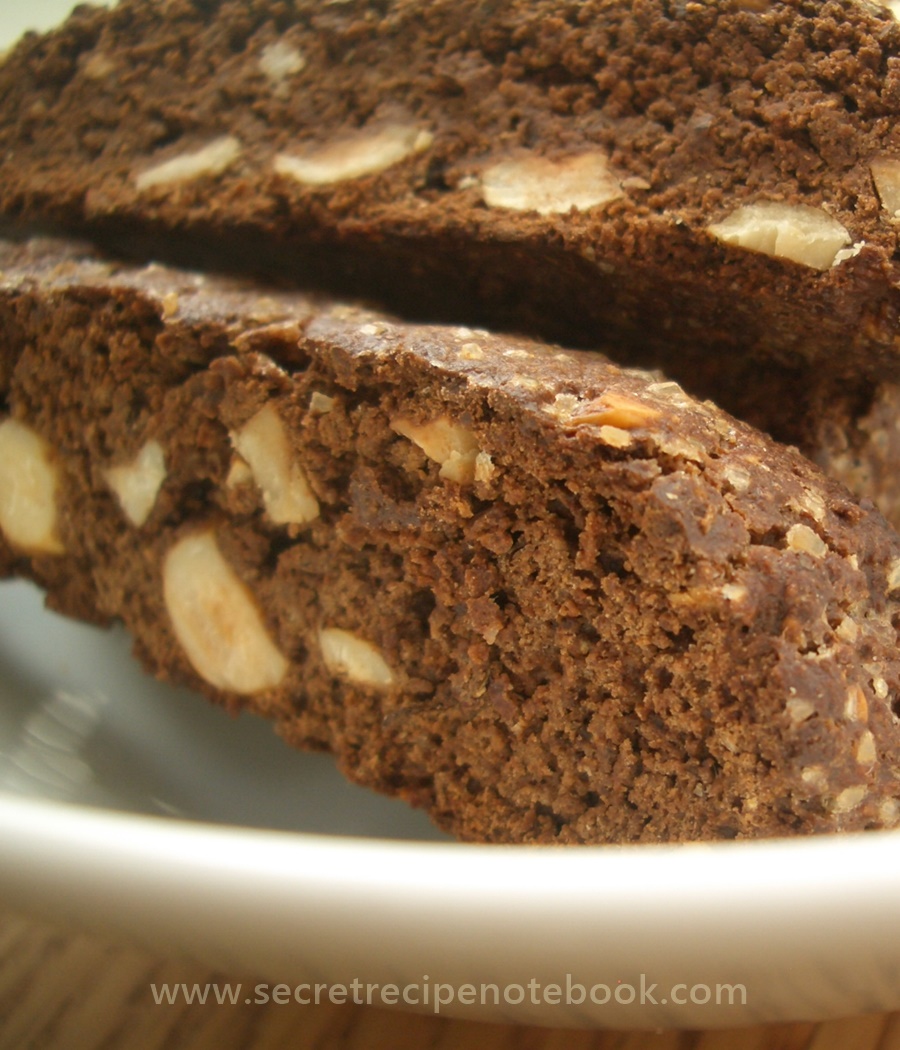 Biscotti are popular cookies which can be bought from any pastry shop in Italy. But good news is that you can easily make them at home and you can choose your own flavour.

The classic version comes packed with toasted almonds but they can hold also hazelnuts, pistachios, dried fruits, chocolate chunks etc. We have proven recipes for classic almond biscotti and chocolate version of almond biscotti.

Don't skip our recipe for chocolate version of biscotti but this time with hazelnuts or gluten-free version made with almond flour.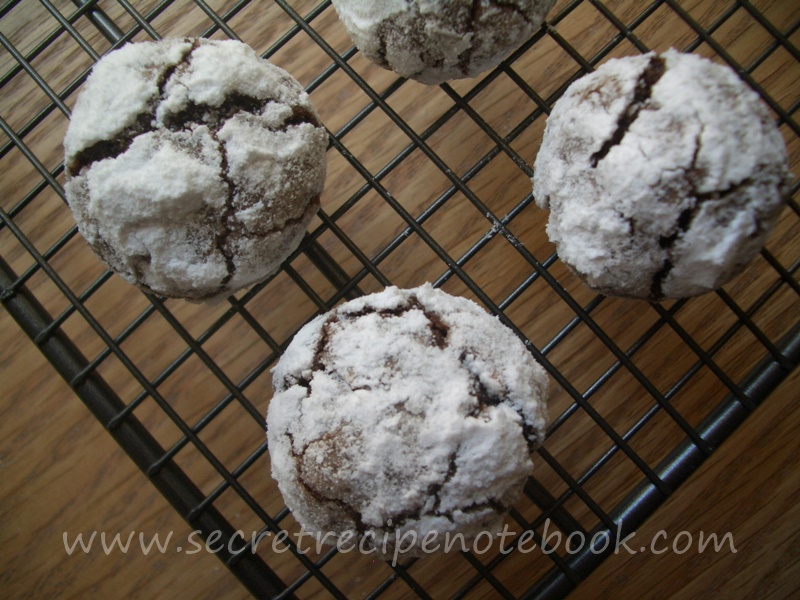 Another popular cookies that comes from Italy are amaretti. They come in two variations: soft and crunchy. If you like everything about almonds you will adore these cookies.
Soft amaretti cookies are crunchy from outside but so chewy and soft in the centre with amazingly delicious almond flavour. Additional plus is that they are easy and quick to make.

If you want to try these cookies at home, check out our recipes for classic soft amaretti and chocolate amaretti. For something not so common, check out our recipe for amaretti made with hazelnut flour. Check out also our recipe for Sicilian almond cookies - similar to amaretti and also delicious.