Best Italian Gifts for Foodies
Best Italian Gifts for Foodies
When you think of Italy, the food comes on your mind. It's foodie heaven and home to quality food products and amazing cuisine. Whether you are buying for yourself or you need a gift for your loved ones, you'll have hard time to choose from so many options.

So to help make your shopping easier, we've pulled together the best Italian gifts for foodies (with the best shops for buying them).


Italian Chocolate
You'll find many great chocolate shops all around Italy offering delicious chocolate truffles, chocolate bars and other chocolate goods. So many flavours and so many choices.

We adore Venchi, Italian gourmet chocolate producer from Turin (they also have delicious gelato), having their shops all around Italy. You'll love their modern and clean shops, helpful staff and delicious products. They sold truffles by weight as well as chocolate bars. An ideals food gift!


Panettone - sweet Italian bread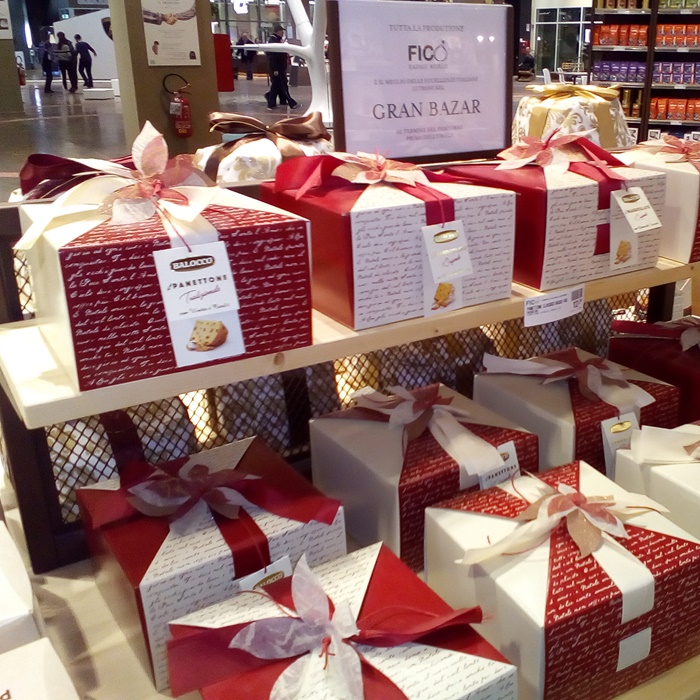 We adore panettone, the sweet Italian bread (or cake) made in so many variations that you might find it packed with candied oranges and lemons, raisins, chocolate, hazelnuts...

Our favourite one is swirled with pistachio cream - so delicious! You will find them in many bakeries around Italy as well as gourmet shops. You'll find great choice of fresh pannettones (as well as other treats) in food section of La Rinascente department store in Rome (on top floor).


Fresh Pasta & Pesto Sauce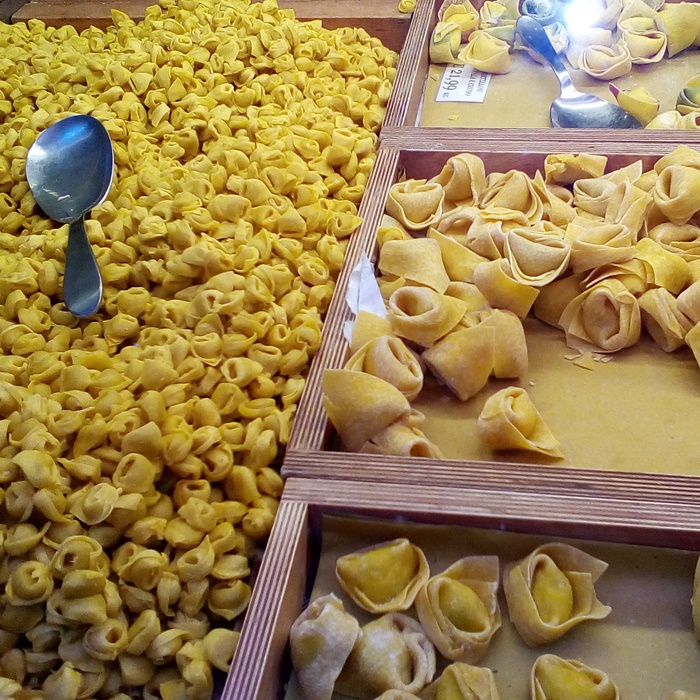 Combination of pasta and pesto sauce is an ideal gift for pasta lovers. Buy a package of pasta from one of many food shops or head to local pastificio (small shops where you can find fresh homemade pasta sold by weight).

There you can buy freshly made pasta (plus gnocchi), plain or filled, we are sure that it will be hard to choose only one. Pesto sauces pair great with any kind of pasta and they come in different flavours. The classic one is made from basil (pesto genovese) but there are also the one with dried tomatoes.

Our favourite kind of pasta are tortelloni, small round pasta that can be stuffed with anything from prosciutto, ricotta, zucchini flowers, pumpkin, Parmigiano Reggiano and other fillings. You'll find tortelloni (and the smaller one tortellini) in small food shops across Italy, but they originate from Emilia-Romagna region.

If you are in Italy, the best gift would be joining a pasta class with your family member or a friend.


The chestnut flour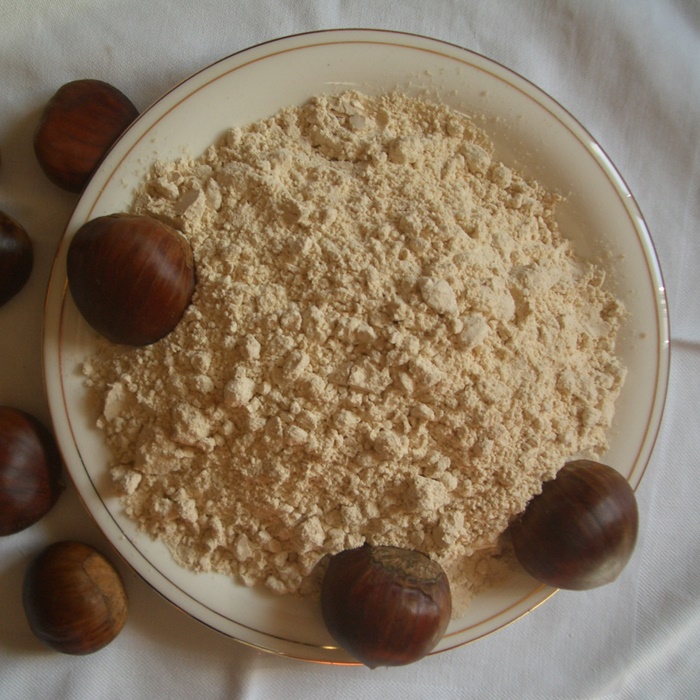 Those who like to cook will be very happy with a bag of chestnut flour which is typical Italian food ingredients. This sweet flour is healthy (full of vitamins and minerals), gluten-free and naturally sweet meaning you don't need much sugar in the recipes you prepare.

From this flour you can make delicious cookies, pancakes and cakes, and it will all have amazing flavour (the flour is made by grinding smoked chestnuts). The best place for buying this flour are Castroni shops (we love the one on Via Cola di Rienzo in Rome - they always have freshly ground chestnut flour).

Why not to make the castagnaccio or these simple cookies with chestnut flour!


We are a participant in the Amazon Services LLC Associates Program, an affiliate advertising program designed to provide a means for us to earn fees by linking to Amazon.com and affiliated sites.