HOME > Best Muffin Recipes
Best Muffin Recipes
Check out our collection of our best muffins recipes. Muffins could be ideal choice as breakfast or enjoyed along a cup of tea in the afternoon. Choose your favourite muffin recipe!
We love to bake muffins and here you will find the choice of our best muffin recipes!


double chocolate muffins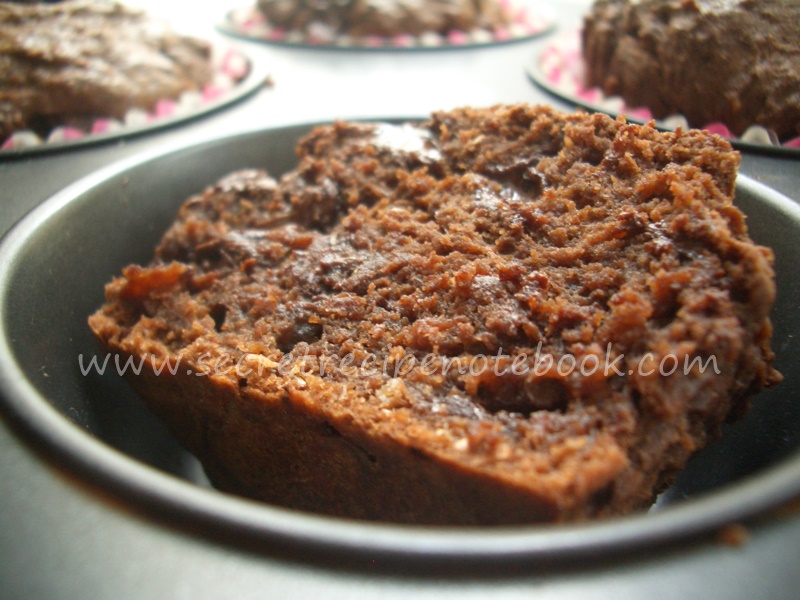 These chocolate muffins are soft and soggy and packed with huge pieces of chocolate. They are also make with combination of flours which makes them nutritiously rich. You will adore these double chocolate muffins!
---
Bakery-style chocolate chip muffins
For those who like high dome muffins these bakery-style muffins will be amazing. These muffins are soft, delicious and packed with chocolate chips. Made from a mix of flours, these muffins are so tasty. These bakery-style muffins are the best while still warm!
---
chocolate Almond Muffins
These chocolate almond muffins are made with combination of plain, spelt and almond flours. They have rich chocolate flavour thanks to the quality dark chocolate and unsweetened cocoa powder. There is a bit o crunch thanks to the pieces of toasted almonds.

---
healthy chocolate orange muffins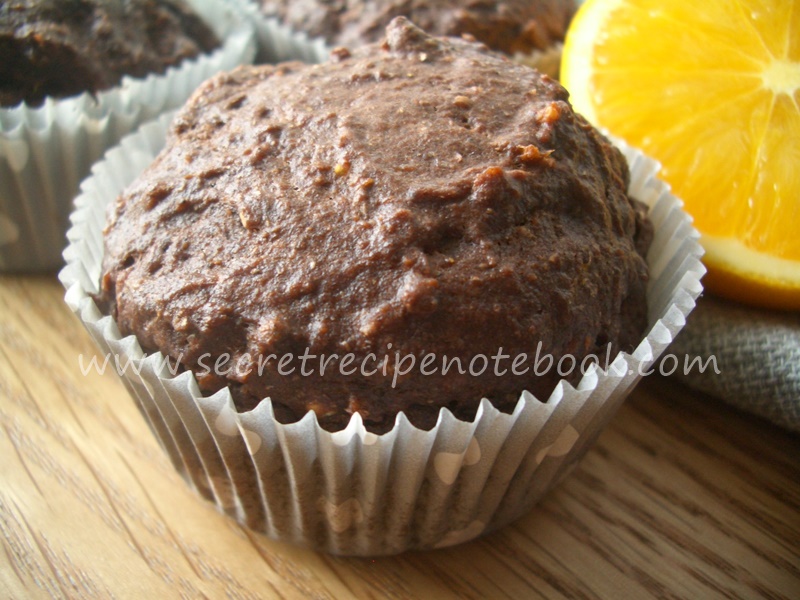 Who wouldn't love chocolatey muffins enriched with orange puree. These healthy chocolate orange muffins have double dose of chocolate thanks to the unsweetened cocoa powder and melted dark chocolate.
---
sweet potato chocolate chip muffins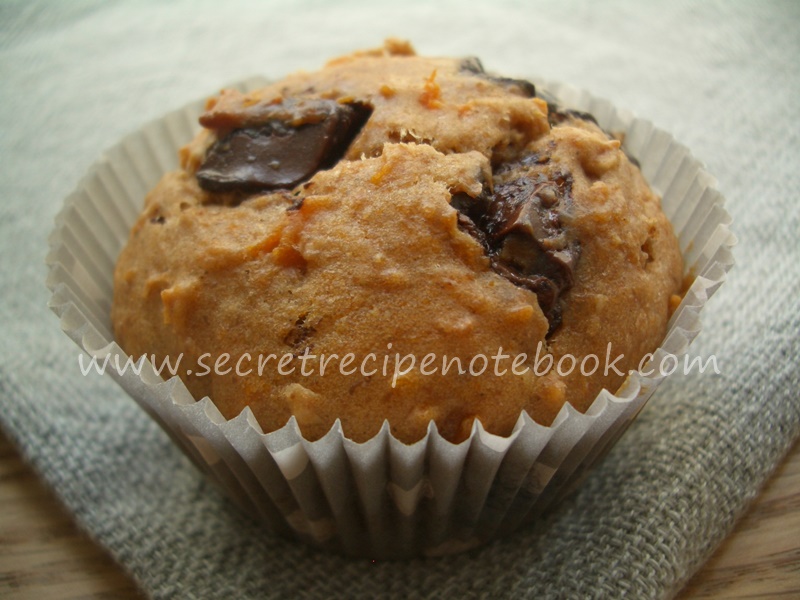 These sweet potato muffins are packed with delicious flavours. The main ingredient in this muffins is sweet potato mash which adds both amazing flavour and softness to the muffins. Muffins are flavoured with ground cloves which pairs great with sweet potato.
---
chocolate chestnut muffins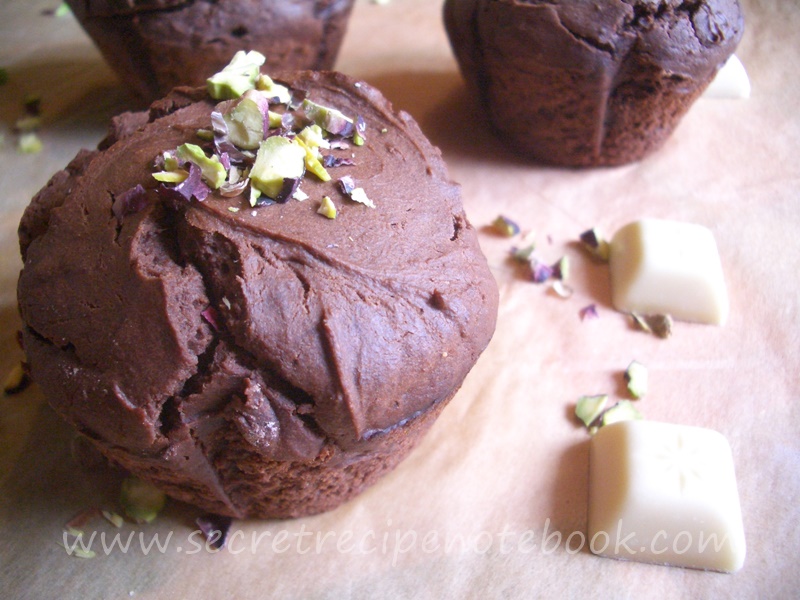 These muffins have intense chocolate flavour thanks to both dark chocolate and quality cocoa powder. For this recipe we used a mix of plain and chestnut flour, which is a great combination. Pistachios add their specific sweet aroma and some crunchiness once you bite into the muffin.

---
chocolate muffins with coconut filling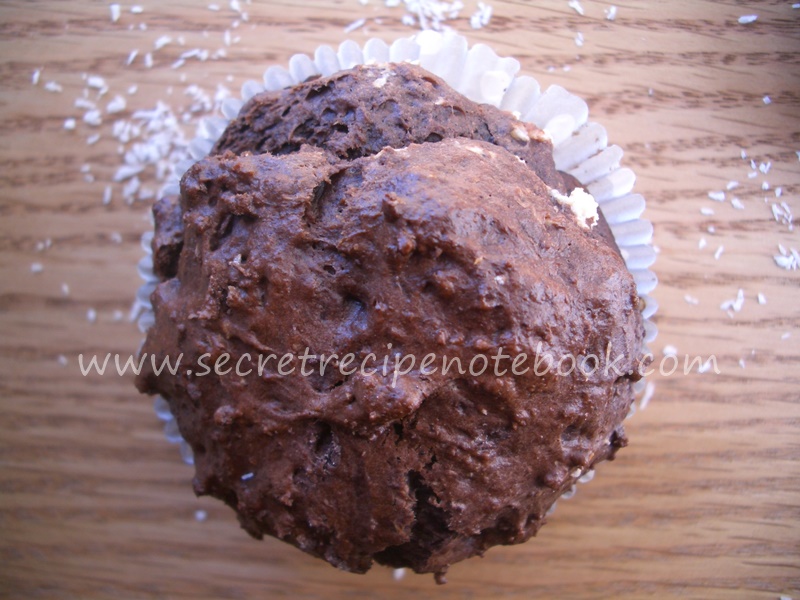 These chocolate muffins with tasty coconut filling is a nice sweet treat. Thanks to the really dark cocoa powder and rich dark chocolate, they complement well chocolate flavour with coconut. These muffins are ideal along a cup of tea or coffee!