Brown Butter Pecan Cookies
Brown Butter Pecan Cookies
We are sure you will love these crumbly cookies packed with pieces of toasted pecans. They will disappear very quickly from the serving plate.
Our brown butter pecan cookies are easy to whip up, full of rich nutty flavour from brown butter, chestnut and spelt flours and packed with all the good things like toasted pecans.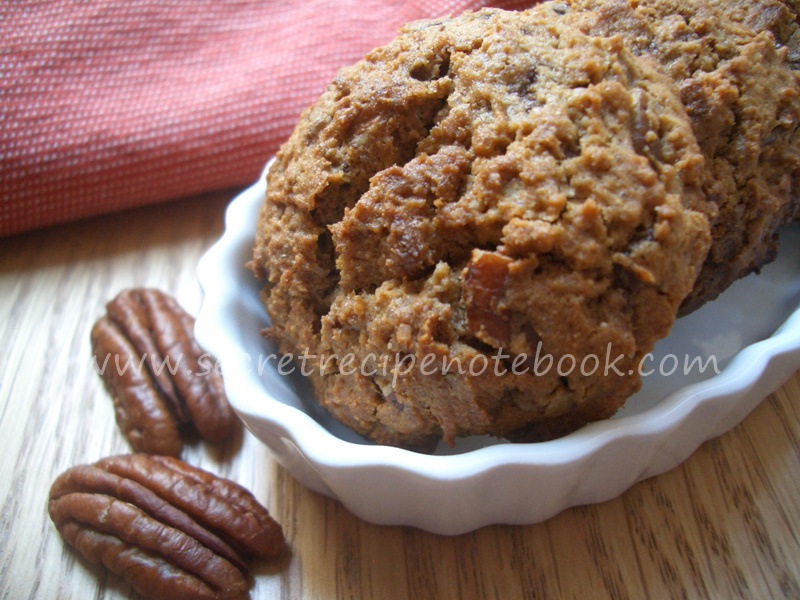 Why you'll love these brown butter pecan cookies
The texture of the cookies is something between crumbly and soft thanks to the mix of three flours, with dominant chestnut flour which gives the nuttiness. This flour has its own sweetness which is the reason we use only 1 tablespoon of honey in this recipe and no additional sugar. 

The recipe feature brown butter in this recipe adds an extra level of complexity to the flavour profile. The nuttiness in the brown butter pairs well with toasted pecan nuts.

Cookies are loaded with pieces of toasted pecan nuts making them so delicious and adorable. Crunchy pecan nuts compliment great with the texture of the cookies.


How to make brown butter?
These cookies are special thanks to the use of brown butter which adds the most incredible toasted flavour to the cookies. The brown butter is regular butter that has been cooked just long enough to toast the milk solids found in the butter. To make brown butter you will need a few extra minutes and it is totally worth the effort. 


Cut the butter into smaller pieces and place in a heavy-based saucepan. Heat on a low-medium heat on the stove and stirring continuously while melting. At some point the butter will start to foam and become yellow.


Continue to cook until it become nutty with little flecks on the bottom of the saucepan. The brown butter is now ready. Transfer into a heatproof bowl and leave aside to cool slightly.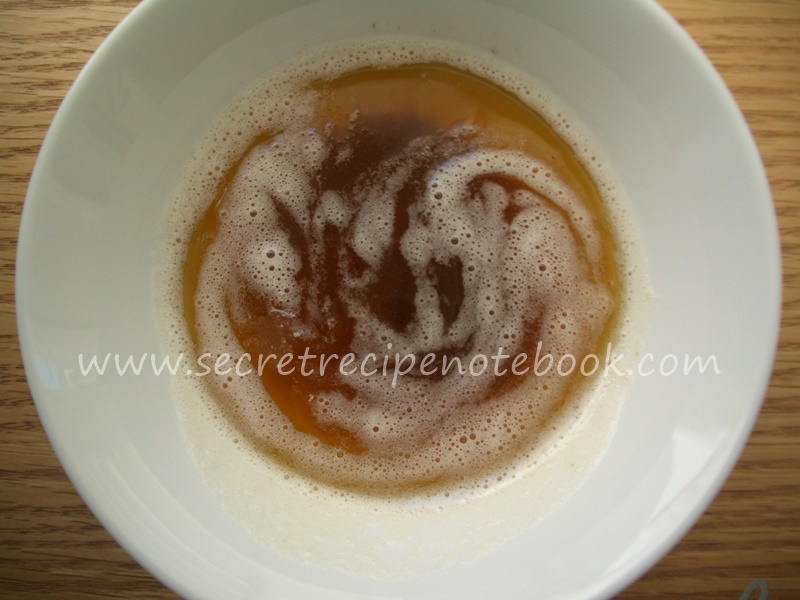 How to make brown butter pecan cookies
Once you have brown butter ready, it's time to make the dough for our brown butter pecan cookies. Toast pecans in the oven until fragrant, cool them and chop coarsely on cutting board using a sharp knife. Now combine flours, baking soda, ground cloves and salt in one bowl.
Beat brown butter and sugars on high speed using electric hand mixer until creamy and light. Add an egg and honey and mix on a low speed for another minute. Stir in dry ingredients and fold chopped pecan nuts.

Using a small cookie scoop make mounds on baking sheet, then bake in the oven until slightly brown. The cookies should be still soft on touch when you take them from the oven. Leave them to cool on the baking sheet for a few minutes, before transferring to cooling rack.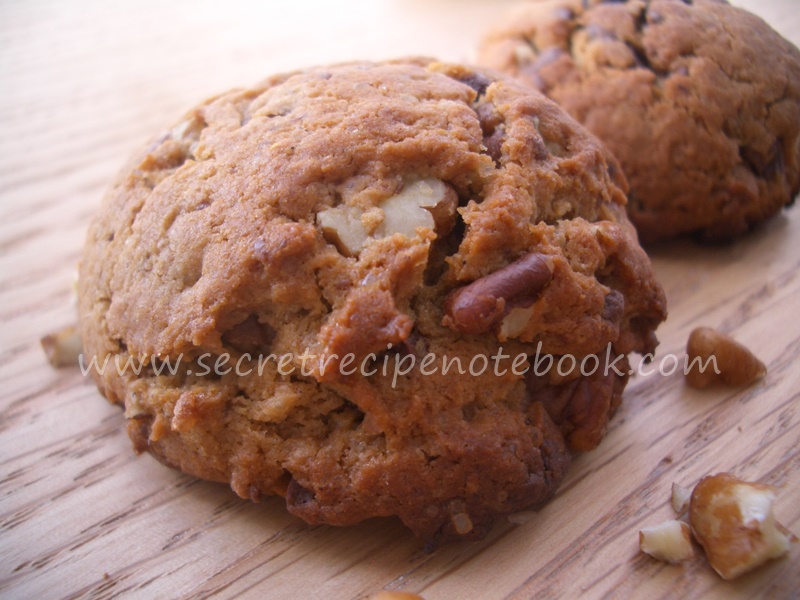 How to store brown butter pecan cookies
Cookies need to be completely cool before they are stored. If you store them while they're still warm, they will become soggy. Once cooled, store them in a stainless steel cookie container or a glass cookie jar at room temperature for up to 7 days. 


Best selling kitchen tools
Looking for more cookies to try? Take a look at these:
FOR OUR COMPLETE COOKIE RECIPE COLLECTION
CLICK HERE!
KITCHEN ESSENTIALS FOR THIS RECIPE:
Brown Butter Pecan Cookies

MAKES: 18 cookies
COOKS IN: 40 minutes
LEVEL: Moderate
INGREDIENTS
100g chestnut flour
40g plain flour
1/2 teaspoon baking soda
1/2 teaspoon salt
120g butter
20g demerara or other brown sugar
40g caster sugar
1 egg, at room temperature
1 tablespoon honey
1/2 teaspoon ground cloves
100g pecan nuts, toasted and coarsely chopped
METHOD