Easy to Make Chocolate Desserts
Easy To Make Chocolate Desserts
Chocolate desserts are among the most popular ones. Check out our collection of easy-to-make chocolate desserts and enjoy them in every occasion.
Chocolate hazelnut lava cake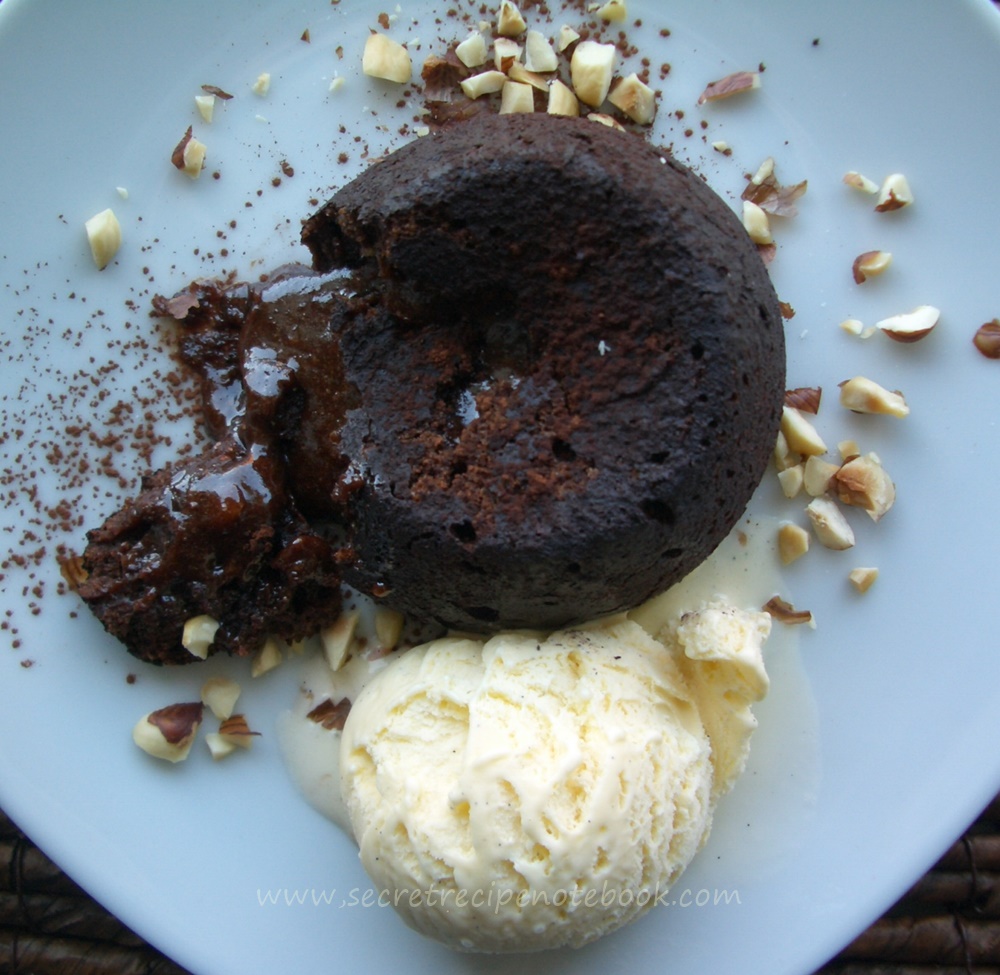 These chocolate lava cakes enriched with toasted hazelnuts are so easy to make. This recipe calls for a handuful of everyday ingredients you already have in your fridge and pantry. These individual cakes bake up in only 6 minutes. So yummy and so chocolatey!
---
Homemade chocolate truffles
These homemade chocolate truffles are one of the easiest desserts ever. Made with quality dark chocolate and heavy cream, these truffles will satisfy everyone.

---
Chocolate pistachio truffles
These chocolate truffles are packed with pieces of toasted pistachios, which makes them so crunchy and tasty. They are made quickly and are ideal treat for every occasion.

---
Easy Chocolate Mousse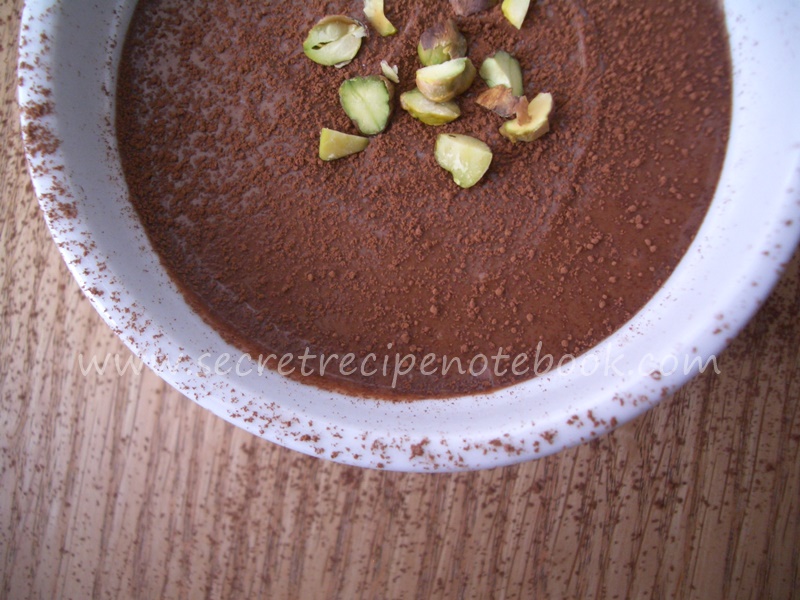 For this chocolate mousse you will need only 3 ingredient. If you're hosting a dinner party and looking for an indulgent yet easy dessert that can easily be made ahead, try these simple chocolate mousse ready in 15 minutes.

We are a participant in the Amazon Services LLC Associates Program, an affiliate advertising program designed to provide a means for us to earn fees by linking to Amazon.com and affiliated sites.