Easy to Make Italian Desserts
Easy to Make Italian Desserts
Italians are masters in delicious desserts, mostly simple but so full of flavours. They usually contain the best ingredients such as almonds and pistachios, fresh eggs, whole milk and are aromatized with oranges and lemons.

You will have a hard time to choose your favourite Italian dessert. In the text below, we compiled a list of dessert recipes you can easily prepare at home with simple everyday ingredients.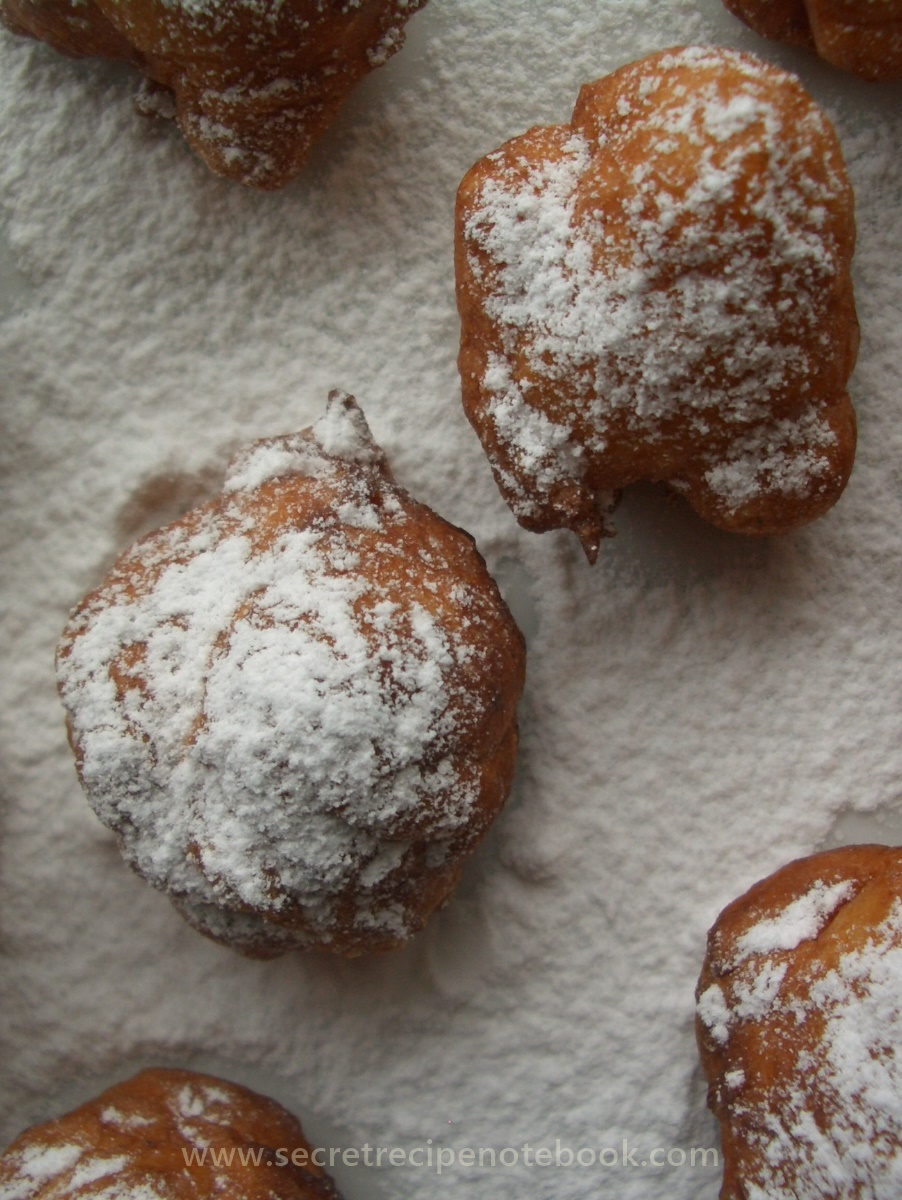 Italian fried desserts
One of the easiest and the most popular Italian desserts are those deep-fried. Mostly prepared during the carnival time, they comes in a variety of versions.

Why not to try Venetian frìtole - yeasted dough balls enriched with raisins and pine nuts - usually prepared in the Venice. The dough is so easy to whipped up and then fried in deep-oil and dusted with icing sugar. For easiest version of sweet balls check out our recipes for sweet yogurt fritters and ricotta fritters, both easy to make and so delicious.
Fried ribbons of dough are also popular throughout the Italy. In every region they have different name but are always so tasty and addictive. The dough is made from simple ingredients like flour, eggs, sugar and butter with addition of some liqueur.

We have recipes for sweet fried pastries and the one made with addition of chestnut flour which adds additional sweetness to the dough.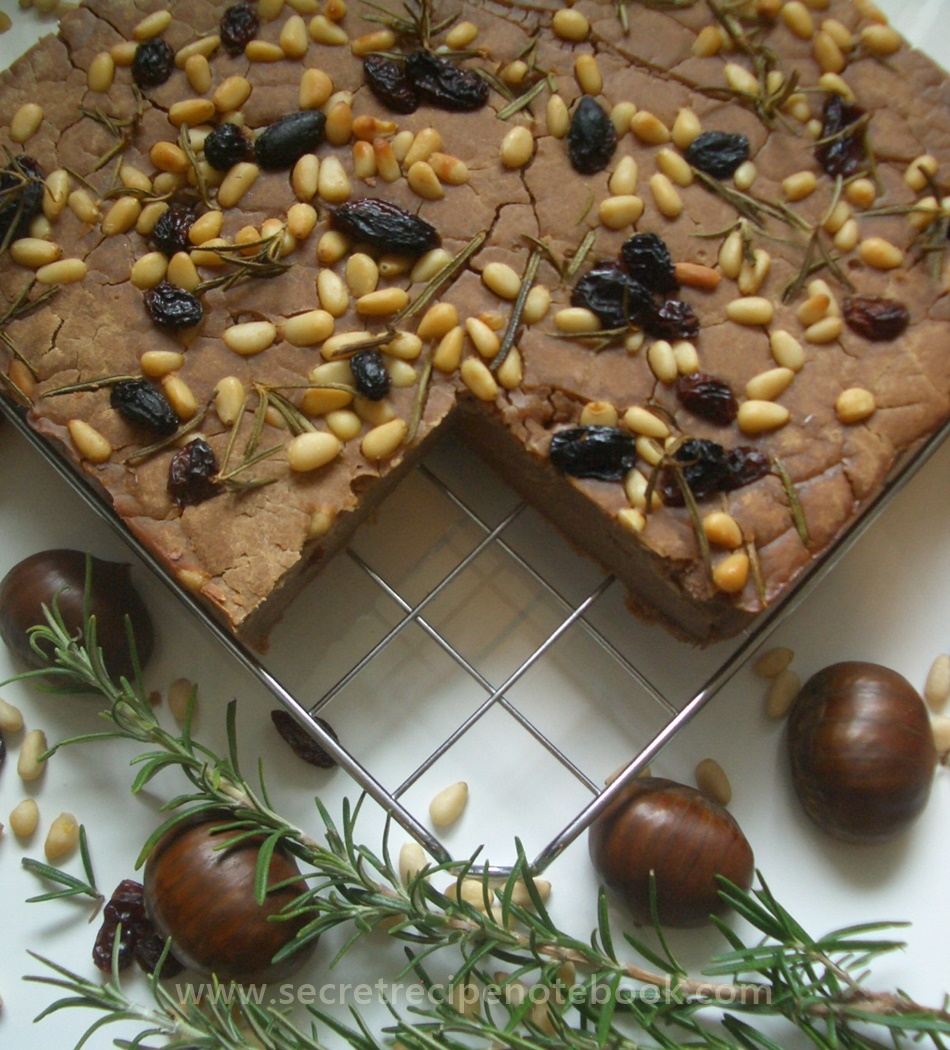 Italian cakes
We adore Italian cakes as they are made of the best local ingredients and are full of Mediterranean flavours. They usually contain nuts (almonds, hazelnuts, pistachios), olive oil, eggs, dairy products (milk, ricotta, mascarpone), citruses (oranges, lemons) and of course spices (cinnamon, nutmeg etc). 

We have a recipe for traditional Italian cake called castagnaccio - made of chestnut flour, water and enriched with pine nuts and raisins. This dense cake comes from the mountainous part of Italy where chestnut flour is common ingredients in the kitchen and they use it to prepare a variety of sweet and savoury dishes with it.


We are a participant in the Amazon Services LLC Associates Program, an affiliate advertising program designed to provide a means for us to earn fees by linking to Amazon.com and affiliated sites.