Eggless Desserts
Find our collection of eggless dessert - from chocolate mousse, chocolate truffles, pancakes and cookies etc.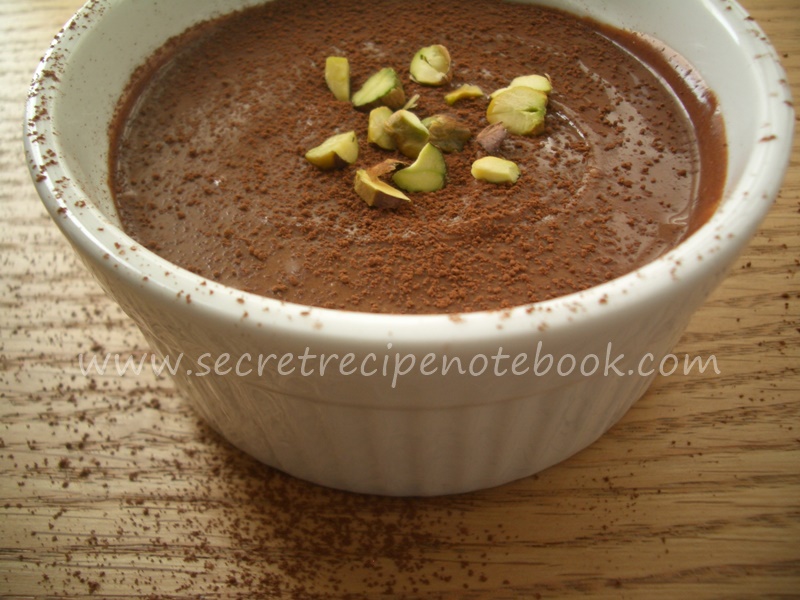 Looking for ideas for desserts without eggs? Want to make a cake or cookie without eggs?
There are numerous desserts without eggs, and we would like to share with you recipes for them. Please note that all recipes here are not vegan. Some still use some form of diary. You may be able to adjust the other ingredients with dairy free version.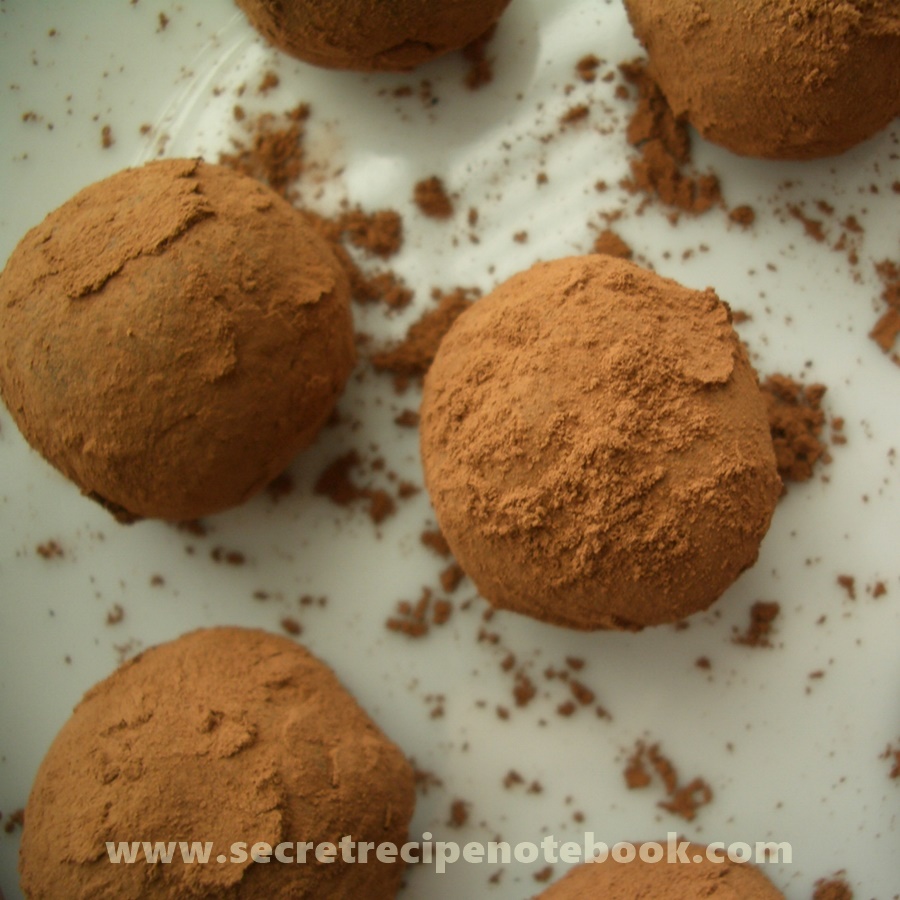 Chocolate truffles are among the most easiest sweets to make. For them you need only good dark chocolate, whipping cream and butter and no eggs. We love to prepare them and we have recipes for homemade chocolate truffles rolled into cocoa powder.

For crunchy truffles, why not to try our chocolate pistachio truffles packed with toasted pistachios. For something different we have raspberry white chocolate truffles, creamy chocolate chestnut truffles or almond cheesecake truffles.


For those in love with chocolate we have a recipe for simple eggless 3 ingredient chocolate mouse. For this mousse you will need only dark chocolate and whipping cream and a dash of your favourite liqueur to accent the taste.

Another creamy option for eggless desserts are Italian classic panna cotta.

We have also a recipe for gluten free mini pancakes  made with a mix of chestnut and almond flours. No need for eggs in this recipe. If looking for eggless cookies why not to try our simple chestnut flour cookies or the sugar free pistachio shortbread cookies.


Looking for more recipes?

We are a participant in the Amazon Services LLC Associates Program, an affiliate advertising program designed to provide a means for us to earn fees by linking to Amazon.com and affiliated sites.