fresh Sweet orange curd
You will love our smooth and creamy fresh sweet orange curd. It takes only 15 minutes to make! A luscious orange curd is a great food gift to loved ones!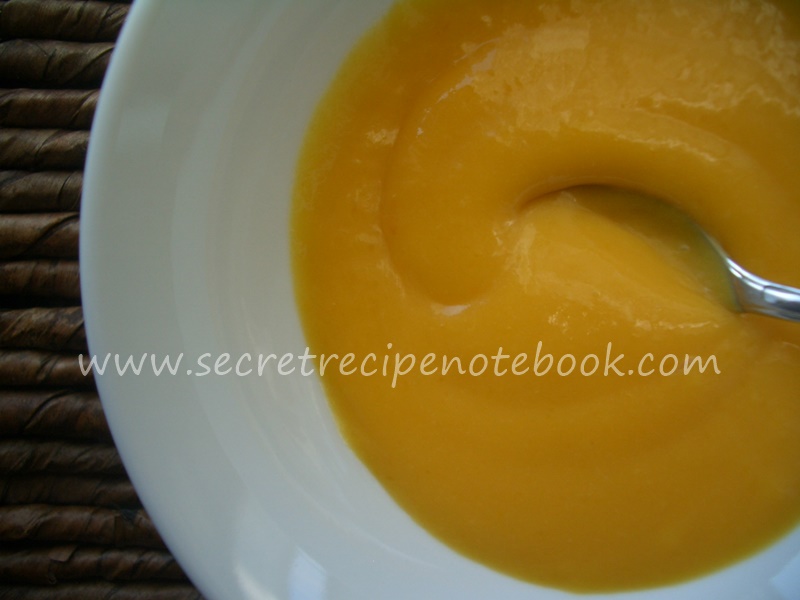 Sweet and smooth, the fresh sweet orange curd is the ultimate treat you can use for spreading on pancakes, to fill tarts or simply eaten on toast or croissant. With just a few ingredients and 10 minutes to spare, it's incredibly easy to make from scratch. We would like to share with you our tips and tricks for making the best homemade orange curd.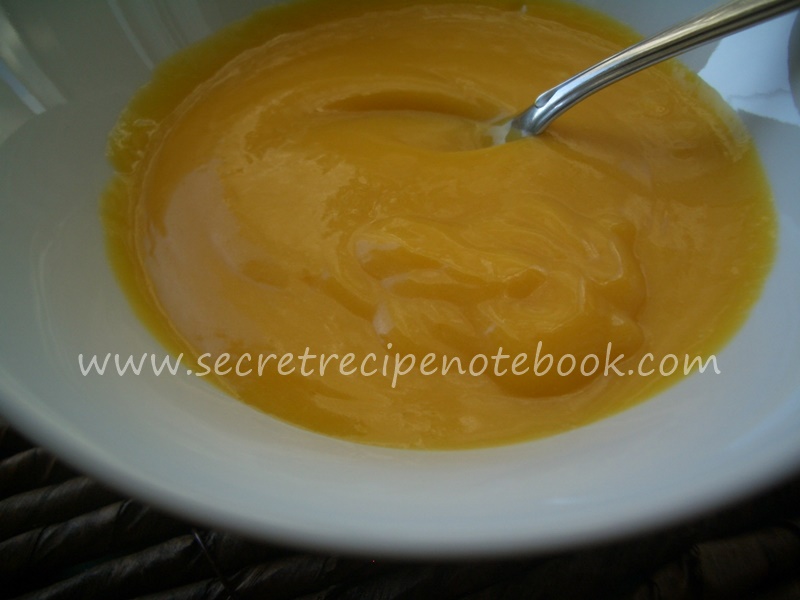 what you need for making fresh sweet orange curd
For making sweet orange curd you will need only 4 ingredients: egg yolks, organic oranges, sugar and butter. Each ingredient has role in the recipe. The egg yolks thicken the curd while sugar supplies sweetness. Butter in the end makes it super creamy and silky. Use organic oranges as you will need both juice and zest which both adds citrus flavour to the curd.

To get it absolutely perfect, just follow a couple of simple rules - make sure you stir it continuously to avoid any lumps, and don't let it overcook, otherwise it might curdle!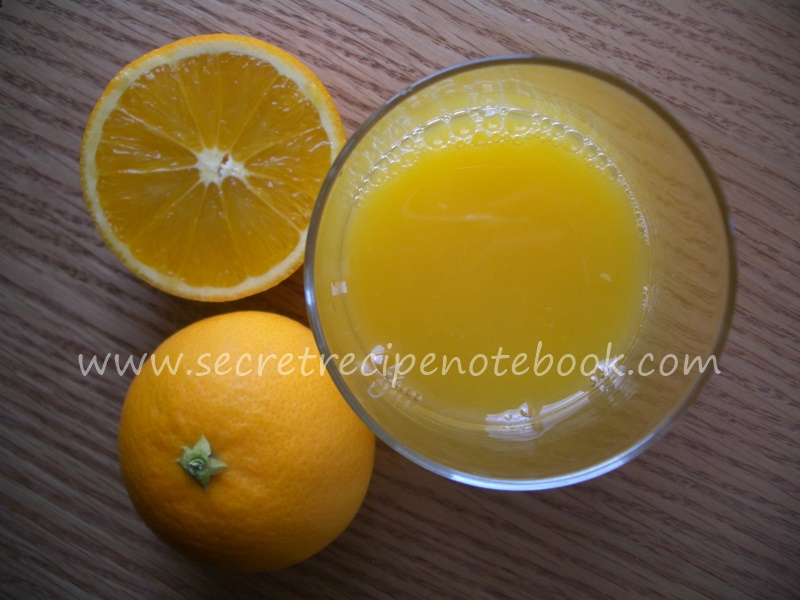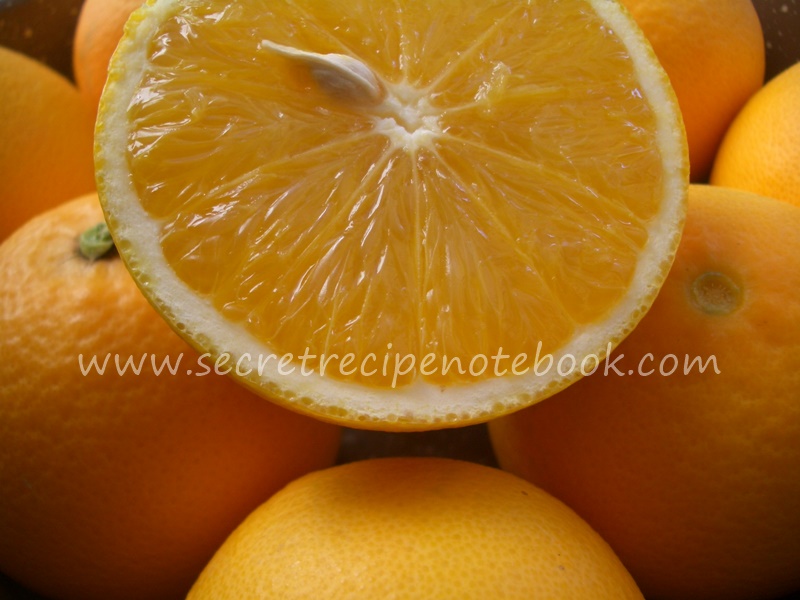 Fresh Sweet orange curd tips and tricks
If the curd starts to look lumpy, remove it from the heat and whisk vigorously, then return it to a low heat, stirring constantly.


Be sure to strain orange curd to get rid of orange zest and any scrambled eggy bits.


Keep the heat low - this will stop the eggs from scrambling


Make sure the sugar is dissolved before beginning to add the butter


Add the butter slowly - whisking constantly to incorporate then adding more. If you add too much butter at once, your mixture won't emulsify which is a very important component of making fruit curds.


If the curd don't thicken - You may have added too much orange juice or you have not cooked the curd quite long enough. How to fix it? You can put it back on the stove and cook it a little longer until it coats the back of a spoon and you can draw a line though the curd.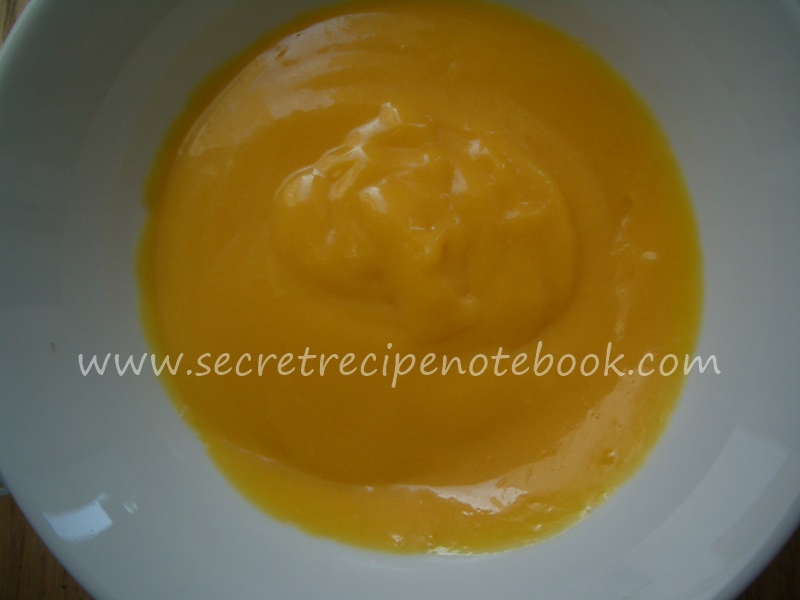 storing fresh sweet orange curd
Orange curd can be kept in the fridge for up to 1 week. For longer storage, fill sterilized glass jars and fill them with orange curd. Keep jars in the fridge fro 3 months until they are opened. Orange curd can also be frozen for up to 1 year.
This recipe makes approximately 1 1/3 cups of curd.
If you prefer to skip step one, only use 1/2 cup of juice. Keep in mind the flavour won't be quite as intense.
This curd will keep for up to 3 weeks in the fridge, unopened. Once opened use within a week. It will also freeze well.
To sterilise the jars, boil them in a saucepan of boiling water for 10 minutes then set aside to drain, dry and cool. The second way is to wash the jars well with soapy water, rinse and then place them in an oven at 120C / 250F for 10 minutes. Let them cool.
You can swap the butter for a vegetable based spread if you would like to make this curd dairy free.
You can also use regular oranges, lemons, limes or grapefruit.
how to serve fresh sweet orange curd / use in desserts
There are many ways to enjoy homemade orange curd. Here are our suggestions:
on its own with a dollop of whipped cream, vanilla ice-cream of Greek yogurt
spread on pancakes, scones, muffins or waffles
fill mini tarts, sandwich and thumbprint cookies
Fill macarons, choux pastry or cakes
Spread on homemade cookies, toast or croissants
Stir in yogurt or spoon on the ice-cream.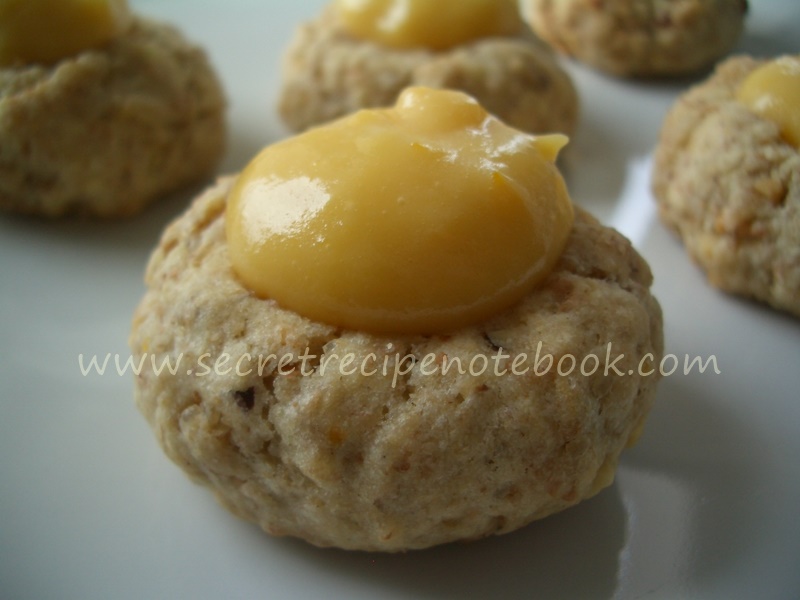 Best selling kitchen tools & gadgets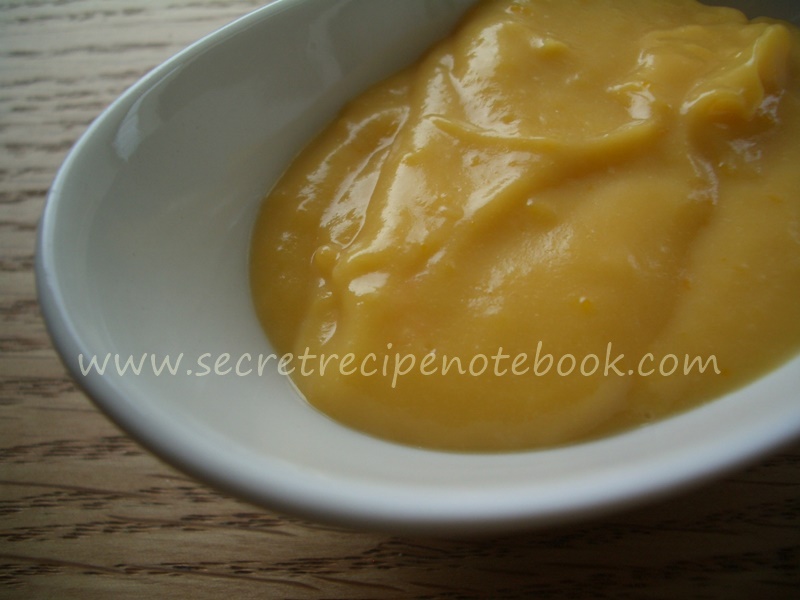 shop kitchen essentials for this recipe
Kitchen Scale | Small Bowl | Citrus Squeezer | Citrus Zester | Heavy-Bottom Pan | Wire Whisk | Sieve
Fresh Sweet orange curd
recipe
SERVES: 200 ml
COOKS IN: 10 minutes
LEVEL: Super easy
ingredients
4 egg yolks
120ml (1/2 cup) orange juice
grated zest of 2 oranges
75g (1/3 cup) caster sugar
56g (4 tbsp) butter
Method
First finely grated orange zest and then squeeze them to get a juice.


Whisk egg yolks and sugar in one bowl.


Pour the juice into a heavy-bottomed pan, then add orange zest and mixture of egg yolks and sugar. Place over a low heat until hot but not boiling. Cook gently on a low heat, stirring continuously until it thickens (7 - 8 minutes).



Remove from the heat and stir in cubed butter. Whisk until you get a smooth texture. Pour the curd through a sieve to remove the zest. Place cling film directly on top of the curd to prevent skin from forming on the top. The curd will continue to thicken as it cools. Use orange curd as you wish or pour into sterilised jars and store in the fridge.


© Secret Recipe Notebook owns the copyright on all images and text and does not allow for its original recipes and pictures to be reproduced anywhere other than at this site unless authorization is given.