Gluten Free Flours for Baking
Gluten-free Flours For Baking
Find out the most common gluten-free flours used in baking cookies, cakes, muffins, crackers... Learn more about almond, chestnut, coconut, buckwheat, millet, amaranth, arrowroot, tapioca, rice, oat and chickpea flours.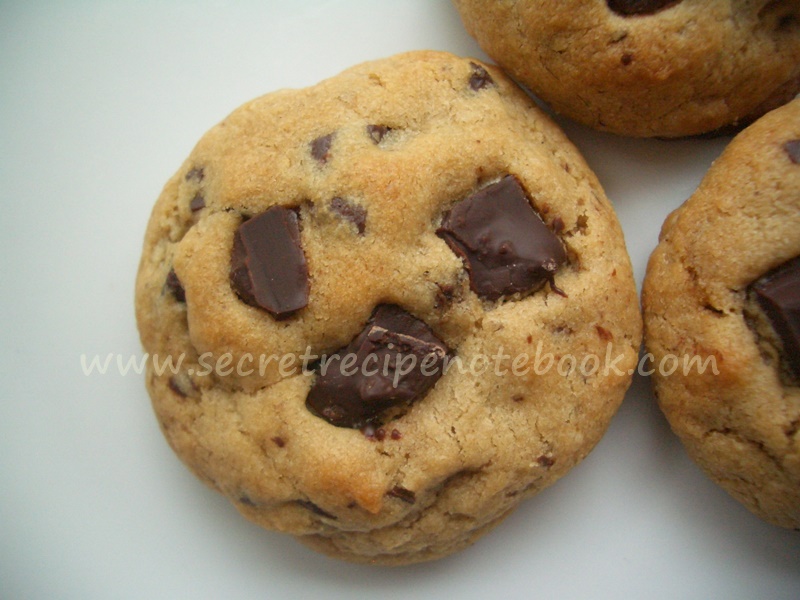 There are a variety of gluten-free flours ideal for baking, each with different taste, texture and nutrient composition. A variety of healthy, gluten-free alternatives to regular or wheat flour exist for people with celiac disease, non-celiac gluten sensitivity or those avoiding gluten for other reasons.

Many gluten-free flours require recipe adjustments or combinations of different types of gluten-free flours to create a tasty end product. Be sure to evaluate your recipe.

When baking with gluten-free flours, it's best to use a mix of different flours to achieve the ideal texture and flavour. We like to use various combinations of almond, hazelnut, millet, buckwheat, rice, chestnut flours etc.


Most used gluten-free flours for baking:
Almond flour
Almond flour is one of the most common gluten-free flours. It's made from ground blanched almonds, which means the skin has been removed.

Almond flour is commonly used in baked goods such as cakes, muffins, cookies etc. It is also nutritiously rich containing many minerals, including iron, magnesium, calcium potassium, copper and manganese. It's also a good source of vitamin A.

When buying almond flour be sure it's fresh and finely ground with pale yellow colour, because there are many types of almond flour on the market and not all of them are good.

We love to use almond flour in baking recipes when we're looking for a light, fluffy texture with neutral flavour, because almond flour has a milder flavour than almond meal, and tends to fluff up nicely when baked. It works well in both egg and egg-free baking.


WHY NOT TO TRY OUR RECIPES WITH ALMOND FLOUR: Make: gluten-free almond flour cookies & gluten-free chocolate thumbprint cookies & chocolate amaretti cookies & bakery-style chocolate chip muffins & almond flour chocolate muffins & gluten-free oregano paprika crackers.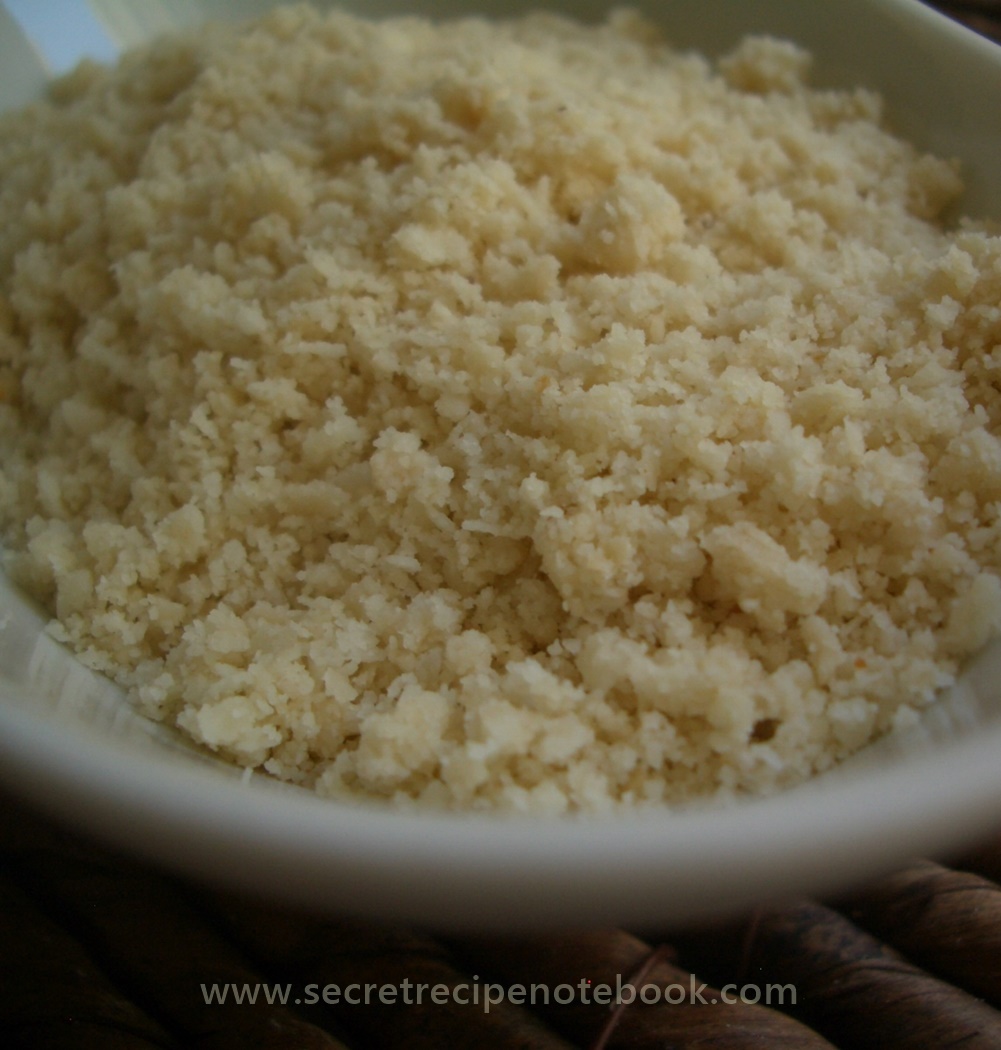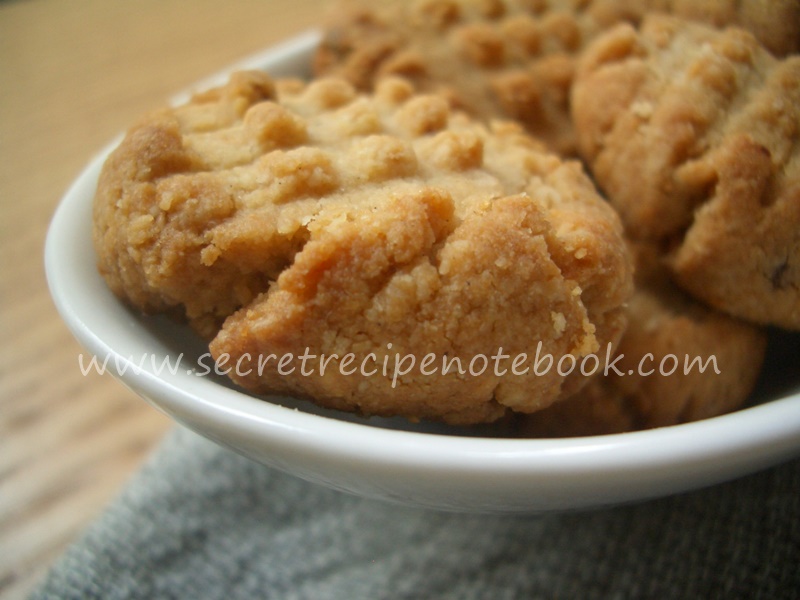 hazelnut flour
Hazelnut flour is nutritiously rich and gives a rich nutty flavour and dense texture to the baked goods. You can make a cake or pie crust using it or use to crust fried chicken or fish. Hazelnut flour is a great option for people on low-carb diets or who are gluten sensitive or intolerant.


USE HAZELNUT FLOUR IN THE FOLLOWING RECIPES: hazelnut amaretti cookies or soft chocolate hazelnut cookies.


coconut flour
Coconut flour is made from dried coconut meat and offers a mild coconut flavour. Its light texture is great for baking breads and desserts. Note that coconut flour absorbs a lot more water than regular or almond flour so you need to add more liquid in recipes with this flour. Coconut flour is good for those with nut allergies. It is also good in no-bake sweets.


Try using coconut flour is the following recipes: gluten-free orange thumbprint cookies.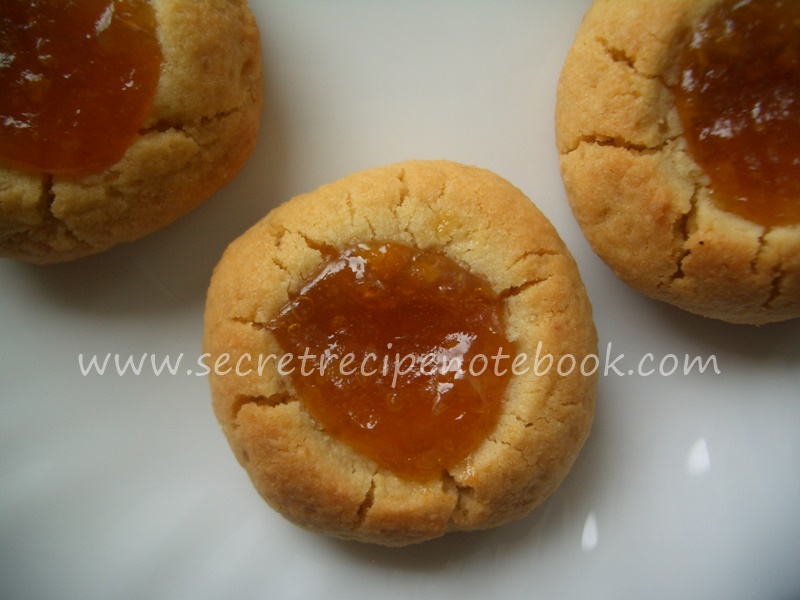 Chestnut flour
Chestnut flour is made from dry ground chestnuts. This flour has pale brown colour and is ideal for adding to baked goods. It has its natural sweetness making it ideal for reducing the amount of sugar in recipes.

The chestnut flour tends to compress into lumps so it needs to be sifted before using. We love to use it for making cookies, muffins, brownies, pancakes and other sweets. It is also great in combination with other flours such as millet, buckwheat and almond flours.

Try our recipes with chestnut flour: chestnut flour cookies, chestnut flour pecan cookies, chocolate glazed chestnut cookies, gluten free hazelnut cookies, chestnut flour pancakes, chestnut flour crostoli and chocolate chestnut muffins. The chestnut flour can be used alone like in the recipe for traditional Italian castagnaccio cake.

Be sure to use fresh chestnut flour cookies which you can buy from your local organic food store or you can order it online.


Buckwheat flour
Buckwheat flour belongs to the family of pseudocereals, a group of grains that are eaten like cereals but don't belong to the grass family. Buchwheat flour provides a rich, earthy flavour and is good for baking quick and yeast breads. It tends to be crumbly in nature, so be sure to combined it with other gluten-free flours like brown rice flour or millet flour.

You will fall in love with buckwheat flour for its robust, earthy and grassy flavours. We love also how the flour looks, it's slightly lavender brown, flecked with darker bits of hull. This flour is gluten-free and grain-free and rich in proteins, vitamin B and other minerals. Buckwheat flour is a great for making all kind of desserts and baked goods, as well as pancakes.

Try our recipes with buckwheat flour: chestnut flour cookies.


Millet flour
Millet flour is a popular gluten-free flour for baking. It has a light, mild flavour making it perfect for sweet or savoury baking. It lends a delicate cake-like crumb to baked goods. It has subtle flavour, lots of vitamins and minerals, and adds a lovely creamy colour to baked goods. Millet flour is often overlooked in gluten free baking, yet it adds whole grain nutrition and has a mild flavour, not something you find often with gluten free flours.


Corn flour
Corn flour is a very finely ground version of cornmeal. It's commonly used as thickener for liquids and can be used to make tortillas and breads. Corn flour comes in white and yellow varieties and can be combined with other gluten-free flours to make pizza crust.


Amarant flour
Amaranth is also considered like as pseudocereal. Amaranth has an earthy, nutty flavour and tends to take on the flavour of other ingredients. It should be combined with other flours when baking. This flour is best for making tortillas, pie crusts and bread.


Arrowroot flour
Arrowroot flour is a less common gluten-free powder. It can be used as a thickener or mixed with almond, coconut or tapioka flours for bread and dessert recipes.


Tapioca flour
Tapioca flour is made from the starchy liquid extracted from the South American cassava root. This flour is used as a thickener in soups, sauces and pies. It can also be used in combination with other gluten-free flours in bread recipes.


Brown rice flour
Brown rice flour is made from ground brown rice. It has a nutty flavour and can be used to thicken a sauces or prepare breaded foods, such as fish and chicken. Brown rice flour is often used to make noodles and can be combined with other gluten-free flours for bread, cookie and cake recipes.


Oat flour
Oat flour is made by grinding whole-grain oats. It gives baked goods more flavour than plain flour and results in crumblier texture. Baking with oat flour will make your end product more moist. You need to adjust some ingredients to create light and fluffy baked goods.


Chickpea flour
Chickpea flour is made from dry chickpeas and it has nutty taste and grainy texture and are popular in Middle Eastern and Indian cuisine. Chickpea flour is used to make falafel, hummus and the flatbread socca.