How to make brown butter
Learn what brown butter is, how to make it and how to use it...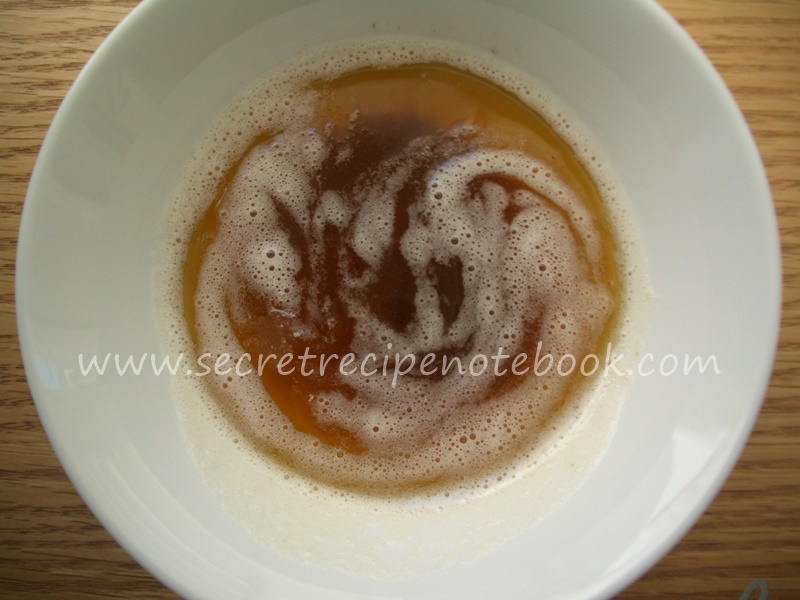 what is brown butter?
Brown butter (buerre noisette) is melted butter with a nutty flavour brought on by gently cooking it. In less than 10 minutes, butter sizzles, foams and gently cooks into a nutty and caramelised flavour ingredient you can use as a sauce over pasta, gnocchi, meat or vegetables or in sweets like brown butter pecan cookies.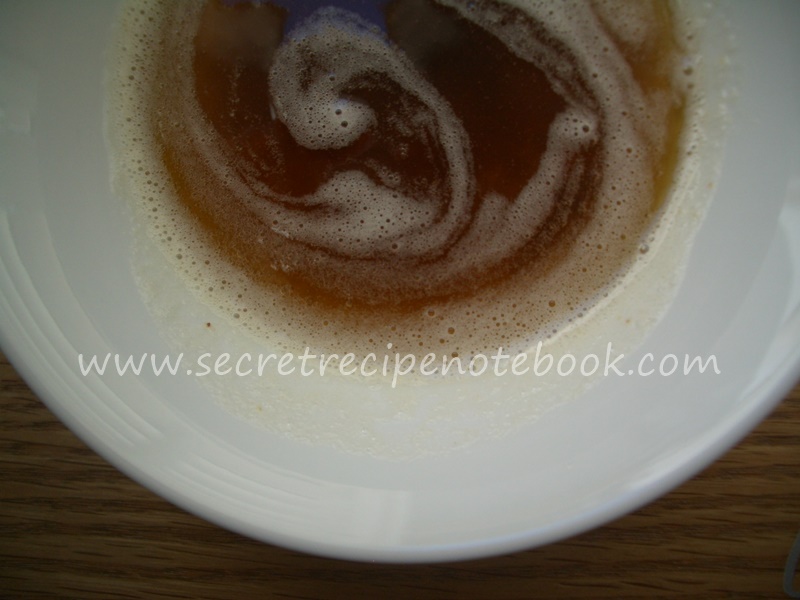 how to brown butter
Browning the butter is so easy and quick. Cut butter into smaller pieces and place in the light-colour pan. Turn the heat onto medium-low and place the pan on the stove. 

Begin stirring to move the butter around as it melts. Once melted, the butter will begin to foam and sizzle around the edges. In about 6 - 8 minutes the butter will turn golden brown. The foam will slightly subside and the dark golden flecks (browned milk solids) will appear on the bottom of the pan, and the butter will start smell nutty and toasty.
Be sure to stir continuously as the butter can burnt easily. Once some foam begins to dissolve and you notice the specks on the bottom of the pan has browned, immediately remove the pan from heat and pour the butter into a heatproof bowl to stop the cooking. If you leave the butter in the hot pan, it will burn. Stir the butter for one or two minutes to cool it down.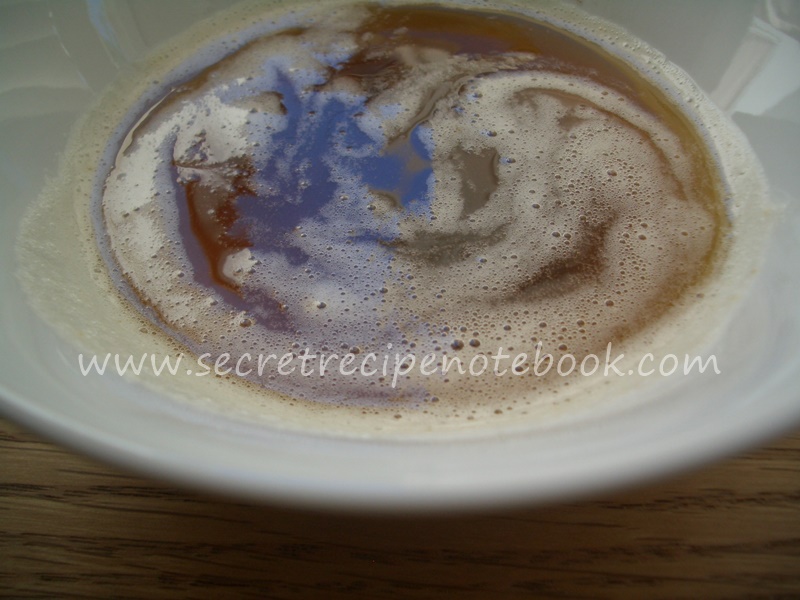 useful tips for making brown butter
You can use unsalted or salted butter, but be sure it's cutted into pieces so it cooks evenly. Take the butter out of the fridge about 25 - 30 minutes before starting.


It's the best to use heavy-bottomed and preferably light-coloured saucepan. The heavy-bottomed ensures the butter heats evenly while the light colour allows you to monitor the butter's colour as it browns.


Use wooden spoon, a wire whisk or silicon spatula for stirring the butter.


For the recipe below we listed 100g of butter, but you can use as much as butter as you wish. However, we don't recommend browning more than 200g of butter at the same time unless you have a very large pan. If you're using the brown butter as a sauce or dip, we recommend salted butter. For sweet recipes we recommend unsalted butter because you add salt in the recipe.


making brown butter in advance
You can prepare brown butter in advance. Since the butter is solid at room temperature, the brown butter will harden. Cover and store in the fridge for up to 5 days or in the freezer for up to 3 months. Melt or bring to room temperature before using in your recipe.


use of brown butter
Brown butter is one of those ingredients which improve all recipes. It takes any kind of cake to whole new level of complex, nutty flavour and adds toasted flavours to blondies or cookies. It is used as sauce over pasta or gnocchi. You can pour it over any kind of vegetables or stir a couple of tablespoons into mashed potatoes.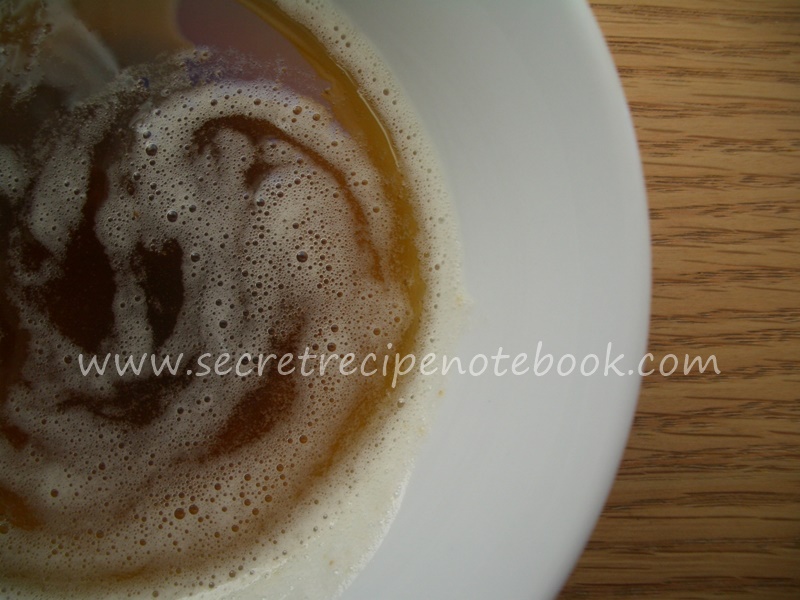 brown butter
recipe
MAKES: 50ml brown butter
COOKS IN: 8 minutes
LEVEL: Easy
ingredients
100g butter, cut into small pieces
Method
Place the cutted butter in a light-coloured saucepan over medium heat. 


Stir the butter continuously. Once melted, the butter will begin to foam and sizzle around edges. Keep stirring. 


In about 6 - 8 minutes after starting, the butter will turn golden brown. Some foam will subside and the milk solids at the bottom of the pan will be toasty brown. It will smell intensely buttery and nutty. Immediately remove the pan from the heat and pour the butter into heat-proof bowl to stop cooking process.


Use hot melted butter immediately in savoury dishes (over pasta or gnocchi) or chilled to cream into cookies or cakes.


© Secret Recipe Notebook owns the copyright on all images and text and does not allow for its original recipes and pictures to be reproduced anywhere other than at this site unless authorization is given.
This webpage contains affiliate links, which means that if you purchase anything through these links we will get a small commission at no extra cost to you. Please view the Affiliate disclosure for more information.