Potato and Prosciutto croquettes
These little croquettes made with potato and prosciutto are ideal appetizer or snack. This recipe requires only 7 ingredients!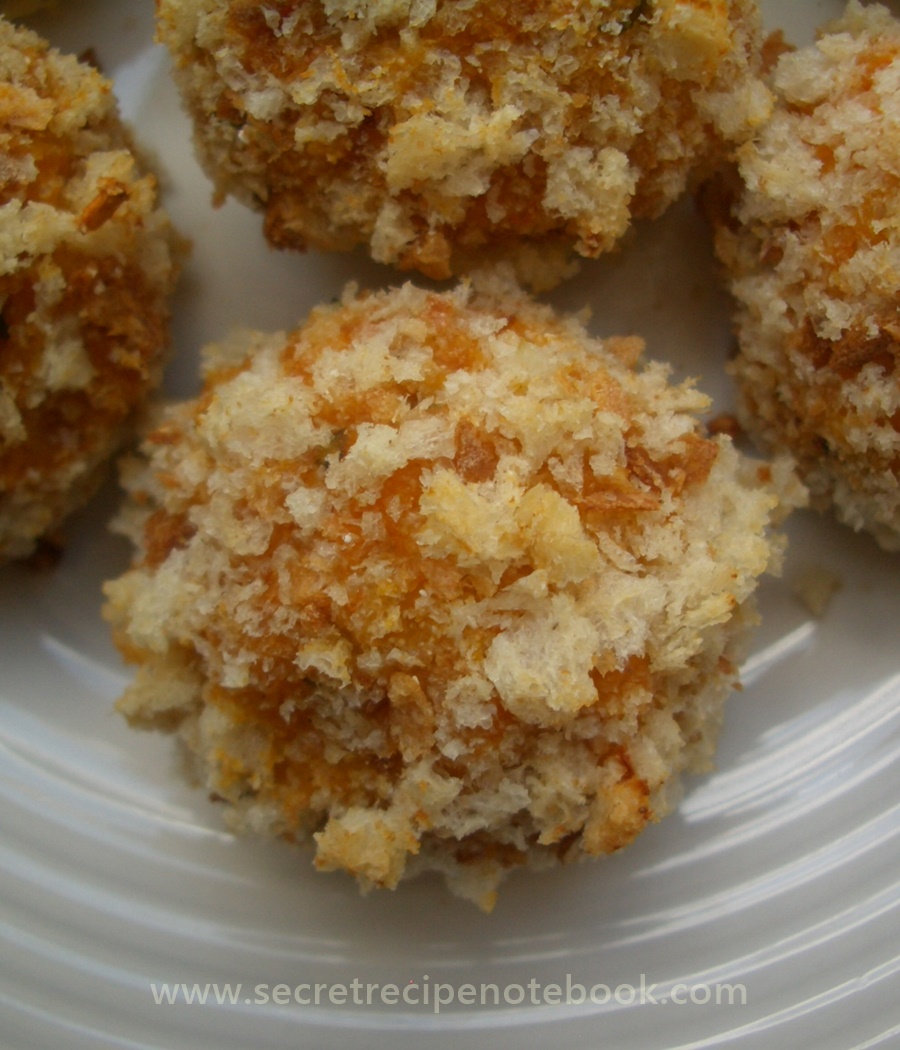 You will love these potato gnocchi ideal for light lunch or dinner. They are a true fall comfort food that are so easy to make. It's great served as a side-dish or just a nibble in every occasion. Serve with mayonnaise, tomato chutney or your favourite dip.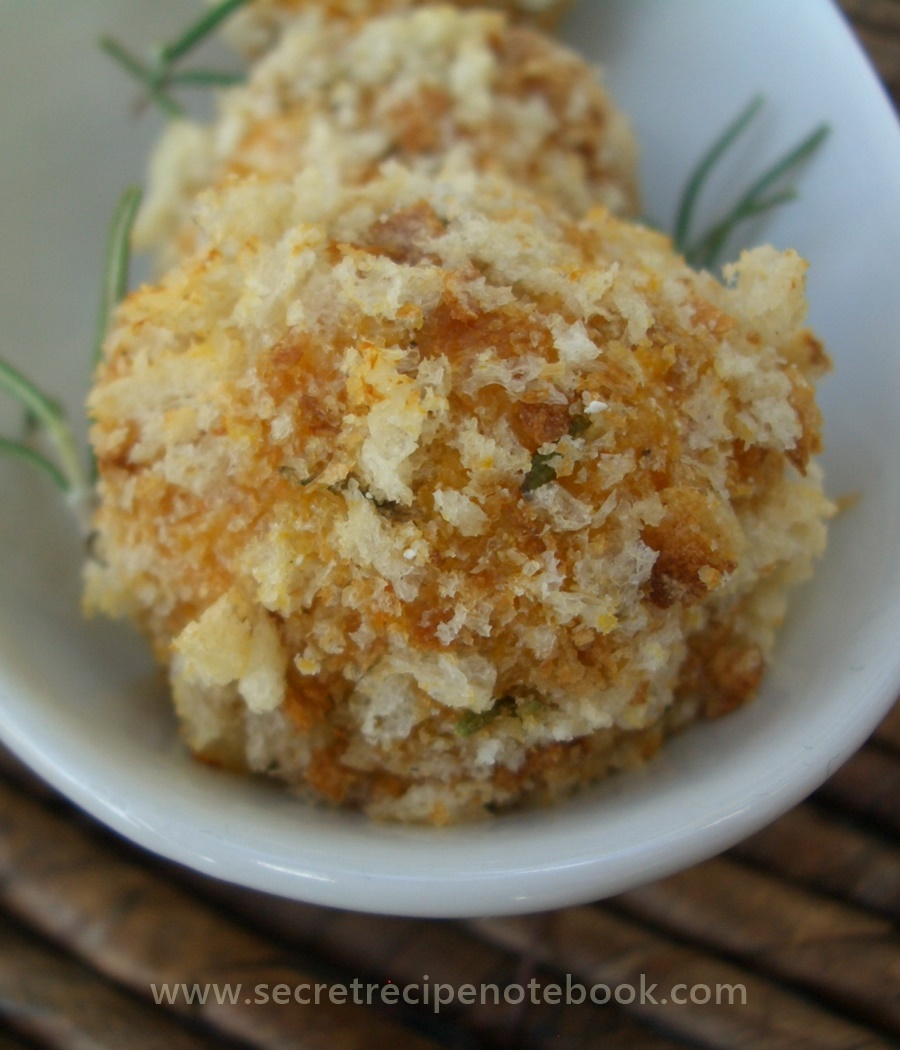 Try also these tasty recipes:
How to make simple potato and prosciutto croquettes
Once you have ready all ingredients - MASHED POTATOES, SEMOLINA, INSTANT OAT FLAKES, FRESH ROSEMARY, SPICES and BREADCRUMBS making croquettes is quite simple. Combine all ingredients in one bowl then scoop about tablespoon of mash, shape into balls then gently roll into breadcrumbs. Arrange croquettes onto slightly greased baking sheet. That's it - croquettes are now ready to be baked. Bake them for 15 - 17 minutes or until slightly brown.


Serving Potato and Prosciutto croquettes
Once gnocchi are prepared, they are quickly cooked in a large amount of water. They can be served in a variety of ways. We love them saute in butter and fresh rosemary sauce (swap rosemary for sage or your favourite herb). Simple and delicious meal!


Potato and Prosciutto croquettes
SERVES: 2 SERVINGS
COOKS IN: 1 HOUR
LEVEL: MODERATE
INGREDIENTS
400g potatoes, peeled and chopped
1 egg
30g semolina
1/2 teaspoon salt
1/8 teaspoon freshly ground black pepper
fresh or panko breadcrumbs for coating
METHOD
Place the potatoes in a saucepan and cover with cold water. Bring to the boil and cook for around 15 minutes. Drain and mash using potato masher, add 1 egg, prosciutto and mix to combine.


Place the flour, egg and breadcrumbs in separate bowls. Spoon about a tablespoon of potato mixture and shape into balls. Roll each croquettes in flour, then dip in the egg and finally coat in the breadcrumbs.


Arrange balls on a baking sheet and bake until golden - for about 15 - 20 minutes. Remove from the tray with thin metal spatula and place on the serving tray.