This webpage contains affiliate links. Please read our disclosure policy.

Roasted Kabocha Squash
Roasted kabocha squash is an ideal fall or winter side-dish. It's so simple to prepare and so rich in flavour. We are sure you will also love roasted kabocha squash as it is delicious on its own, alongside a salad or as a light lunch.

Once roasted the flavour of this squash intensify and the texture becomes creamy. You will love the amazing scent from the oven while roasting this squash. This side dish looks amazing on the holiday table. Season it with chili or your favourite blend of spices or top with some sesame seeds to intensify the flavour and add some crunch.

For more pumpkin recipes, view our creamy pumpkin soup, ideal comfort food.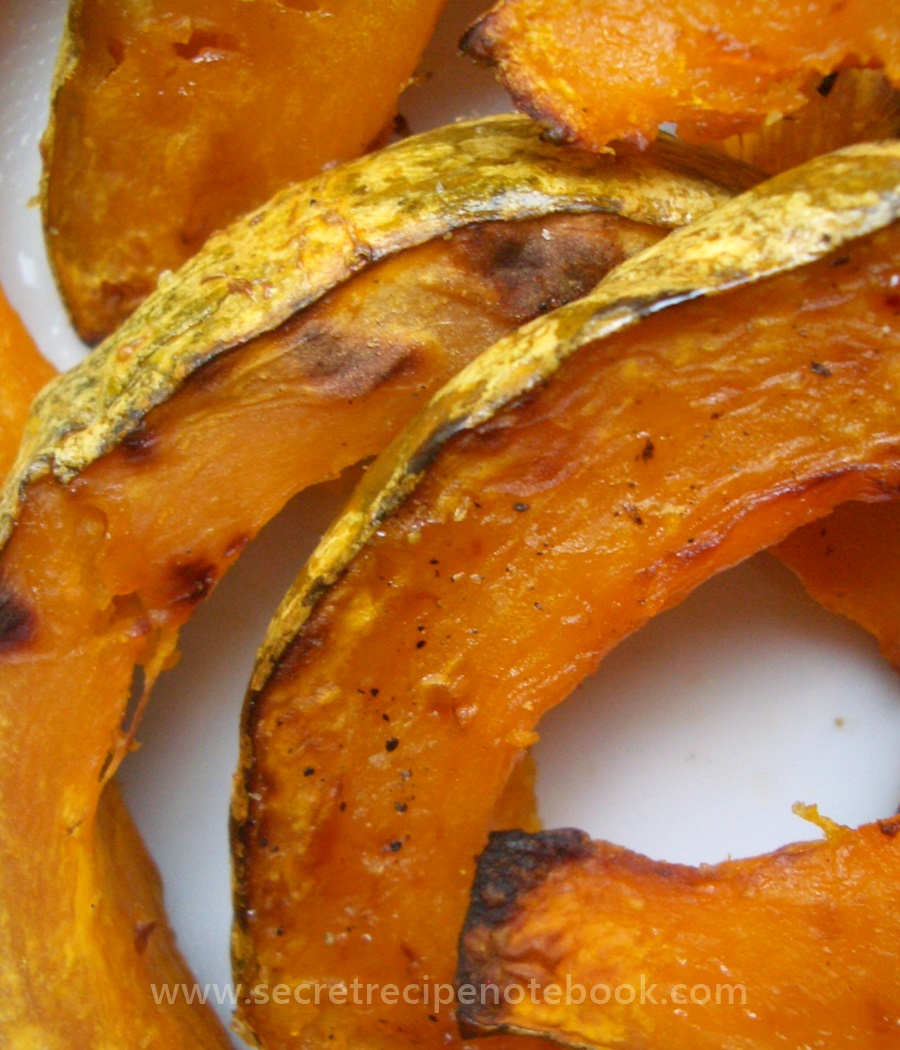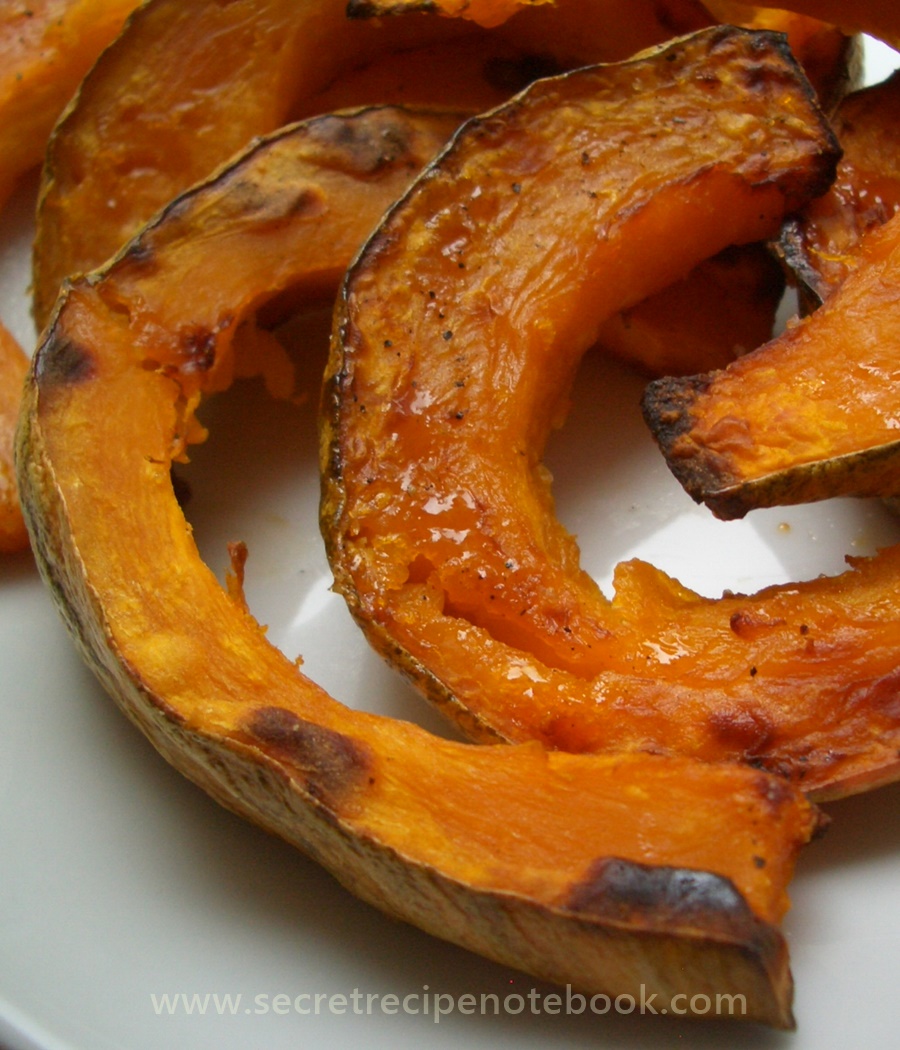 About kabocha squash
Kabocha squash is known as Japanese pumpkin and it's versatile winter squash. This squash can be fried, mashed, blended into pasta sauce or made a soup of it. It has amazing rich nutty flavour. Our favourite way of preparing this squash is roasting which gives squash amazing sweet nutty flavour.

There is no need to peel kabocha squash, as the skin is edible. You may want only take away any brown dry spots using a sharp vegetable peeler, but feel free to leave on the skin.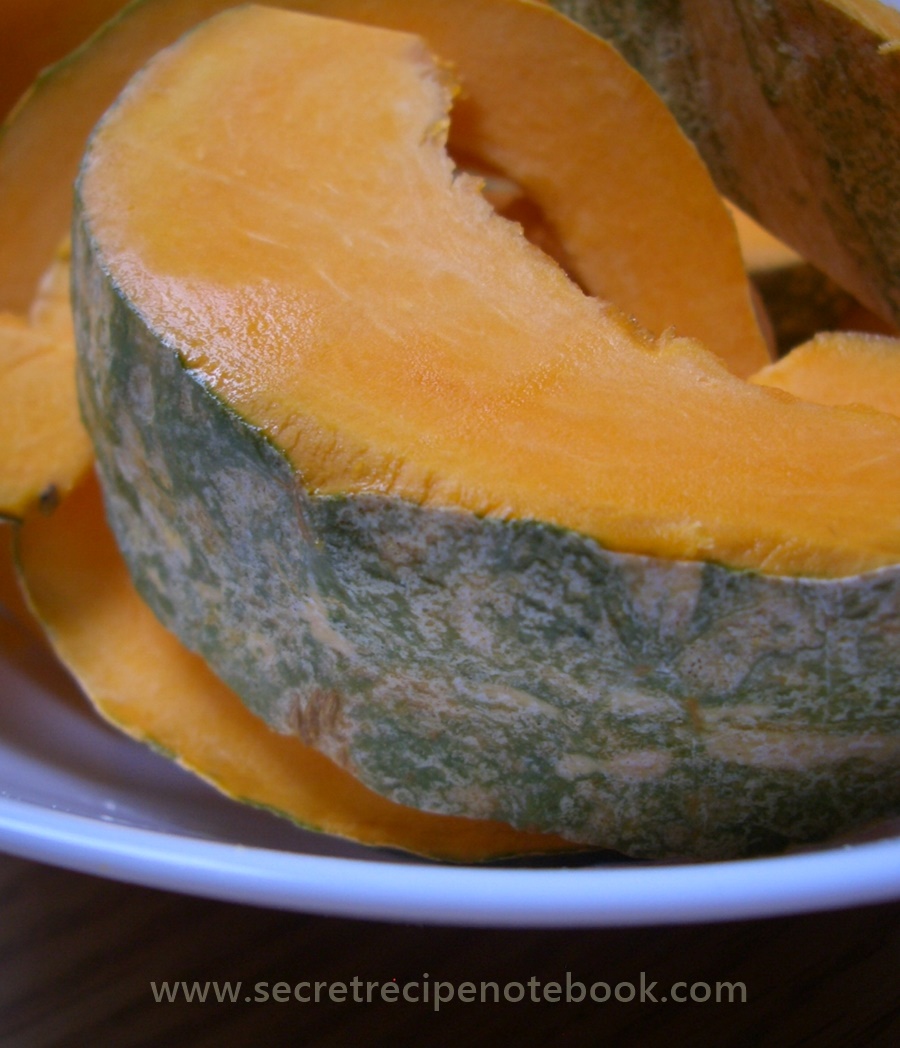 Save the seeds from the squash
Kabocha squash seeds are edible so save them and prepare later as a delicious and healthy snack.

After you remove the seeds from the squash, pull off any orange stringy flesh, rinse and dry completely with kitchen paper. Toss with some olive oil and sea salt and bake for 30-45 minutes, stirring from time to time until golden and crisp.


Looking for more side dish recipes? Take a look at these: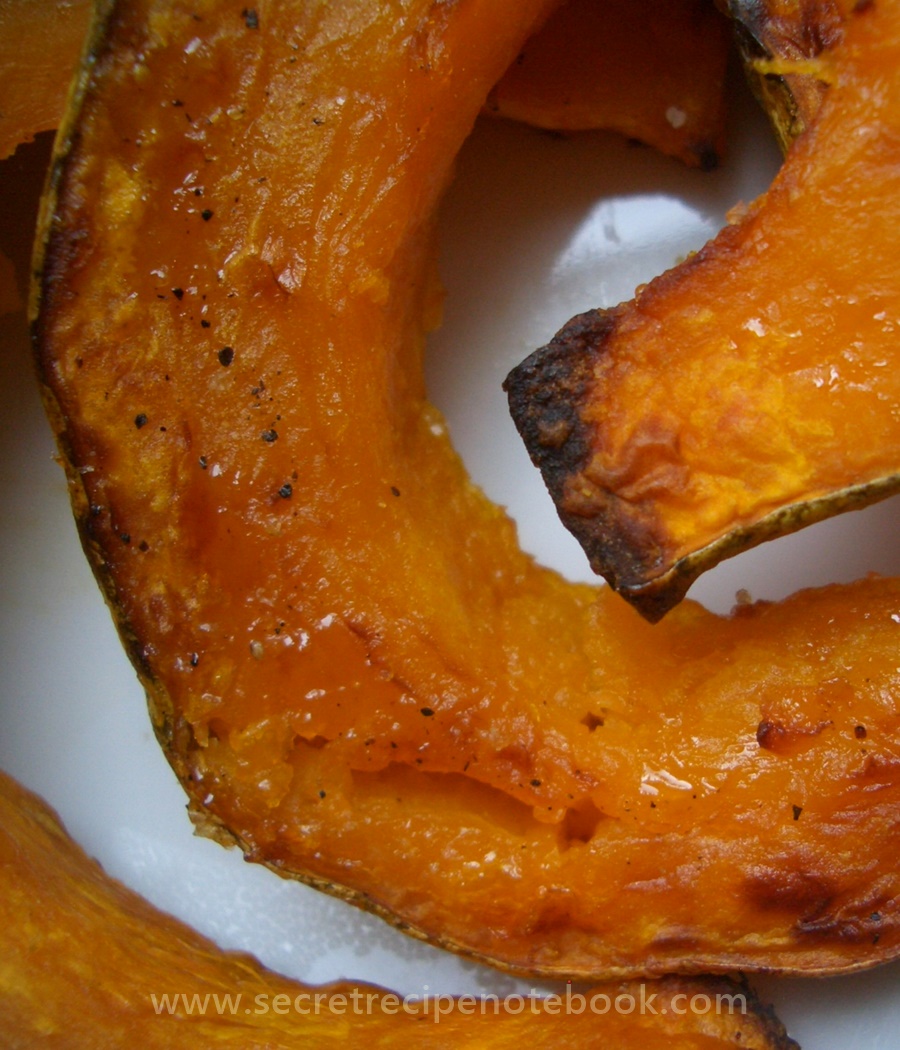 Roasted Kabocha Squash
SERVES: 4
COOKS IN: 35 Minutes
LEVEL: Easy
INGREDIENTS
METHOD
Preheat the oven to 200°C (392°F) and line the baking sheet with baking paper.


Rinse the squash under the water and dry it. Cut off the top and bottom then cut into half, scoop out the seed using a metal spoon. Slice into wedges, 1.5cm thick.


Toss with olive oil and season with salt and ground pepper.


Arrange wedges on the baking sheet then bake in the oven for 30 minutes (flip over the wedges halfway).


We recommend using the measurement in grams & ml (instead of cups & spoons) for more accuracy and better results.
This digital kitchen scale will make your cooking life so much easier.
We are a participant in the Amazon Services LLC Associates Program, an affiliate advertising program designed to provide a means for us to earn fees by linking to Amazon.com and affiliated sites.