Discover Tasty homemade recipes
You will find here the perfect easy-to-cook recipes that will leave you smiling. Discover more than 200 delicious recipes in our recipe collection.
We are huge cooking lovers and love spending time in the kitchen, trying new recipes or making old traditional ones. You will find here the best recipes for dinner, lunch and breakfast!

We are dedicated to providing well-tested recipes and sharing everything we have learned along the way. Before we post a new recipe, be sure that we have already tested it dozens of times.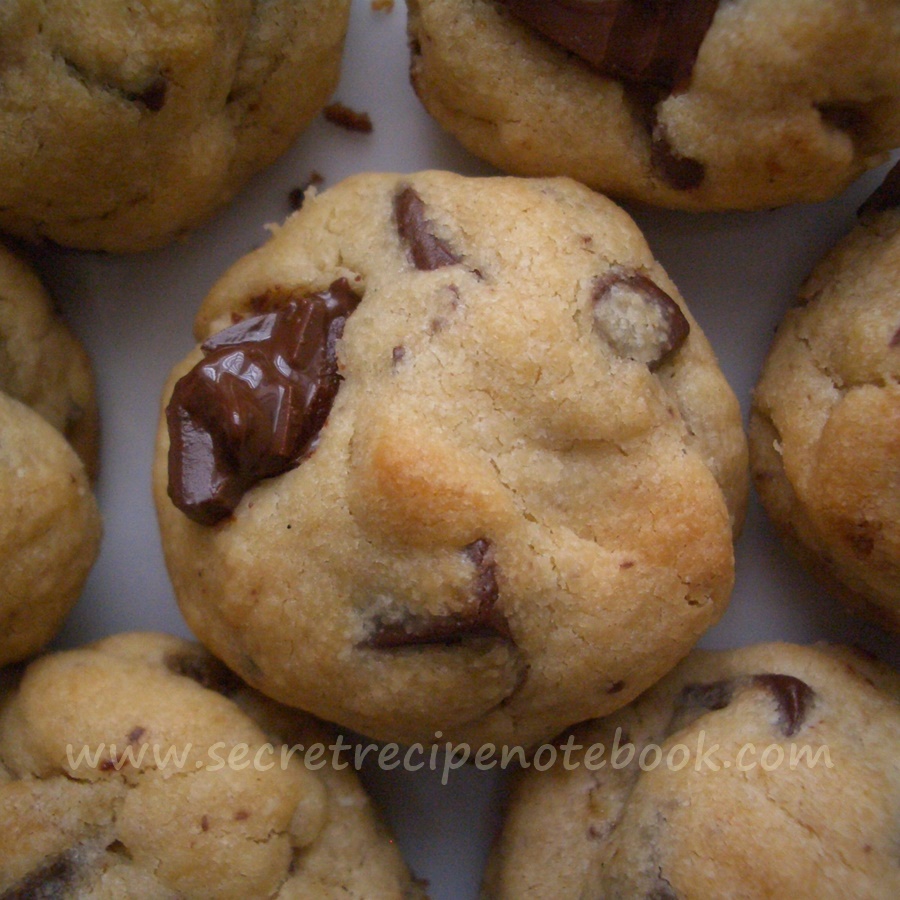 We truly hope that Secret Recipe Notebook will be your first stop when you need a recipe for any occasion - whether it's a dessert for your special dinner, a tempting Valentine's Day treat for your love or just some delicious comfort cookies! We are grateful you're here to join our cooking adventure!

Our recipes feature quality ingredients, starting from healthy flours, fresh diary products, fresh seasonal fruits and vegetables, low fat meat, a variety of quality nuts and of course interesting spices.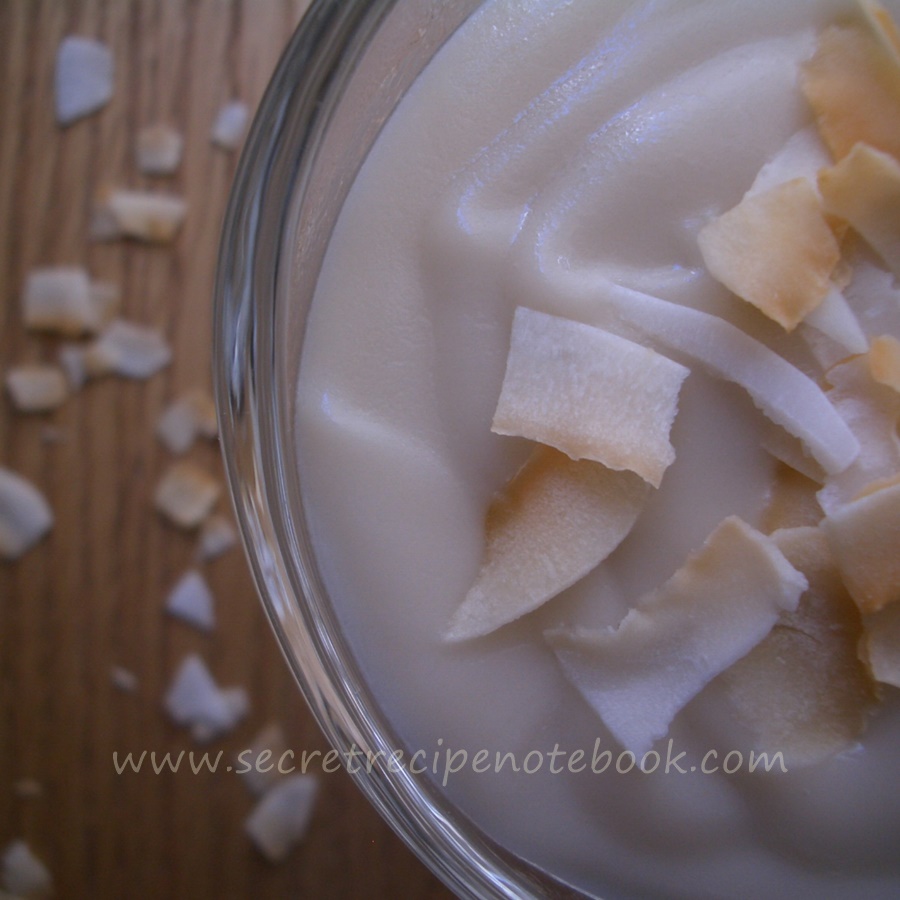 Explore tempting desserts
We adore all kind of dessert so you will find here recipes for any ocassion - from simple dessert you can enjoy for breakfast, elegant party cakes or a dessert you need to impress your family and friends. 

We love freshly baked muffins and have a collection of recipes for these baked treats. Why not to try soft bakery-style chocolate chip muffins, healthy chocolate orange muffins or almond flour chocolate muffins. If you like tarts, be sure to check our easy mini chocolate tarts or lemon hazelnut tarts - combination of crispy pastry and creamy top. Why not to try everyone's favourite fudgy hazelnut brownies.

If you would like to impress your guests, make one of the chocolate truffles from our collection. Easy to make, these little balls will satisfy the most demand ones. Choose from simple dark chocolate truffles, chocolate pistachio truffles or white chocolate truffles.

For something Italian, check out recipes for venetian frìtole, soft sweet ricotta fritters, cinnamon churros, classic tiramisu or castagnaccio cake made with chestnut flour.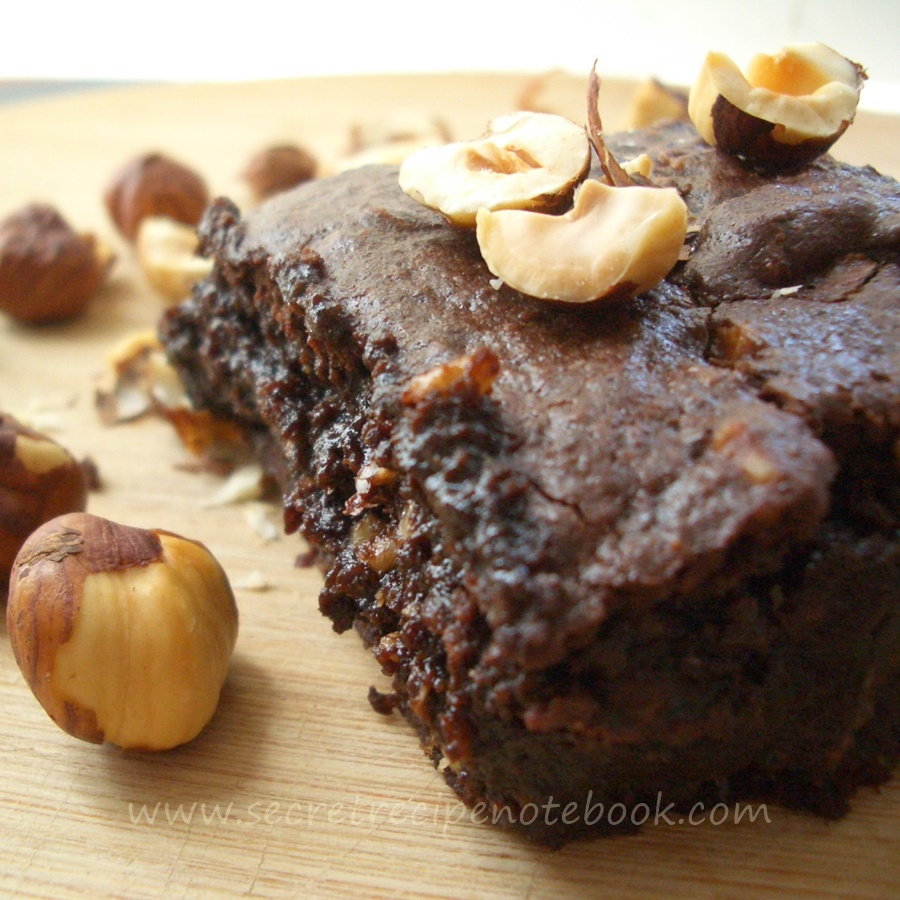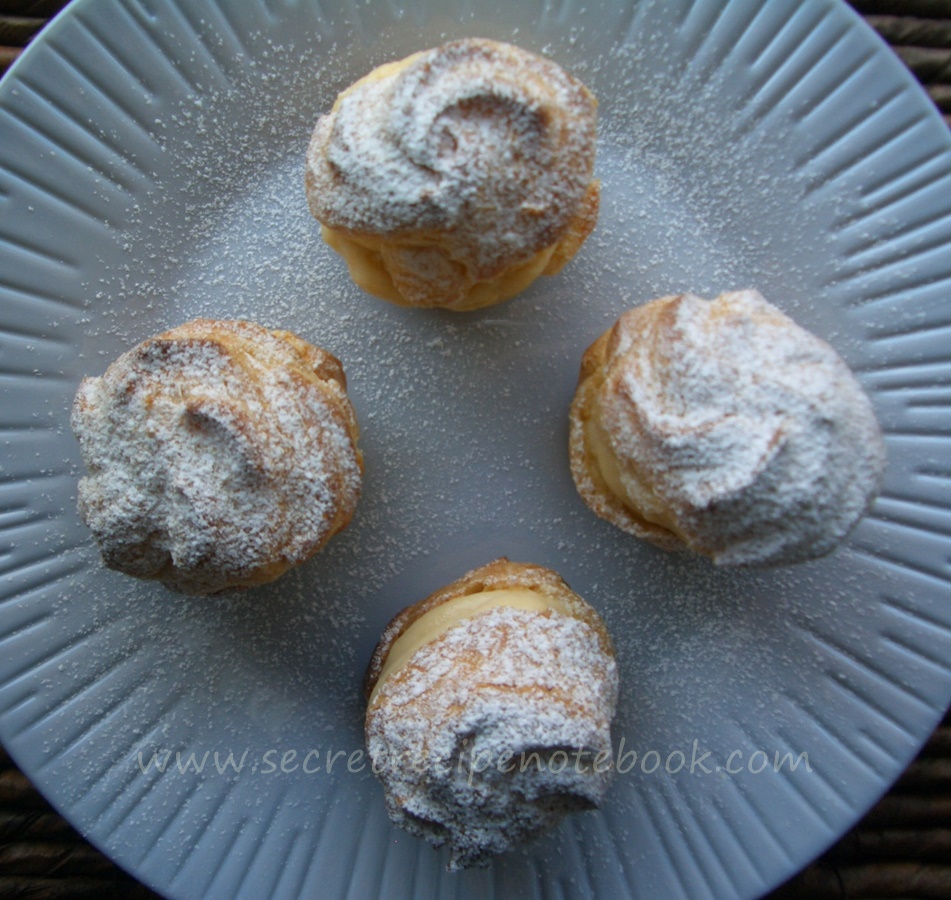 Bake delicious homemade cookies
We love to bake cookies and adore the scent of freshly baked cookies in our kitchen. For tasty cookies you need quality ingredients such as quality organic flours, variety of nuts, fresh eggs and dairy products. Of course to accent the flavour we like to add freshly grated citrus zest to the cookies and spices such as cinnamon, cardamom, ginger, nutmeg, cloves and others. 

In our recipe collection you will a huge variety of cookie recipes, starting from traditional Italian cookies such as biscotti, baci di dama, amaretti or Sicilian almond cookies. For those who love chocolate chip cookies, we suggest our collection of these homemade cookies. Check our recipes for hazelnut chocolate chip cookies, walnut spelt chocolate chip cookies or sugar-free chocolate chip cookies.

For those on gluten-free diet we offer a selection of gluten-free cookie recipes. Check out our gluten-free cookies with hazelnuts, simple chestnut flour cookies, gluten-free chocolate thumbprint cookies or almond flour gluten-free cookies.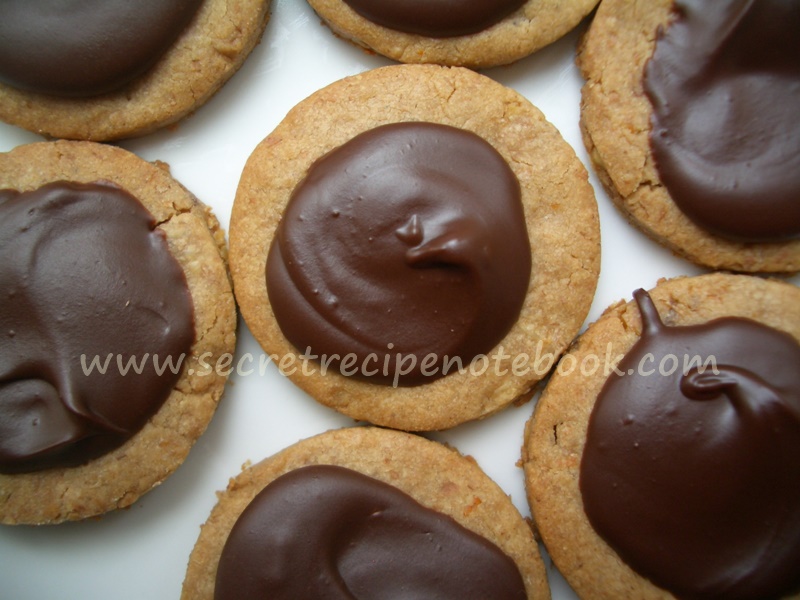 Discover simple and tasty snacks and appetizers
Sometimes we all need a quick snack to keep us going through the day and our recipe collection helps you to get interesting snack ideas. For a quick and easy snacks you can make in only 15 minutes try our selection of homemade crackers: oregano polenta crackers, multigrain rosemary crackers or sesame crackers. We love freshly made chips just from the oven and have ideas for you. Choose from our homemade potato chips, sweet potato chips or carrot chips.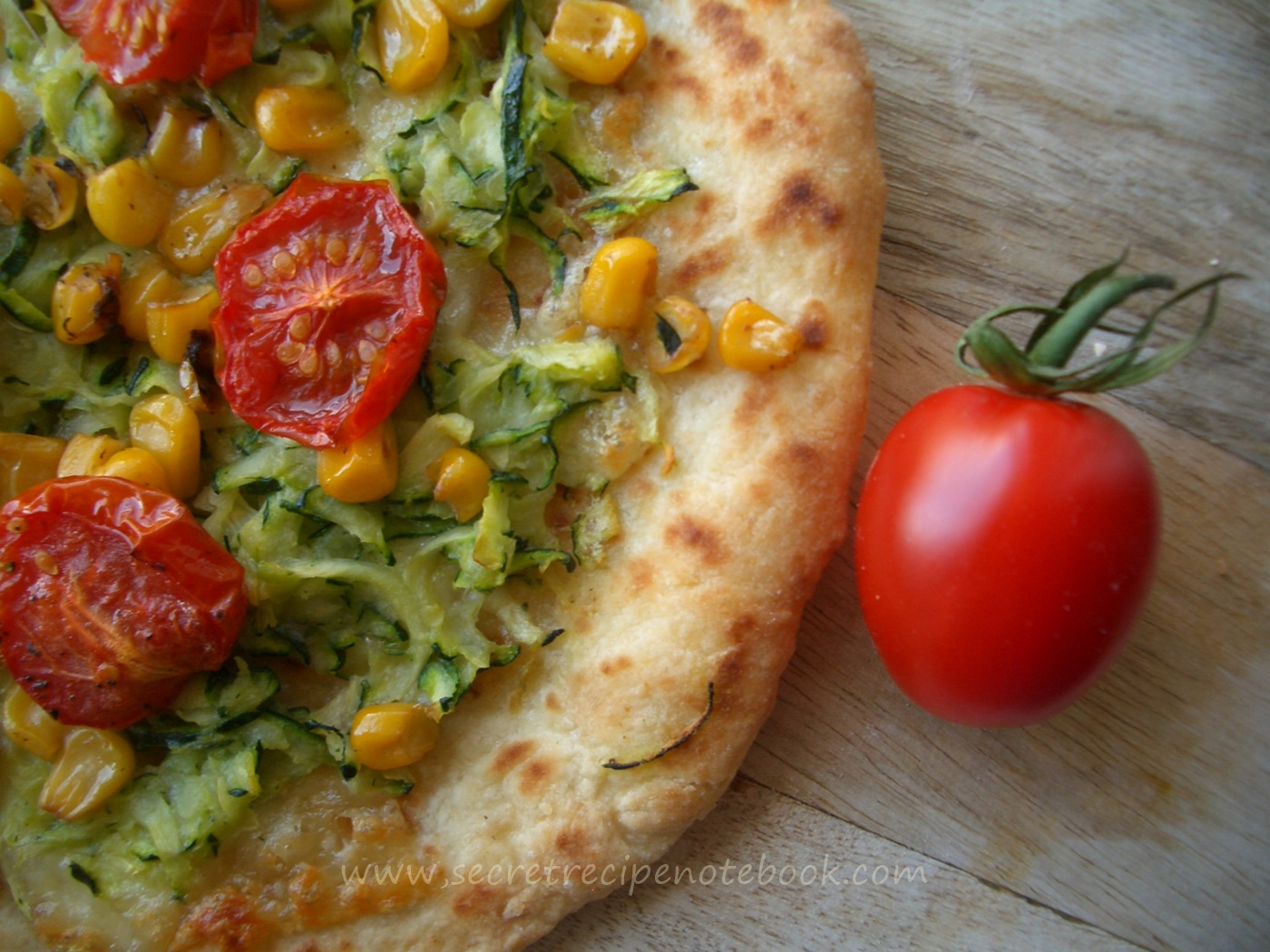 We have also a collection of appetizer recipes to impress your family and friends. Why not to try our quick fried zucchini balls or zucchini pancetta fritters. If you run out of the bread, prepare at home quickly flatbreads with no yeast. We have recipes for simple flatbreads, spelt flatbreads and sesame flatbreads.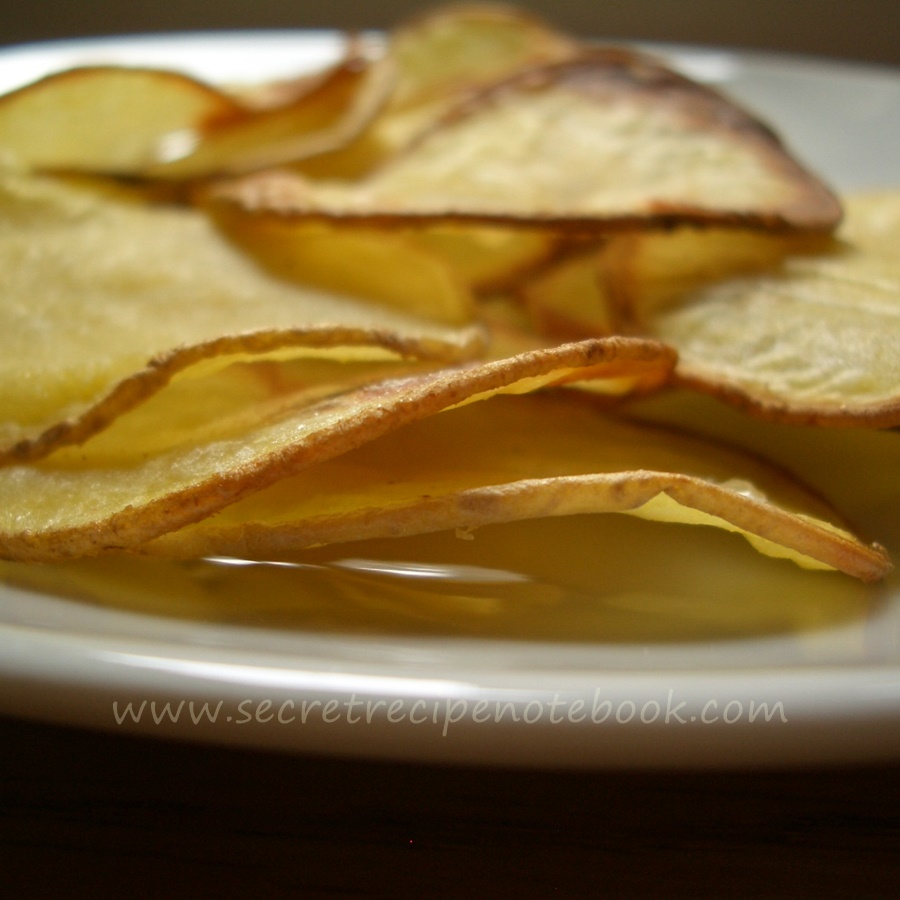 explore delicious pasta and sauce recipes
We love Italian pasta and enjoy preparing tasty pasta dishes from the best ingredients. Also, you will surprised how easy is to make homemade pasta from scratch. Surely, you will forget store-bought pasta and make your own each time you desire to enjoy it.

Our collection of Italian sauce recipes sets out to prove just how varied these sauces can be. For pasta, we've got classic tomato sauce, basil pesto sauce known as pesto Genovese. Find out how to make potato gnocchi from scratch and secrets behind the soft tender gnocchi. We also have a recipe for sweet potato gnocchi.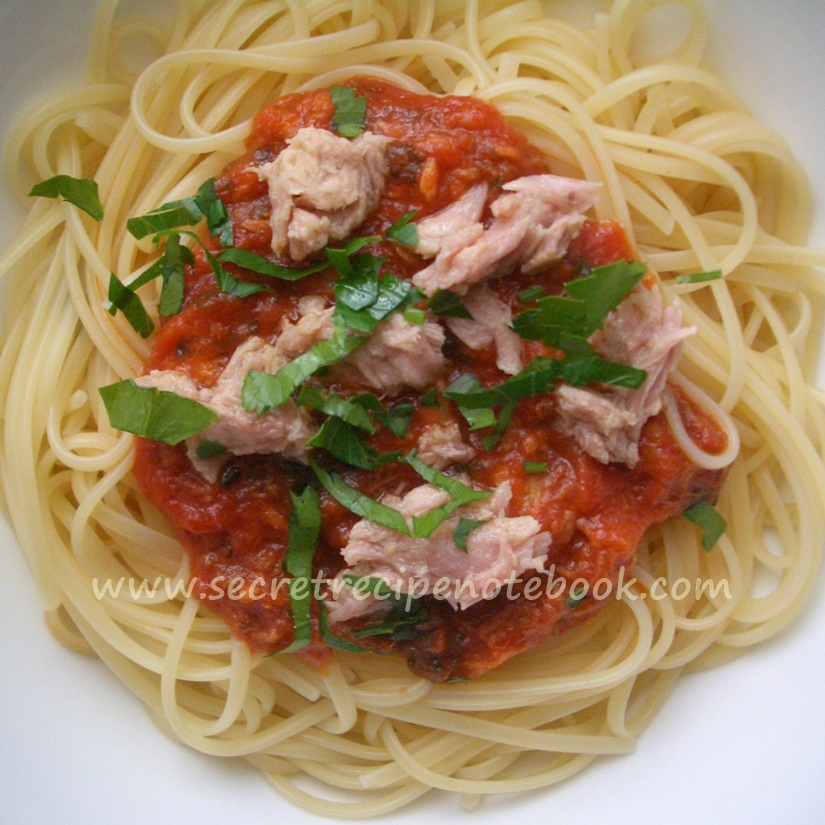 find out useful cooking and baking tips
You will find here many useful tips for easier and better cooking and baking. Find out how is the best way to toast nuts, how to keep fresh herbs such as parsley and basil, how to bake the best cookies, how to make the most delicious chocolate ganache, how to work with chocolate, how to make chocolate truffles, how to make choux pastry, how to make pastry cream, how to make orange and lemon curds, how to make brown butter, how to make vegetable chips etc.

Of course you will find here also vegetarian recipes with a loads of fresh fruits and vegetables - delicious soups, casseroles or healthy version of pizza! If you are vegan or intolerant to gluten you will find here a range or interesting recipes for you!