Discover
Simple & Tasty
Homemade Recipes
You will find here the perfect easy-to-cook recipes that will leave you smiling. Discover more than 200 delicious recipes in our recipe collection.
We are huge cooking lovers and love spending time in the kitchen, creating new recipes or preparing the traditional ones. We love simplicity and quality ingredients, that's why you will find here a bunch of everyday recipes that are easy to prepare and are so delicious.

Before we post a new recipe, be sure that we have already tested it dozens of times. You'll find here also lots of insiders tips and tricks which will help everyone to master in cooking and baking at home. 

Our recipes feature quality ingredients, starting from healthy flours, fresh diary products, fresh seasonal fruits and vegetables, low-fat meat, a variety of quality nuts and a range of spices.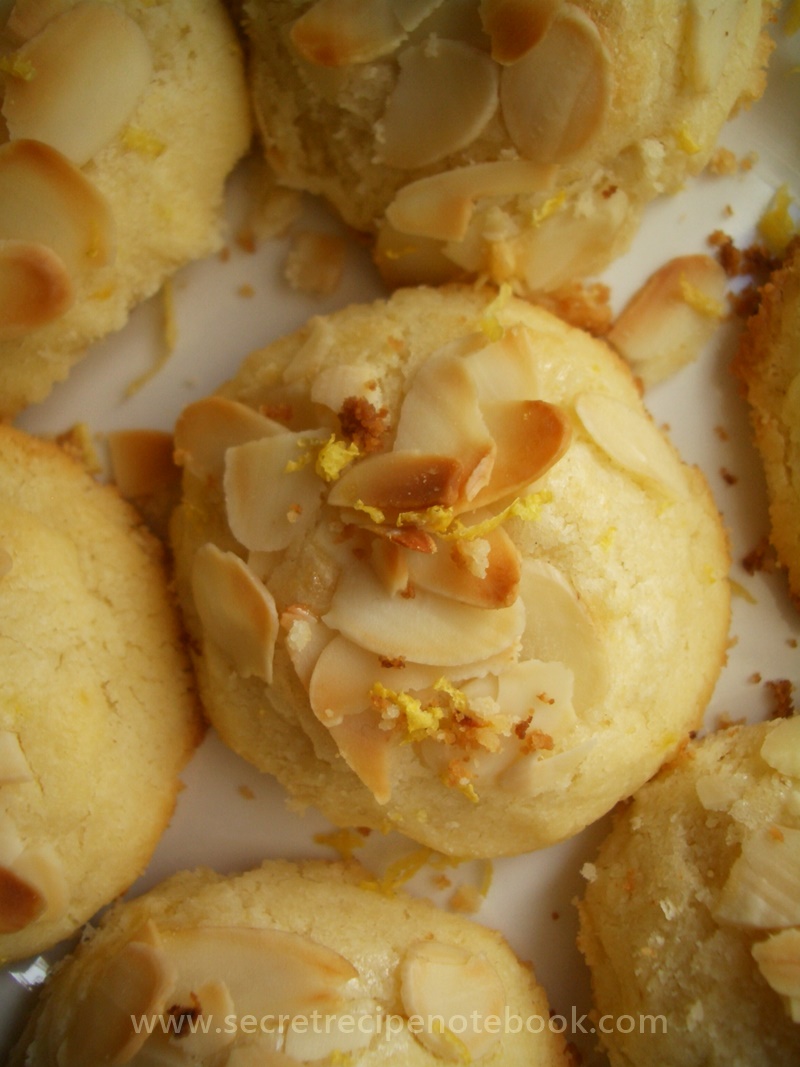 We truly hope that SECRET RECIPE NOTEBOOK will be your first stop when you need a recipe for any occasion - whether it's an elegant dessert for your special dinner, a tempting Valentine's Day treat for your love or just simple tea-time cookies!

We are grateful you're here to join our cooking adventure!


Explore simple and quick everyday recipes
The time is precious nowadays and quick and easy recipes are truly welcome. In our recipe collection you will find everything you may need - from comfort creamy soup, easy pasta dish or crunchy cookies that pairs great with a cup of afternoon tea.
There is something for everyone here - those who looks for simple homemade flatbreads, breaded chicken breast or baked mussels.

For Italian food lovers, we have recipes for favourite Italian sauces, pasta and gnocchi - an ideal choice for a family lunch or dinner.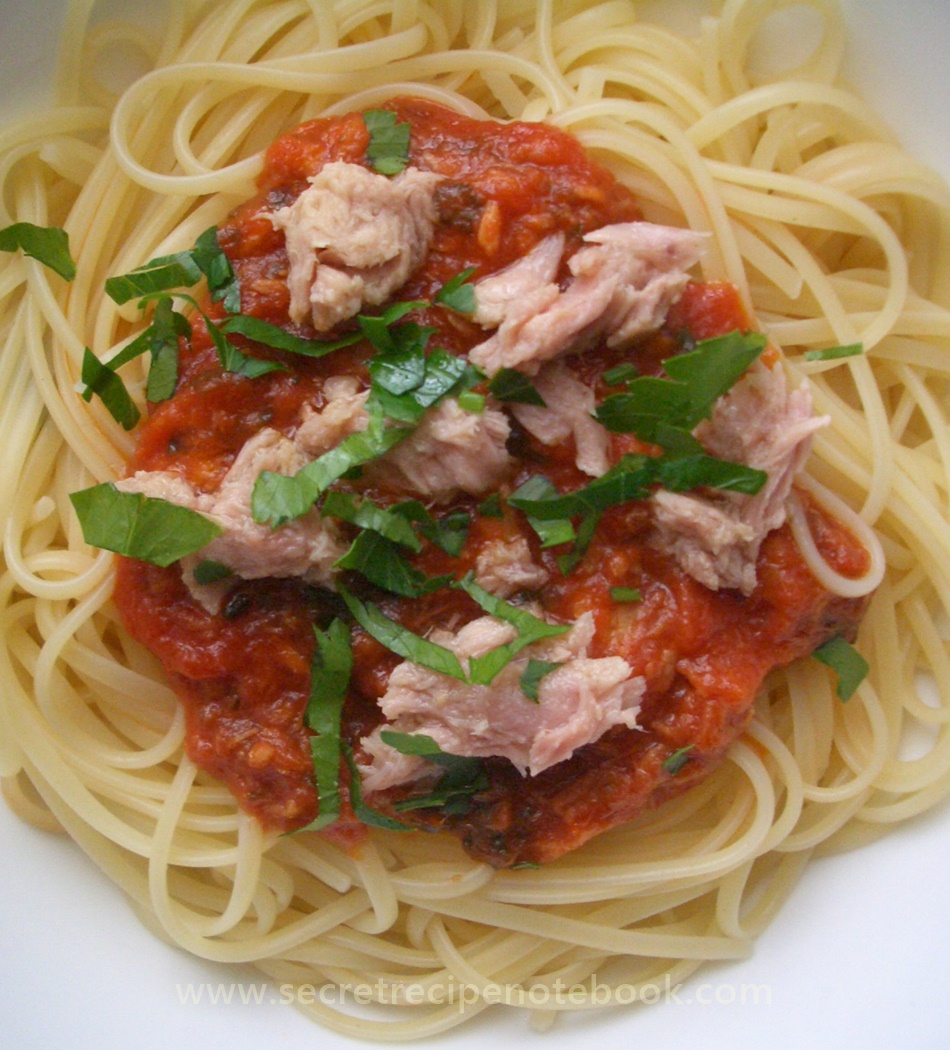 For those who looks for simple snacks we have interesting flatbread pizzas which are quick to prepare and so tempting with all those veggie toppings. If looking for a quick dessert option check out our selection of fried sweets, easy-to-whip up muffins or decadent chocolate lava cake.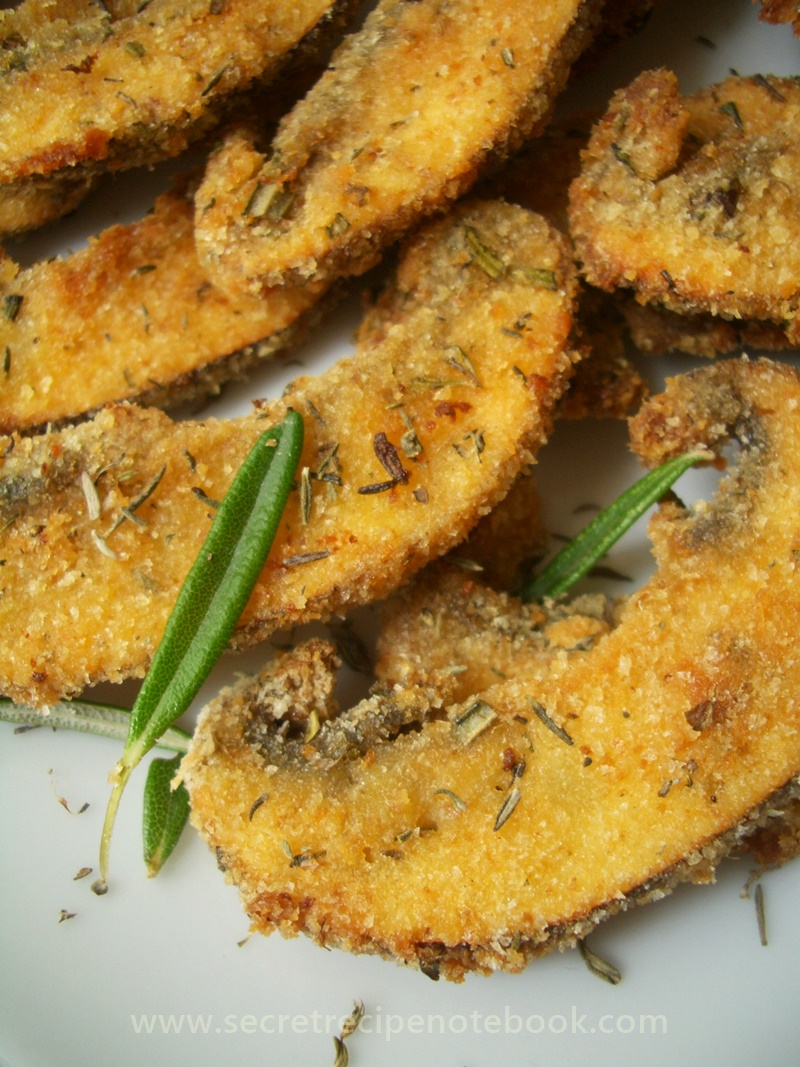 Find interesting recipes for every season
We love to prepare food using seasonal ingredients and that's why you will find a range of recipes ideal for every season.

Christmas and New Year's holidays are all about amazing food and gathering the family around the table. Find in our recipe collection a bunch of sweet and savoury recipes for your festive table.
Spring is such an exciting time of the year with all these green staff from the garden. Spring recipes uses crisp asparagus, tender greens, spring onions, new potatoes, artichokes, strawberries and rhubarb.

Easter holidays offer us opportunity to enjoy making colourful Easter cookies and soft hot cross buns in a variety of versions.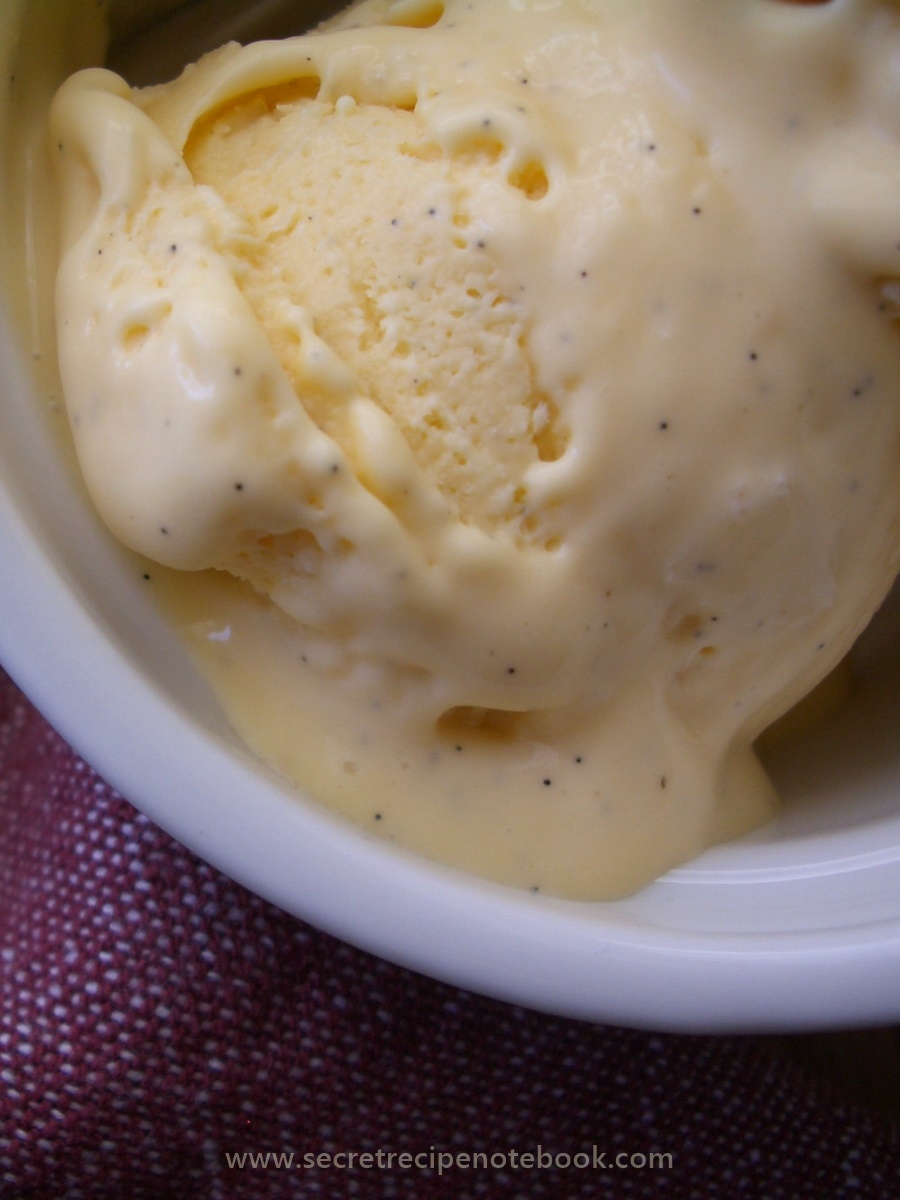 The summer time is time ideal for preparing hearty salads, light and flavourful fish and seafood and easy pasta dishes. As for sweets - some light fruity cake or simple ice-cream is ideal for make summer day better.

When fall comes, there are abundance of vegetables and fruits of all colours - ideal for making amazing and healthy food. This is the time for pumpkin in all ways, sweet corn and chestnut delights.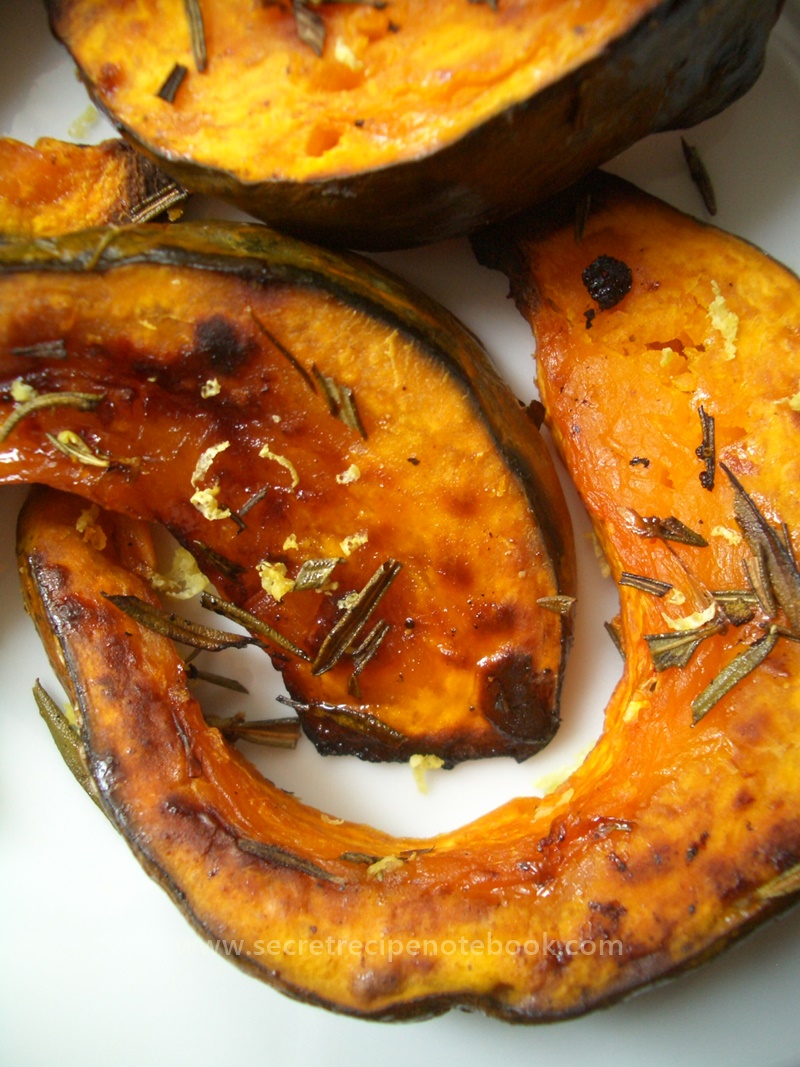 Discover super healthy recipes you will love
These days the eating healthy becomes priority that's why we have a number of recipes for those who avoid gluten, dairy products or those who are vegetarian or vegan.

You'll find here lots of gluten-free recipes, especially gluten-free cookies made with quality flours like almond, rice, buckwheat and chestnut. We are sure you'll love to bake our simple chestnut flour cookies, easy thumbprint cookies filled with chocolate and almond flour biscotti.


For a healthy nibbles, don't skip our crackers packed with tons of seeds and aromatic herbs. Easy to make, our gluten-free oregano paprika crackers and whole-grain crackers with sesame and chia seeds, will become your favourite healthy snack.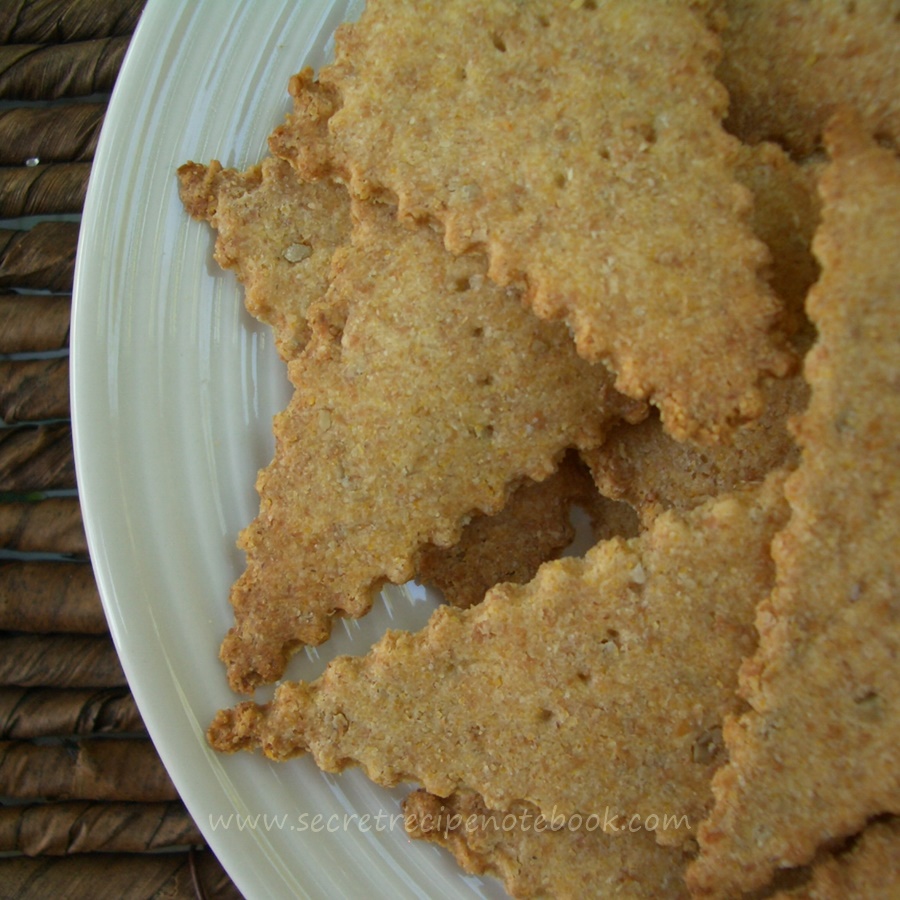 Where to start
Click below on one of the most popular categories - Cookies, Pastries & Tarts, Cakes & Brownies & Bars, Creamy & Frozen Desserts, Candy, Snacks & Nibbles, Pasta & Gnocchi and Breads & Pizza. You'll find a search bar in the side bar to search for recipes.


Start searching recipes: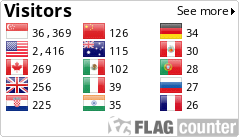 We are a participant in the Amazon Services LLC Associates Program, an affiliate advertising program designed to provide a means for us to earn fees by linking to Amazon.com and affiliated sites.