Creamy & Frozen Desserts | Quick & Easy Desserts
Vanilla Ice-Cream
Simple vanilla ice-cream made of egg custard and flavoured with vanilla bean paste. Easy and delicious summer treat! No ice-cream maker required!
This webpage contains affiliate links. Please view our disclosure policy for more details.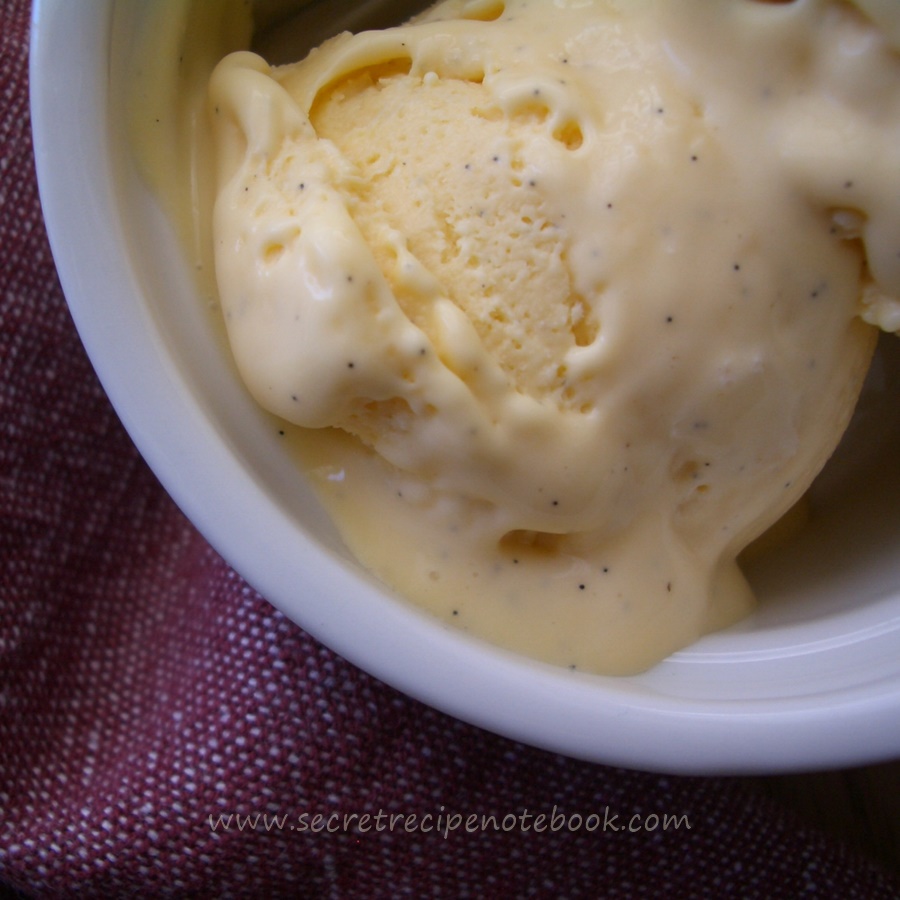 You will love this simple vanilla ice-cream, made from egg custard and flavoured with vanilla. For this recipe you DON'T NEED ice-cream maker which makes it easy summer treat you can make at home.

Pour some chocolate or caramel sauce over the scoop of our vanilla ice-cream or sprinkle with toasted nuts and you have delicious summer dessert.

We love to serve our chocolate lava cake and hazelnut brownies with a scoop of this simple homemade vanilla ice-cream.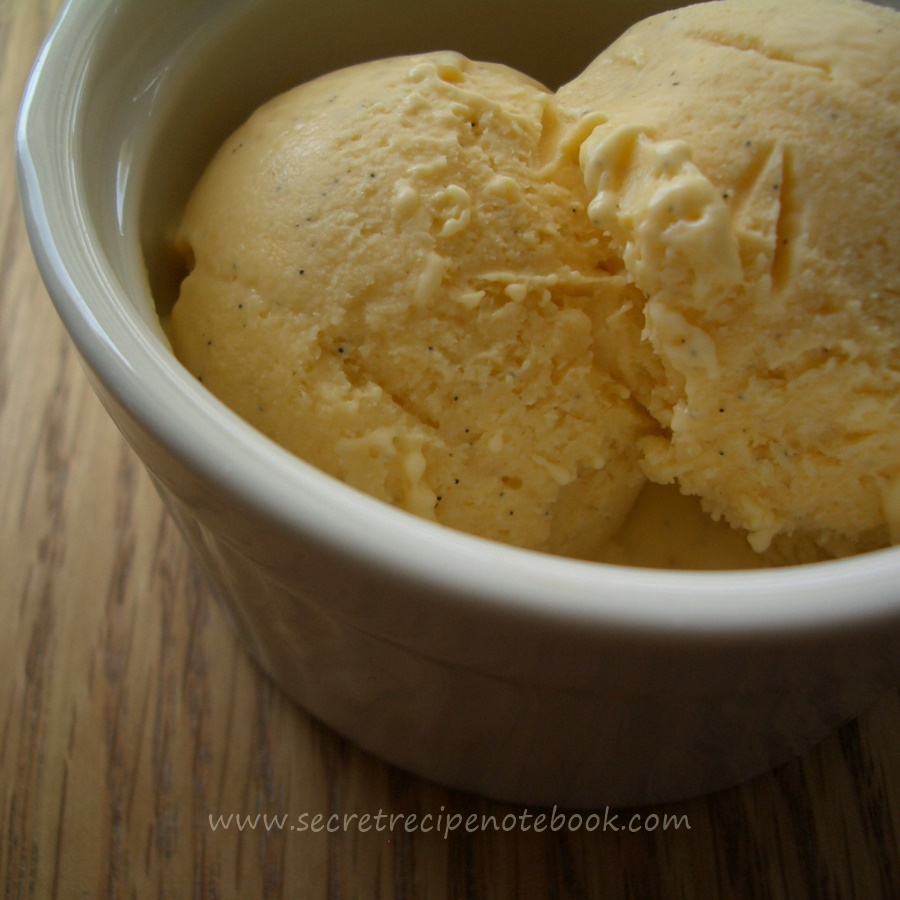 Try also these tasty recipes:
Ingredients you'll need for this vanilla ice-cream
This vanilla ice-cream recipe features only a few simple ingredients and is easily done. You just need to count onto time ice-cream needs to freeze. That's why it's the best to make this ice-cream a day before you need it and keep in the freezer.

This simple no-churn vanilla ice-cream is made of only 4 ingredients:

EGG YOLKS: using only egg yolks (not whole eggs) makes the ice-cream super cream. This is the secret!


HEAVY WHIPPING CREAM: use heavy whipping cream with at least 33% milk fat.


CASTER SUGAR: this super fine sugar dissolves easily and gives some texture to the ice-cream.


VANILLA BEAN PASTE: if using vanilla bean add it to the whipping cream while warming then discard. If using vanilla bean paste stir it once the ice-cream is cooked.


How to make vanilla ice-cream
Start making ice-cream with beating the eggs yolks and sugar using electric hand mixer until the mixture is pale and thick. Place the cream in a medium saucepan and bring it almost to a boil. Remove from the heat and set aside.
Slowly and in a steady stream pour the cream into egg mixture, while whisking the egg mixture. Now, pour the mixture back to the saucepan and cook on a low heat whisking continuously using a balloon whisk.

Once the mixture is slightly thick remove from the heat and stir in vanilla bean paste.


Best selling kitchen tools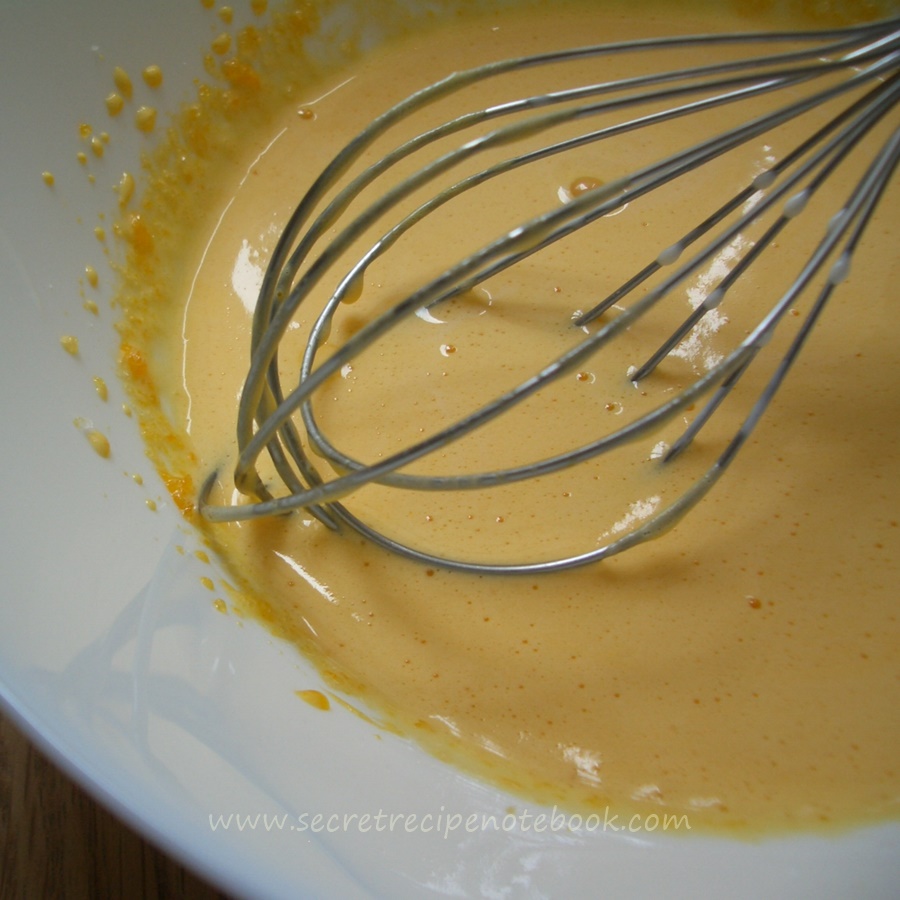 How to flavour vanilla ice-cream
We love to use vanilla bean paste which has a pure, sweet vanilla taste and gives ice-cream look of vanilla bean seeds.

You can use instead use whole vanilla bean which will also flavoured the ice-cream. In this case, split the bean in half lengthways, scrape seeds using a knife and add both bean and seeds to the saucepan with cream. Once the cream is warmed discard the bean.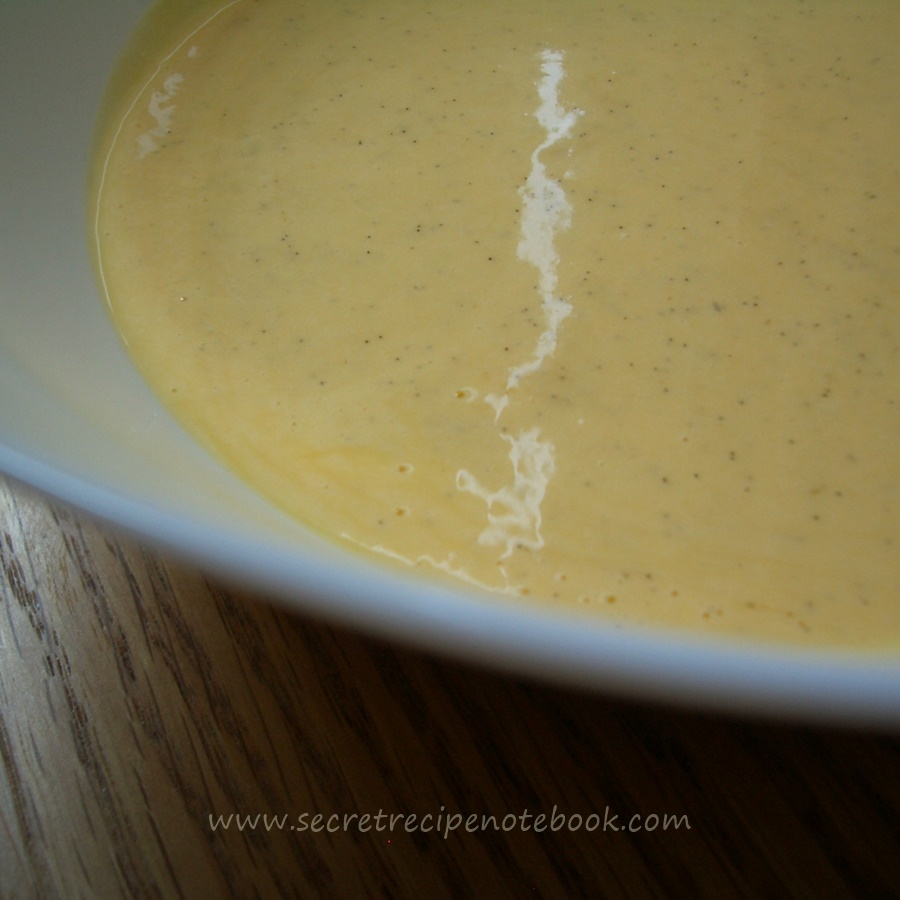 Freezing vanilla ice-cream
This ice-cream doesn't require ice-cream maker. Just pour the mixture into a clean plastic container or a bowl and leave to cool at room temperature for 30 minutes. Next, cover with cling film and place in the freezer to firm, this will take 3-4 hours. 
Once you are ready to serve, leave the ice-cream for 10 minutes at room temperature then scoop and serve. These vanilla ice-cream will look amazing in these colourful porcelain serving bowls.


Looking for more summer desserts? Check these recipes out:
Vanilla Ice-Cream


SERVES: 500ml
COOKS IN: 15 minutes plus freezing time
LEVEL: Easy
INGREDIENTS
Shop kitchen essentials for this recipe:
METHOD
Using an

electric hand mixer

beat egg yolks and sugar in a medium bowl until pale and creamy (2-3 minutes).




Pour the whipping cream in a

medium heavy-based saucepan

. Warm the cream over a low-heat and heat to just below simmering point. Remove from heat and leave aside.


Pour the cream slowly into the eggs, whisking constantly. Return to the same saucepan, cook over a low heat, stirring until mixture begins to thicken and coats the back of a spoon or spatula. 


Transfer the mixture to the bowl or plastic container, cover the surface with cling film and freeze for about 3-4 hours or until it's firm.