Pastries & Tarts | Lemon Recipes | Hazelnut Recipes
Lemon Hazelnut Tarts
These little tarts are made with crumbly hazelnut pastry and refreshing lemon curd. Your family and friends will be amazed by these delicious dessert.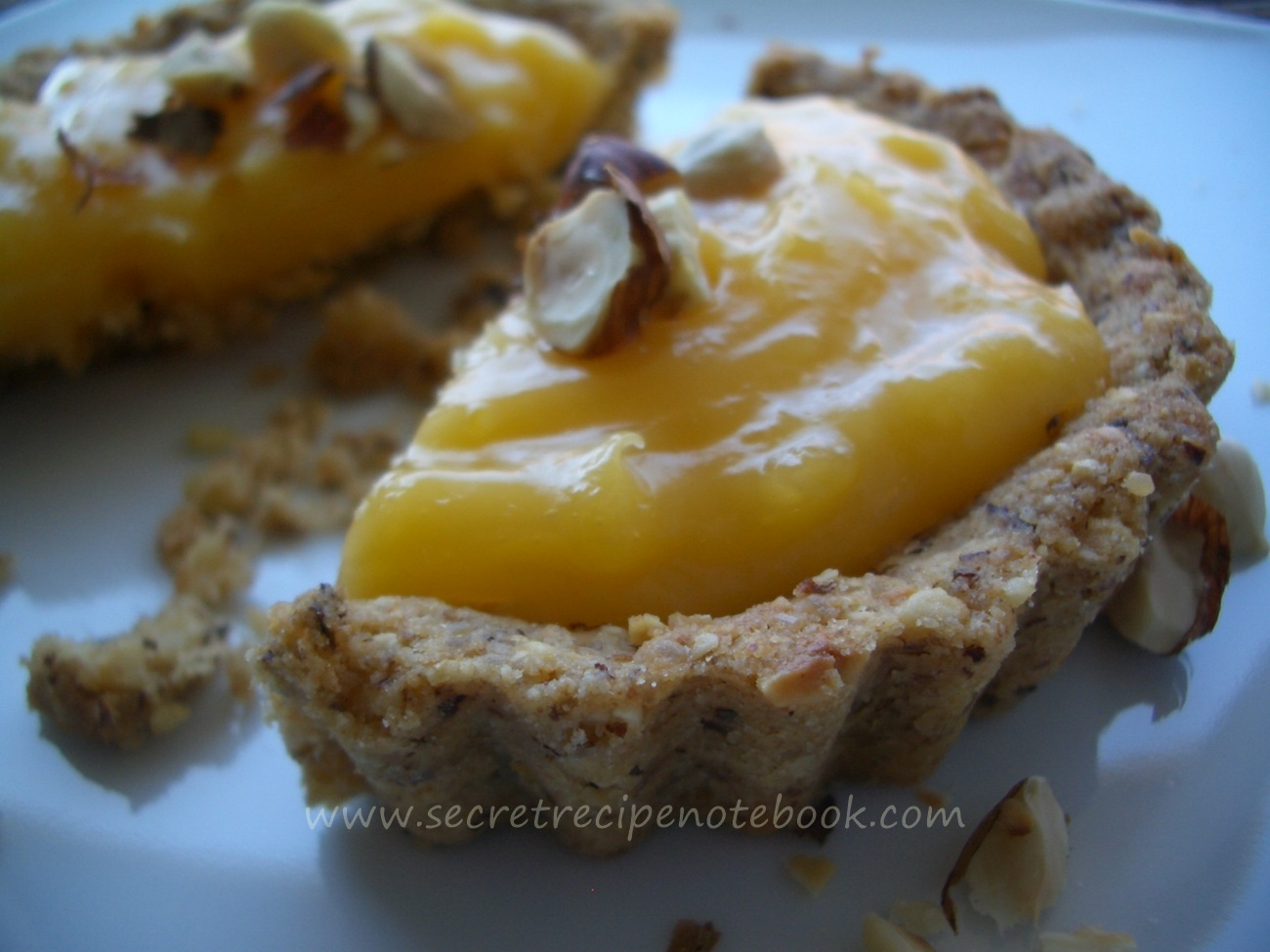 These lovely individual tarts are made with the crumbliest of sweet pastries with a refreshing lemon curd on the top. The combination of nuts and citruses is always a winner, and these tasty tarts are not exception.
The crust is wonderfully crunchy and delightful complement to the smooth lime curd filling it holds. 


The crust for this tart reassembles a nutty shortbread and the smooth filling is loaded with lime juice and zest. This mini tarts are any citrus lover's dream come true.

We are sure that your family and friends will give it bit thumbs up and this mini tarts will become an absolute keeper in your recipe collection. For more citrusy desserts try our Easter lemon curd cookies and mini lemon curd doughnuts.

You will love these refreshing tarts made with hazelnut crust and silky lime curd on the top. The tarts are made with the crumbliest of sweet pastries with a refreshing lime curd with hazelnut brittle on the top. 


Try also these tasty recipes:
How to make lemon hazelnut mini tarts
Making these amazing tarts starts with the pastry which comes together in only 10 minutes once you have all ingredients ready.

This pastry is enriched with finely chopped toasted hazelnuts so first toast them in the oven the blitz in a food processor. Hazelnuts gives crumbly texture to the dough and amazing sweet nutty taste which complement great with lemon curd.


First combine all dry ingredients then rub the butter into them until you get a coarse crumbs. Add egg yolk and form a dough, then wrap in cling film and keep in the fridge for 1 hour. 

From this pastry we made 6 individual tarts using 8cm loose-bottom tart tins which are so practical and easy to use. You don't even need to grease them. The pastry crusts will flip out easily from the tins once baked and cooled.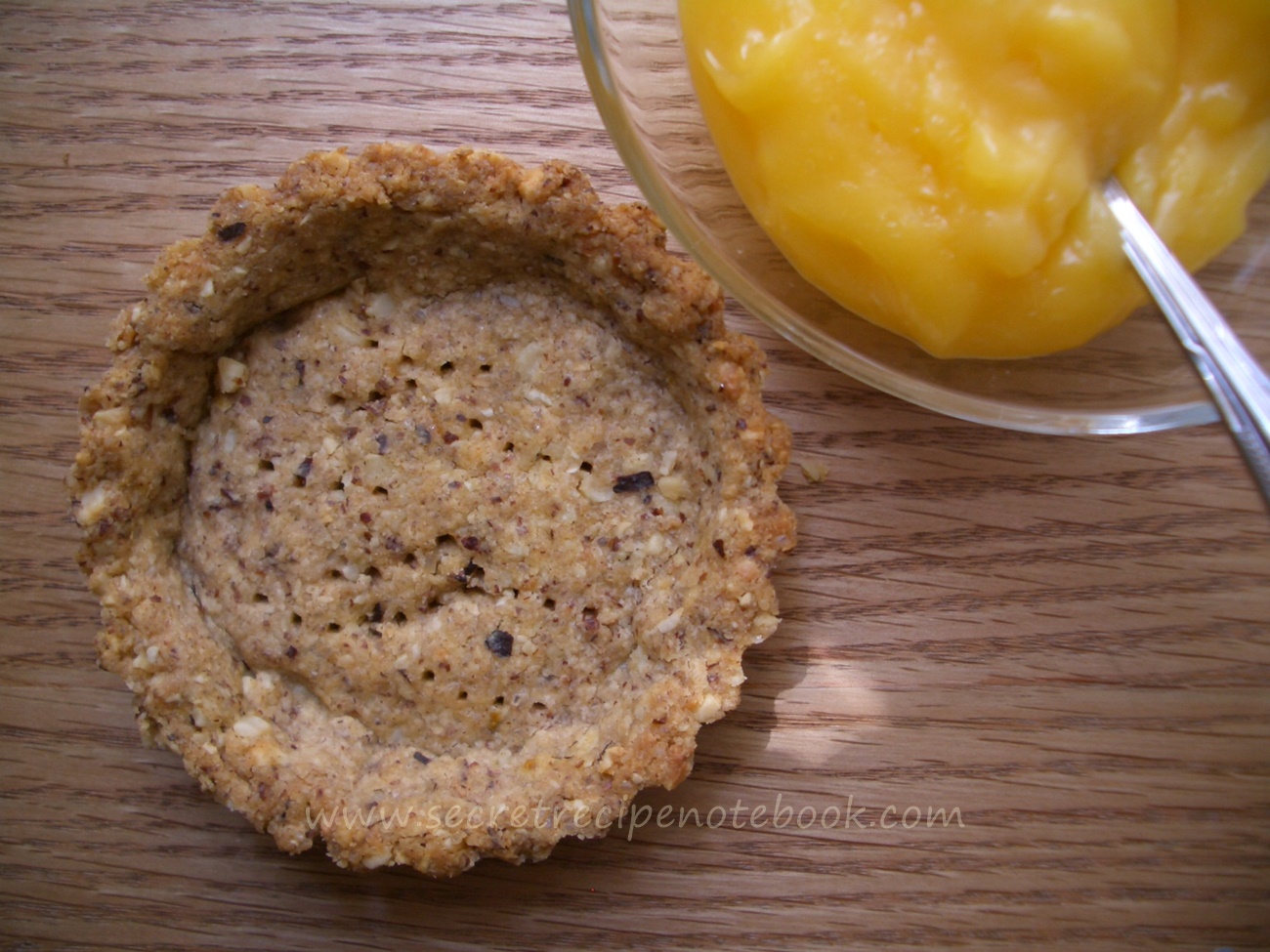 Rolling the pastry dough + lining the tins
Once the dough is cooled, divide it into 6 pieces and roll each piece into 2mm thick rounds. Now, line mini tart tins pressing with fingers. Trim edges with a rolling pin and prick the dough with a fork.

Now, place tins in the freezer for 10 minutes - this way they will not shrink while baking. Bake them for 12-14 minutes, then remove from the oven and completely cool before filling. The pastry will be slightly crumbly, so handle it with care as they can break.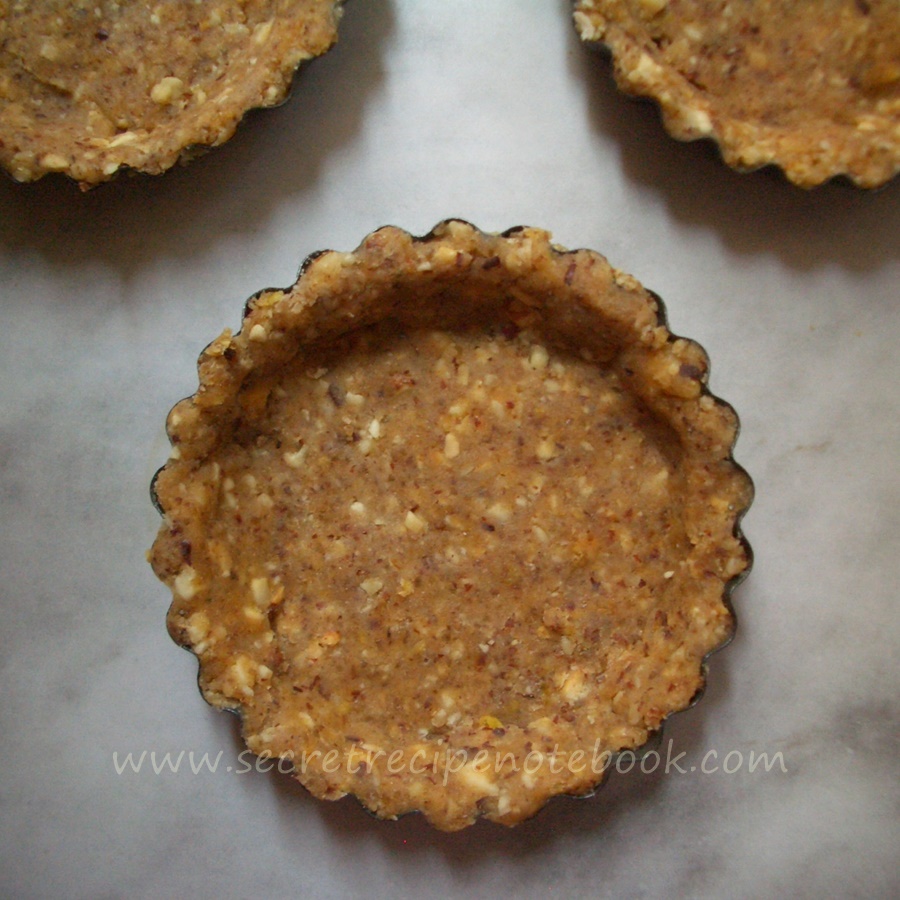 Making the lemon curd
Lemon curd is simple citrus spread made from several basic ingredients plus fresh lemons. Be sure to use organic lemons and freshly squeezed lemon juice to achieve true lemon flavour.

This version of lemon curd is made with lemon juice, lemon zest, sugar, cornstarch and butter. Not all recipes include cornstarch, but we love to use it to make the curd quickly.

Making lemon curd comes in following steps:
Combine lemon juice and lemon zest in a heavy-based saucepan, then heat until boils. 


Whisk egg, egg yolks, caster sugar and cornstarch


Pour lemon juice into egg mixture


Return everything back to the saucepan and cook until it start to thickens.


Add butter and whisk until you get a thick smooth curd. Strain the curd through fine sieve and that's it. Your curd is ready for using.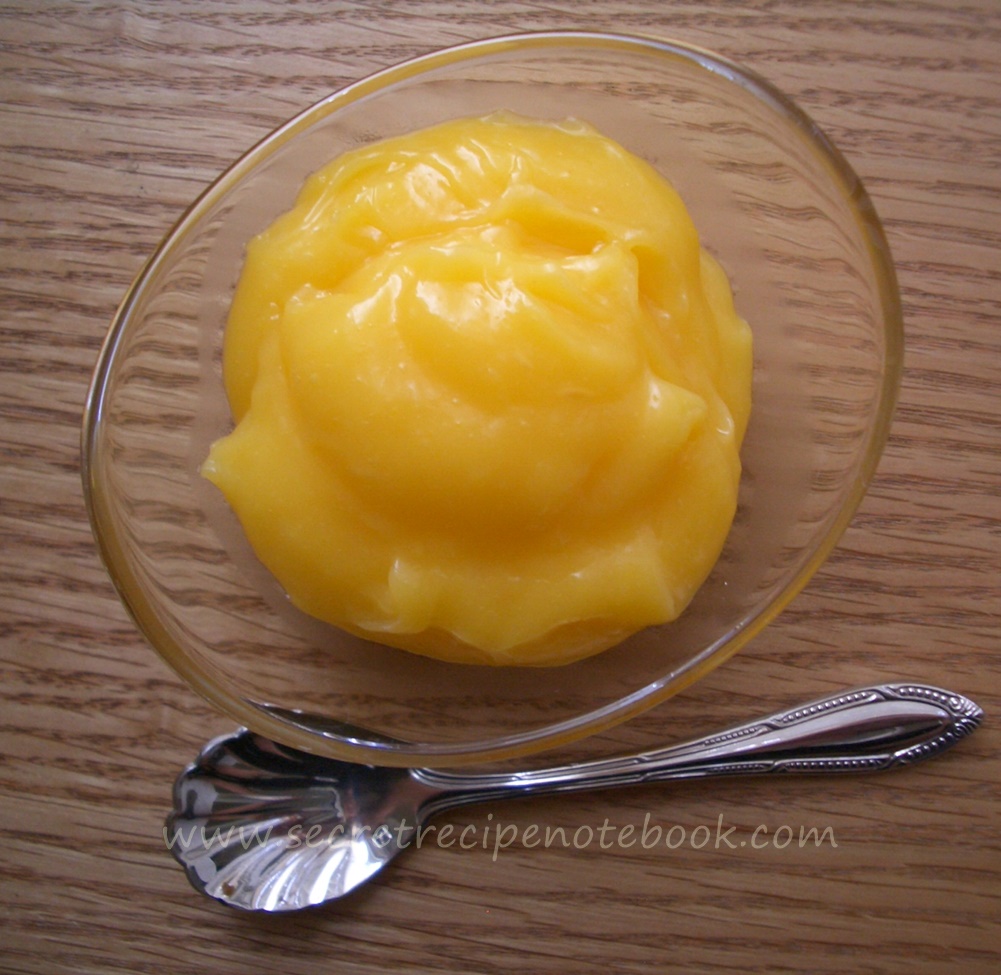 Storing lemon hazelnut tarts
Keep these tarts in the fridge until ready to serve or up to 3 days. 


Looking for more dessert recipes? Take a look at these:
Lemon Hazelnut Tarts

SERVES: 6 mini tarts
COOKS IN: 1 hour plus cooling time
LEVEL: Moderate
INGREDIENTS
For the pastry
For the lemon curd
110g (1/2 cup) 

caster sugar

1 tablespoon

cornstarch

1

egg

, at room temperature
2

egg yolks

, at room temperature
135ml (1/2 cup + 1 tbsp) 

lemon juice

, freshly squeezed
2 tablespoons finely grated

lemon zest

56g (4 tbsp) 

butter

, cubed
METHOD
FOR THE PASTRY, first prepare the

hazelnuts

by toasting them in the oven. Preheat the oven to 160°C (300°F).





Arrange the hazelnuts in a single layer on baking tray and 

toast

 for about 8 - 10 minutes, stirring them every 2 - 3 minutes. They are done when they are fragrant and their skin cracked. Remove from the oven and rub them in 

kitchen towel

 until the skin comes off. Cool nuts completely and blitz them in a 

food processor

.



Combine flour, demerara sugar, hazelnuts and salt in a large bowl. Add the cubes of cold butter and rub into dry ingredients with your fingers until you get a coarse crumbs. 


Add egg yolk and gently work with your hands to form a dough. Form the disc from the dough, wrap in cling film and cool in the fridge for at least 1 hour.


Preheat the oven to 180°C (356°F). Prepare 6 loose-bottomed tart tins with diameter of 8cm.


Take the dough from the fridge and divide into 6 even pieces. Roll each piece on a pastry mat or baking paper into rounds large enough to line tart tins (2mm thick). Lift the pastry into each tin and press into sides. Trim the edges and prick the dough with a fork all over the surface. Place tart tins into the freezer for 10 minutes.


Arrange tins o

n a

baking sheet

and ba

ke for 12-14 minutes, until the edges are golden brown. Transfer to a wire rack to cool completely.


TO MAKE THE LEMON CURD, lightly whisk egg, egg yolks, sugar and cornstarch in a medium heatproof bowl.


Place the lemon juice and lemon zest in a heavy-based saucepan then heat until slightly hot.


Slowly pour lemon juice into the egg mixture, whisking constantly.


Return everything to the saucepan and cook over a medium-low heat, whisking continuously until the mixture is creamy and thick enough to coat the back of the spoon.


Remove from the heat, add half of the butter, whisk to combine then add the rest and whisk again until incorporated.


Strain the lemon curd through the sieve to get rid of any egg lumps and leave to cool. 


Once cooled, fill the tart cases with lemon curd and sprinkle with coarsely chopped toasted hazelnuts. Carefully remove the tarts from the tins as the pastry is crumbly.