HOME > DESSERTS > PASTRIES & TARTS
Mini Lemon Curd Doughnuts
These fluffy mini doughnuts are crispy from outside and light and fluffy in the middle. They are stuffed with creamy yellowish lemon curd, making nice contrast to the dark dough.
You will be surprised how easy these can be made, just leave some time for rising. Lemon curd is made in 10 minutes - just make sure to get some organic lemons full of juice and with shiny aromatic skins. Try also our recipes for simple homemade doughnuts and vanilla cream doughnuts.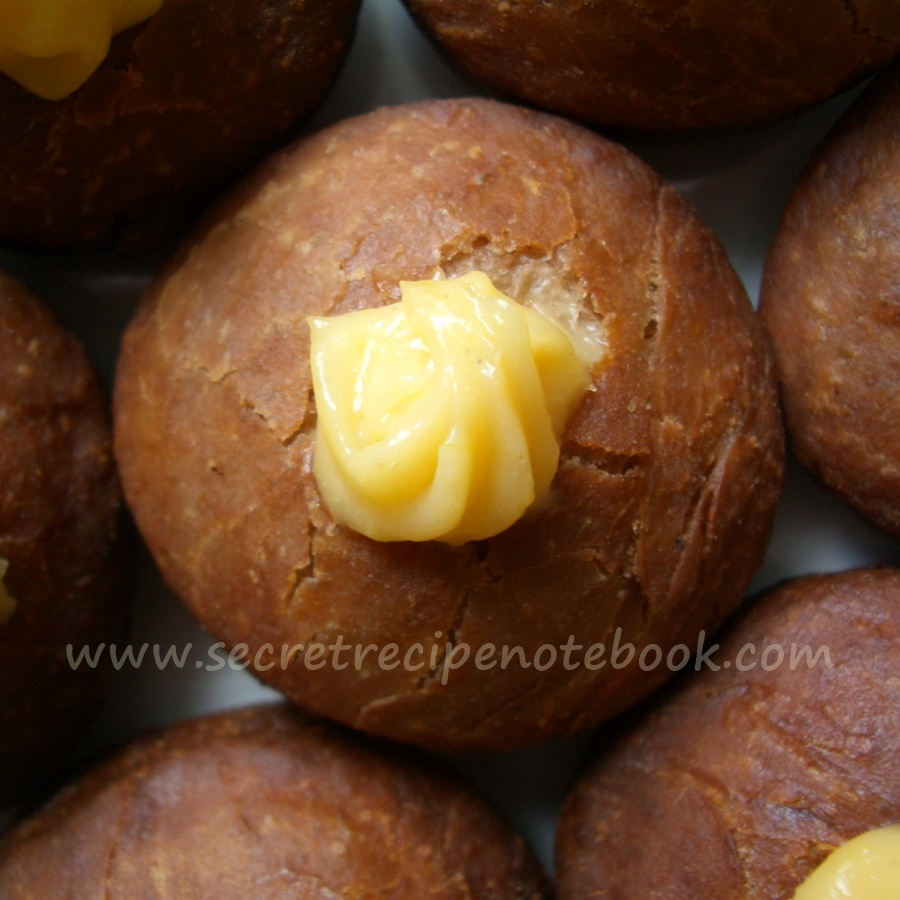 This webpage contains affiliate links. Please read our disclosure policy.

How to make mini lemon curd doughnuts
This yeasted homemade doughnuts are simple to make. First prepare lemon curd, for which you will need only 10 minutes. Then knead the dough from usual ingredients plus some cocoa powder to get dark note of the doughnuts.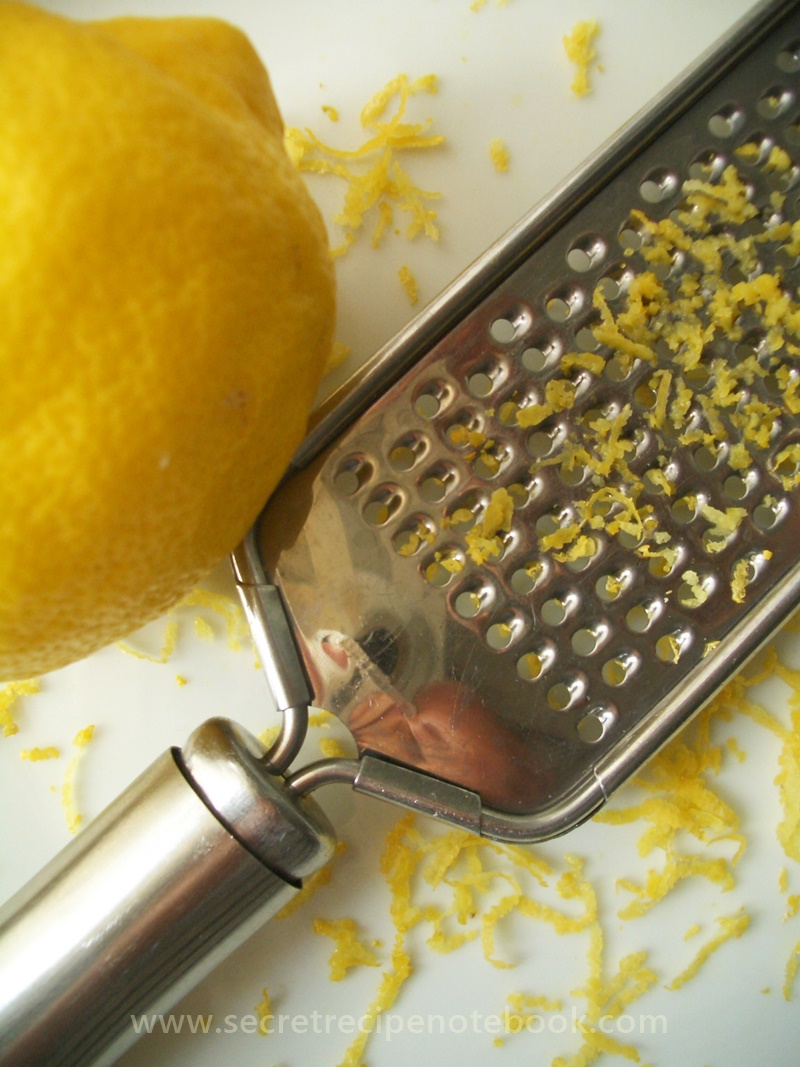 More tasty desserts
you'll want to try:
Making lemon curd
Lemon curd is a creamy filling made from eggs, sugar, lemons and butter. This recipe uses additional ingredients - corn starch, which allows the curd to thicken quickly.

Lemon curd is ideal addition to any desserts making it special and tasty. We love this creamy filling in our hazelnut crust tarts topped with lemon curd and puff pastry tarts topped with silky lemon cream.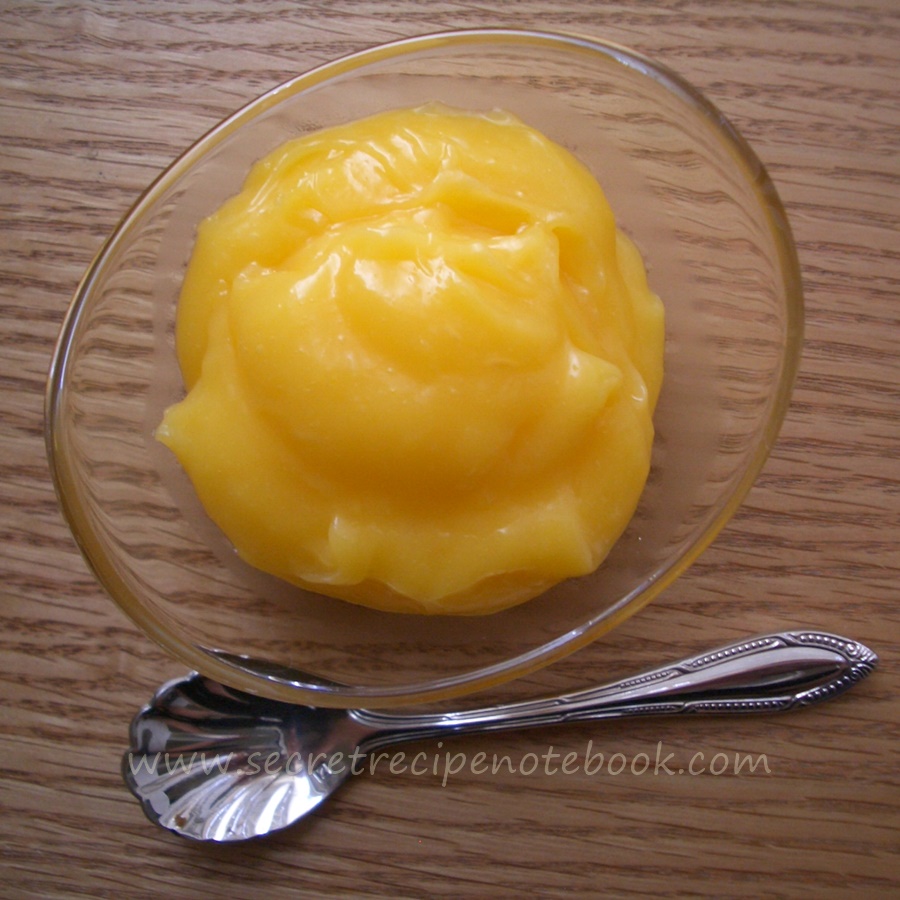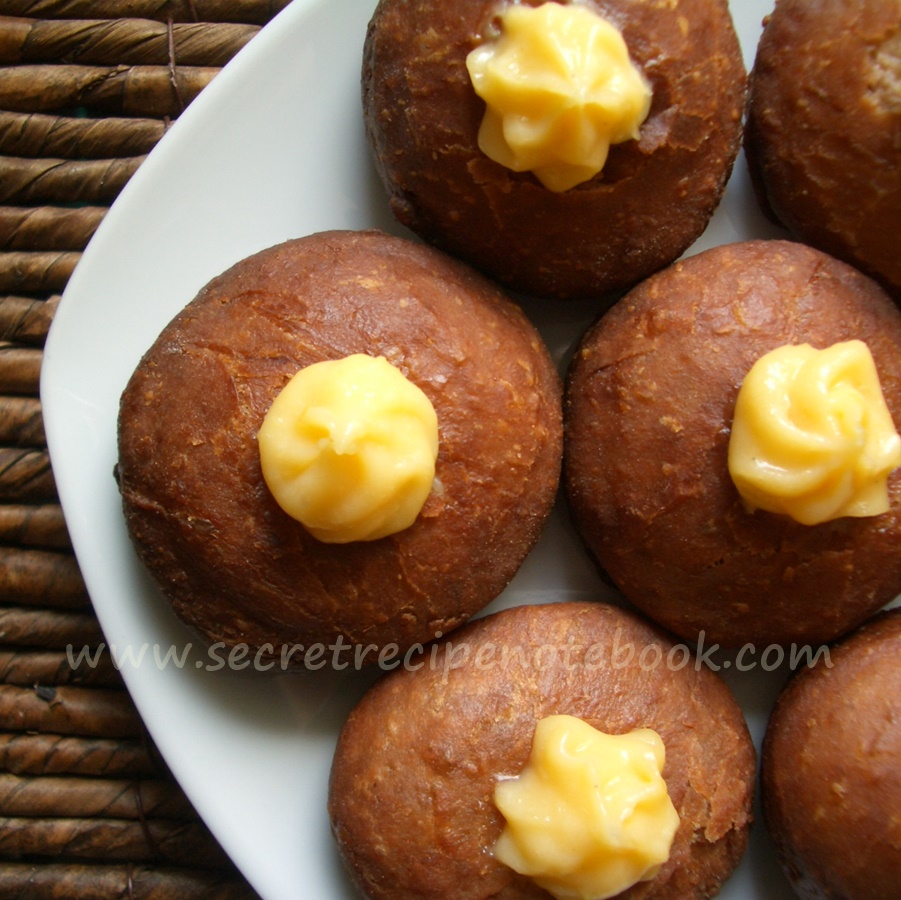 For the lemon curd you will need:
GRANULATED SUGAR
CORN STARCH
EGGS
EGG YOLKS
LEMON JUICE, freshly squeezed
BUTTER, cutted into smaller pieces
GRATED LEMON ZEST
Making the curd is so simple once you have all ingredients ready. Finely grate lemon zest from the lemons and  squeeze the lemon juice. Strain it to get rid of any seeds and lumps and place it in the heavy-based saucepan.

Whisk egg, egg yolks, cornstarch and sugar then pour into the saucepan. Cook gently on a low heat, stirring all the time, then add butter and cook until you get a smooth thick texture. Your lemon curd is ready, just strain it to get rid of lumps and place in the fridge until doughnuts are ready for filling.


Making the dough for the doughnuts
The dough is knead easily as we use fast-action dry yeast in this recipe which is easily blended with other ingredients. The yeast is blended with dry ingredients - flour, cocoa powder, sugar and salt.

Make a well in the centre, then add the rest of ingredients and knead a soft shiny dough which needs to rise for about 1 hour. 
If your home is heated leave the dough at room temperature, if not place the dough in a slightly warm, but turned off oven. The dough should double in size.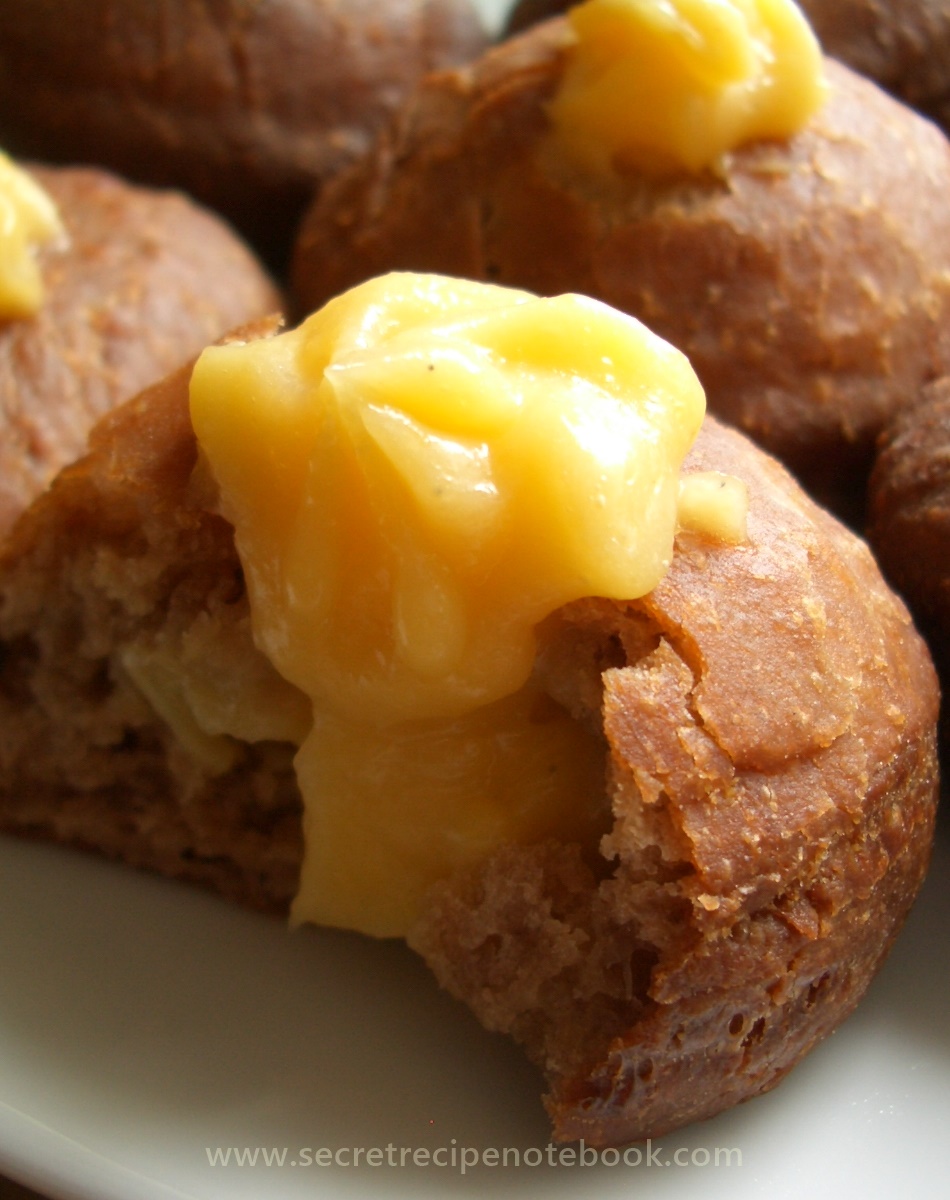 Tips for cutting the doughnuts
From this dough we made 22 mini doughnuts so we used 5cm round cutter. Roll out gently the dough, cut small doughnuts and arrange them on a lightly floured baking sheet and leave to rise until they rise.


Tips for frying doughnuts
Use deep saucepan - we recommend the smaller size so you don't have to use too much oil.





The oil temperature should be around 180 C constantly. If the temperature is lower the doughnuts will soak up too much oil and if it is higher they will burn from outside and be uncooked in the middle.




Kitchen thermometer is a handy tool in this case, but if you don't have a one, drop small piece of dough into the oil. If the dough doesn't fry, the oil is still not ready and if it darkens quickly, the oil is too hot.


Be careful with hot oil - use stainless steel slotted spoon to drop the doughnuts and transfer them to the plate lined with kitchen paper once fried.

Filling doughnuts with lemon curd
Once doughnuts are cool, take the lemon curd from the fridge and add grated lemon zest and vanilla bean paste and stir. Make a indent in each doughnut with a back of the teaspoon in the middle to make more room for the lemon curd.

Now, easily spoon the piping bag with lemon curd and pipe as much as possible of lemon curd. Your doughnuts are ready to enjoy!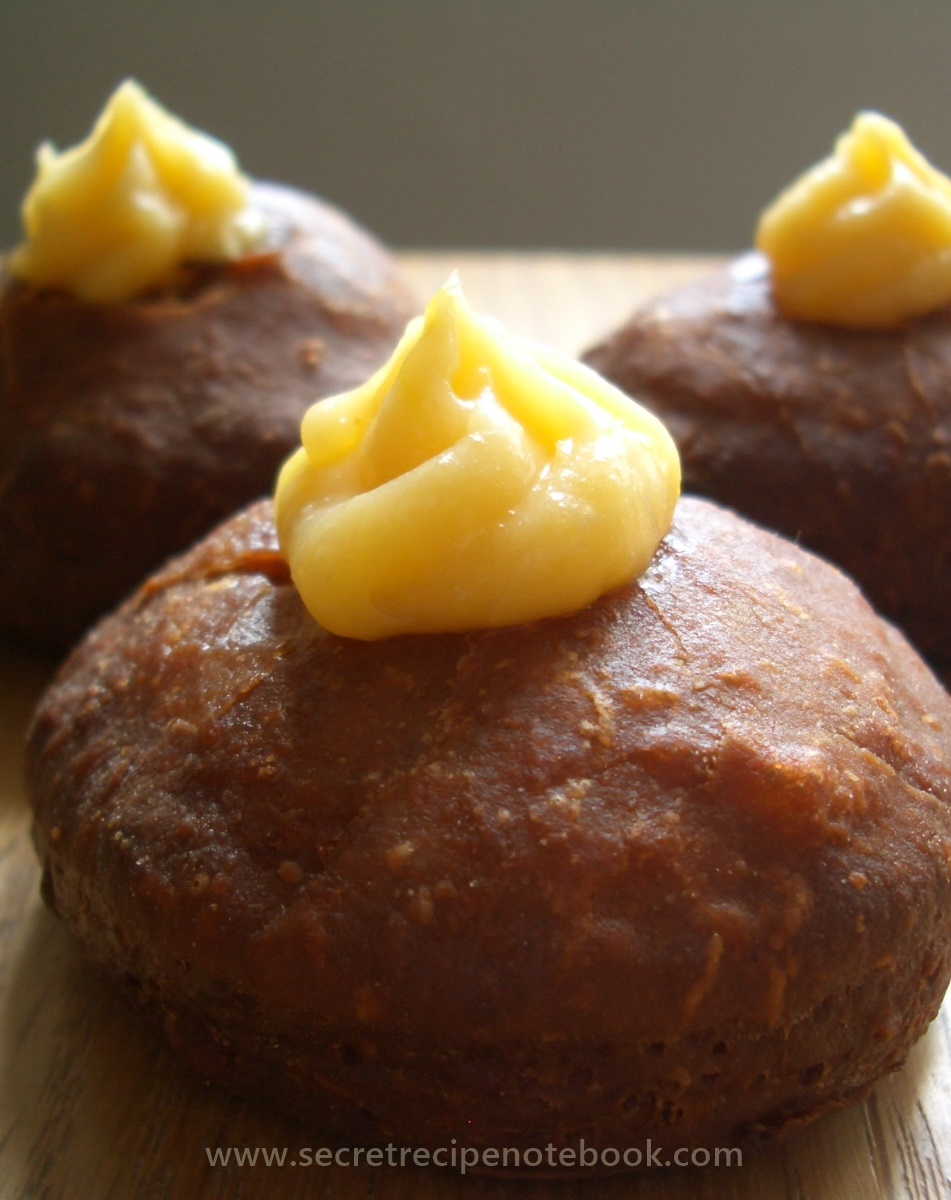 Looking for more dessert recipes? Check these out:
UP TO 40% OFF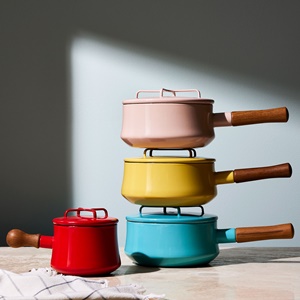 Mini Lemon Curd Doughnuts

MAKES: 22 mini doughnuts
COOKS IN: 1 hour plus rising time
LEVEL: Moderate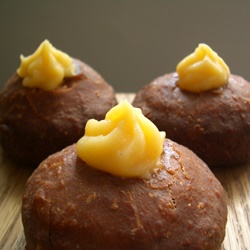 INGREDIENTS
For the lemon curd
100g granulated sugar (1/2 cup)
1 tablespoon cornstarch
1 egg, at room temperature
2 egg yolks, at room temperature
135ml lemon juice (1 cup + 1 tbsp), you will need 2 large lemons
60g butter, cutted into smaller pieces
2 tablespoons grated lemon zest
For the doughnuts
400g plain flour (3 1/3 cups)
1 teaspoon cocoa powder (unsweetened)
2 teaspoons instant yeast (fast-action dried yeast)
1 tablespoon brown sugar
1/8 teaspoon salt
1 egg, at room temperature
1 egg yolk, at room temperature
1 tablespoon grated lemon zest
120ml milk (1/2 cup), lukewarm
56g butter (4 tablespoons), melted
1 tablespoon rum or Amaretto
sunflower oil, for frying
METHOD
FOR THE LEMON CURD, lightly whisk egg, egg yolks, sugar and cornstarch in a medium heatproof bowl.


Place the lemon juice and lemon

zest in a

heavy-based saucepan

then

heat until slightly hot.


Slowly pour lemon juice into the egg mixture, whisking constantly.


Return everything to the saucepan and cook over a medium-low heat, stirring with a silicon spatula continuously until the mixture is creamy and thick enough to coat the back of the spoon.


Remove from the heat, add half of the butter, whisk to combine then add the rest and whisk again until incorporated.


Strain the lemon curd through the sieve to get rid of any egg lumps. Transfer to a bowl, cover with cling film and keep in the fridge until using.


FOR THE DOUGHNUTS, In a medium bowl, combine plain flour, instant dry yeast, cocoa powder, sugar and salt.


Place milk and butter in a small saucepan and heat on a low heat, stirring continuously until most of the butter is melted. Remove from the heat and leave for 2-3 minutes to slightly cool.


Make a well in the centre of dry ingredients, add egg, egg yolks, grated lemon zest and Amaretto. Pour warm milk/butter mixture and Amaretto. Star stirring with a fork first to incorporate flour, then using your hands make a compact dough.


Tip out the dough onto dusted work surface and knead for about 5-6 minutes.


Transfer the dough back to the dusted bowl and cover with clean kitchen towel. Set aside to rise in a warm place until it doubled in size - about 1 hour.


Gently punch the dough down and turn onto lightly floured work surface. Using

a

rolling pin

, gently roll out the dough to 15mm thickness. 





Now, gently roll out the dough to about 15mm thick. We used here 5 cm round cutter to cut out 22 rounds from the dough. Arrange them on the lightly floured

baking sheet

, cover with kitchen towel and keep on a warm place for another 20 minutes to rise.




When ready to fry, heat oil in a heavy-bottomed pan to 180 C. Fry doughnuts for a few minutes on each side, until golden brown. Fry them in batches of 2-3. Transfer doughnuts to the place lined with kitchen paper.


Add finely grated lemon zest and combine. Transfer to a bowl, cover with cling film and cool in the fridge for 1 hour.


Scrape the lemon curd into a pastry bag and pipe into each doughnut. Doughnuts are best served the day they are made, but will keep well for 24 hours.


CATEGORIES: PASTRIES & TARTS, FRIED DESSERTS, LEMONS
Looking for more recipes?

We are a participant in the Amazon Services LLC Associates Program, an affiliate advertising program designed to provide a means for us to earn fees by linking to Amazon.com and affiliated sites.