This webpage contains affiliate links. Please read our disclosure policy.

Easy Lemon Curd
Lemon curd is a silky smooth and tangy treat that makes a great gift especially during the winter time when citrus are in season.
Made with fresh lemons plus a few basic ingredients, you will get creamy lemon curd, ideal for spreading on pancakes, topping scones, filling tarts, doughnuts or choux pastry, layering cakes or just eating with a spoon.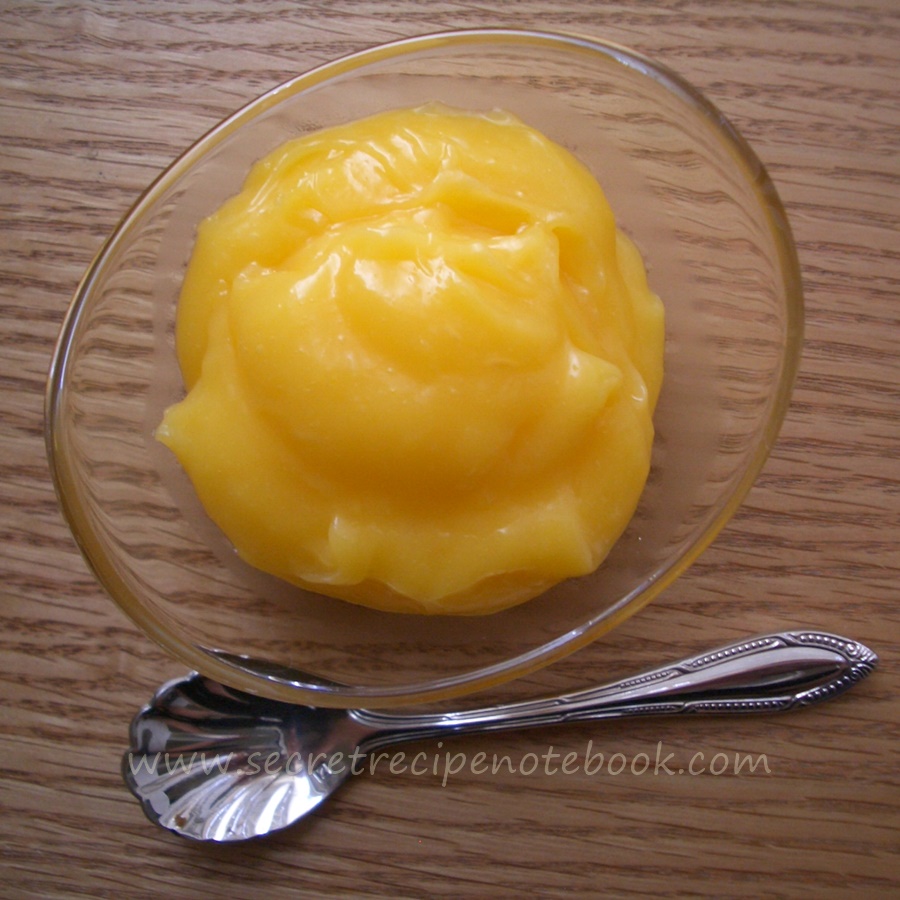 Ideas for using lemon curd:
Filling the doughnuts like our mini lemon curd doughnuts
Filling the cookies
Topping scones or muffins
Spreading on pancakes
Filling the tarts - like our lemon hazelnut tart
Layering the cakes
Filling choux pastry, macarons or croissants
Enjoying with a spoon.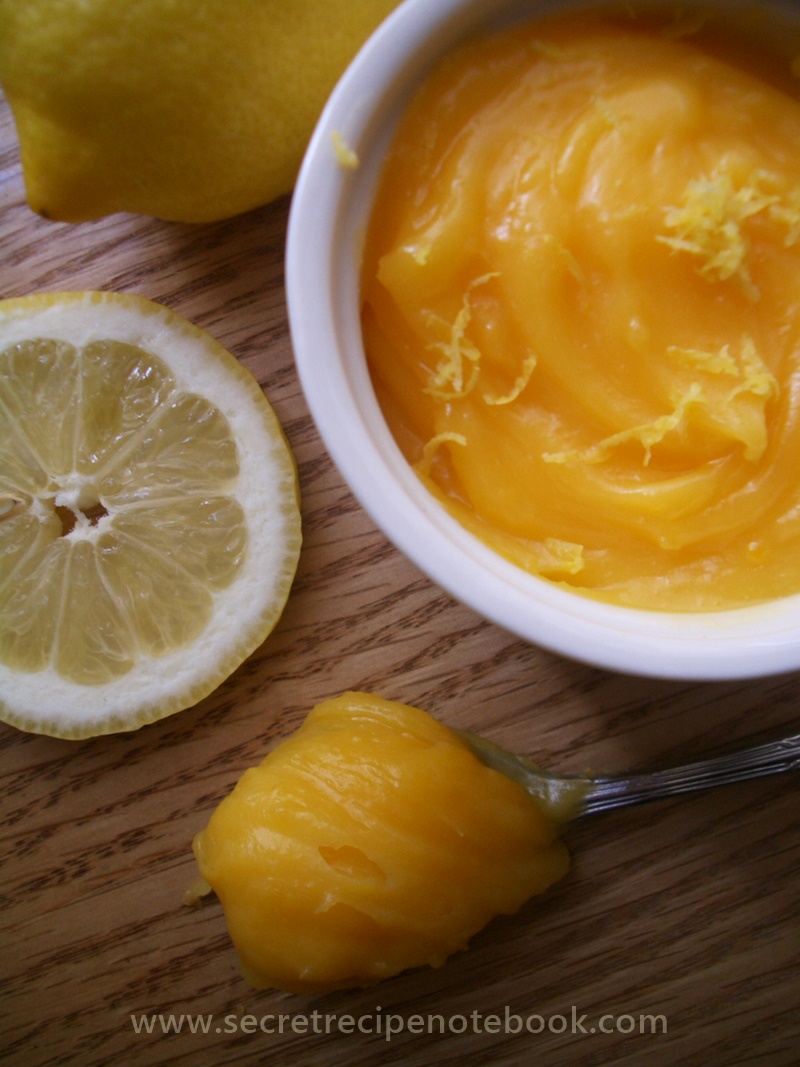 What you'll need for lemon curd
For lemon curd you will need FRESH LEMONS, EGGS, GRANULATED SUGAR, CORNSTARCH and BUTTER.

Be sure to use organic lemons: you need both the juice and zest. The sugar supplies sweetness and structure. Butter makes the curd super creamy. This recipe uses 1 egg and 2 egg yolks making the curd slightly gelatinous rather than creamy. If you prefer creamier texture, use 2 whole eggs.

This recipe uses cornstarch which is not common for all recipes. It helps the curd to thicken quickly and easily. Instead of lemon, you can use oranges, limes or grapefruit.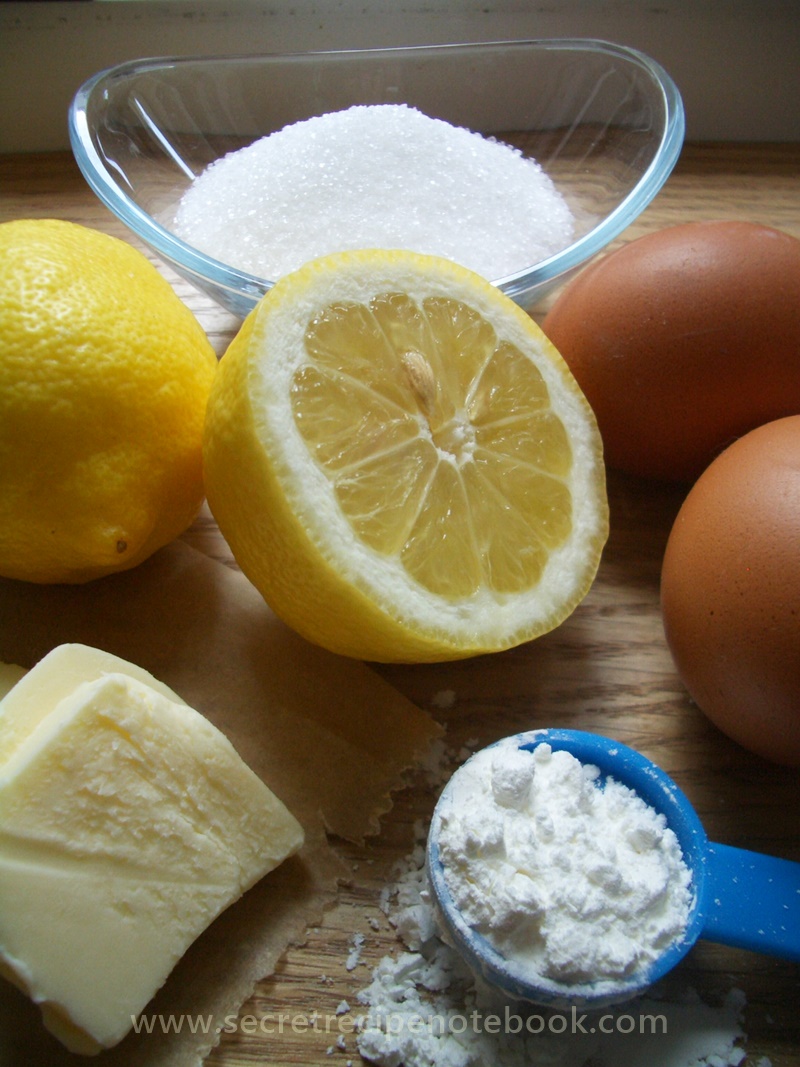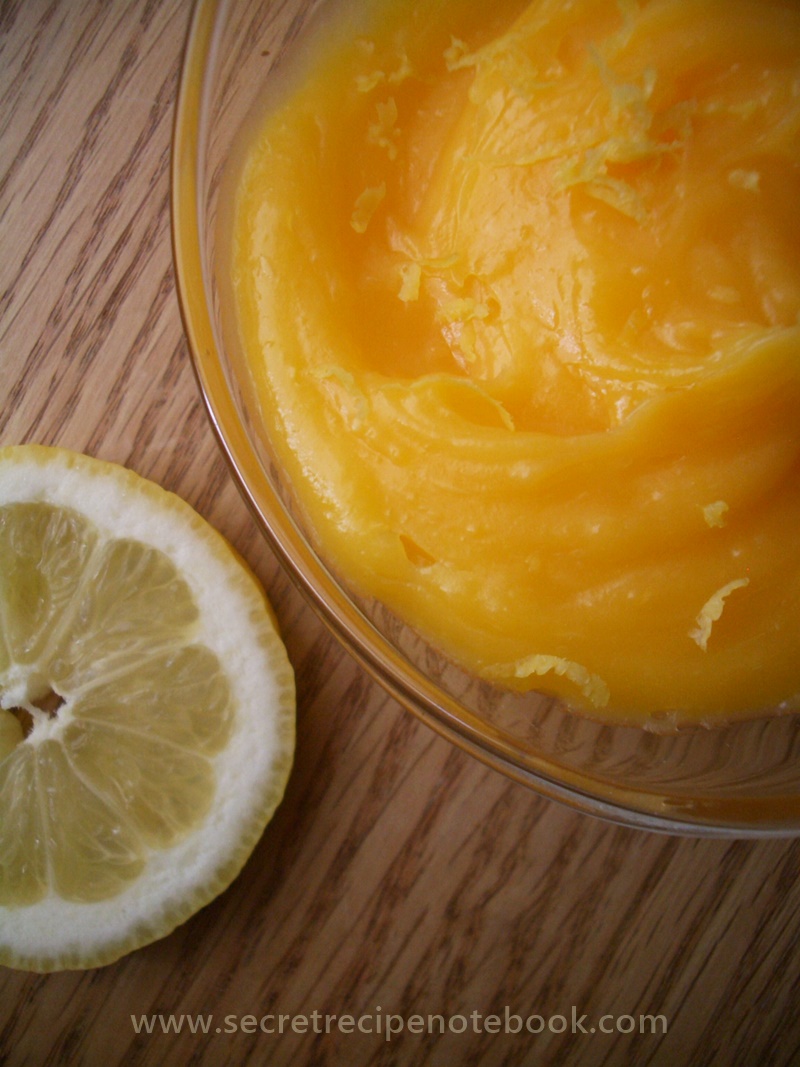 Some extra tips for ingredients for making lemon curd
Using only egg yolks will result in gelatinous lemon curd, while whole eggs will make lemon curd creamy. You can use any combination of these. Instead of 3 whole eggs, use 2 whole eggs and 1 egg yolk, or 1 whole egg and 2 egg yolks or only 3 egg yolks. If you use only egg yolks you will get yellower lemon curd.


For a milder flavour, you can always use a bit less juice and zest or more if you like more lemony taste.


We like a curd that's not too sweet, but if you prefer it the other way around, you can add a few more tablespoons of sugar.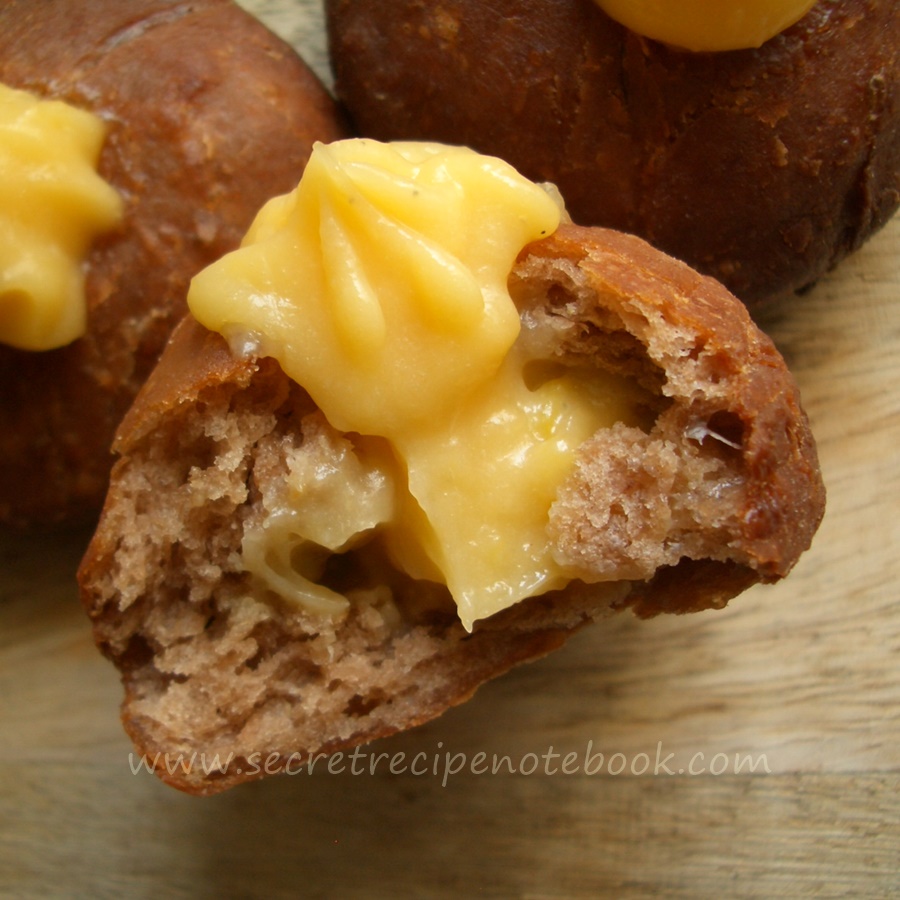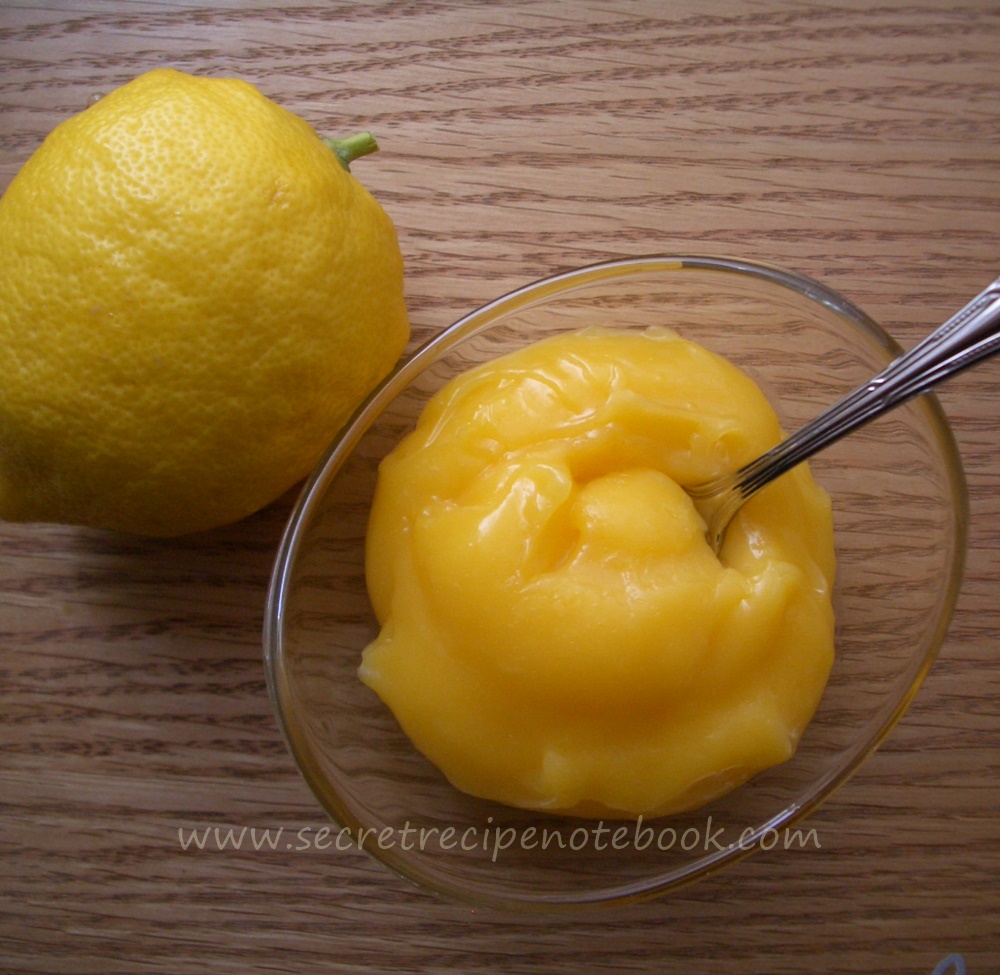 How to make lemon curd
Making homemade lemon curd is fairly easy once you have prepared ingredients. First grate lemon zest then squeeze the juice from the lemons. Plus, you will need GRANULATED SUGAR, CORNSTARCH and BUTTER. Not all recipes include cornstarch, but we love to use it to make the curd quickly.

Make the lemon curd following these steps:
Pour the lemon juice in a heavy-based saucepan, then add grated lemon zest and stir.


In a medium bowl whisk together and egg, egg yolks, granulated sugar and cornstarch until combined.


Pour this mixture into the saucepan and place on the low heat.


Cook stirring with a silicon spatula continuously for 2-3 minutes or until it thickens.


Add butter and stir for another minute until it's melted and you get a smooth curd. Strain the curd through fine sieve and that's it. Your curd is ready for using.
The consistency of lemon curd should be somewhere between a custard and a pudding. Strain to get rid of any lumps. Sieve the curd to get rid of lemon zest.

Leave the curd to cool for a few minutes, then cover with cling film and place in the fridge until used.

When you are adding the hot lemon mixture to the eggs do this very slowly. Start with a small splash of the hot lemon juice to temper the eggs whisking vigorously before pouring the rest.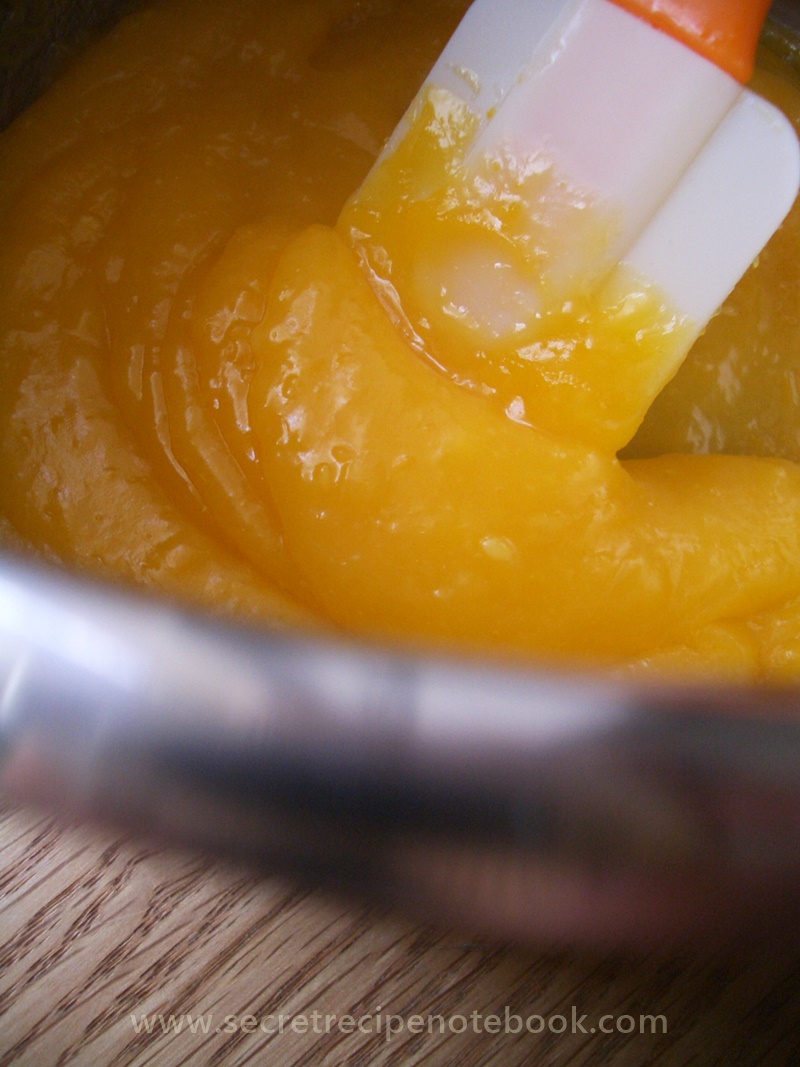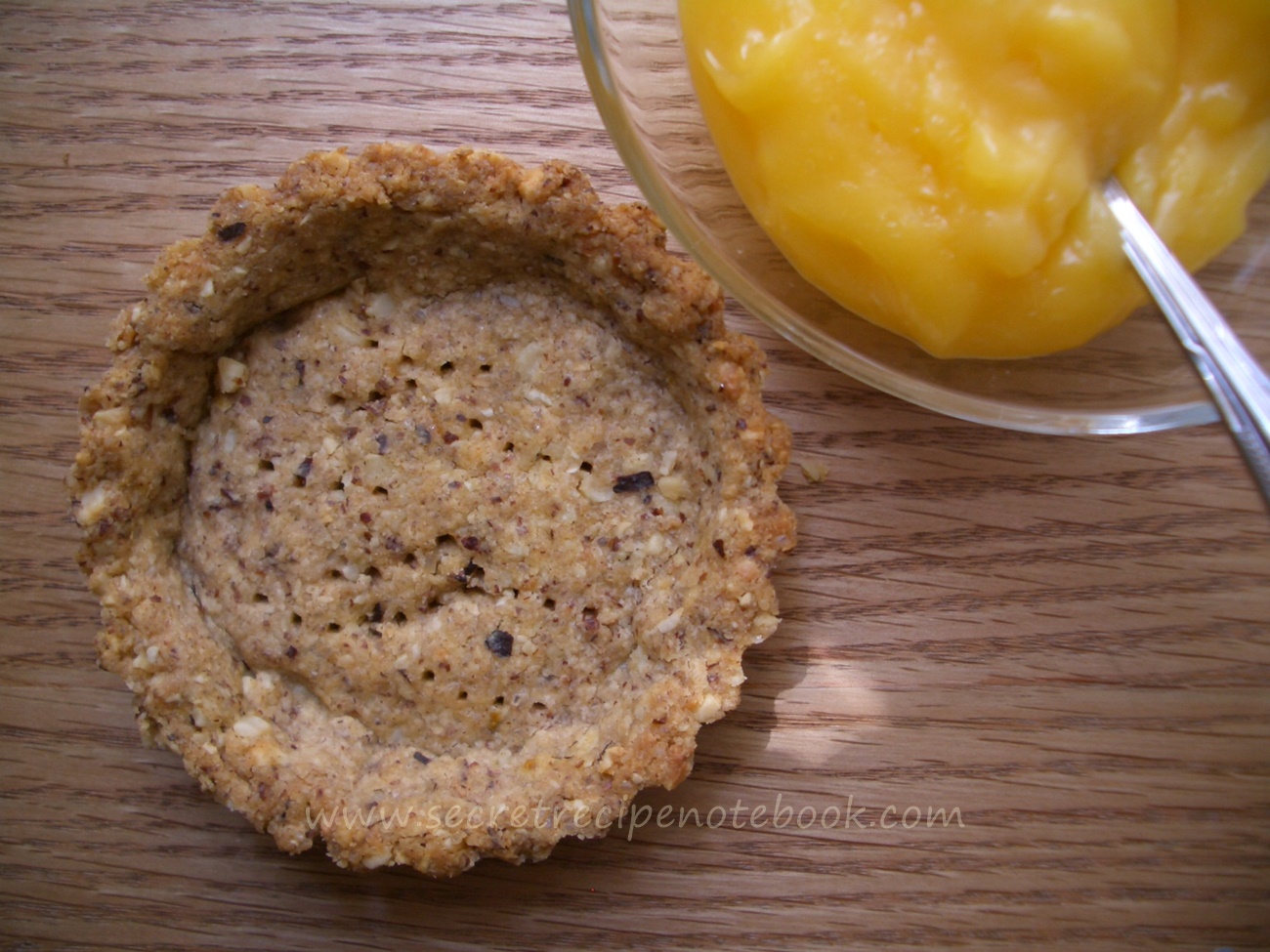 Storing lemon curd
Lemon curd can be kept in the fridge for up to 1 week. 


For longer storage, fill sterilized glass jars and fill them with orange curd. Keep jars in the fridge for 3 months until they are opened. 


To sterilise the jars, boil them in a saucepan of boiling water for 10 minutes then set aside to drain, dry and cool. The second way is to wash the jars well then rinse and place in the oven at 120 C for 10 minutes. Let them cool and fill with lemon curd.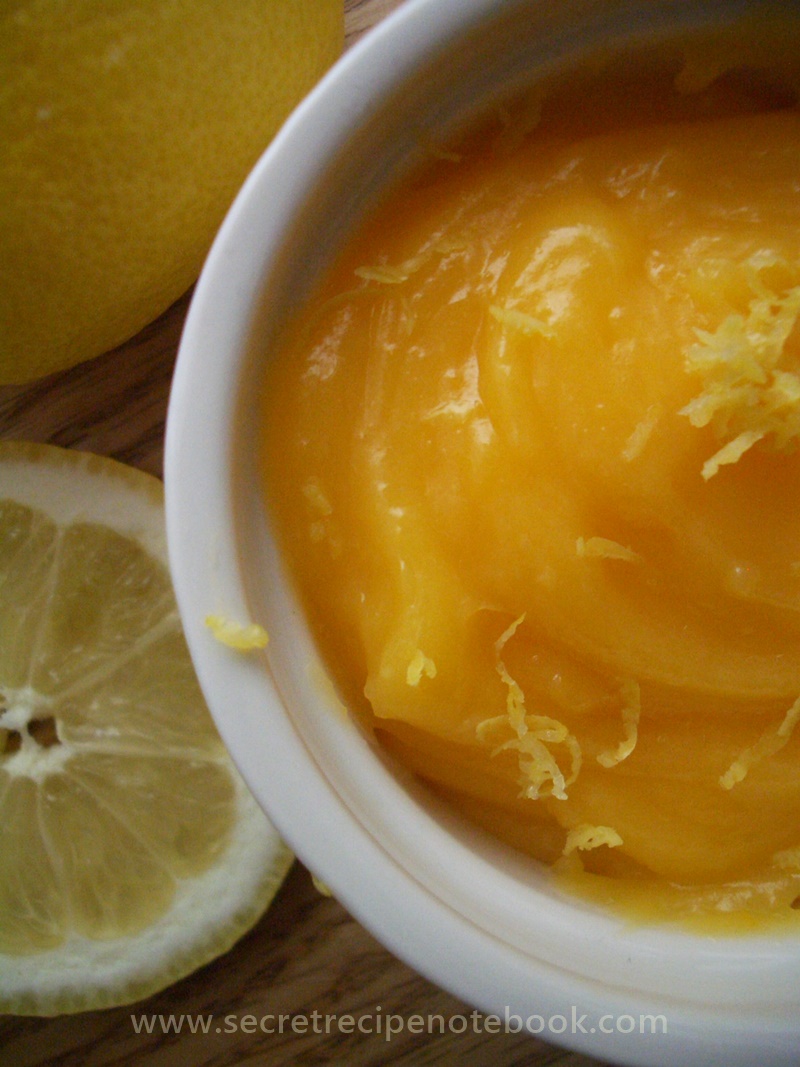 Looking for more easy dessert recipes? Check these out:
Easy Lemon Curd

SERVES: 2 servings
COOKS IN: 15 minutes
LEVEL: Super easy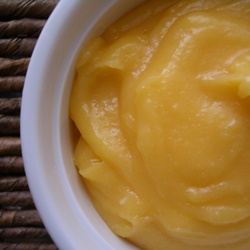 HANDY KITCHEN PRODUCTS:
Kitchen Scale | Citrus Zester | Citrus Juicer | Heatproof Bowl | Heavy-Based Saucepan | Balloon Whisk | Silicon Spatula | Fine-Mesh Strainer
INGREDIENTS
160ml (1/2 cup) lemon juice, freshly squeezed
2 tablespoons grated lemon zest
100g (1/2 cup) granulated sugar
1 tablespoon cornstarch
1 egg, at room temperature
2 egg yolks, at room temperature
56g (4 tablespoons) butter, cutted into small pieces
METHOD
Place the lemon juice and lemon zest in a heavy-based saucepan.


Lightly whisk egg, egg yolks, sugar and cornstarch in a medium heatproof bowl.



Slowly pour egg mixture into the lemon juice.


Cook over a low heat, stirring continuously until the mixture is creamy and thick enough to coat the back of the spoon.


Add butter and cook for a minute stirring until it's completely melted and you have a smooth lemon curd.


Strain the lemon curd through the mesh strainer to get rid of any egg lumps. Transfer to a bowl, cover with cling film and keep in the fridge until using.



We are a participant in the Amazon Services LLC Associates Program, an affiliate advertising program designed to provide a means for us to earn fees by linking to Amazon.com and affiliated sites.