How To Make Vegetable Chips
How To Make Vegetable Chips
Homemade vegetable chips are so adorable and healthy and so easy to make. Choose from potato, zucchini, sweet potato or beet chips and enjoy these healthy snack throughout the day.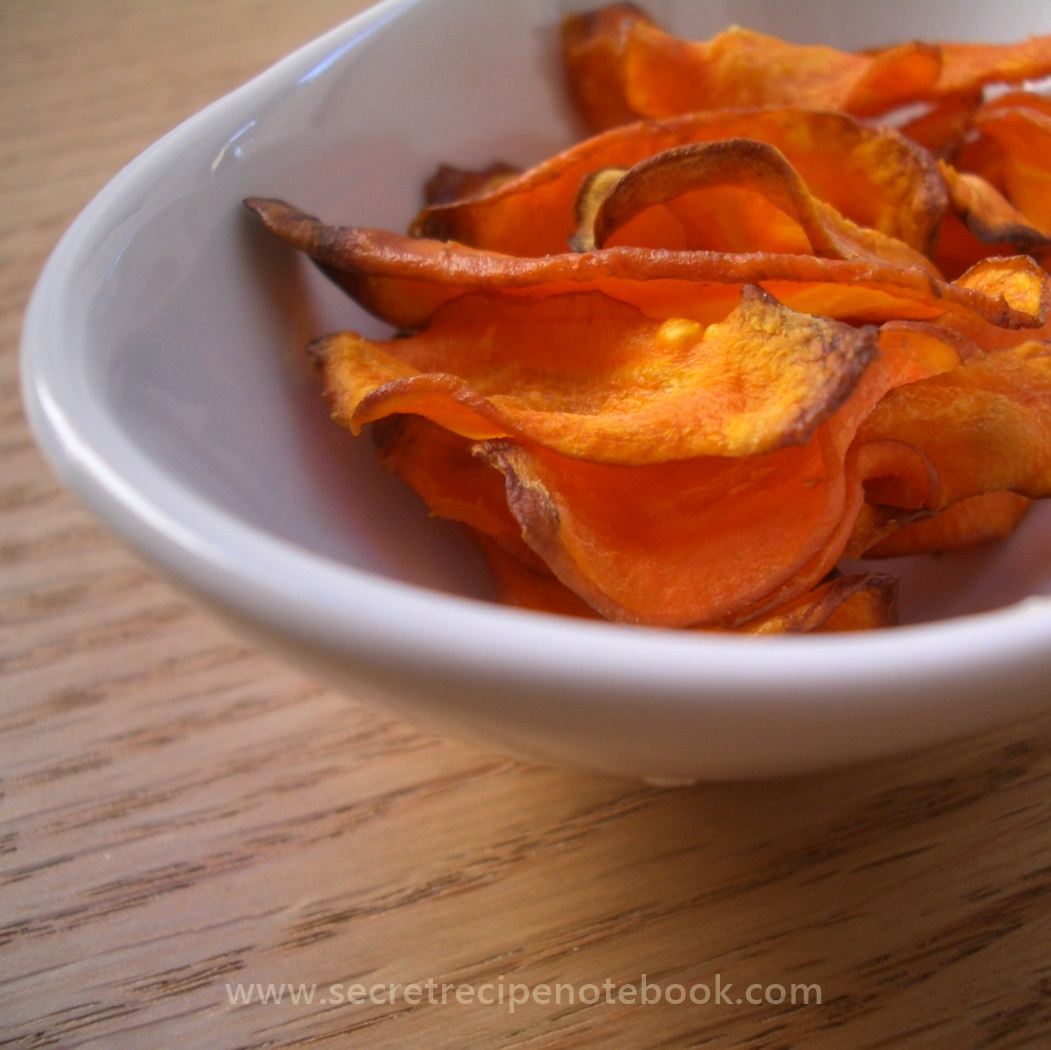 This webpage contains affiliate links. Please read our disclosure policy.

What not to love about vegetable chips? It comes in a range of colours and flavours, it's healthy and amazingly tasty. In addition, making vegetable chips is a fun and easy way to sneak more vegetables into your diet. So, if you seek something crispy and healthy, sneak into your pantry and you will find lots of ideas.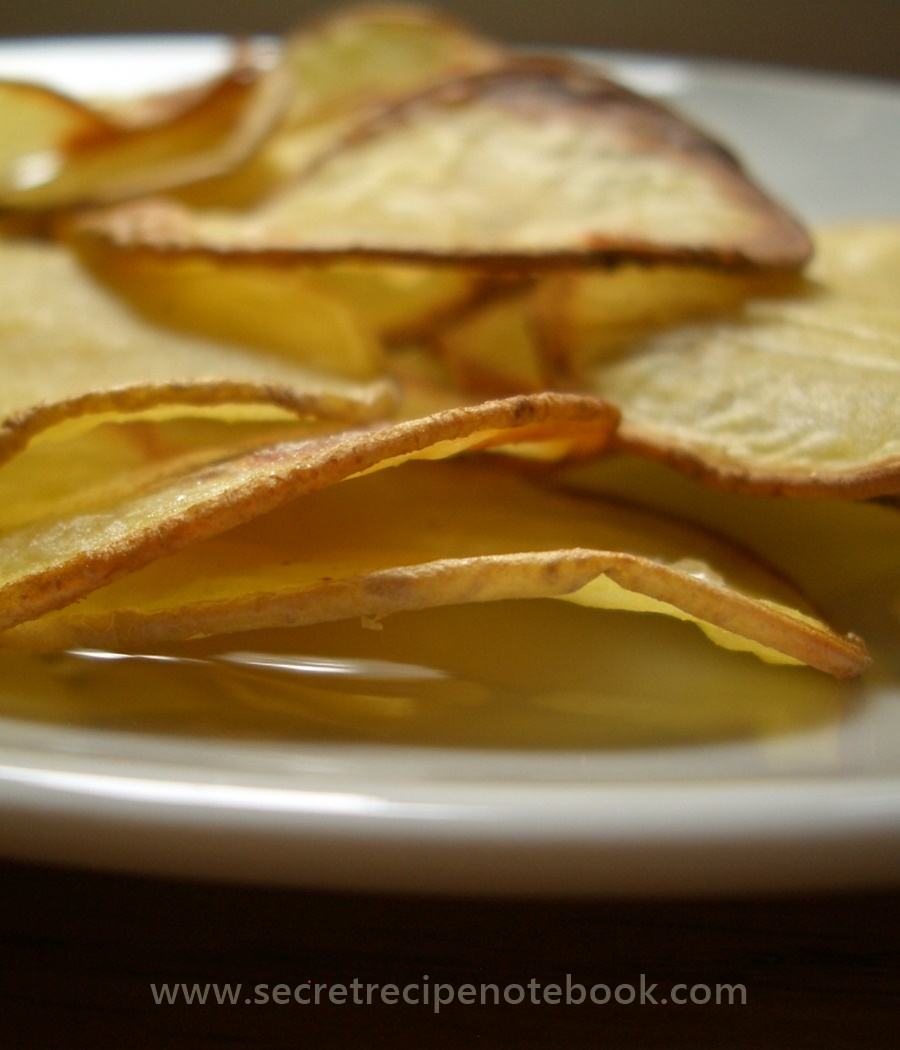 The best vegetables for chips
It's possible to make chips out of any vegetable, root vegetables like potatoes, parsnips, sweet potatoes, carrots and beets work best. Other vegetables worth mentioning are zucchini, squash and eggplant. You can also use leafy greens such as kale, Swiss chard, collard greens and spinach to make a great chips.


How to slice vegetable chips
The thinner the slice, the easier it will be for water to evaporate and help you get a crunchy chips. The easiest way to do this is using mandolin slicer. This way you will get evenly sliced chips and perfectly thin and it will save you a lot of time. If you don't have mandolin slicer, use a very sharp kitchen knife on a cutting board.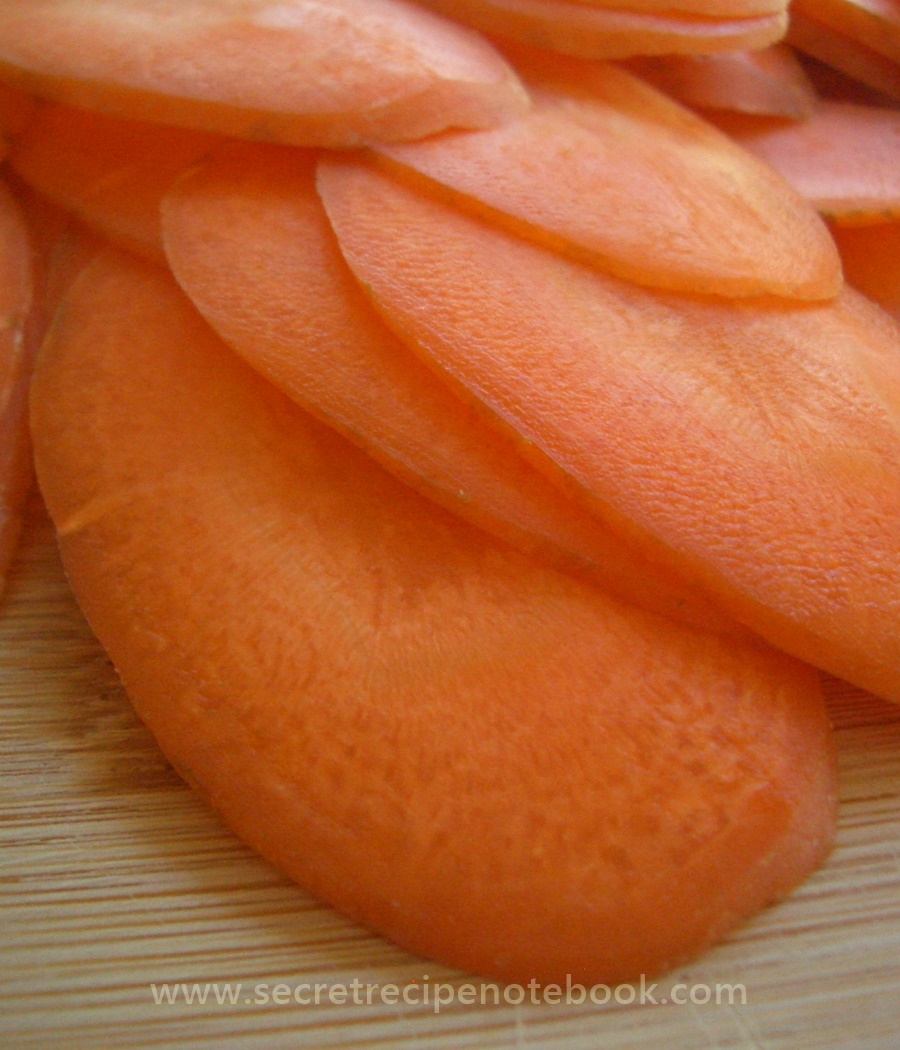 How to flavour the chips
Flavours are what makes homemade vegetable chips so special. When making your own chips, you have control over the flavours. You can flavour chips with so many spices such as turmeric, cumin etc or just with salt and pepper.

Reach for whichever flavours inspire you, but don't forget to generously toss oil all over the veggies. We like to use olive oil but any cooking oil will do.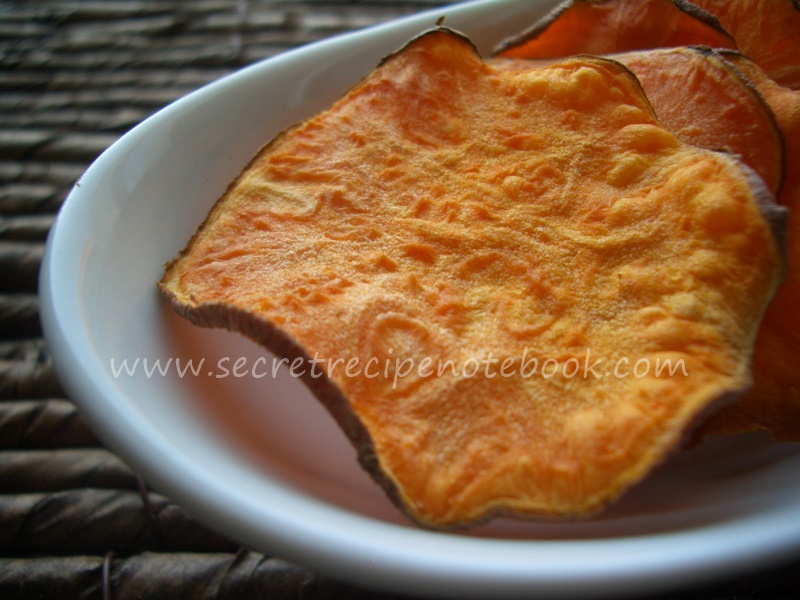 The right temperature for the chips
Set your oven at 150°C/300°F. It might seem low but we are actually dehydrating the vegetables rather than baking them. Cooking at a low temperature will slowly such the moisture from the veggies until they become crisp.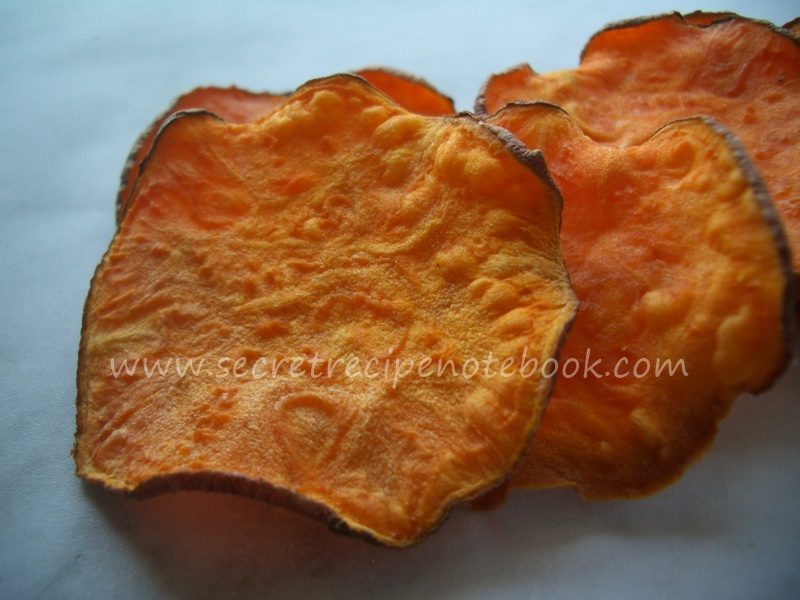 Arrange the slices in a single layer
Arrange the vegetable slices in a single layer on baking sheet lined with baking paper and bake until crisp, flipping halfway through. Remember that all vegetables have different starch and water content so the baking time will vary.


VEGETABLE CHIPS RECIPES
We are a participant in the Amazon Services LLC Associates Program, an affiliate advertising program designed to provide a means for us to earn fees by linking to Amazon.com and affiliated sites.