How to toast nuts
Nuts are a great addition to many baked goods such as cookies, muffins, brownies, tart crusts etc. The most common nuts used in sweets are hazelnuts, almonds, walnuts, pecans, pistachios and macadamia nuts.

Gentle toasting accent the nuts flavour and maximize crunchiness. Find out below useful info how to toast the nuts. When you toast nuts it releases oils which makes them fragrant and full of flavour.

Toasting them also improves their texture which makes them perfect for baking. The improved texture also allows them to stay crisp when used in salads and cooking.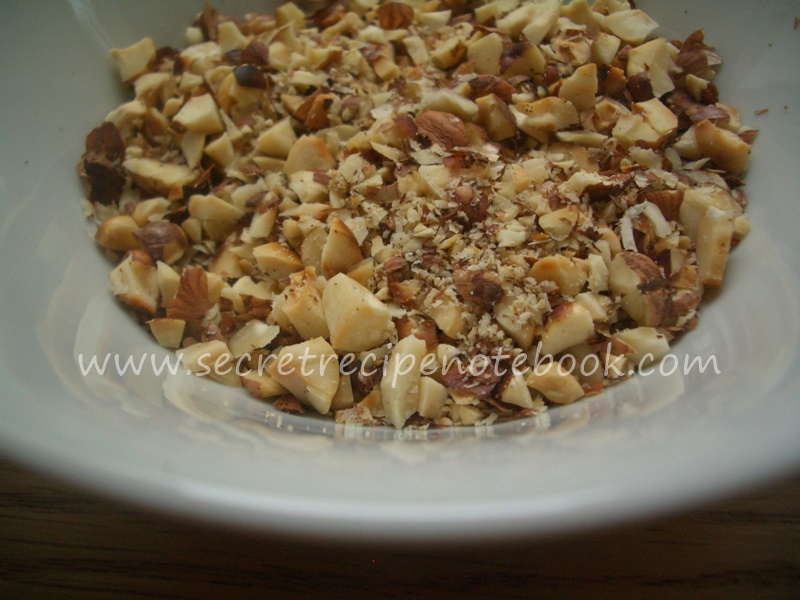 Toasting nuts in the oven
The simplest way to toast a lots of nuts is in the oven. Spread the nuts in a single layer on a baking sheet. Bake the at 160°C checking them every few minutes while toasting, and shake or stir so they toast evenly. This should take about 5 - 10 minutes, depending on the nuts. 

Tender nuts like pecans, pistachios or walnuts will toast much faster than dense nuts like hazelnuts, almonds or macadamia nuts. They're done when they're lightly browned and fragrant. Cut one or two in half - they should be an even pale brown throughout. 
Remove them from the oven and transfer nuts to a plate or a bowl immediately or they'll continue toasting if you leave them on the sheet. Allow to cool at room temperature. Once they are cool enough, you can use them for your cooking. The hazelnuts should be rub in the kitchen towel so the skins come off.


Toasting nuts in the pan
To toast just a handful of nuts, use a dry skillet over medium heat. This is faster since you won't have to wait for the oven to heat up. You'll need to shake and stir constantly to avoid nuts to burn. Once they are cool, use them as described in the recipes.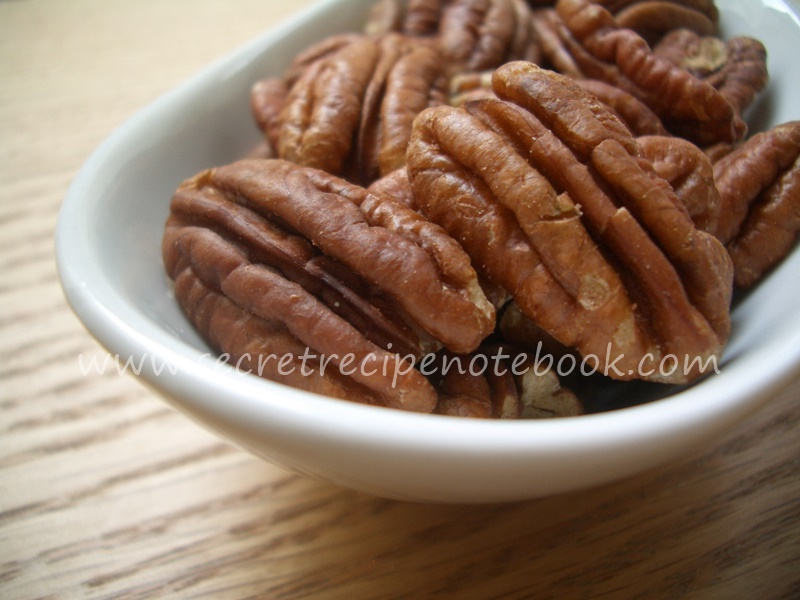 How to store toasted nuts
Nuts contain a lot of oil and can become rancid if not store properly. For best results, place them in separate airtight containers or sealable plastic bags and store in the pantry. They can also be frozen for up to 6 months.

We love to toast hazelnuts for the extra crunch, nuttiness and sweet flavour that toasting provides. We also like to include them as a topping for ice-cream, yogurt, pancakes...


We are a participant in the Amazon Services LLC Associates Program, an affiliate advertising program designed to provide a means for us to earn fees by linking to Amazon.com and affiliated sites.