Best Cookie Recipes
Looking for the best cookie recipes? We adore cookies and would like to tempt you to bake at home some of our favourite cookies. Our collection of cookie recipes will please anyone.

Our cookies are simple but packed with quality ingredients such as quality nuts, whole grain flours, fresh eggs, butter, all flavoured with citrus aromas and with a dash of tasty liqueurs such as Amaretto or rum.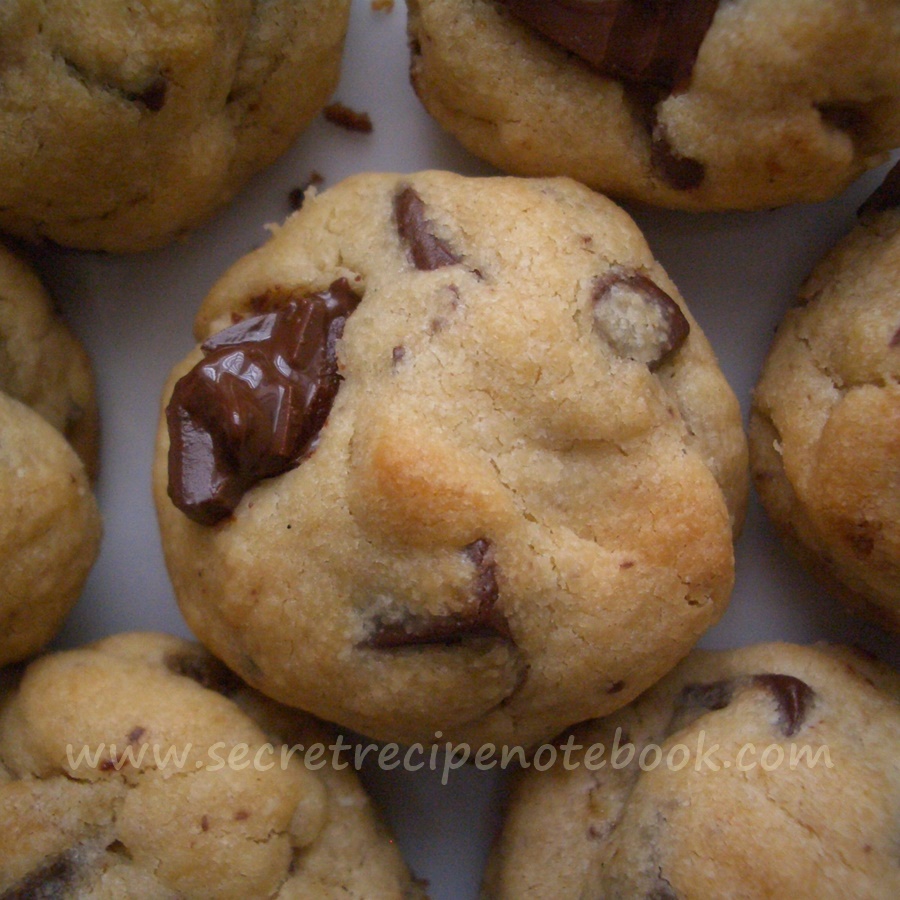 Delicious Italian cookies
We have a collection of recipes for popular Italian cookies which they prepare for every holiday throughout the year.

Why not to start with the most elegant one - baci di dama. These Italian cookies, made from delicate dough and chocolate filling will melt in your mouth.

Italian dry cookies - biscotti which are ideal for dipping into a coffee or tea comes in many variations. We have a collection of recipes for biscotti - classic almond biscotti, chocolate almond biscotti and interesting chocolate hazelnut biscotti.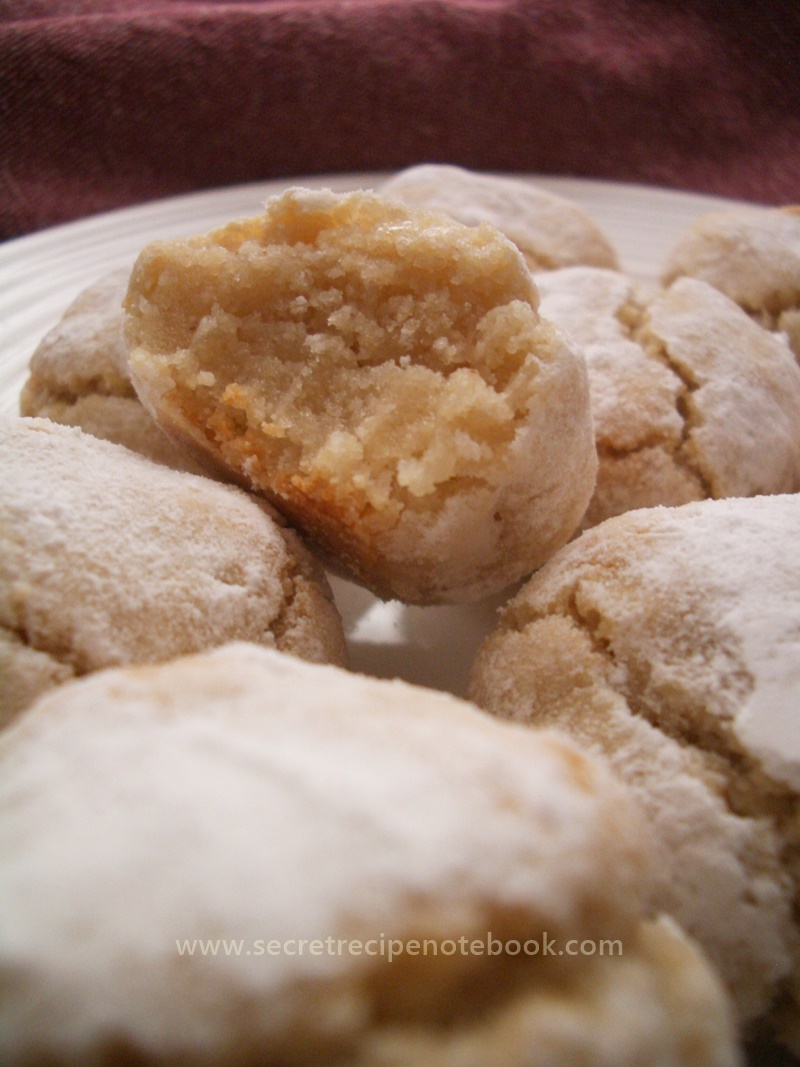 Soft amaretti cookies are one of the most delicate Italian cookies. Soft and chewy, these cookies are made with almond flour, sugar and egg whites. Once you try them you will be addicted till the rest of your life.

We have a recipe for classic soft amaretti cookies,  chocolate amaretti cookies or hazelnut amaretti. Why not to try crisp cookies made with polenta and almonds which goes well with a cup of coffee. Try our soft chocolate hazelnut cookies.

Why not to try our sweet potato chocolate chip cookies, almond flour lemon cookies, almond flour chocolate chip cookies, soft chocolate chunk cookies and whole grain orange chocolate cookies.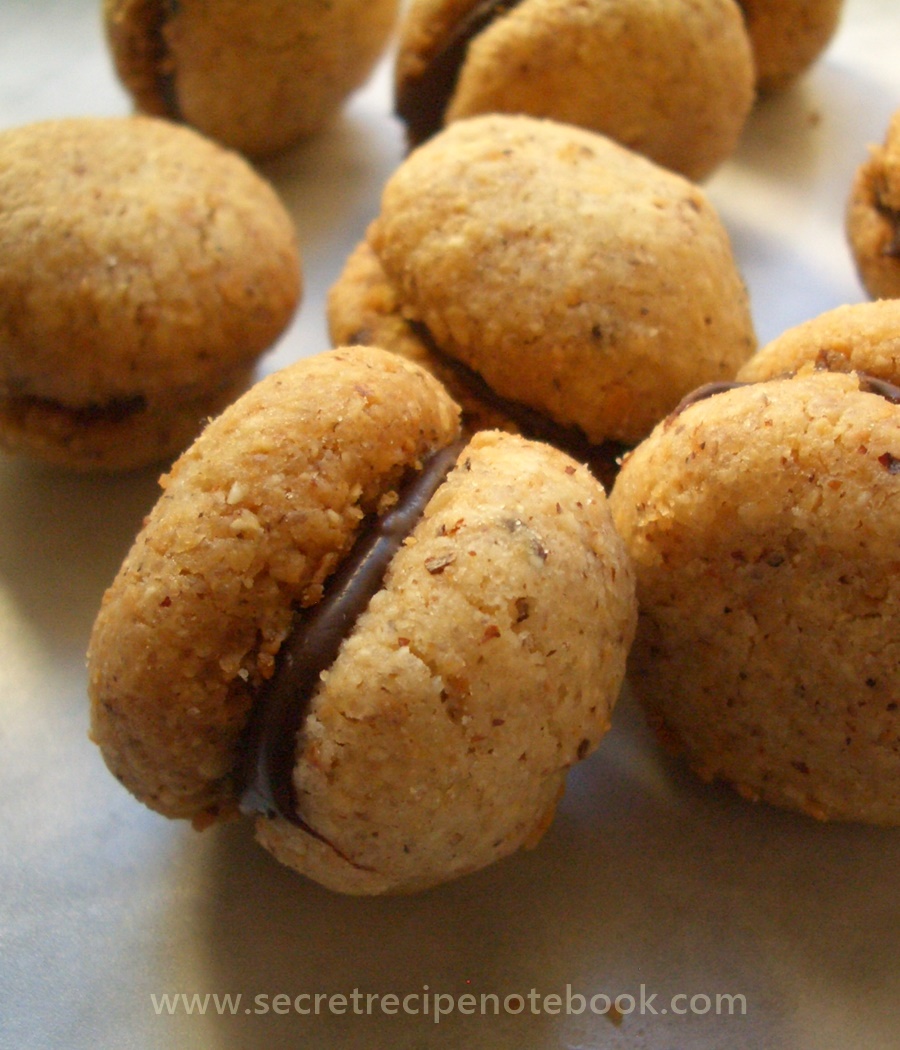 Cooking made with chestnut flour
We love to bake cookies with chestnut flour - gluten-free flour which has its natural sweetness and allows us to reduce the amount of sugar in cookies. It also give specific nutty flavour to the baked goods. 

We have a collection of cookie recipes with chestnut flour: simple chestnut cookies and sugar-free cookies. As a special treat we have a recipe for chocolate chip cookies with sweet potatoes or chocolate-glazed chestnut cookies. Try our orange curd thumbprint cookies or walnut spelt chocolate chip cookies.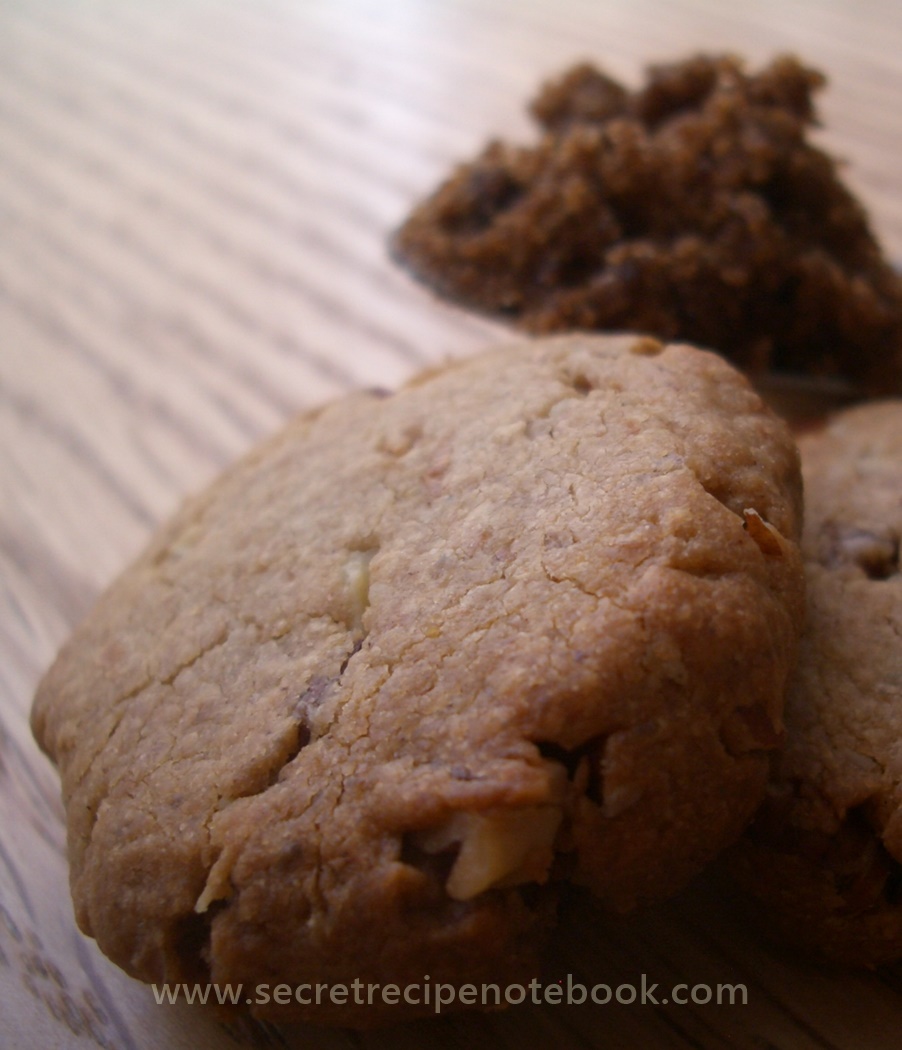 Healthy cookies (gluten-free & sugar-free)
For those on gluten-free diet, we have a selection of cookie recipes made with only gluten-free flours. In these recipes we use chestnut flour, millet flour, coconut flour, buckwheat flour etc.

Why not to try our recipes for: simple gluten-free Christmas cookies, gluten-free hazelnut cookies, gluten-free orange thumbprint cookies or gluten-free chocolate thumbprint cookies.

Each one of these cookies are so easy to make and are also have fabulous taste. If you love healthy baking, check our sugar-free chocolate chip cookies. Try our almond polenta cookies.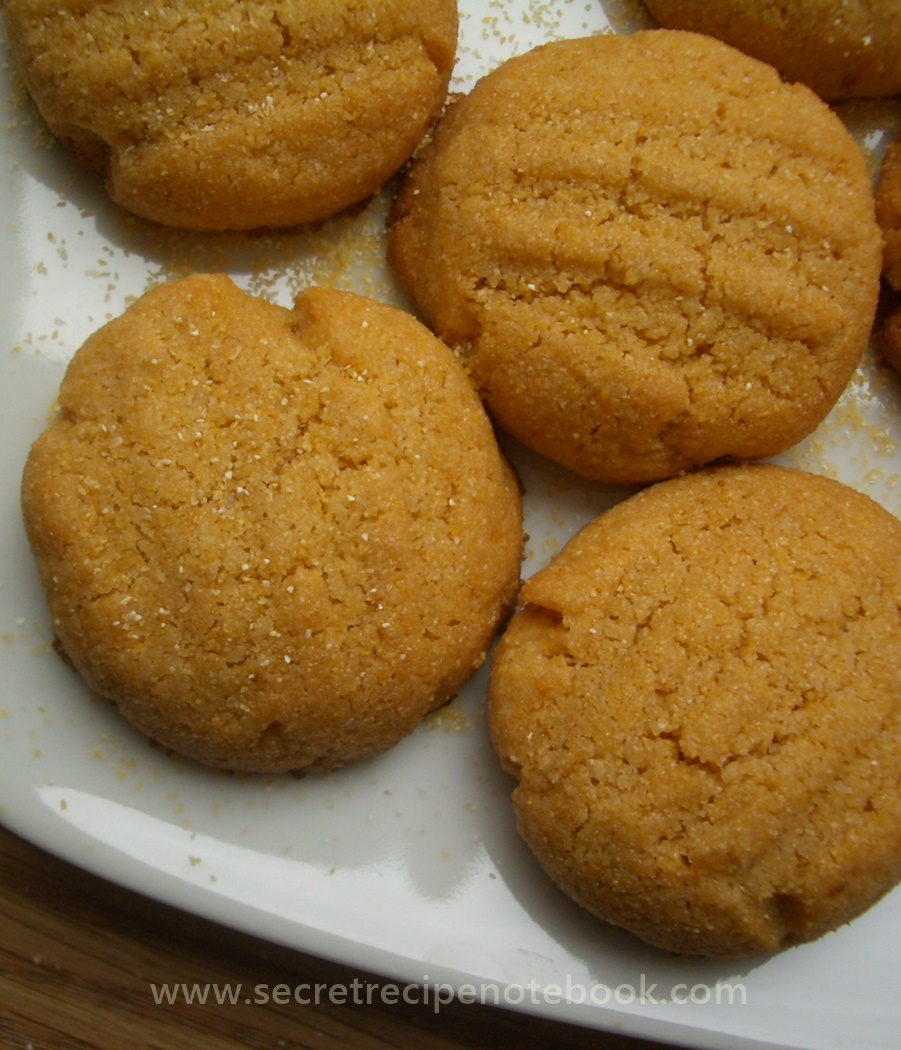 We are a participant in the Amazon Services LLC Associates Program, an affiliate advertising program designed to provide a means for us to earn fees by linking to Amazon.com and affiliated sites.