Hazelnut Amaretti Cookies
In this amaretti recipe we swapped almond flour for hazelnut flour, which makes these cookies dense, rich and nutty.

Amaretti cookies are ideal for serving alongside a cup of tea or coffee! Don't forget that these cookies are both completely gluten-free and grain-free.
Don't skip also our recipes for classic amaretti cookies and chocolate amaretti cookies, both made with almond flour.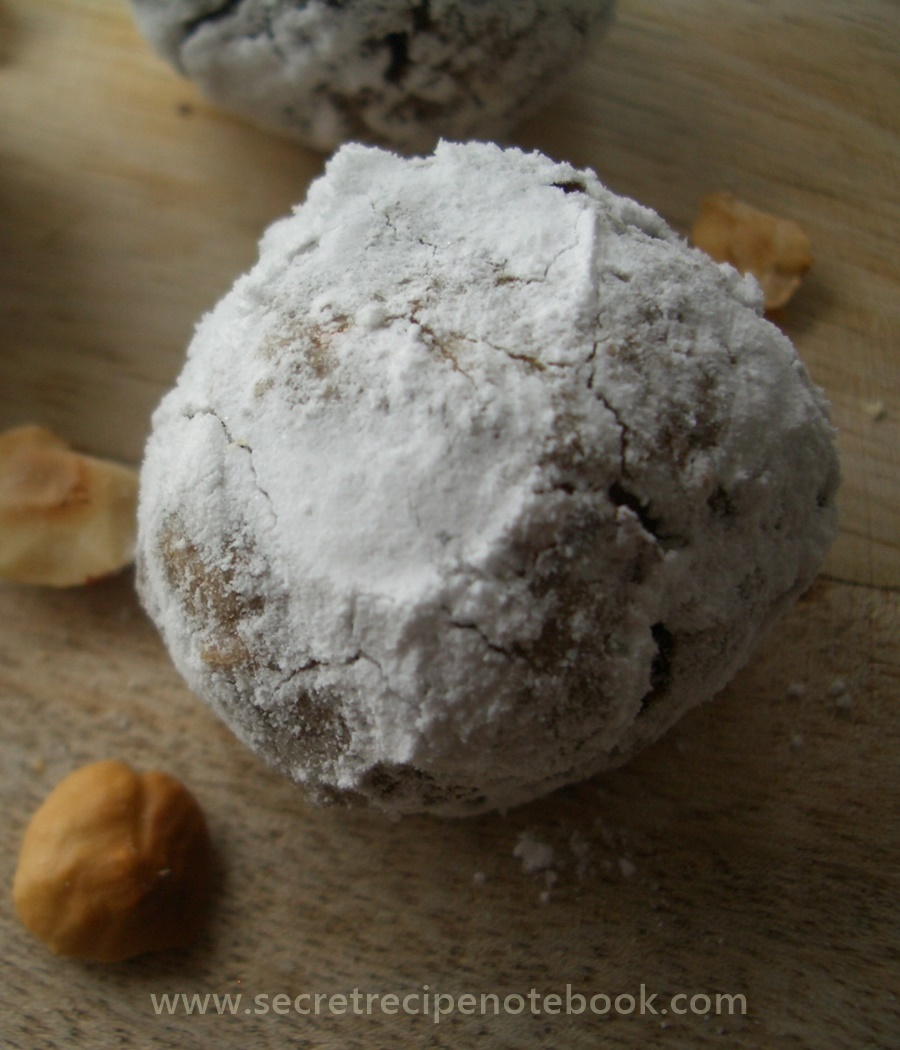 This webpage contains affiliate links. Please read our disclosure policy.

More cookie recipes
you'll want to try:
What you'll need
Amaretti are known as cookies made with a short list of ingredients and these are not exception. For this recipe you will need:

HAZELNUT FLOUR: In this recipe we swap the

almond flour

, used for

classic amaretti

, for another nut flour -

hazelnut flour

. It has much stronger flavour then the almond flour and adds additional sweetness to the cookies. Note that hazelnut flour is not the same thing as ground

hazelnuts

- it's much finer and can be bought at health food stores or easily ordered

online

.




HAZELNUTS: We added toasted hazelnuts to the dough for some extra flavour and crunchiness to the cookies.


DEMERARA SUGAR: Instead of demerara sugar feel free to use any other sugar like caster, granulated, coarse brown sugar...


SALT: Just a pinch of salt gives the balance to the flavour.


EGG WHITES: To bind the dough and give lightness we used whipped egg whites. Leave egg yolks for soft cookies like our chocolate chunk cookies.


ORANGE ZEST (finely grated): Fresh citrus zest always give a nice kick to the nutty cookies.


AMARETTO: This liqueur gives amazing aroma to the cookies.


ICING SUGAR: These cookies are coated into icing sugar before baking which gives them nice finish and look.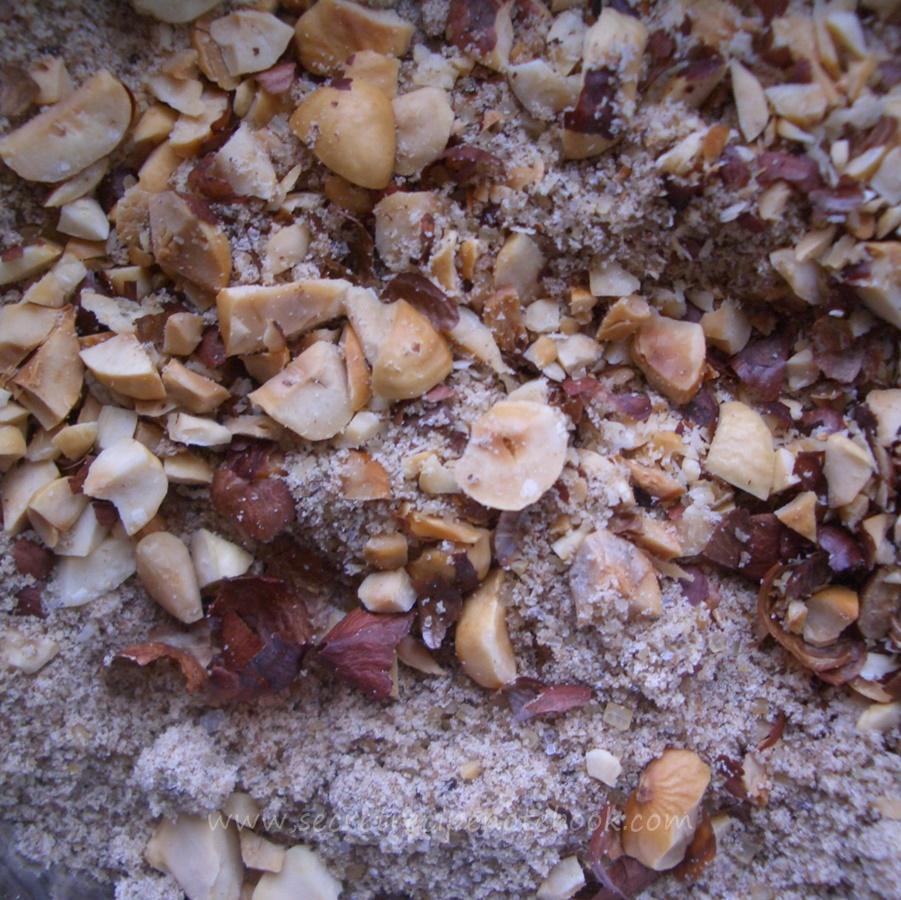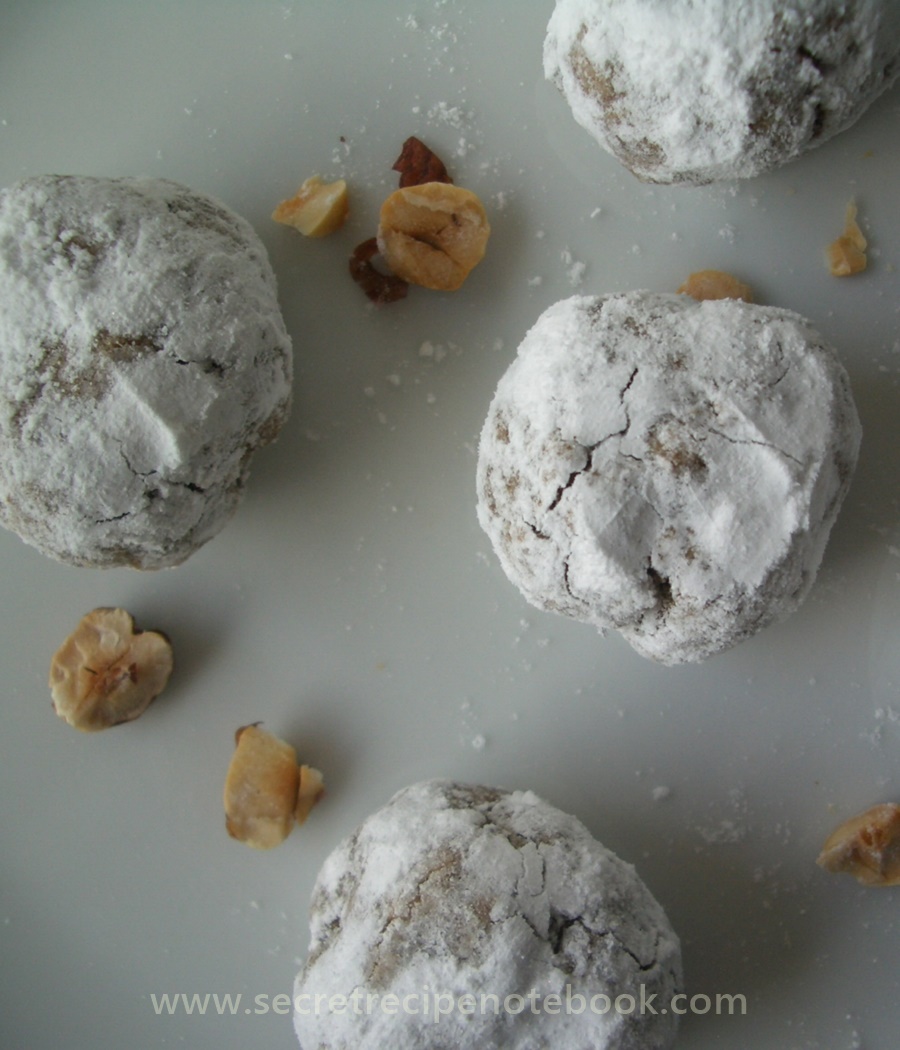 How to make hazelnut amaretti cookies
These amaretti cookies are one of the most simplest cookies to make. You will need 2 mixing bowls, electric hand mixer and spatula for folding.


3 easy steps for making hazelnut amaretti:
Combine hazelnut flour, finely chopped hazelnuts, demerara sugar and salt in one bowl.


Beat egg whites with electric hand mixer then fold into the dry ingredients. You should get soft and sticky dough.


It's time for shaping the cookies. Using a teaspoon grab small amounts of dough, roll into balls, then roll into icing sugar and place on the baking sheet. Flatten slightly and bake for about 8-10 minutes.


Storing hazelnut amaretti cookies
Store these cookies in airtight container for up to 5 days to keep them from drying out.

This cute little glass jar filled with amaretti will look nice on your kitchen counter.


A few of our favourite cookie recipes:
UP TO 40% OFF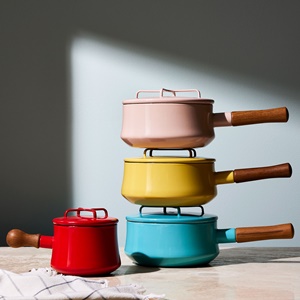 Hazelnut Amaretti Cookies
MAKES: 28 amaretti
COOKS IN: 50 minutes
LEVEL: Easy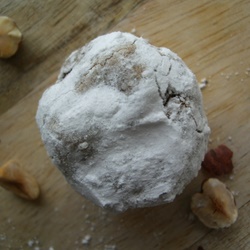 HANDY KITCHEN PRODUCTS:
INGREDIENTS
90g hazelnuts (2/3 cup)
190g hazelnut flour (2 cups)

165g demerara

 sugar (3/4 cup)
1 pinch of

fine salt

3 egg whites

1 tablespoon finely grated

orange zest

1 tablespoon

Amaretto liqueur

60g icing sugar (1/2 cup)
METHOD
Preheat the oven to 160°C/320°F. Spread hazelnuts on a baking sheet and toast for about 8-10 minutes until lightly browned and fragrant and the the skins start to crack. Remove from the oven and place nuts in a clean tea towel and gently rub together until the most of the skin comes off. Cool and finely chop or blitz in the food processor.



Leave the oven temperature at 160°C/320°F. Line baking sheet with baking paper.




Combine together hazelnut flour, chopped hazelnuts and sugar in one bowl.


In a mixing bowl beat egg whites with a pinch of salt using electric hand mixer until they hold soft peaks.


Add egg whites to the dry ingredients and stir until compact dough forms. 


Using a teaspoon or a small cookie scoop, portion a dough of the size of medium-sized walnuts and roll into a ball. Roll the ball into icing sugar until evenly coated. Arrange on the baking sheet, leaving some space between each ball. Repeat with the remaining dough. Lightly press each ball using your hands.


Bake in the preheated oven for about 9-10 minutes or until the bottoms are just lightly brown. Cookies should be still soft on touch. Remove the cookies from the oven, allow them to cool for about 3-4 minutes on the sheet, then transfer to a cooling rack to cool completely.


CATEGORIES: Cookies, Italian Inspired, Gluten-Free
Hazelnuts
Looking for more recipes?

We are a participant in the Amazon Services LLC Associates Program, an affiliate advertising program designed to provide a means for us to earn fees by linking to Amazon.com and affiliated sites.