Hazelnuts - Culinary Uses
This webpage contains affiliate links. Please read our disclosure policy.

Hazelnuts are fruit of the hazel tree and is also known as filberts. They are available shelled or unshelled, with or without their brown skins. Hazelnuts are rich in unsaturated fats, high in magnesium, calcium and vitamins B and E. 


What are hazelnuts used for
Hazelnuts add a delicious flavour to baked goods - cookies, cakes, muffins and tarts. They also go well with savoury dishes like seafood, salads, pesto or even pizza. From hazelnuts you can make hazelnut milk or spread similar to peanut butter.

Hazelnuts make a beautiful addition to any dessert, whether they're ground, chopped and stirred through your cake batter or sprinkled on top of a tart. They give cakes and cookies a deliciously nutty flavour and great crunch when left whole. 

We love to toast hazelnuts for the extra crunch, nuttiness and sweet flavour that toasting provides. We also like to include them as a topping for ice-cream, yogurt, pancakes...


How to remove hazelnut skins
Some people like the slightly bitter flavour of hazelnut skin, some recipes calls for skinned hazelnuts. An easy way to remove the skin is to toast the nuts in the oven. Place raw hazelnuts in a single layer on a baking tray and bake in the oven preheated to 180 C for about 8-10 minutes. Transfer warm nuts in the clean kitchen towel and rub between your hands until most skins come off.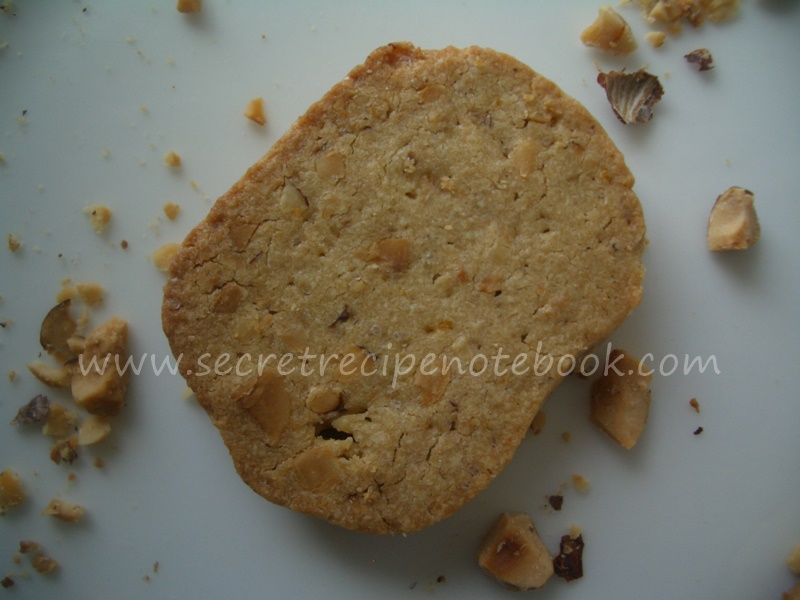 Interesting recipes with hazelnuts:
Here we've gathered our best recipes that make the most of hazelnuts. Some great recipes you may want to try are our double chocolate hazelnut cookies, chocolate-dipped hazelnut cookies or hazelnut chocolate chip cookies.

For those looking for gluten-free cookies - try our gluten-free hazelnut cookies or hazelnut amaretti cookies, both healthy and delicious.

If looking for Italian cookies with hazelnuts, we recommend you baci di dama cookies. If you love hazelnuts in brownies, try our fudgy chocolate brownies with pieces of toasted hazelnuts.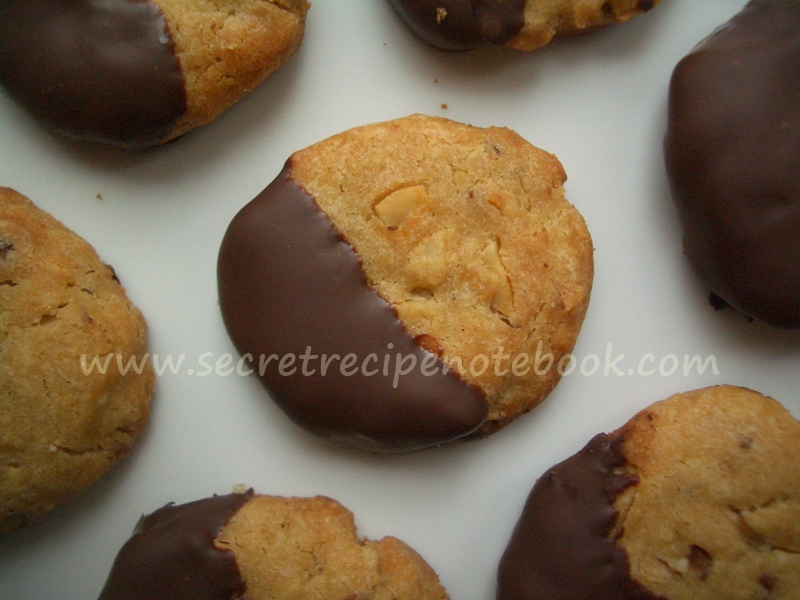 We are a participant in the Amazon Services LLC Associates Program, an affiliate advertising program designed to provide a means for us to earn fees by linking to Amazon.com and affiliated sites.