Home > Desserts > Cakes & Brownies & Bars
Fudgy Hazelnut Brownies
There are some flavour pairs that just go together: apple + cinnamon, lemon + almond (like in our lemon almond cheesecake), white chocolate + pecans (like in our white chocolate pecan cookies)...
One of our absolute favorites? Chocolate and hazelnuts! Nuttiness of hazelnuts is ideal paired with biterness of dark chocolate, like in our fudgy hazelnut brownies.


This webpage contains affiliate links. Please read our disclosure policy.

Try our recipes for chocolate hazelnut lava cake or our collection of cookies: double chocolate hazelnut cookies, soft chocolate hazelnut cookies or Italian classic - Baci di dama.

Let's check what we need for our delicious brownies and how to make them!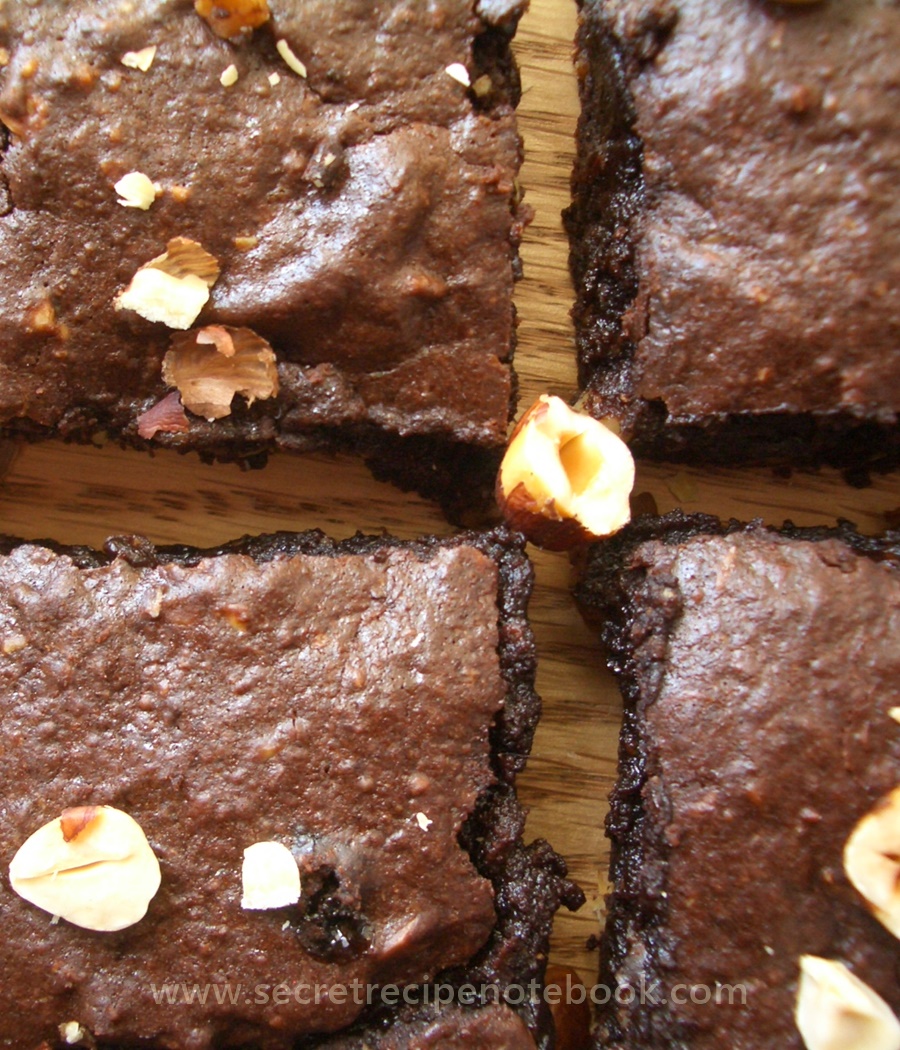 More hazelnut recipes
you'll want to try:
What you'll need
These brownies should be super chocolatey so you need to use quality dark chocolate with high percentage of cocoa solids - preferably higher than 55%. Use chocolate bars and chop in into big chunks so it melts easily and quickly.
In addition, we added a few tablespoons or rich dark cocoa powder which enchance this rich chocolate flavour and gives dark colour to the brownies.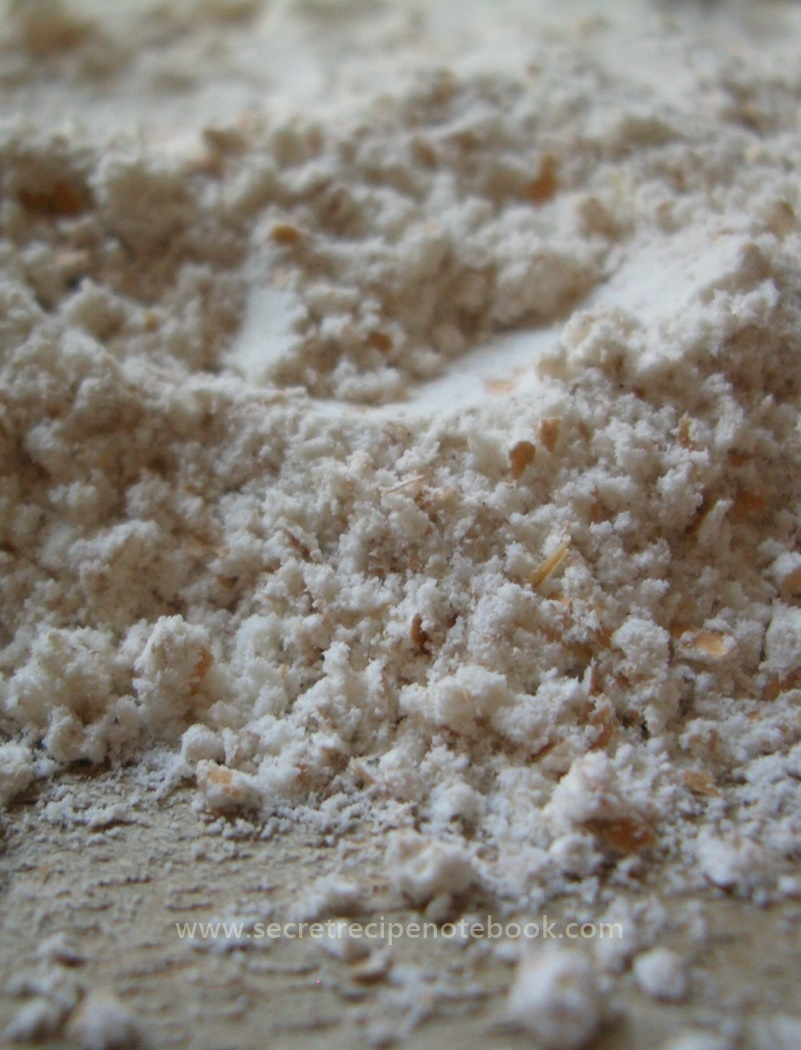 This recipe features WHOLE GRAIN SPELT FLOUR, but white spelt flour as well as plain flour will works too. Toasted hazelnuts are always a great addition to any chocolate dessert, so these brownies are not exception.

We added toasted chopped hazelnuts to give extra touch and some crunchiness to these fudgy brownies.


How to make these dark chocolate brownies
For making these delicious brownies you will need a few mixing bowls, a balloon whisk, a silicon spatula and a square baking pan. The recipe starts with toasting hazelnuts in the oven until lightly brown and fragrant. Blitz them in the food processor until finely chopped.

Now, continue with the whipping up the batter for these rich chocolate brownies:

Combine flour, cocoa powder and salt in a mixing bowl.


Chop the chocolate bar and together with butter place in a bowl set over a saucepan of simmering water. Stir using a silicon spatula until completely melted.


Whisk eggs and muscovado sugar using a balloon whisk until combined and most of the sugar is dissolved.


Pour chocolate/butter mixture into the egg/sugar mixture and whisk to combine.


Fold gently dry ingredients using a silicon spatula then in the end, stir in toasted hazelnuts. That's it, your brownie batter is now ready for baking.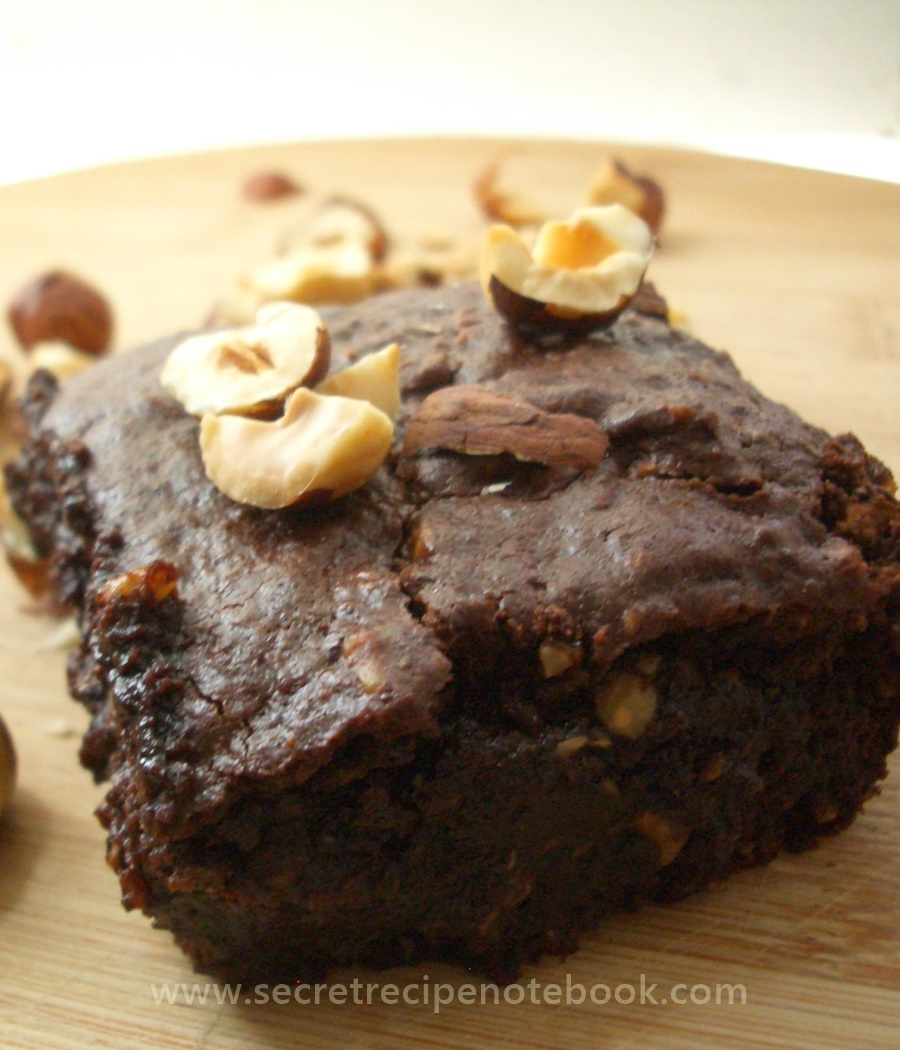 Baking the brownies
Pour the batter into square baking pan and bake for 20 minutes. This batter is ideal for 20x20cm square baking pan, you will get 9 large brownies.

If you want to double the recipe, bake it in the larger baking pan and increase the baking time for about 5 minutes, maybe more. You can also bake this batter in a round baking pan.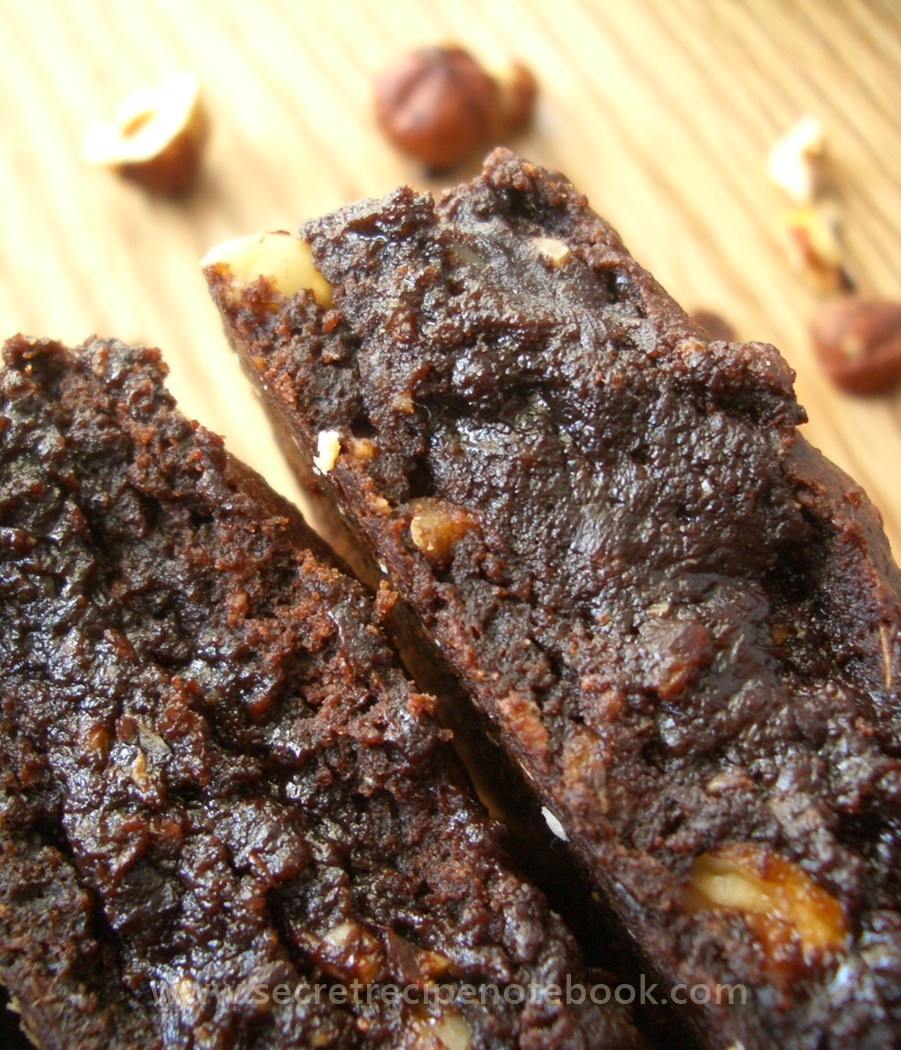 EXTRA BAKING TIP: It is important to keep an eye on the brownies while baking. When the edges are set, the top is shiny and the center is still a little jiggly, take them from the oven. The brownies will set and firm up while cooling in the pan.


A few of our favourite chocolate recipes:
UP TO 40% OFF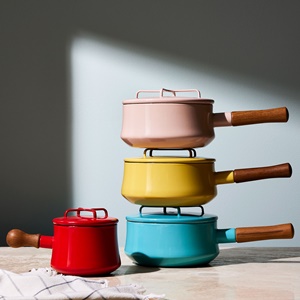 Fudgy Hazelnut Brownies
MAKES: 9 brownies
COOKS IN: 1 hour plus
LEVEL: Easy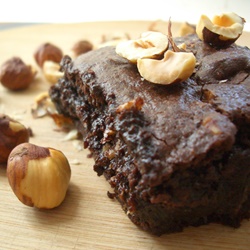 INGREDIENTS
HANDY KITCHEN PRODUCTS:
METHOD
Preheat the oven to 160°C (320°F). Arrange the hazelnuts in a single layer on baking tray and toast for about 8-10 minutes, stirring them every 2-3 minutes. They are done when they are fragrant and their skin cracked. Remove from the oven and rub them in kitchen towel until the skin comes off. Cool nuts completely and blitz in the food processor until finely chopped. Set aside.



Rise the oven temperature to 180°C (356°F). Line 20x20

cm square baking pan with baking paper.


Combine spelt flour, cocoa powder and salt in one bowl. Set aside.


Place chocolate broken in pieces and cubed butter in a medium heatproof bowl. Set over a saucepan of gently simmering water and stir with silicon spatula until both is melted you get a smooth texture. Set aside.


Place dark muscovado sugar and eggs in a large mixing bowl. Whisk vigorously using a wire hand whisk until combined and sugar is mostly dissolved. Add Amaretto liqueur.


Pour chocolate mixture into the egg/sugar mixture and whisk until combined.


Gradually add flour mixture stirring with a spatula until just combined. Add chopped toasted hazelnuts and stir again. You will get thick dense batter.


Pour the batter into prepare baking pan and bake in the oven for 23-25 minutes. The brownie texture should still be gooey in the centre (it will firm up as the brownies cool). Allow to cool to room temperature then cut into squares and serve.


CATEGORIES: Cakes & Brownies & Bars, Chocolate, Hazelnut
Looking for more recipes?

We are a participant in the Amazon Services LLC Associates Program, an affiliate advertising program designed to provide a means for us to earn fees by linking to Amazon.com and affiliated sites.