You will adore Sicilian almond cookies made from finely ground almond flour, sugar and egg whites. Soft and chewy with amazing almond scent, these traditional Italian cookies are so addictive.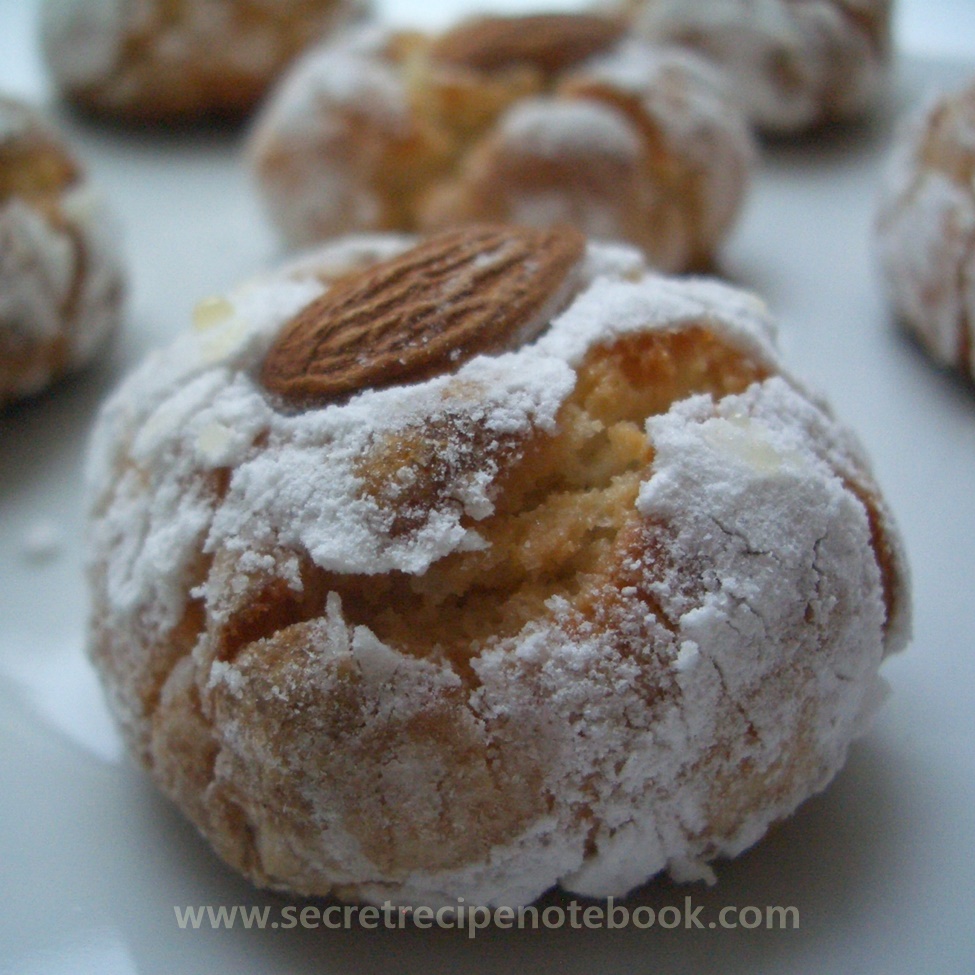 Sicilian almond cookies, known as "pasticcini di mandorla", are so delicious that you can't stop at just one. Made with only three ingredients - almond flour, sugar and egg whites, these cookies are also so simple to make. 

The star of this recipe is almond flour, made from finely ground, blanched almonds, which is a great addition to cookies, cakes or even gluten-free breads.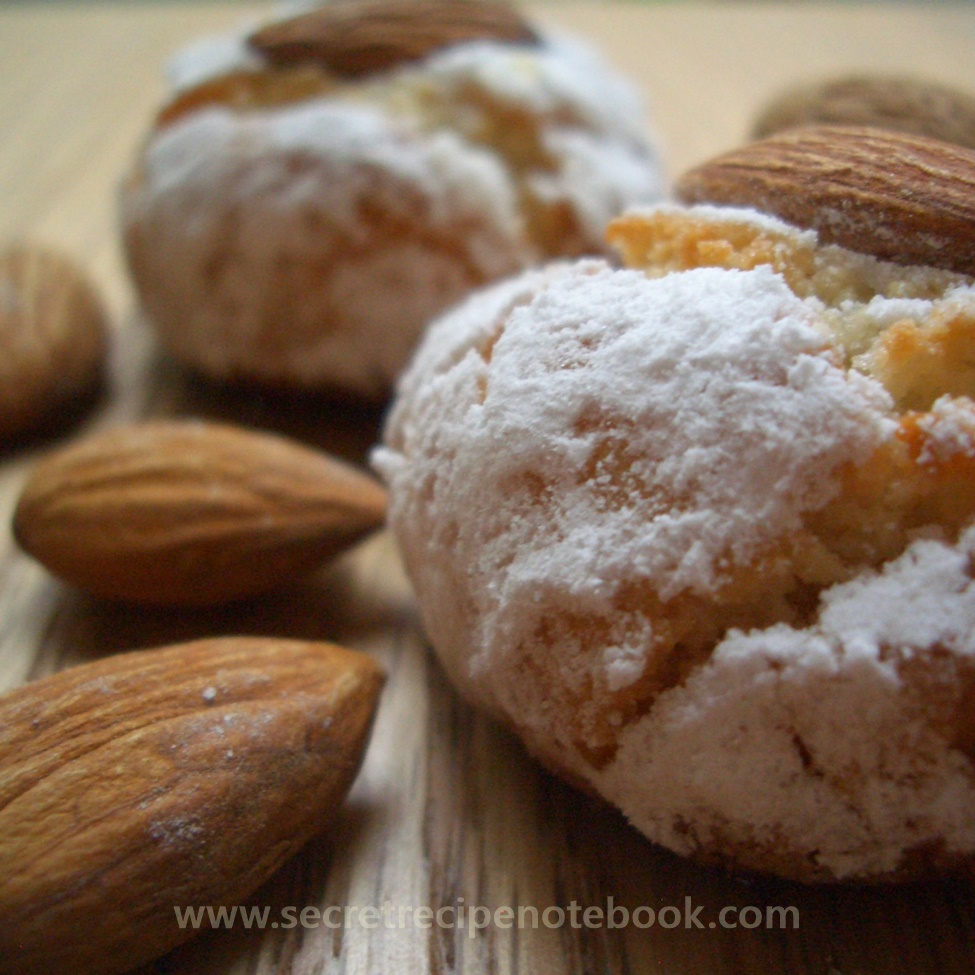 Try also these tasty recipes:
These cookies comes in many variations but we like this recipe which combines the same amount of almond flour and sugar with just enough egg whites to bind them together and a touch of almond extract. You will get a soft dough which will turn into chewy and soft cookies with a delicate and addictive marzipan-like flavour.

These fantastic Sicilian cookies are as tasty as they are easy to make! Enjoy them with a cup of coffee or a glass of Marsala wine!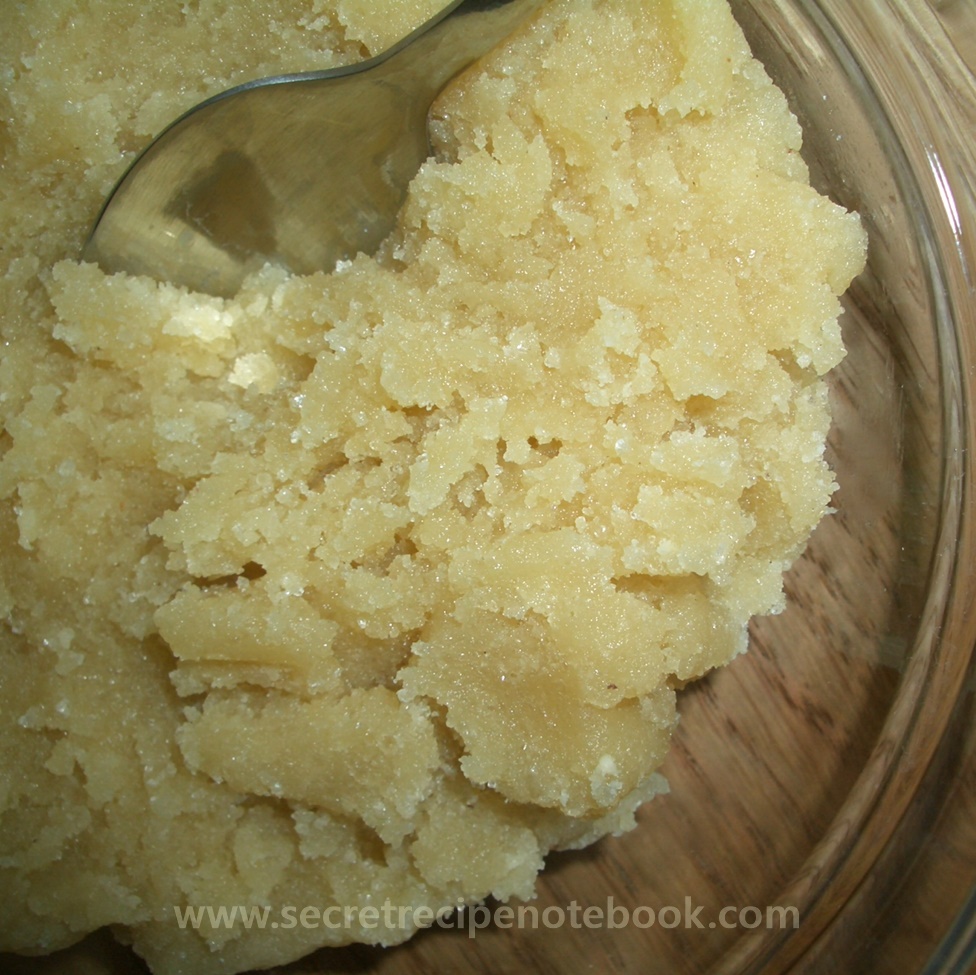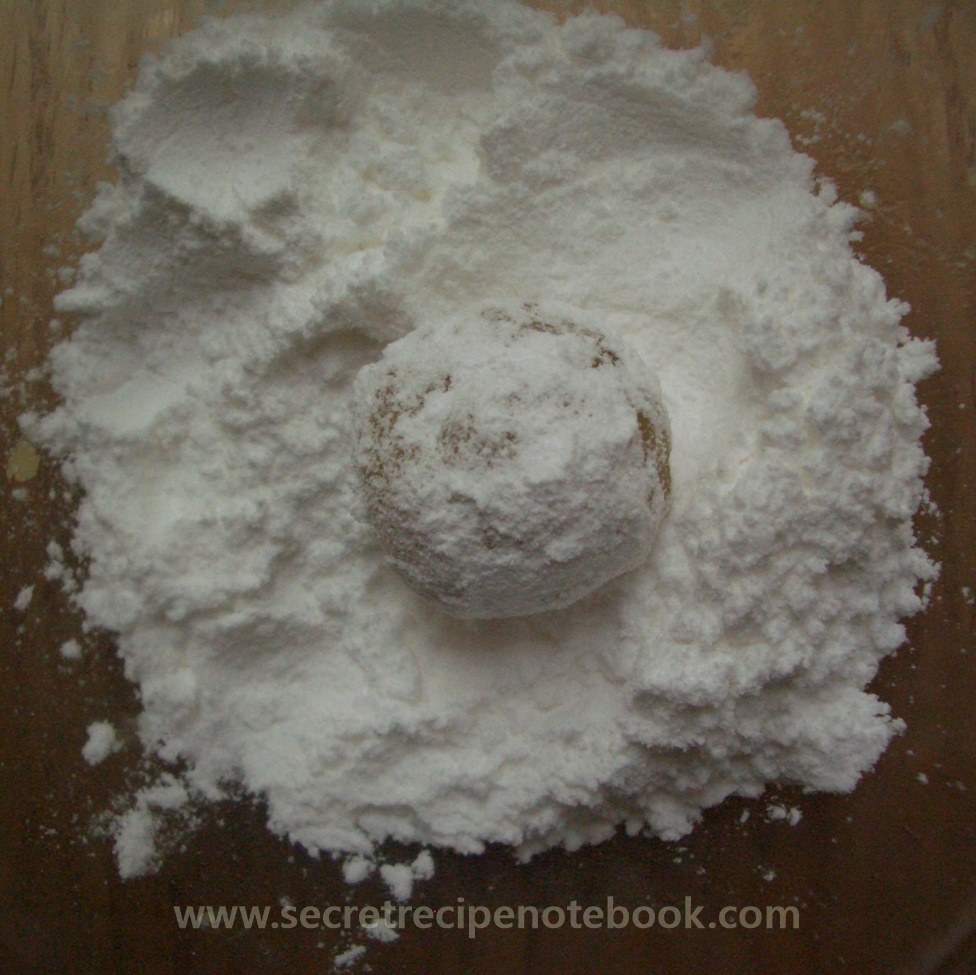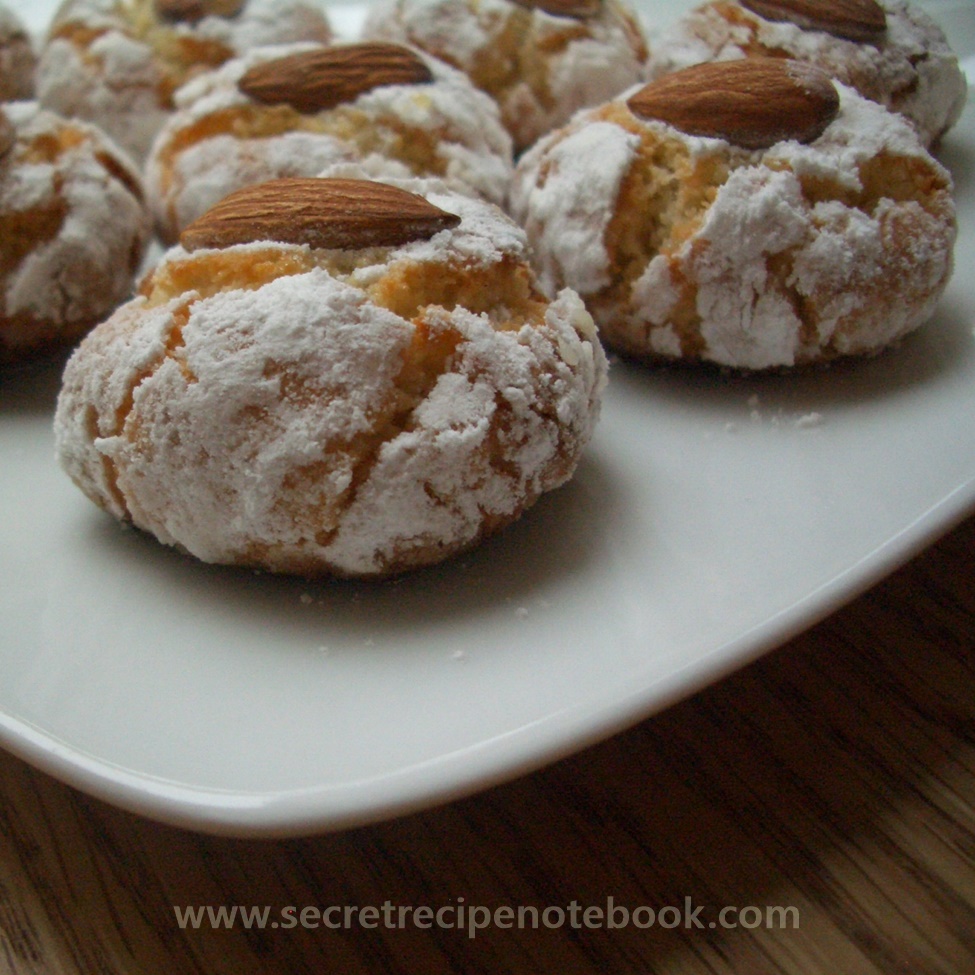 useful tips for making sicilian almond cookies
Be sure to use high quality, fresh almond flour which gives that unique almond aroma and, in this case, you can skip adding almond extract.


Purchase almond flour from your local organic food store. Compared to almond meal, almond flour has a finer texture and lighter colour as it is made from blanched almonds.


As an alternative to almond extract, add 1 tablespoon of Amaretto liqueur.


Avoid overbaking the cookies as they should be crunchy on the outside with a soft interior. Take them out of the oven while still soft to the touch.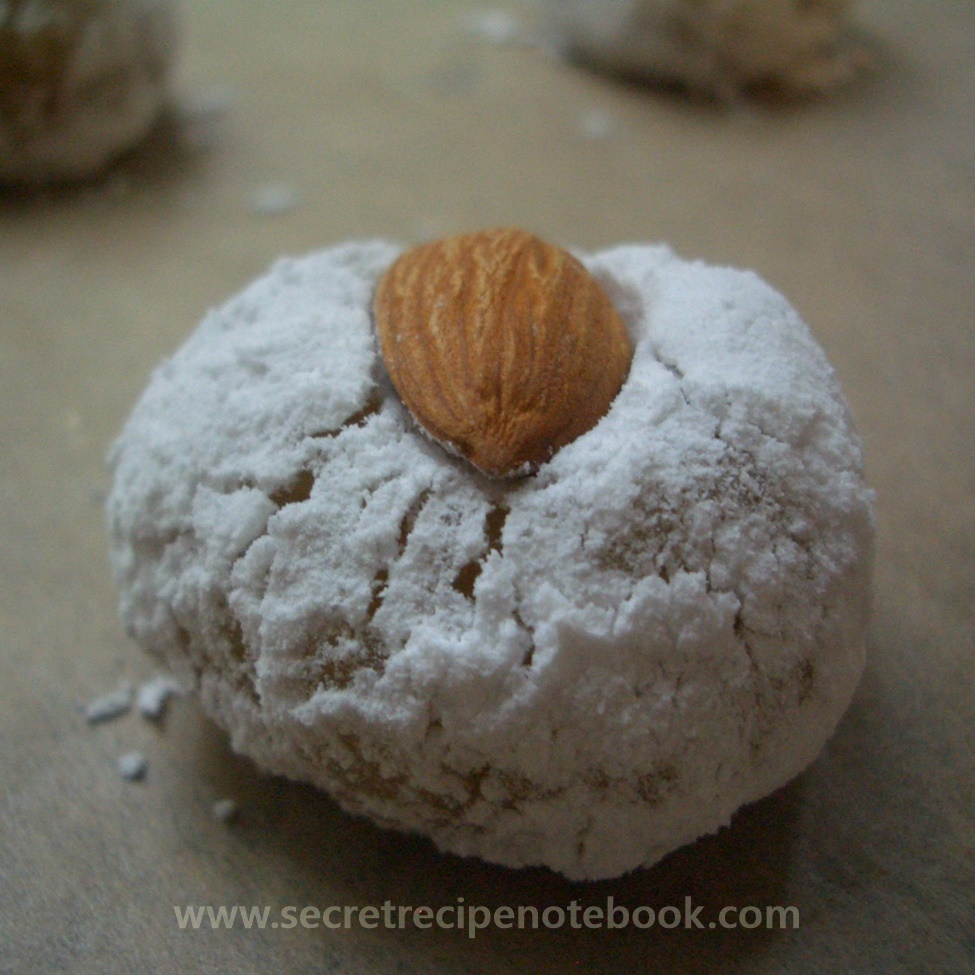 how to store sicilian almond cookies
Sicilian almond cookies need to be completely cool before they are stored. They can be stored in airtight container or a cookie glass jar at room temperature. Cookies should last for at least 1 week.


Best Selling Kitchen Tools & Gadgets
Looking for more cookies to try?
For more cookie inspiration, take a look at our collection of yummy cookie recipes. Also check out our selection of other Italian cookies, too.

shop Kitchen Essentials for this recipe
Digital Kitchen Scale | Mixing Bowls | Silicon Spatula | Small Cookie Scoop | Baking Tray | Baking Paper Sheets | Cooling Rack | Cookie Spatula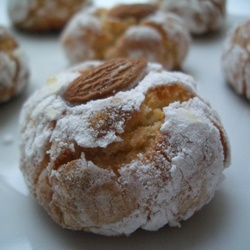 sicilian almond cookies

MAKES: 22 cookies
COOKS IN: 30 minutes
LEVEL: Super easy
INGREDIENTS
METHOD
Preheat the oven to 160°C (320°F). Line the baking tray with baking paper.


In a medium bowl, combine the almond flour and sugar.


Add the egg whites and almond extract and mix together to form a smooth compact dough. You can do this with hands or using electric hand mixer or stand mixer.


Using a teaspoon, scoop a small amount of dough and roll into a ball about the size of a small walnut. Roll each ball in the icing sugar and place on the baking tray. Press whole almond into the centre of each cookie.


Bake for about 10 - 12 minutes, or until just lightly golden. Remove the cookies from the oven and let them cool on the baking tray for 5 minutes then transfer them with a thin metal spatula to a wire rack to cool completely.