How to shred zucchini
Shredded zucchini are ideal for giving texture and nutritional boost to fritters, casseroles, breads, muffins and more. It's also a handy way to use up an abundance of fresh zucchini, whether it's from the green market or your own backyard.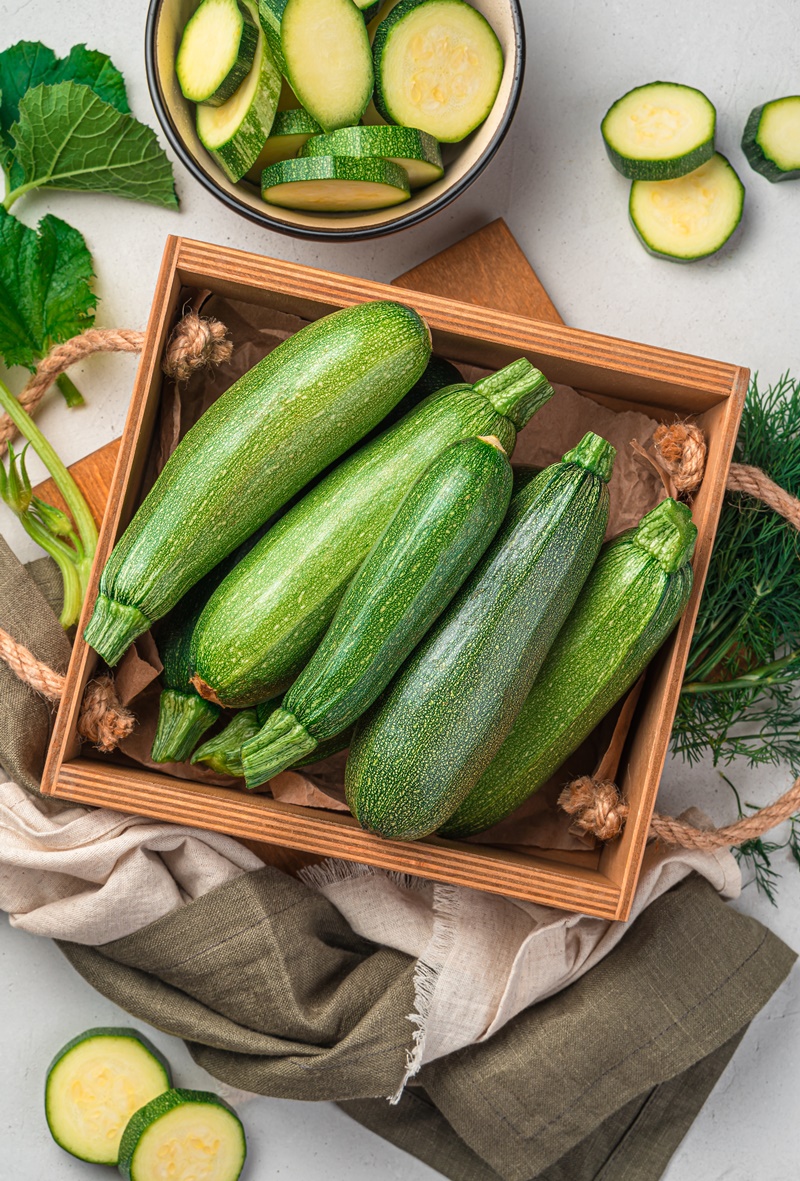 The easiest and fastest way to shred a zucchini is with a box grater. Find out below the best way to do this. When picking zucchini choose firm one with vibrant green skin. A zucchini with a few scratches on the skin is perfectly fine, but it should not be shriveled or wrinkled. Also smaller zucchini tend to be a bit sweeter than the larger one.


The ways to shred zucchini
There are multiple ways to shred zucchini, whether it's with a box grater, a food processor or blender. Using a food processor or a blender might seem faster, but they actually require more clean up in the long run.

A simple box grater does a much better job at preserving the integrity of your zucchini. Maybe, for muffins or cakes where zucchini actually melts as it bakes you can use food processor but for fritters and other dishes where the texture is important, stick to a box grater.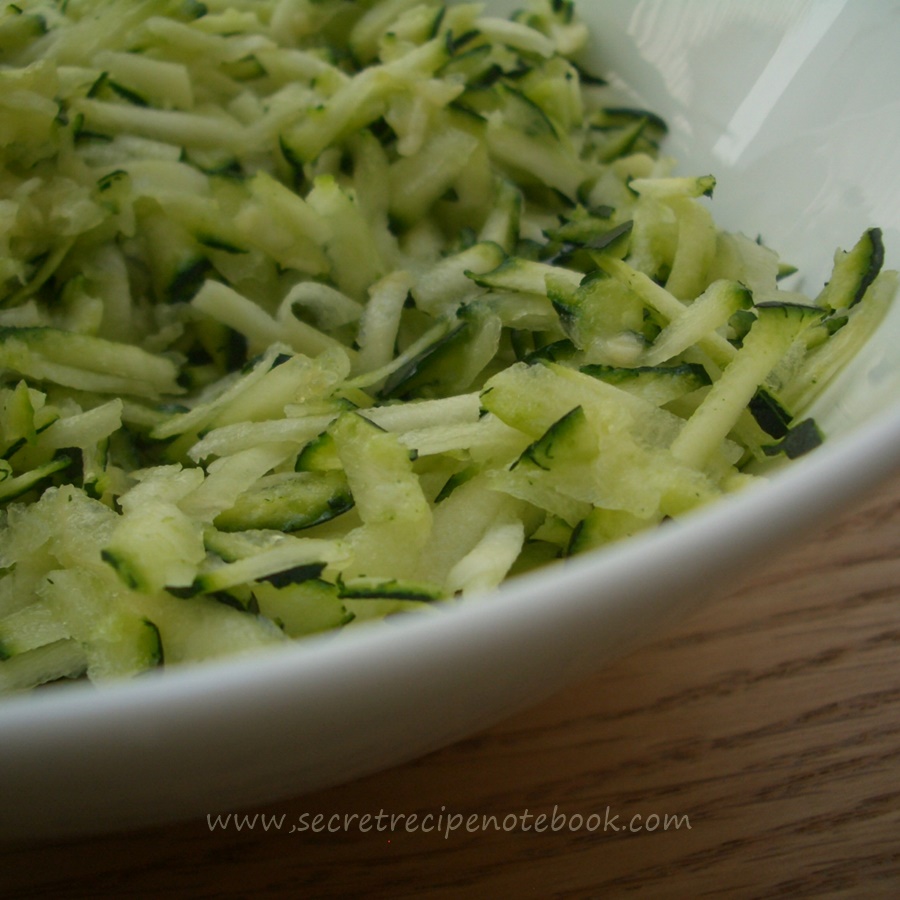 Steps for shredding zucchini:
1. Wash the zucchini
Rinse the zucchini under water and wipe with paper towels. There is no need to peel the zucchini as the skin is mild in flavour and will soften when cooked. Plus, much of zucchini's fiber content is in its skin. If making fritters or pancakes, zucchini skin will also add a splash of colour.


2. Cut of the bottoms
Slice off the bottom end of the zucchini and leave the stem intact. 


3. Shred the zucchini
Shredded zucchini is pretty messy, and it helps to prepare a landing spot for it as you're grating. The best way to do this is to place a box grater inside a medium bowl. Then, once you're finished grating, you have all of your shredded zucchini in one handy place. 

For the best colour and texture, use shredded zucchini as soon as possible. Leftover shredded zucchini freezes well and is perfect for when you need some zucchini out-of-season. Place shredded zucchini in plastic freezer bag and freeze. Once you need to use it, defrost in the fridge or place under running water.


Great recipes
with shredded zucchini:
We are a participant in the Amazon Services LLC Associates Program, an affiliate advertising program designed to provide a means for us to earn fees by linking to Amazon.com and affiliated sites.