SIDE DISHES | ZUCCHINI | SUMMER RECIPES
Easy Zucchini Fritters
These easy zucchini fritters are a great way to use fresh zucchini, especially in the summer when there is an abundance of them on the markets. Or even better, if you pick them directly from your garden.

Our recipe will show you how to make amazingly delicious and light fritters you can enjoy as separate meal or a great side-dish. If you love zucchini in your meals, we suggest you to try our recipes for quick fried zucchini balls or sweet corn zucchini flatbread pizza.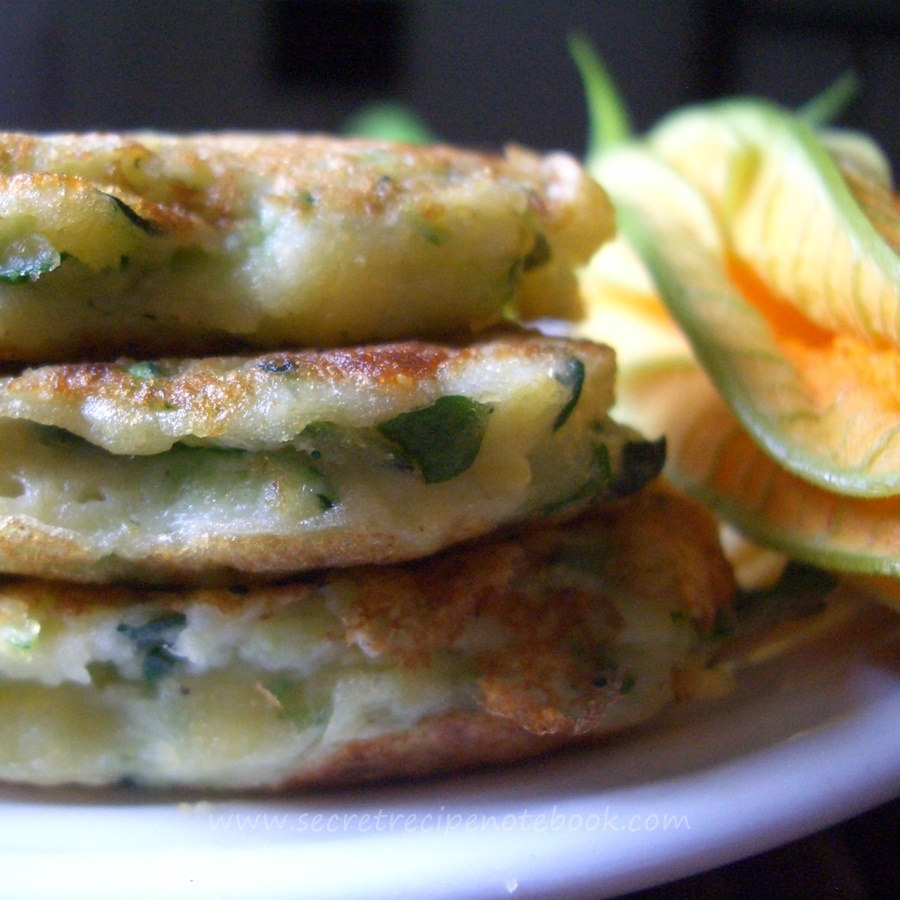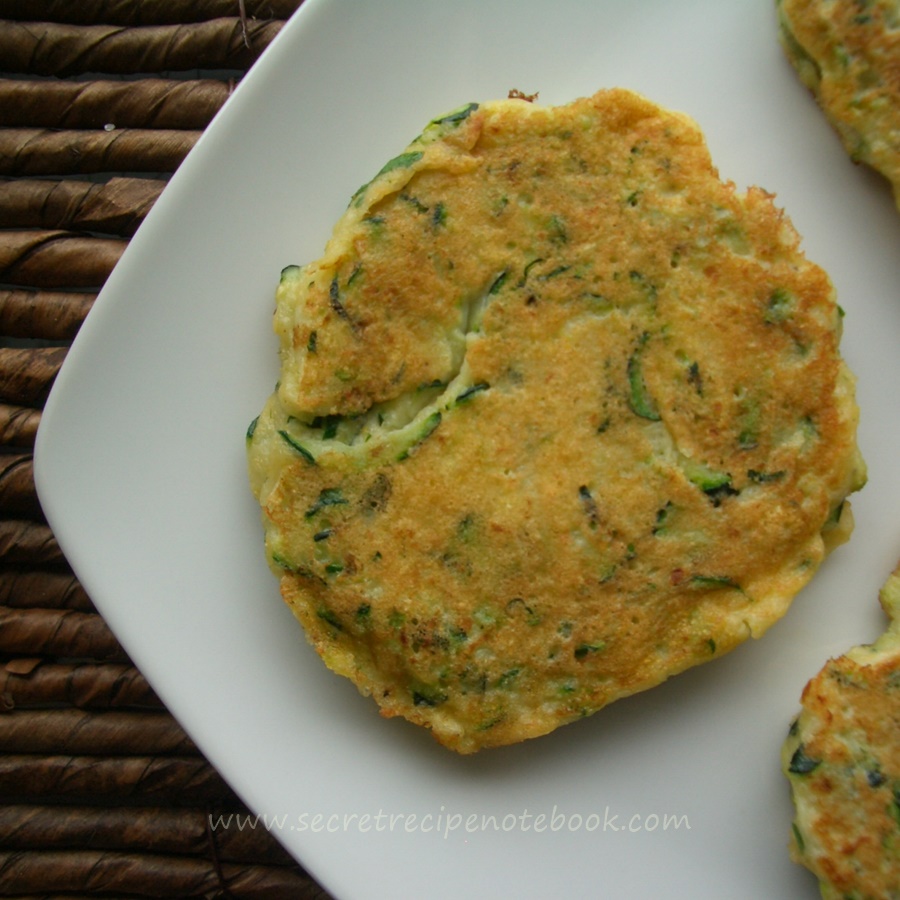 This webpage contains affiliate links. Please read our disclosure policy.

More healthy recipes
you'll want to try:
How to make easy zucchini fritters
This recipe calls for a few simple ingredients including FRESH ZUCCHINI which are the star of the recipe.

You will also need an EGG, some FLOUR, MASCARPONE CHEESE (you can skip this if you don't have), chopped FRESH PARSLEY, BAKING POWDER, SALT and BLACK PEPPER for seasoning.


TIPS FOR CHOOSING ZUCCHINI
When purchasing zucchini, choose ones that are firm and heavy with a bright, glossy skin. Also choose smaller zucchini which offer more flavour than the larger one. To keep zucchini fresh at home don't wash them until you are ready to use them. Keep them in the fridge and they will last for at least a week.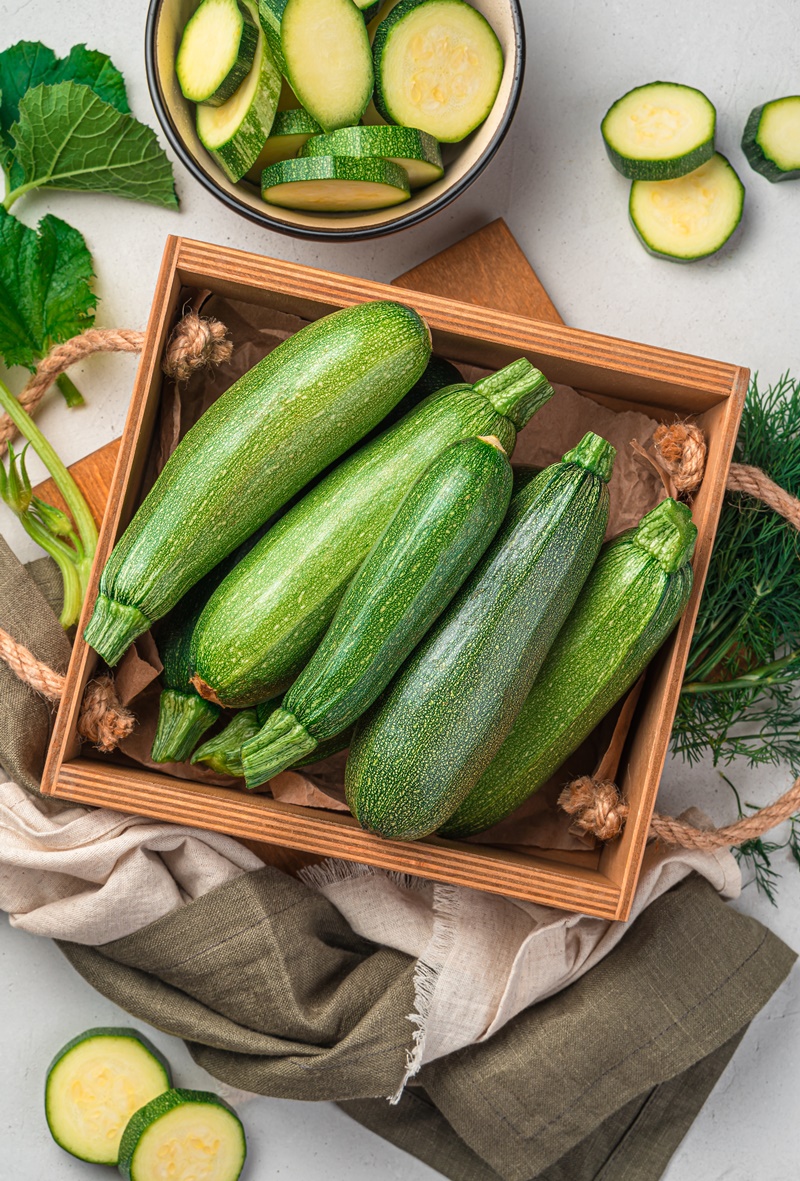 How to prepare zucchini
Start with grating zucchini using large-holes on the box grater. Once grated, place them in a colander, sprinkle zucchini with some salt and leave aside for 10 minutes. Now, squeeze out as much water as possible from zucchini to avoid making fritters soggy. You can do this with your hands or using a clean cloth.


Making the batter for fritters
Once you have zucchini ready, whisk an egg in a large bowl using a balloon whisk, then add mascarpone and flour and whisk until you get a thick batter. We add small amount of baking powder to ensure light and fluffy texture of fritters.

Now add grated zucchini and chopped parsley and stir with a fork. In the end season with salt and pepper.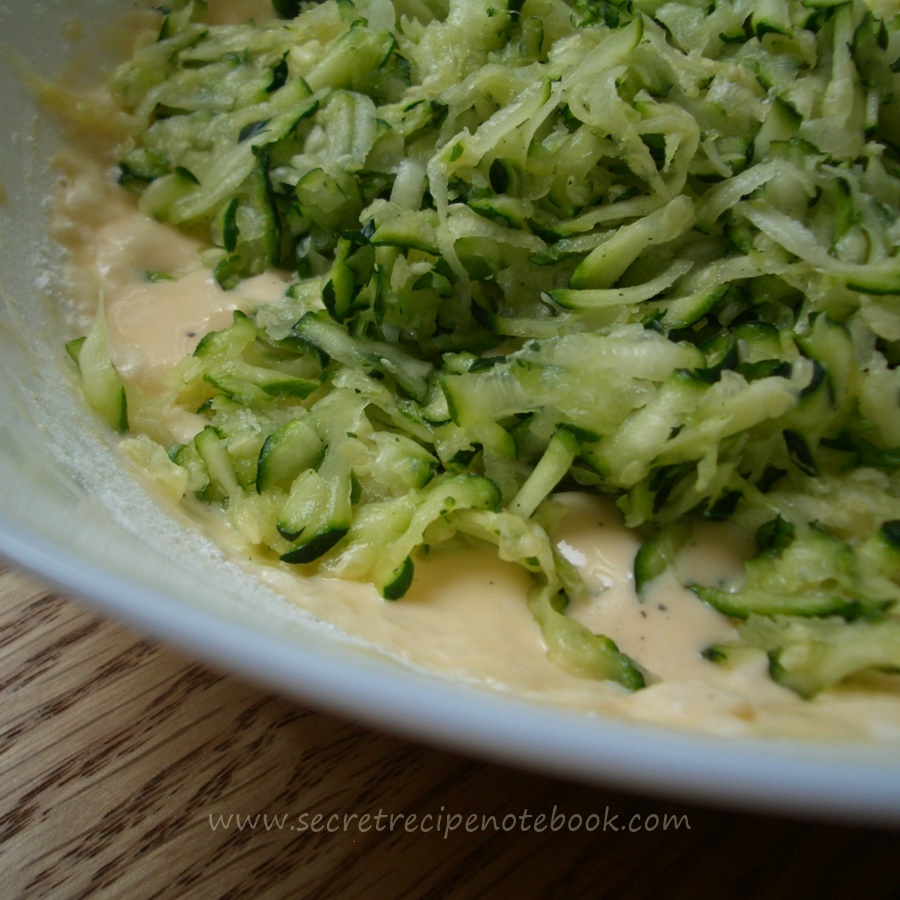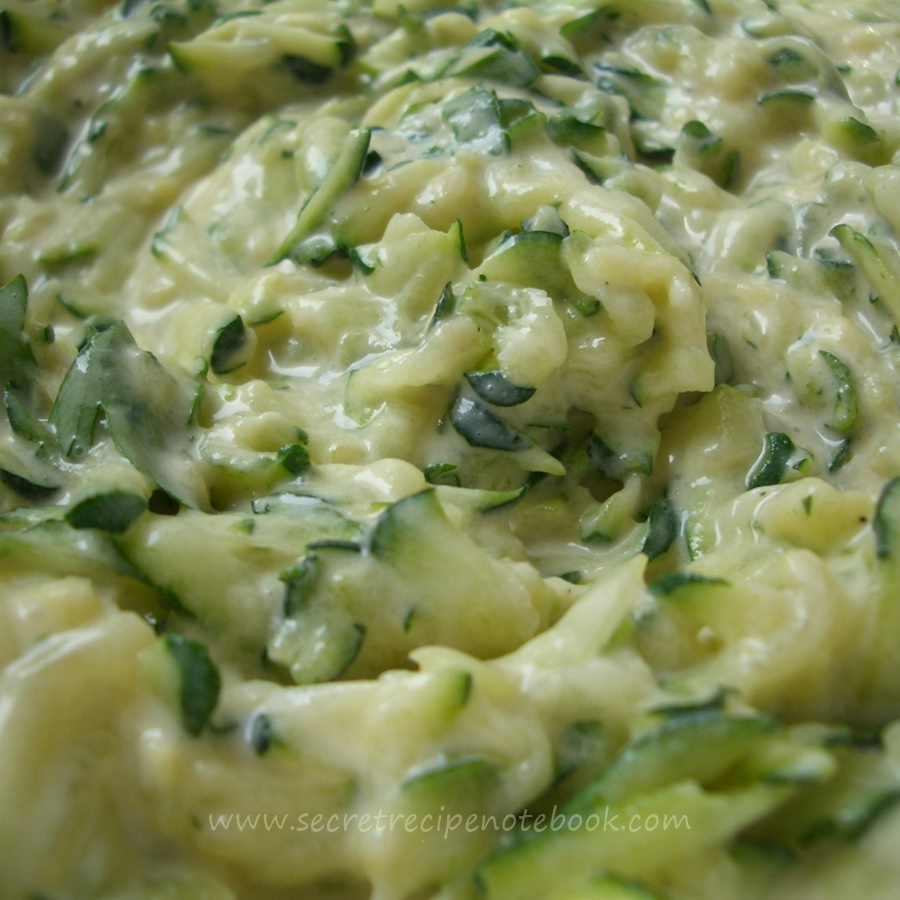 How to fry zucchini fritters
For frying fritters heat 1 tablespoon of olive oil (use 1 tablespoon for each batch) on a skillet or non-stick frying pan.

Spoon a tablespoon of batter onto the skillet for each fritter and cook for 2-3 minutes on each side or until the fritters are golden brown. Transfer fritters to a plate lined with kitchen paper. Fry 2-3 fritters in a batch, depending on the size of skillet.

Make sure to check and adjust heat between batches if necessary to avoid burning the fritters. Your easy zucchini fritters are ready to serve!
YOU HAVE SOME LEFTOVER FRITTERS? Keep them in athe fridge for up to 1 week. Reheat by placing on lined baking sheet in the oven. 


A few of our favourite snack recipes:
Easy Zucchini Fritters
MAKES: 8 fritters
COOKS IN: 30 minutes
LEVEL: Easy
INGREDIENTS
2 medium zucchini (around 400g)
1 egg
40g (1/3 cup) plain flour
1/2 teaspoon baking powder
1 tablespoon mascarpone cheese
1 tablespoon fresh parsley, finely chopped
salt & pepper,

f

or seasoning

olive oil, for frying
METHOD
Grate zucchini on a la

rge holes of

box grater

and s

prinkle with some

salt. Leave for 10-15 minutes then drain with your hands or using a clean cloth. Leave aside.


Whisk an egg then add flour, baking powder and mascarpone. Season with salt and pepper and whisk again until combined. You will get a thick batter.


Add grated zucchini and stir until combined.


Heat 1 tablespoon of oil on non-stick skillet or frying pan. Place heaped tablespoons of the mixture onto pan and fry for 2-3 minutes or until fritters are golden brown and puffed a bit. Flip on the other side and fry for another 1-2 minutes. Remove to a serving plate.


We are a participant in the Amazon Services LLC Associates Program, an affiliate advertising program designed to provide a means for us to earn fees by linking to Amazon.com and affiliated sites.