Almonds - Culinary Uses
This webpage contains affiliate links. Please read our disclosure policy.

Sweet almonds are among the most commonly used nuts. Ground almonds are used in baking while almond flour is substituted for flour to create dense, moist texture in cakes and cookies. Almonds are also used in savoury dishes.

Almonds can be used as decoration or for pastries such as praline or Italian torrone, or for macarons and marzipan. In savoury dishes they're used for stuffings to salads.

Some recipes use toasted almonds which intensifies their flavour and gives crunchiness and more colour.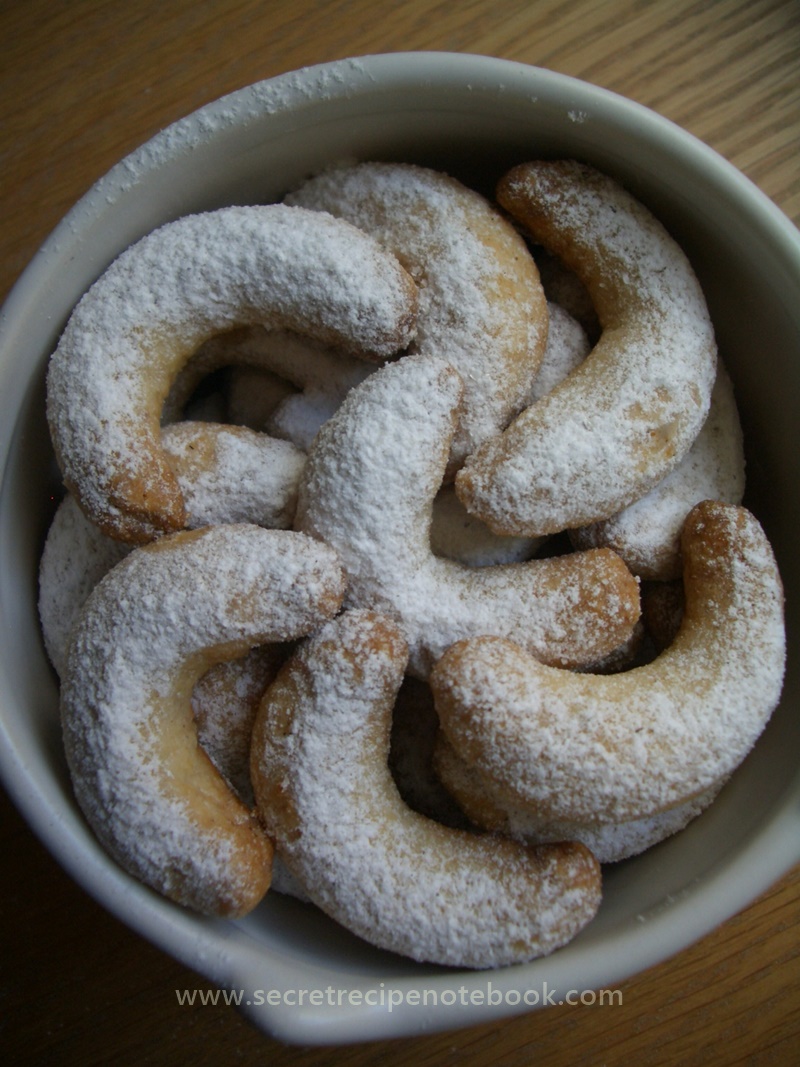 We love to add almonds to cookie dough, which makes cookies super nutty and delicious. Almonds pair great with polenta in our crispy Almond Polenta Cookies. Almonds work well with hazelnuts in our Vanilla Crescent Cookies. Try also our recipes for Sicilian Almond Cookies which combined almonds with finely ground almond flour.

Almonds are ideal for adding to biscotti dough, like in our Classic Almond Biscotti and Chocolate Almond Biscotti. Don't skip also our recipe for Cheesecake Truffles enriched with toasted almonds.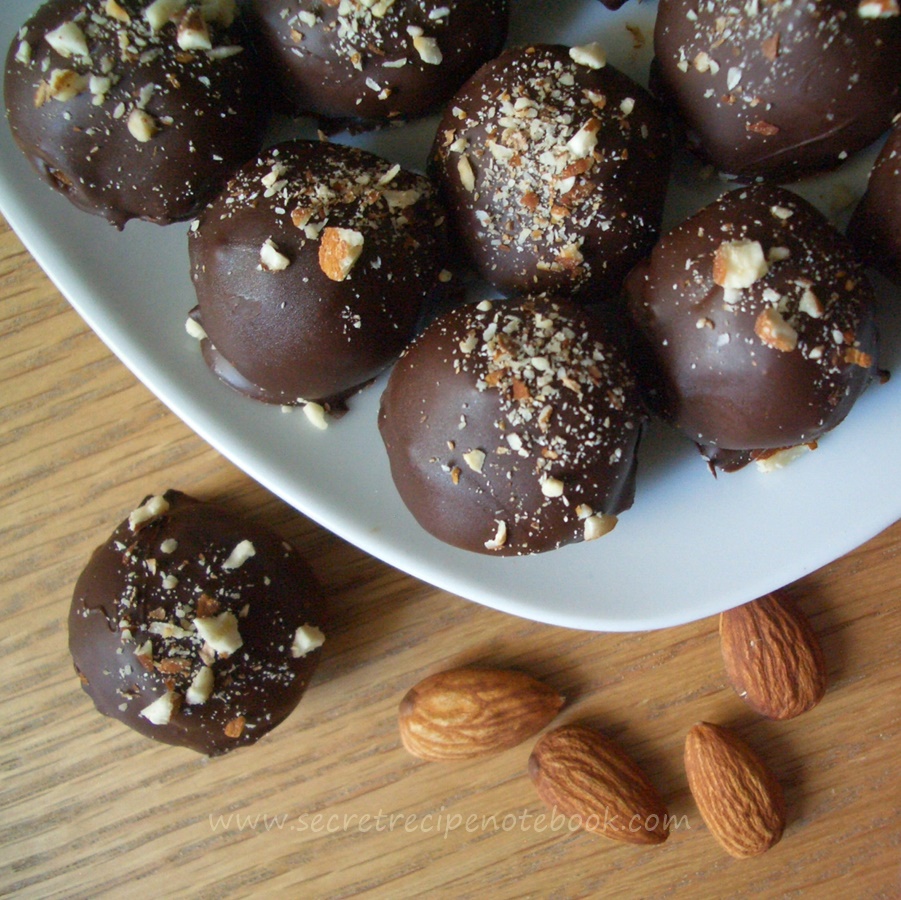 Almond are available year-round and you can find them in their hard shells, but mostly they are sold shelled in several forms: whole, slivered and thinly sliced.


How to buy almonds
When buying almonds, look for unbroken nuts. Avoid those discoloured or shriveled. Choose almonds that are sweet and crunchy. Rancid nuts have a bitter oily taste, so avoid them.

How to unskin almonds
To skin the almonds at home, blanch them by puring boiling water over and letting them sit for several minutes before slipping off the skins. Leave them to dry but if you use them right away, dry them on the frying pan for several minutes.


How to toast almonds
To toast almonds, spread them in a single layer on a baking sheet and bake on 180 C until fragrant and lightly golden.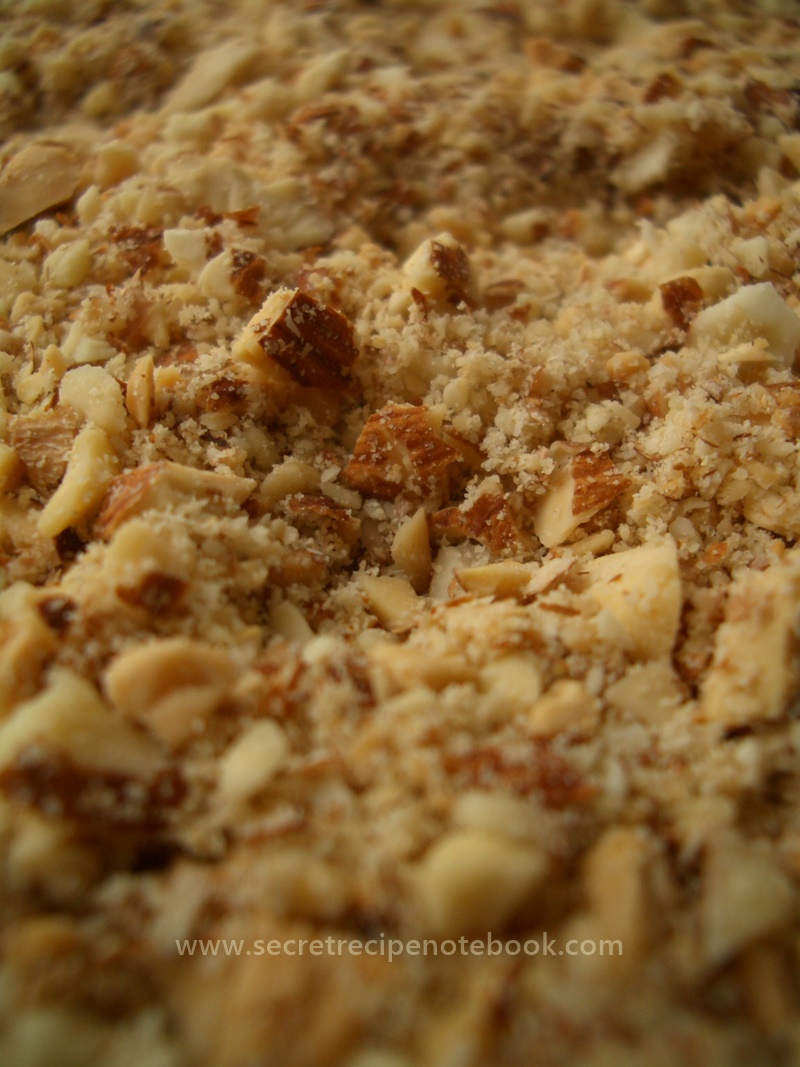 How to store almonds
Because they contain oils, almonds can go rancid. Keep them in a cool and dry place for up to a few months. If stored longer, place them in an airtight container in the freezer.


We are a participant in the Amazon Services LLC Associates Program, an affiliate advertising program designed to provide a means for us to earn fees by linking to Amazon.com and affiliated sites.