oven Roasted Tomatoes
These simple oven roasted tomatoes can be served in a variety of ways. Serve as delicious vegetarian side dish, toss with pasta, topped flatbread pizza or can be turned into creamy tomato soup.
This webpage contains affiliate links. Please view our disclosure policy for more details.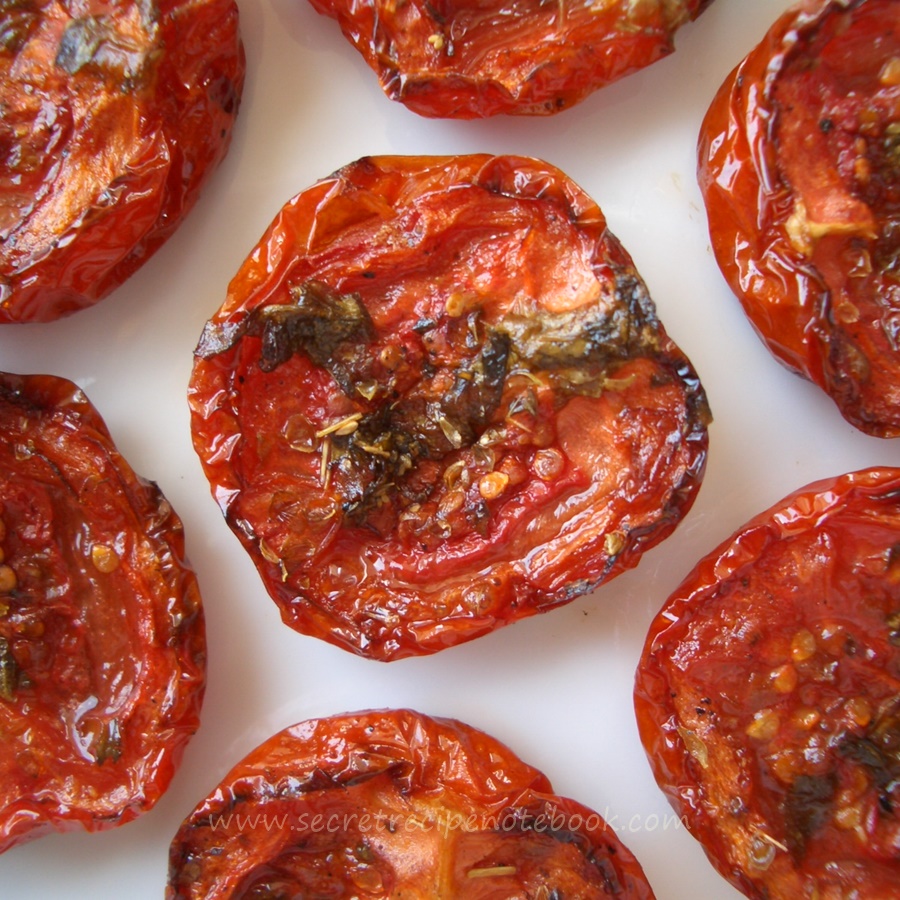 You are going to love these roasted tomatoes with fresh basil and garlic. Once they are roasted they become tender and bursting with flavour. They can be served as a side dish with anything you like or tossed with pasta or gnocchi.

Oven roasted tomatoes are perfect for make ahead and use later on. Roasting tomatoes brings out their sweetness and is a great way to enjoy this amazing fruit.


SPECIAL DEALS
Handpicked Kitchen Essentials
for your cooking adventures!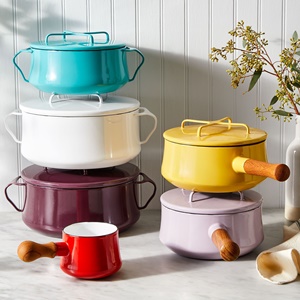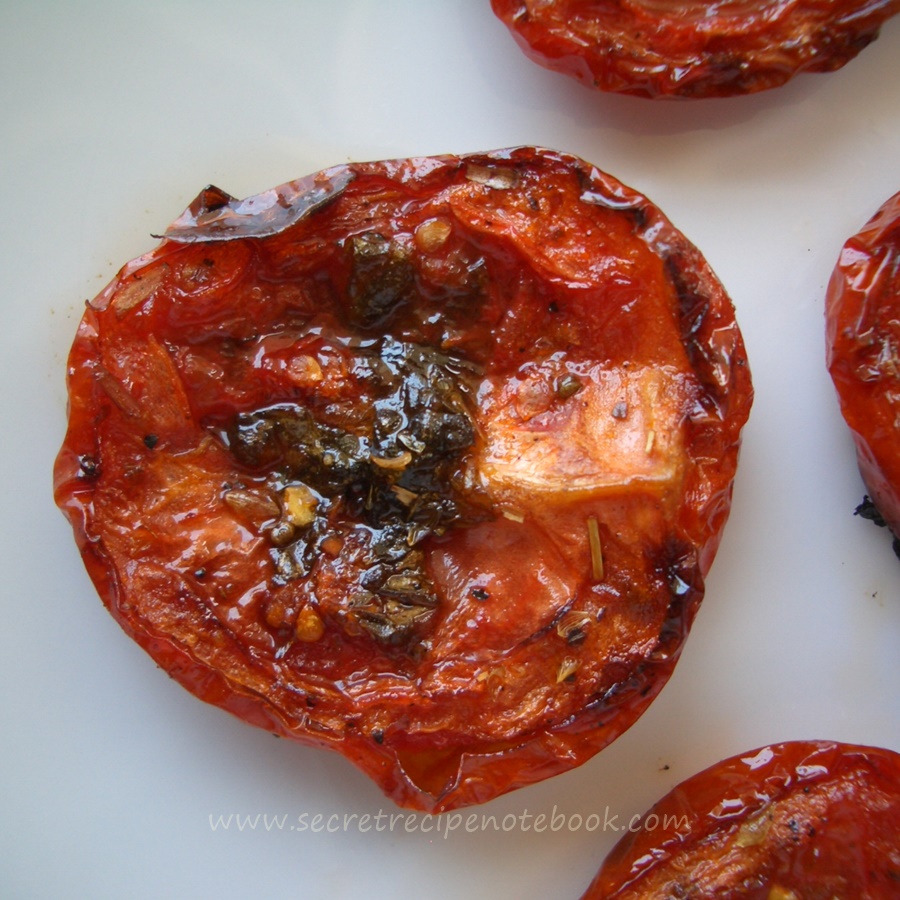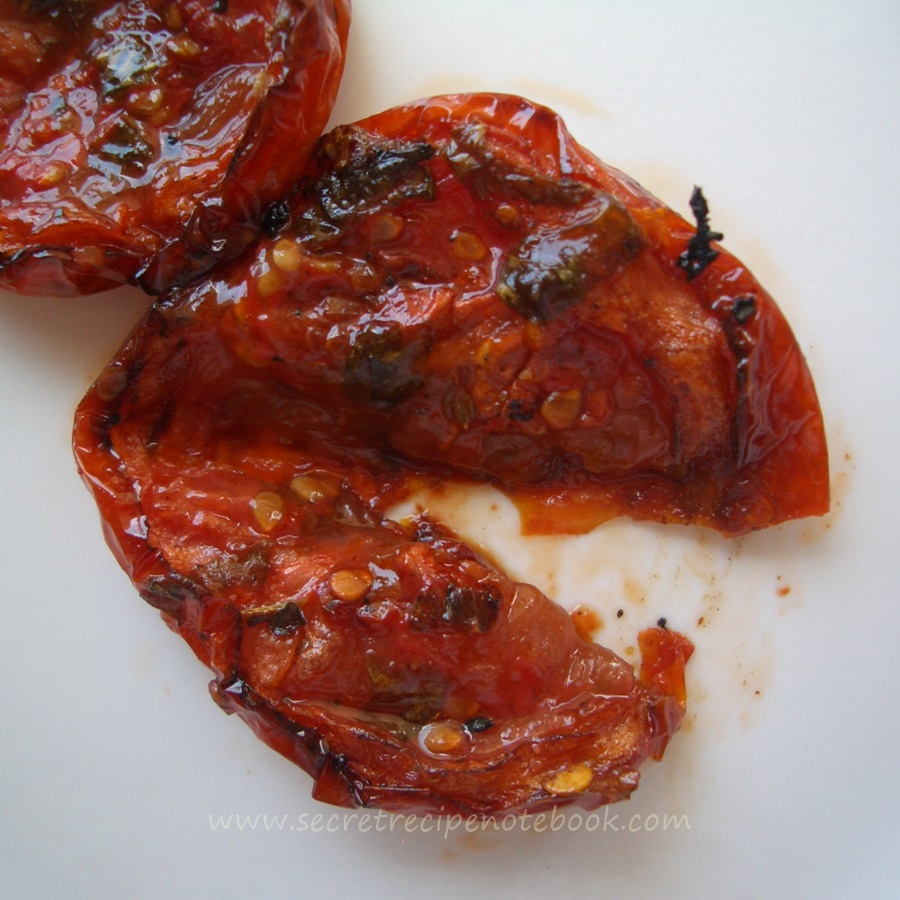 Try also these tasty recipes:
What kind of tomatoes are good for roasting
All varieties of tomatoes can be roasted but some are better than other. Try roasting campari, Roma or plum tomatoes. Cut them in half before roasting. You can also use cherry or grape tomatoes - roast them whole.

We used Roma tomatoes know as Italian plum tomatoes which are tangy, rich in taste and have meaty flesh.


How to make oven roasted tomatoes
These oven roasted tomatoes is so easy to make. Take tomatoes, cut lengthwise and toss in a bowl with olive oil, salt, ground pepper and fresh basil. We bake these tomatoes on a baking sheet lined with baking paper to avoid the mess on the sheet.

Use some other herbs such as thyme or parsley, or a combination of dried herbs of your choice - oregano, basil, parsley, rosemary...

We wanted to spice a little bit so we arranged tomatoes with cut side up on the sheet and sprinkled with some chilli flakes. These tomatoes are roasted in the oven for 1 hour 20 minutes on 160 C. You can increase the oven temperature to 200 C to cut out the time.  Tomatoes are ready once soft and tender.

Serve them while still warm or even cold with anything you like. Find serving suggestions below.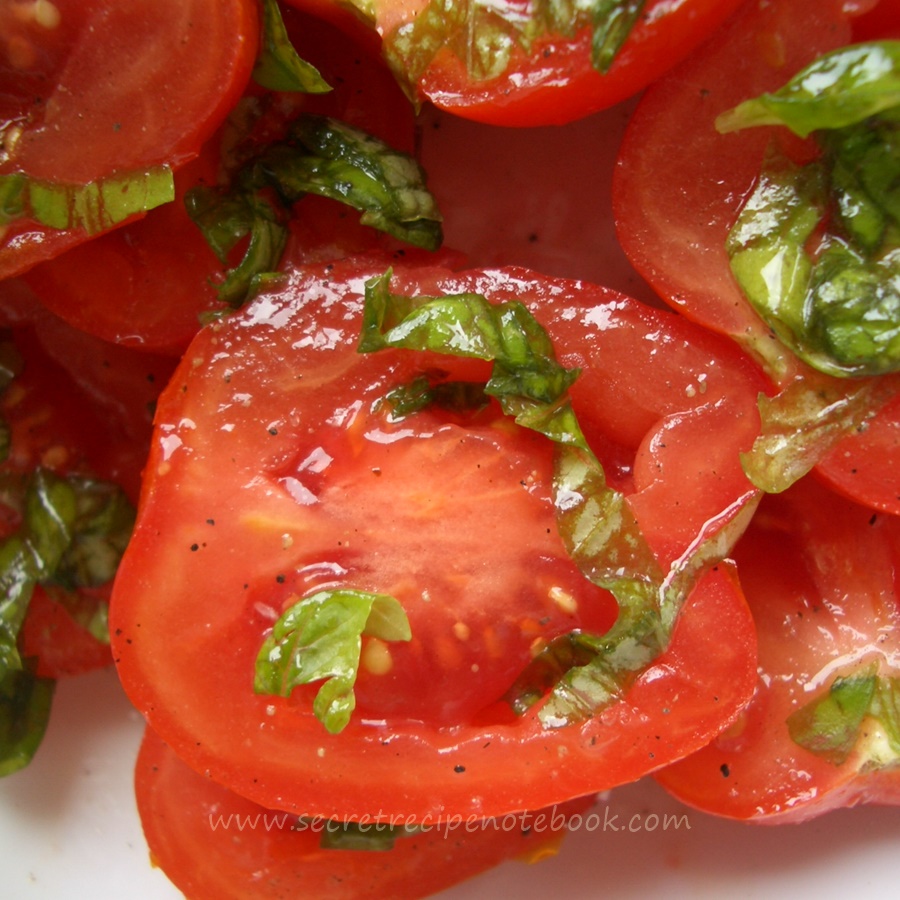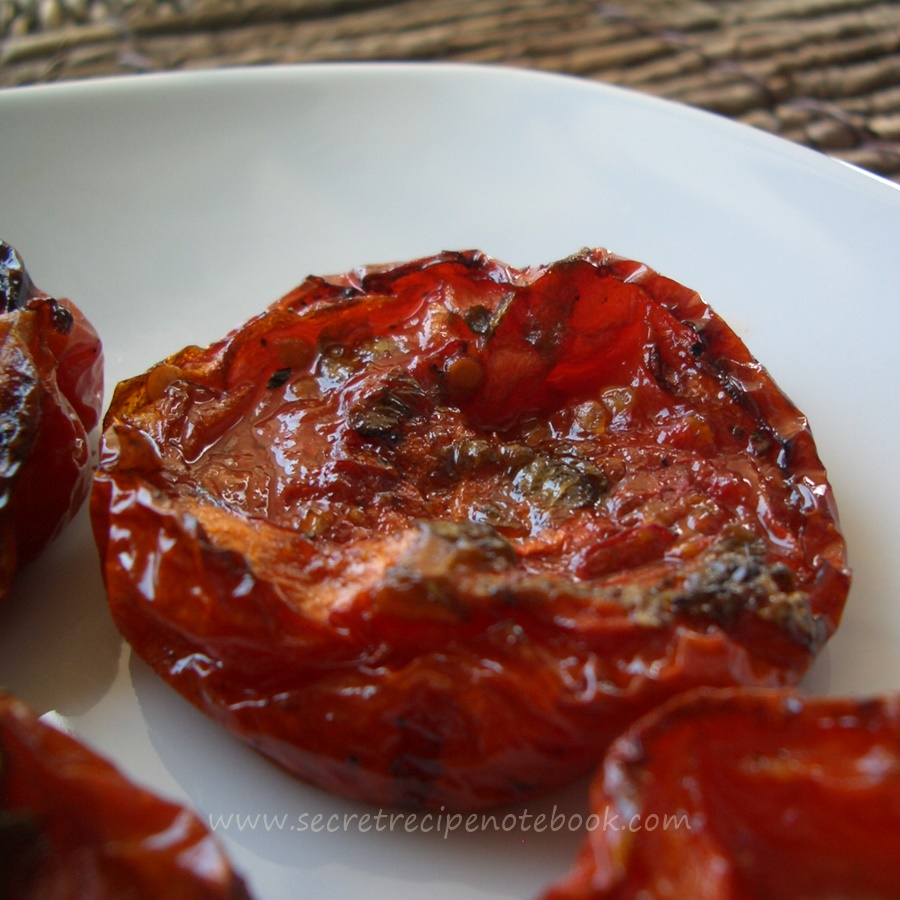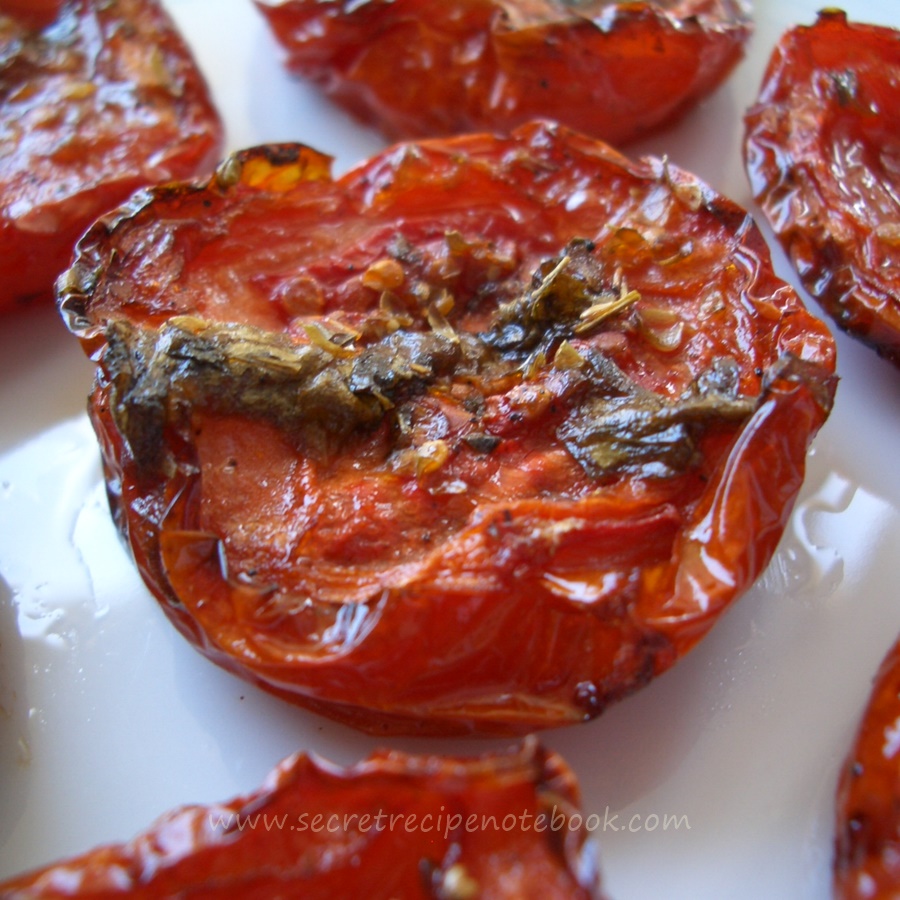 Serving suggestion for oven roasted tomatoes
These simple roasted tomatoes can be served in so many ways. They are great while still warm or cold as a side dish. Bruschette topped with roasted tomatoes are so delicious. You can use them as addition to topping to flatbread pizza like ours summer flatbread pizza. You can make tasty soup with addition of cream to the tomatoes.


Looking for more side-dish recipes? Take a look at these:
Oven Roasted Tomatoes

SERVES: 16 tomato halves
COOKS IN: 1 hour 35 minutes
LEVEL: Easy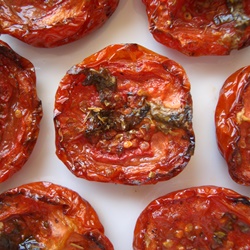 INGREDIENTS
450g (1 pound) tomatoes (8 small Roma tomatoes)
salt & freshly ground black pepper
2 tablespoons chopped fresh thyme or basil
30ml (2 tablespoons) olive oil
dry chili pepper flakes
1 teaspoon dried oregano
METHOD
Preheat the oven to 160°C (320°F).


Place tomatoes into a large mixing bowl then add garlic, chopped basil or thyme and season with salt and pepper.


Drizzle with olive oil and toss to coat.


Arrange tomatoes on a baking sheet with cut side up and season with chili pepper flakes and sprinkle with dried oregano. Roast in preheated oven for 1 hour 20 minutes or more.


Enjoy warm or at room temperature.