Soft spelt tortillas
Soft and pliable homemade tortillas ideal for healthy breakfast or brunch. This recipe required only 5 ingredients making 6 regular spelt tortillas.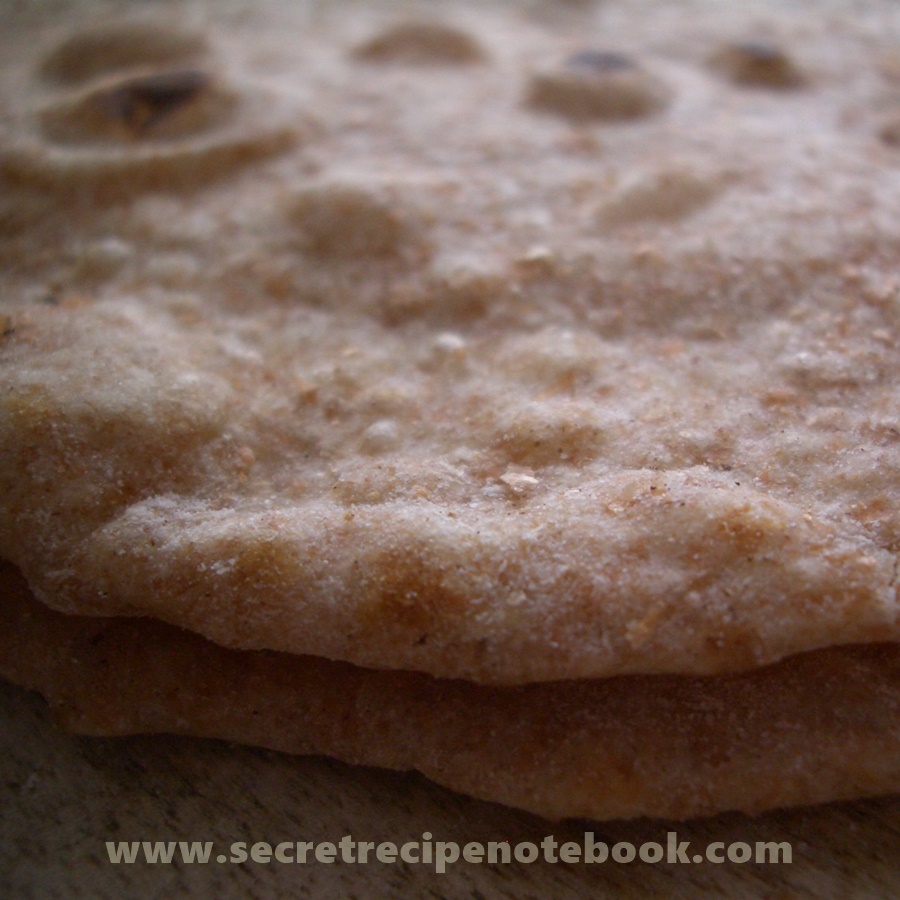 You will love these soft and healthy tortillas made form whole grain spelt flour. They can be prepared in only 20 minutes from only 5 ingredients.

They are ideal light snack you can use to wrap anything you want. We like to eat it with smoked ham - and we have ideal healthy snack in any time of the day. We use whole grain spelt flour for these tortillas, but you can use a mix of white spelt and whole grain spelt flours, or only white spelt flour, the result with be great.


Try also these tasty recipes:
How to make soft spelt tortillas
What is great with this tortillas, that you can knead the dough in only 5 minutes and then quickly cook them on the stove.

Making the dough & Rolling tortillas
For the dough, combine whole grain spelt flour, baking powder and salt, add olive oil and lukewarm water and knead a compact dough. Leave it to rest shortly then you are ready for cooking tortillas.


So place cast iron griddle to heat while you roll out tortillas. This recipe makes 6 regular tortillas so divide the dough into 6 balls. For rolling tortillas you will need a proper rolling pin. Take one ball of dough, flatten slightly into small disc with your fingers, then place on a lightly dusted work surface. Dust also a rolling pin as the dough is slightly sticky.


Start rolling out from the centre of the dough into all directions until you get a thin round (20cm diameter). Your tortillas are ready to be cooked! While you rolling out tortillas, kept the rest of the dough covered so they don't dry out.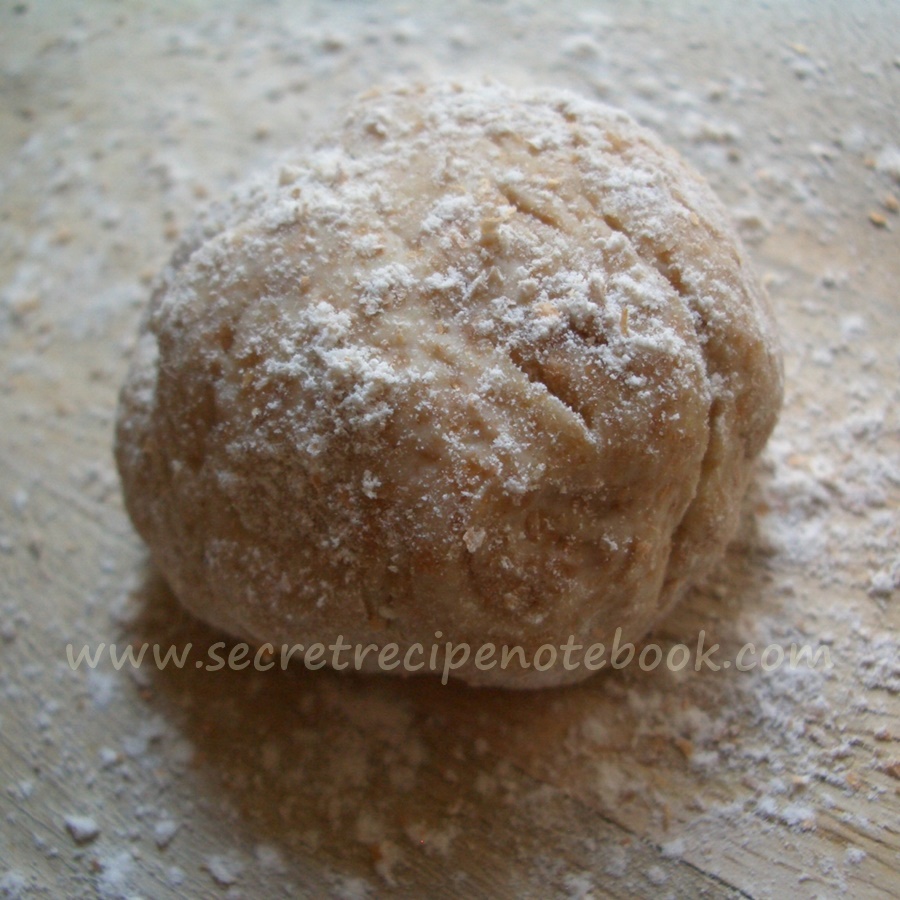 How to cook tortillas
Tortillas are cooked on the stove - on cast iron griddle or other heavy bottom pan on a medium-high heat.

Once tortilla is rolled out place it on the hot griddle and cook until it starts to puff up. This will take 30-40 seconds, then flip on the other side and cook for another 20-30 seconds. Transfer them to plate and cover with kitchen towel or another plate to keep them warm while cooking the rest of tortillas.


Extra tip for cooking tortillas
A trick for perfect tortillas is to cook them quickly on the high heat so they don't have time to dry out what makes them soft and pliable.

Serving ideas for soft spelt tortillas
These soft spelt tortillas are so pliable and ideal for many recipes - quesadillas, tortilla bake or tacos! You can wrap anything in these tortillas and make a healthy breakfast or brunch.

Try will freshly made scrambled eggs, ham and soft cheese or some vegetable stuffing. The choice is really huge!


Looking for more bread recipes? Take a look at these:
Like this recipe? Follow us on Pinterest for more recipes like this one! And don't forget to pin this recipe for later by clicking on one of the images above. 
soft spelt tortillas

MAKES: 6 tortillas
COOKS IN: 30 minutes
LEVEL: Easy
TOOLS YOU'LL NEED:
Quality Kitchen Products
-
Shop here!
INGREDIENTS
200g (1 3/4 cup) white s

pelt or

whole grain spelt flour

1/2 teaspoon baking powder
1/2 teaspoon salt
30ml (2 tablespoons) olive oil
120ml (1/2 cup) water, lukewarm
METHOD
Place whole grains pelt flour, baking soda and salt in one bowl then stir to combine.


Make a well in the centre then pour olive oil and water and start to stir with a spoon until most of the flour is incorporated.


Turn out everything onto floured work surface and using your hands knead a dough for about 2-3 minutes until the ball is formed. Place the dough back to the bowl, cover and leave to rest for about 10-15 minutes.


Cut the dough into 6 even pieces. Take one piece, flatten into small disc then roll out on a lightly floured work surface until you get a circle of around 20 cm in diameter. Be sure that both work surface and

rolling pin

are lightly floured so the tortillas don't stick. Roll into every direction making the circle as thin as you can.


 

Heat a

cast iron griddle

over a medium-high heat. Cook tortillas on the pan for about 30 - 40 se

conds - until small bubbles and dark spots forms. Flip to other side and cook for another 20-30 seconds. Place cooked tortillas on a plate and cover with kitchen towel or another plate to keep them warm.