You will love these simple flatbreads made with spelt flour and Greek yogurt.. They are so easy to make!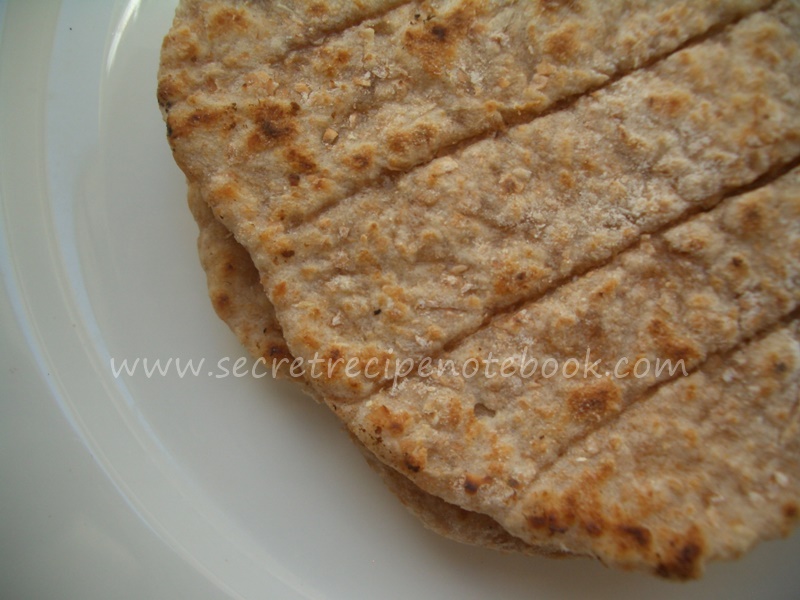 We love to work with spelt flour and this time we made delicious and simple flatbreads from it. Just combine flour and yogurt and your dough is ready to be cooked. You can use this flatbread as wraps or eat on their own. These flatbreads made of only two ingredients make a great side with any meal, with soups, salads, dips, curries and more.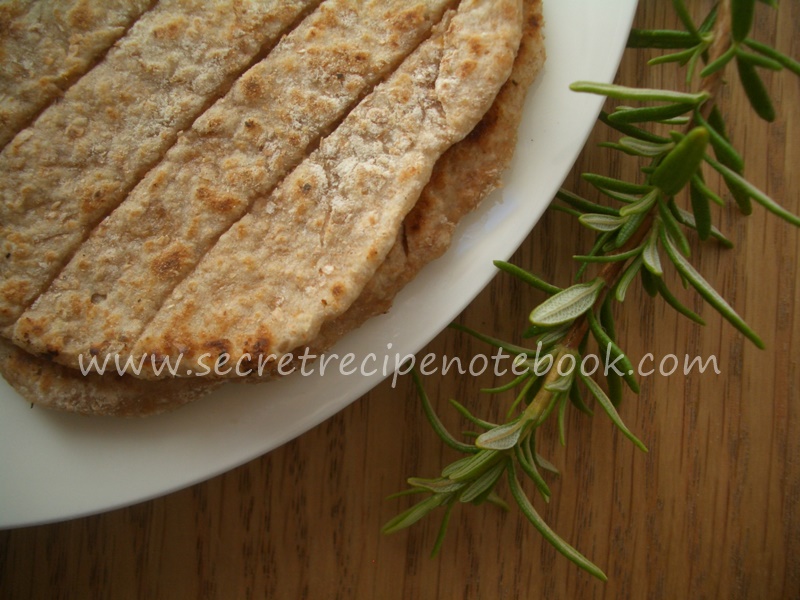 try also these tasty recipes:
why you'll love spelt flour flatbreads
They has no yeast, doesn't need hours to rest. Make the dough for the flatbreads, roll it out, grill or cook then brush with the herbed garlic butter, done! Easy and ready in minutes! No yeast, no waiting for an hour for the dough to sit and rise.  The yogurt adds moisture while baking powder add the fluffiness.
You can serve these flatbreads with garlic butter - melted butter then chooped herbs added. Why not to tray our simple yogurt flatbreads or sesame flatbreads made with plain flour!


best selling kitchen tools & gadgets
useful tips for making spelt flour flatbreads
Here are our proven tips that will help you to get perfect spelt flour flatbreads:

To flavour spelt flour flatbreads add dried or chopped fresh herbs you like. For the best flavour, add a teaspoon when using dried or a couple teaspoons when using fresh herbs. 



Cook flatbreads on a medium-high heat as they need to puff.


Once cooked place them on the plate and cover with another plate or with aluminium foil to keep warm. 


This is also a great make ahead recipe - the dough keeps for around 3 days in the fridge.


Also, you can roll the flatbreads, separate with baking paper, and freeze for a month or two, and then fry once you need them.



In this recipe we made smaller flatbreads and get around 12 pieces. If you would like larger one, divide the dough into 8 pieces and you will get larger flatbreads.


Looking for more snack recipes?
For more snack inspiration, take a look at our collection of snack recipes. Also check out our selection of other tempting bread & pizza recipes, too.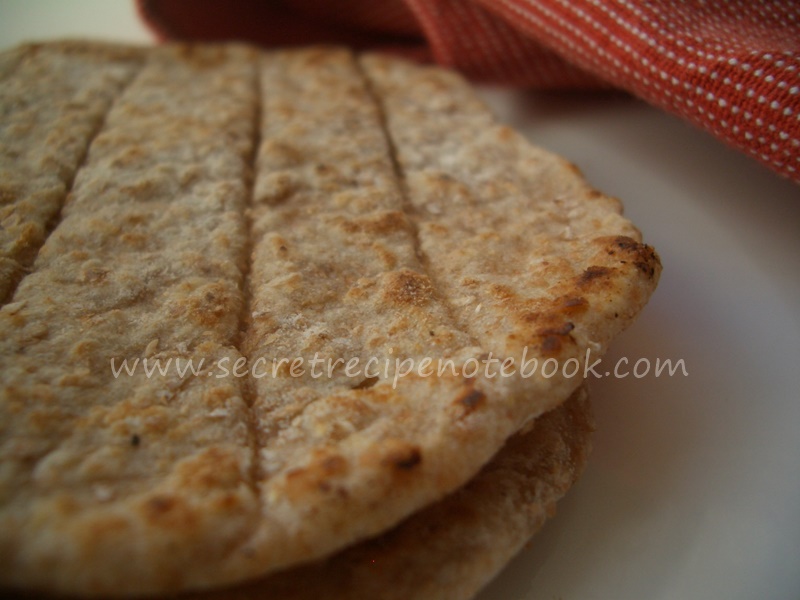 shop kitchen essentials for this recipe
Digital Kitchen Scale | Mixing Bowl | Rolling Pin | Non-Stick Frying Pan | Silicon Spatula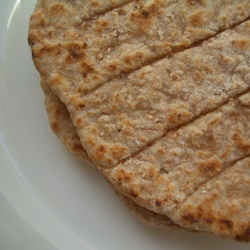 Spelt Flour Flatbreads

MAKES: 12
COOKS IN: 30 minutes
LEVEL: Super easy
INGREDIENTS
200g (1 3/4 cup) whole grain spelt flour
1/4 teaspoon

baking powder

1 pinch of

salt

195g (3/4 cup + 1 tbsp) Greek 

yogurt
METHOD
Combine the spelt flour and baking powder in a medium bowl, then add yogurt. Mix everything with a spoon, then use clean hands to bring everything together.


Dust a clean work surface with flour, then tip out the dough.


Knead the dough for a minute, put into floured bowl and cover with kitchen towel and cool in the fridge for 1 hour.



Dust a work surface and rolling pin with flour, then divide the dough into smaller pieces. Using your hands flatten each ball, then with a rolling pin roll each piece into 8 - 10cm rounds, roughly 2 - 3mm thick.


Place the frying pan on high heat then add 1 tablespoon of olive oil. Cook each flatbread for 1 - 2 minutes on each side or until puffed up. Remove from the heat and pile on the plate. Brush the flatbreads all over with hearby garlic butter as they come off the pan, then pile on the plate.