Gluten-Free Polenta Cookies
These simple gluten-free cookies are super easy to make (using only 7 ingredients). This recipe calls for rice flour and polenta (a great addition to cookies, cakes and muffins), which gives nice crunchy texture. 

We are sure you'll love also our almond flour lemon cookies and almond flour biscotti.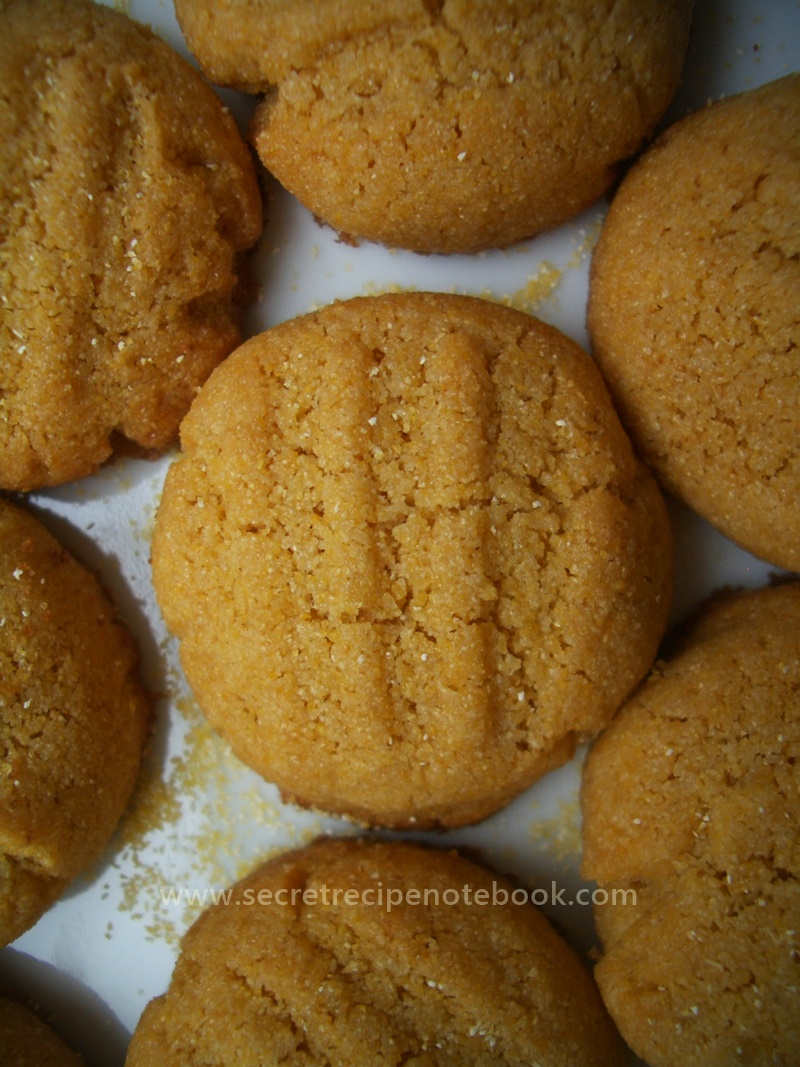 This webpage contains affiliate links. Please read our disclosure policy.

How to make gluten-free polenta cookies
Making these cookies is so easy. You will need only 7 ingredients including POLENTA and RICE FLOUR. First combine them with baking powder and pinch of salt.

In a large mixing bowl, beat softened butter and sugar then add finely grated orange zest for amazing fresh touch. Fold flours into the creamed butter and form a soft dough.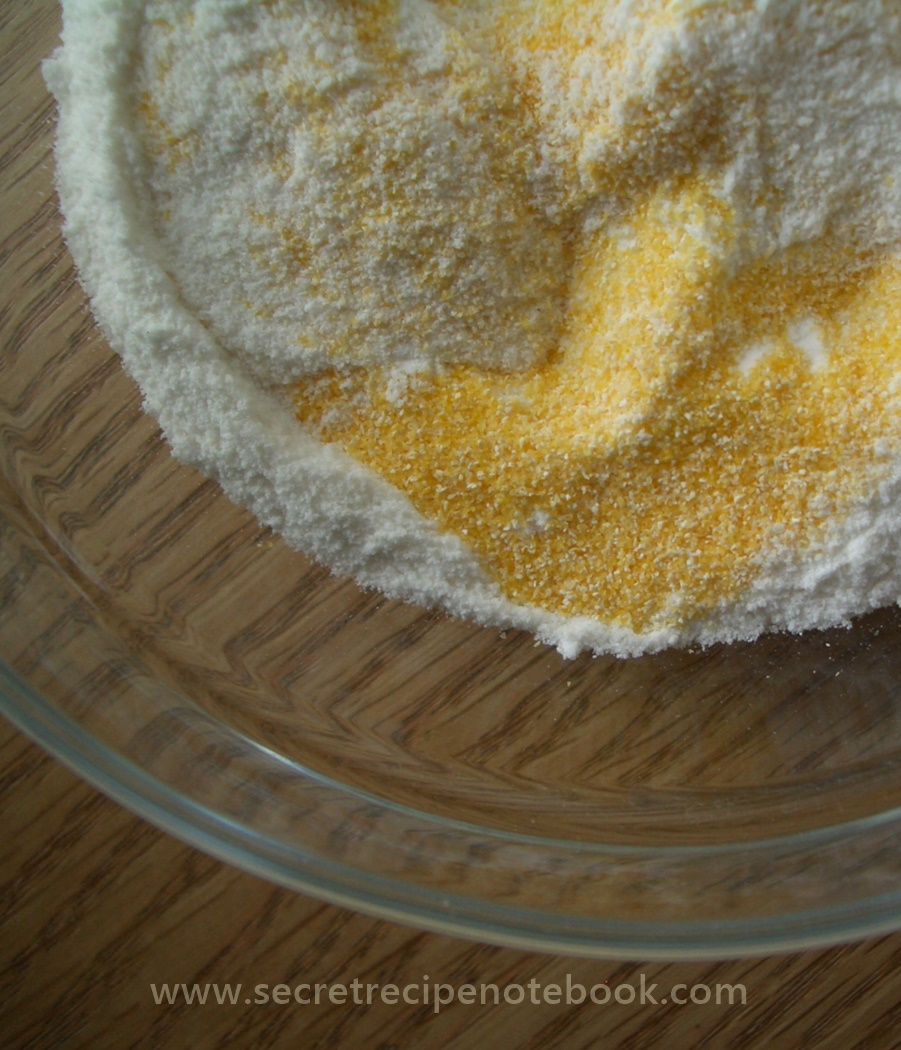 More cookie recipes
you'll love:
Now it's time to bake cookies. Just pinch dough and roll into balls of the size of walnut. Flatten each and bake in the preheated oven for about 5-6 minutes. Your cookies are ready to enjoy.


How to store gluten-free polenta cookies
These cookies are best stored in an airtight container for up to 7 days. You'll also love this elegant glass cookie jar, perfect for keeping cookies fresh for days.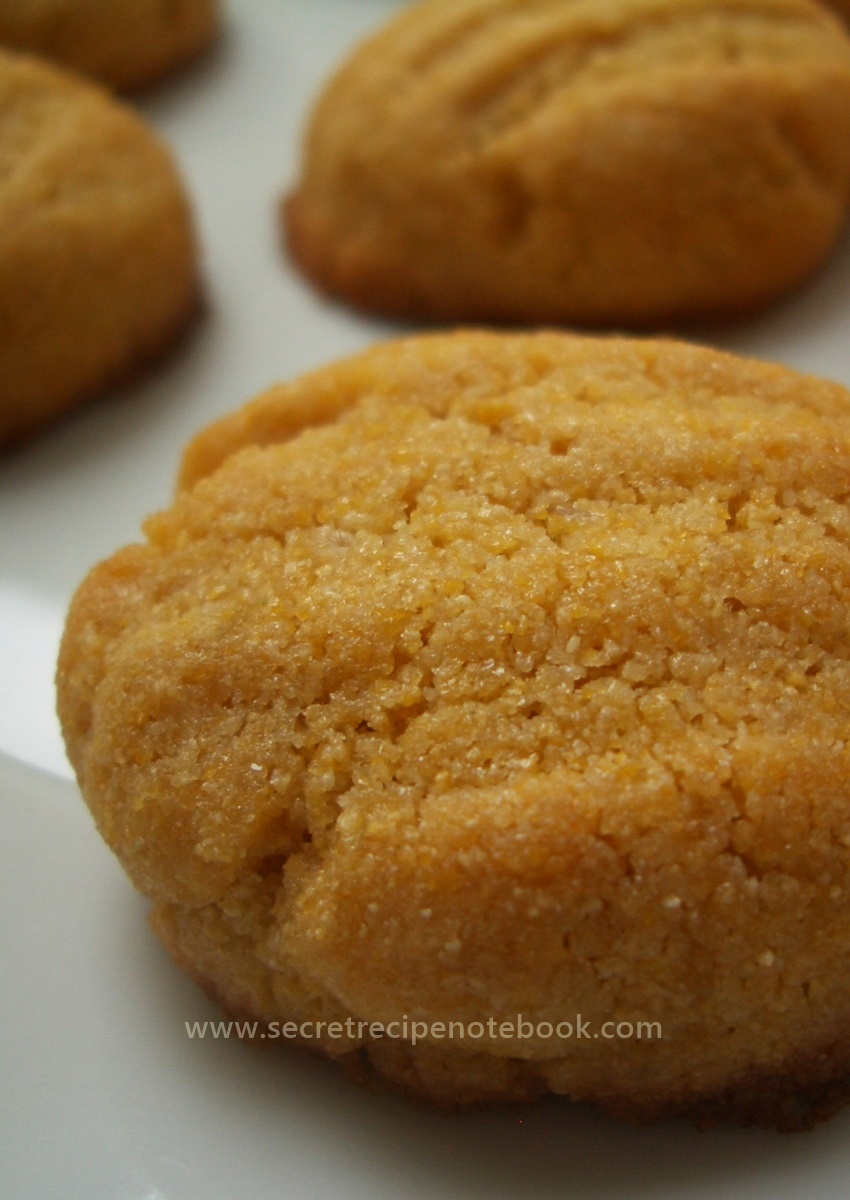 A few of our favourite cookie recipes:
UP TO 40% OFF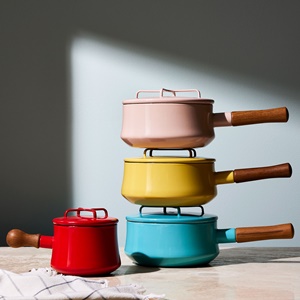 Gluten-Free Polenta Cookies
MAKES: 28 cookies
COOKS IN: 30 minutes plus cooling time
LEVEL: Easy
HANDY KITCHEN PRODUCTS:
INGREDIENTS
120g polenta (3/4 cup)
105g rice flour (3/4 cup)

1 teaspoon baking powder

1 pinch of salt

112g butter 

(8 tbsp), at room temperature
1 egg, at room temperature
55g demerara sugar (1/4 cup)
1 tablespoon grated lemon zest
METHOD
Combine together rice flour, polenta, baking powder and salt in a medium bowl.


Using electric mixer beat the butter and sugar until smooth and creamy.


Add egg and finely grated lemon zest and beat until incorporated.


Now, add dry ingredients to the butter/sugar mixture and beat on a low speed until everything combined. Cover the dough with cling film and place in the fridge to cool for about 30 minutes.


Preheat the oven to 165°C/329°F and line 2 baking sheets with baking paper. If baking with one sheet, leave it to cool completely before placing another batch of cookies.


Pinch small amount of dough and roll into balls. Place balls on the baking sheet and bake for about 7-8 minutes. Leave the cookies on the sheet to cool for a few minutes, then transfer to the cooling rack to cool completely.


CATEGORIES: Cookies, Gluten-Free, Quick-Easy,
Polenta
Looking for more recipes?

We are a participant in the Amazon Services LLC Associates Program, an affiliate advertising program designed to provide a means for us to earn fees by linking to Amazon.com and affiliated sites.